Was it not yesterday when the summer had just begun, the first swimming trip that turned into a whole night of adventures? Yes, it was a great summer but there is no time to be nostalgic as it's time to get excited for the new season. For so many people the autumn season comes with new beginnings, and for many more it means – Back to School!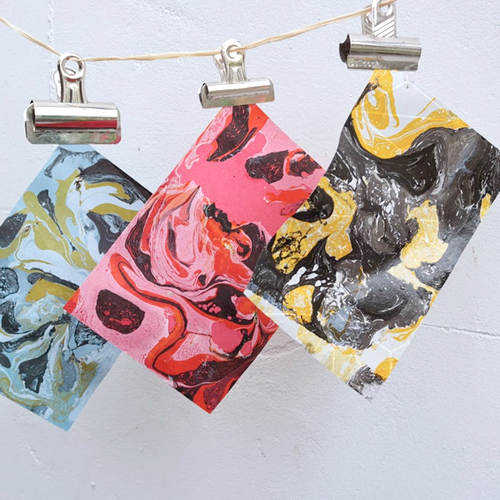 When I was younger I loved everything about going back to school. Besides the new cool backpack and pencil case, that of course had to match and have pictures of your favorite cartoon character on them, the new folders, notebooks and book covers were so much fun to get. We also got to choose our favorite fragmented erasers (now just the thought is making me nauseous), magic markers and other stationeries, which I was most likely found bragging about to my new classmates that my supplies were better than theirs. Ooh, now I'm getting nostalgic again.
But the thing is, I don't think things have changed so much since I went to school. Maybe additionally to all the basic school supplies, kids these days also need an iPad cover, but I bet they get just as much or even more excited about it all. And because I know among our readers there are many DIY lovers, I thought of collecting a list of 21+1 inspirational Back to School DIYs for you to try out! So here you go, tips and ideas on how to personalize, customize or make some of the school supplies yourself and with the help of  your kid. Trust me, they will love and appreciate them! You can find a link to the DIY directions under each image.