Since mid-November until Christmas, some of Vienna's most beautiful squares are transformed into charming Christmas markets. Each corner you turn the sweet smell of punch, hot wine, roasted almonds, gingerbread hearts, and cookies reminds you that Christmas is just around the corner. Not to forget the gorgeous Christmas lights throughout the city. Here are some impressions from our favorite markets.
We started our tour at the Am Hof Advent Market in Vienna's first district. The focus of this market lies in contemporary handicrafts. An artist who caught our eye is Sergey Yakushev with is humorous drawings of animals printed on postcards, calendars and other paper products.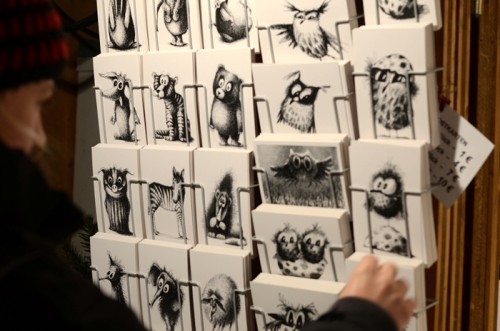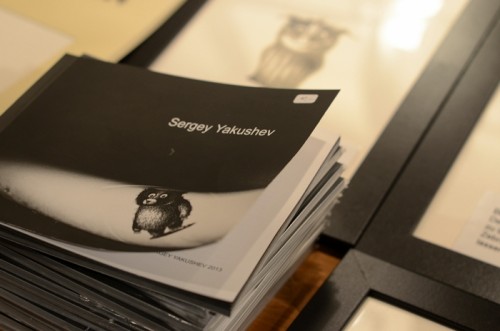 Our next stop was the Christmas Village at Maria-Theresien-Platz, the square between the Natural History and the History of Art Museum. We were very pleased to meet some familiar faces on our stroll through the market: BomoArt from Budapest is selling their beautiful vintage stationery, photo albums and other products such as kaleidoscopes.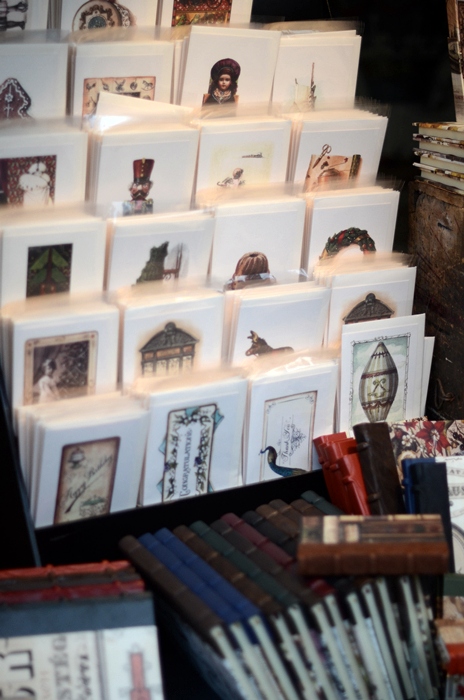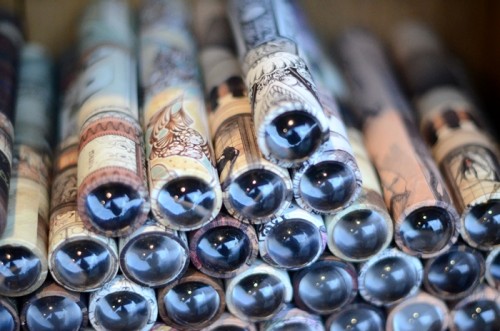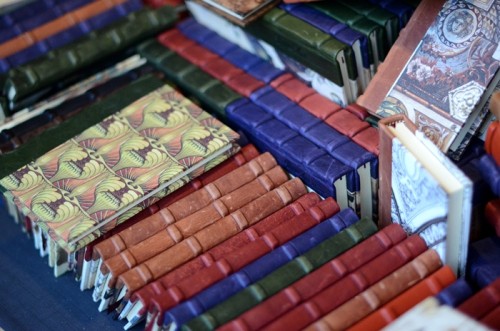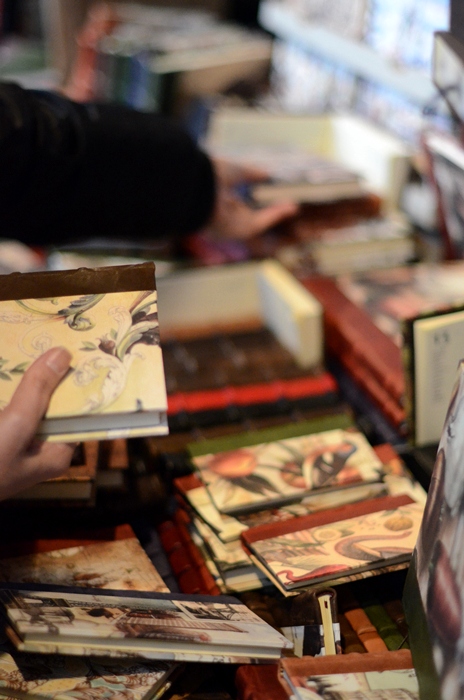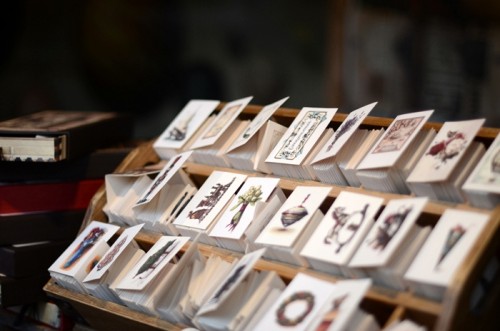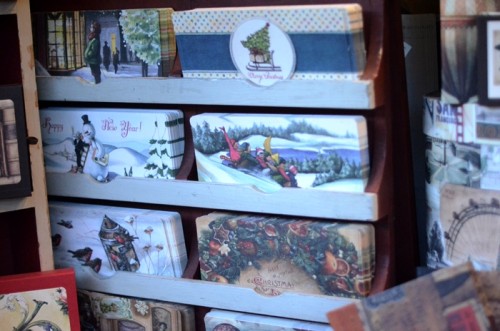 BomoArt is also present on the Christmas market in the garden's of Schönbrunn Palace, where we made another interesting discovery: the At Papier Atelier, as the name already says, you can buy all kinds of things made of paper – from boxes and journals to pictures.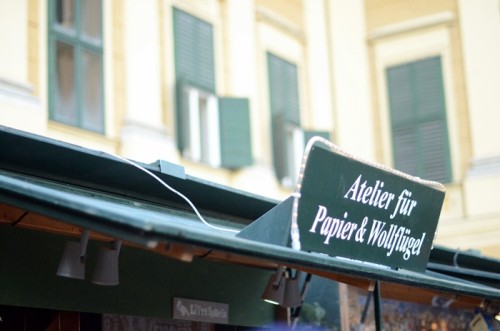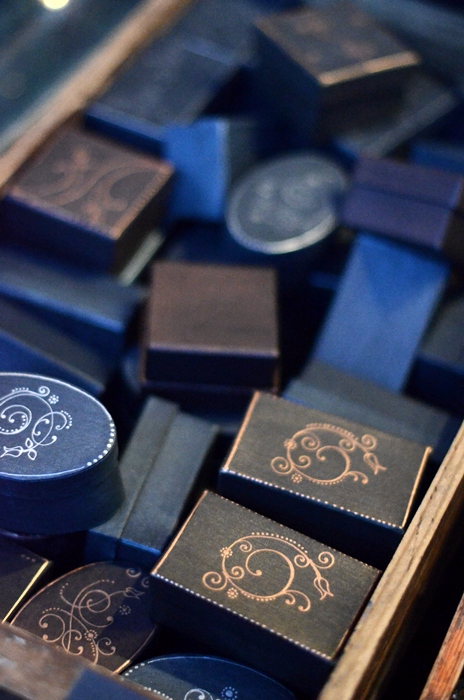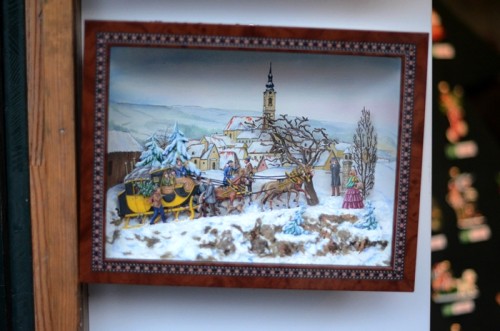 There is, however, still more to come! This weekend we will visit MQ Market, the Christmas Village at Belvedere Palace and at Altes AKH as well as our all-time favorite the Christmas Market on Spittelberg. For those among you, who have more time, we recommend visiting Schloss Hof and its Christmas market outside of Vienna.