Last Sunday I had the pleasure to join the latest initiative by Milk studio and BCK_SPC called By Design Conference. Under the topic How Good Design Can Change Anything For The Better they invited ten internationally renowned designers from different fields to Bratislava to share their experiences and to show how their design process and ideas work.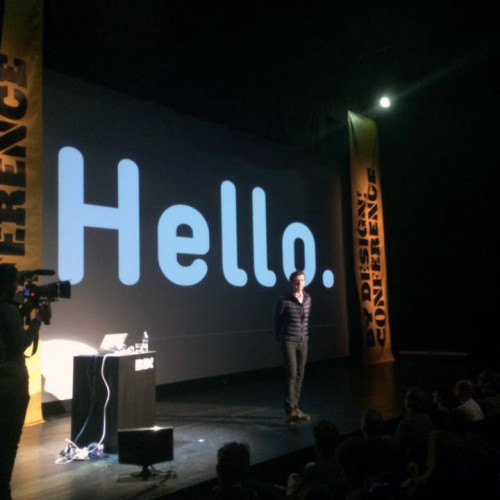 At the Arena Theatre next to the Danube, 300 designers from all over Europe met to network and listen to the inspiring speakers, who shared their know-how and passion for design. Quoating the first speaker: "Learning and inspiration can be the same thing."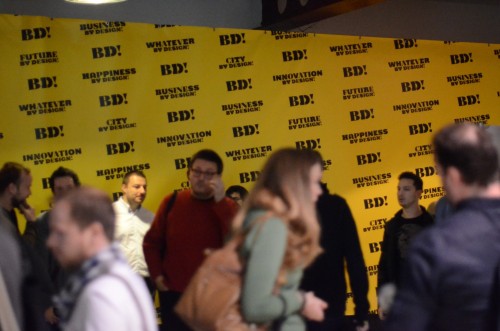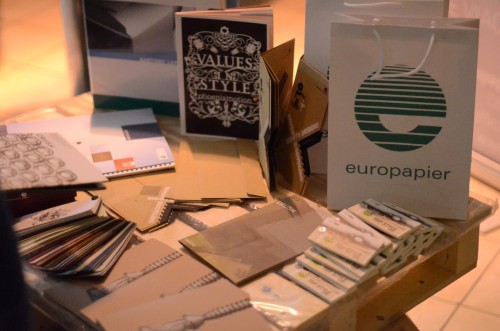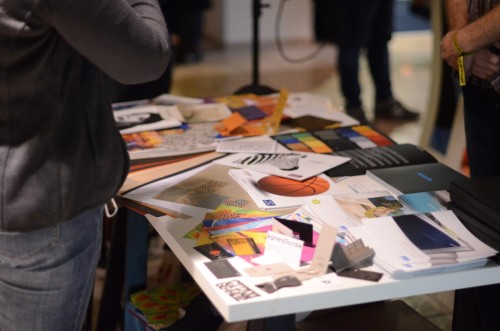 In the lobby the visitors could check out the paper inspirations presented by Europapier Slovakia as well as Kanovits, who presented fine art printing and laser cutting possibilities. I also very much liked the printed program of the conference, which was made of Crush. The book and design shop offered a nice choice of different publications including our friends print control from Poland.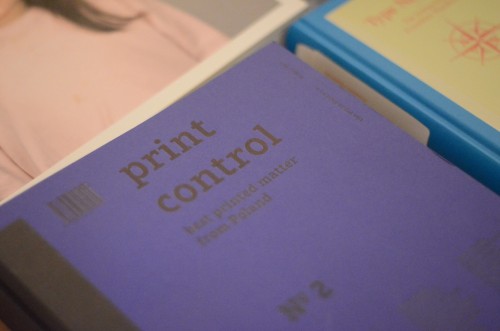 Due to the high-quality of the speakers, the auditorium was fully packed for each presentation. The first speech by Irene and Anton focused on visual and responsive design based on their experience from the redesign of wacom.com – they shared a lot of know-how and delivered a great presentation. The duo was followed by Austrian designer Erwin Bauer and UK-based studio Method.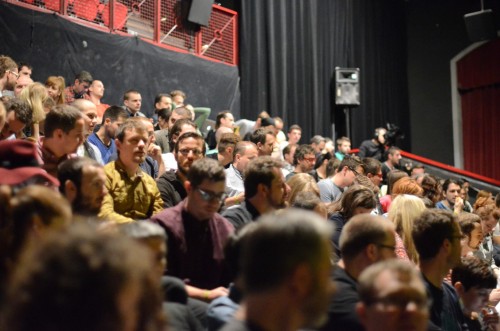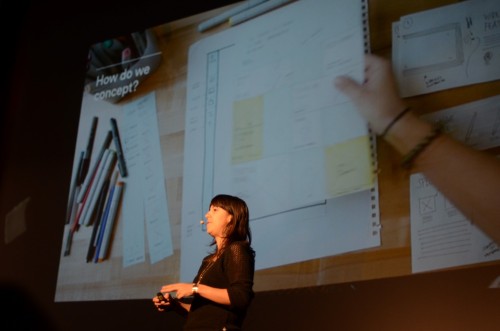 After the lunch, it was time for the Visegrad block which included talks by Stefan Klein, Ales Najbart and Nanuska – an internationally sold fashion brand from Hungary. The last speaker in this panel was Jacek Utko from Poland with his interesting presentation about a new way of story-telling in our multimedia times.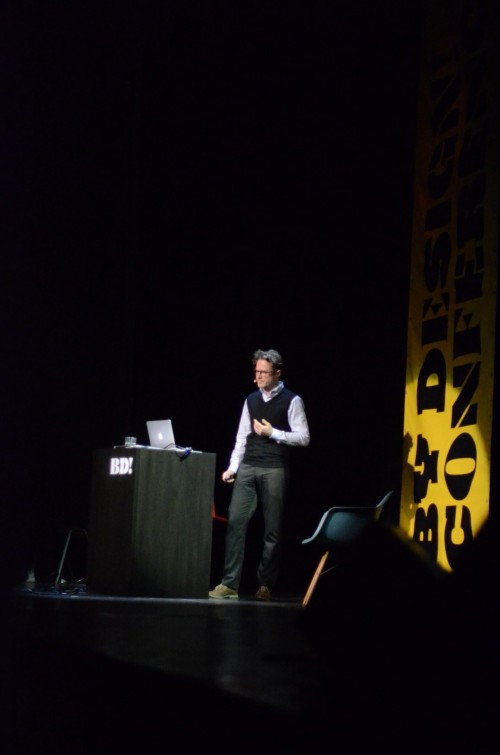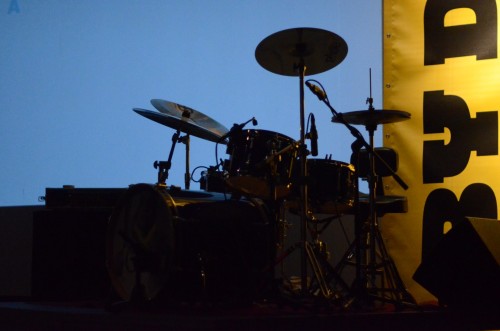 The last block was opened by Vasava from Portugal followed by a big show from Snask and Stefan Sagmeister's happiness case. Leaving the happiness topic for the last presentation was a great idea. NY-based Austrian design icon Stefan Sagmeister explored the possibilities to achieve happiness as a designer and a human being in general in his inspiring talk. If you are interested in this topic, I can recommend to watch the ted talk he delivered on this topic.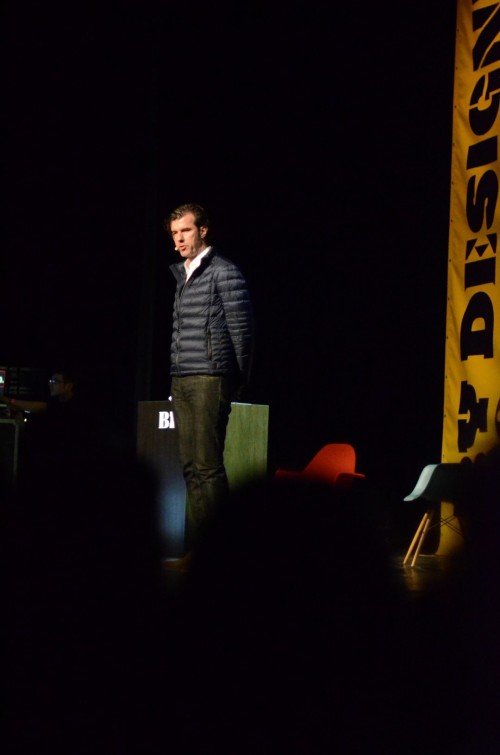 It was a truely great event, thank you very much to Milk Studio and BCK_SPC – see you again at By Design Conference next year!