Father's Day happens to be one of those holidays that is celebrated on different dates in different countries, here in Austria it's this coming Sunday. As we all love and cherish our fathers I wanted to come up with a nice little DIY for you all to try out, free printable typography inspired poster!
The idea is simple. To spell out Father, or in this case Vater (in German) you find nice adjectives to describe him that has one of the letter of the word "Father" in them. Just like in crossword puzzles. You can easily do this with any words, you could even try out longer sentences. You can draw it by hand, especially if you have nice hand lettering skills, or use Photoshop or any editing software. Very simple! But in case you are lacking time or are just doubting your crafting skills, below you'll find a link to both printable, one in English and one in German. If you like them, let me know in which other languages you'd like for me to do them in!
fathersday.english
fathersday.german
Tip! Both files are in A3 size which makes perfect posters, but sizing them down to A5, it'll make a great card as well ( just use heavier paper ie. 200 gsm)!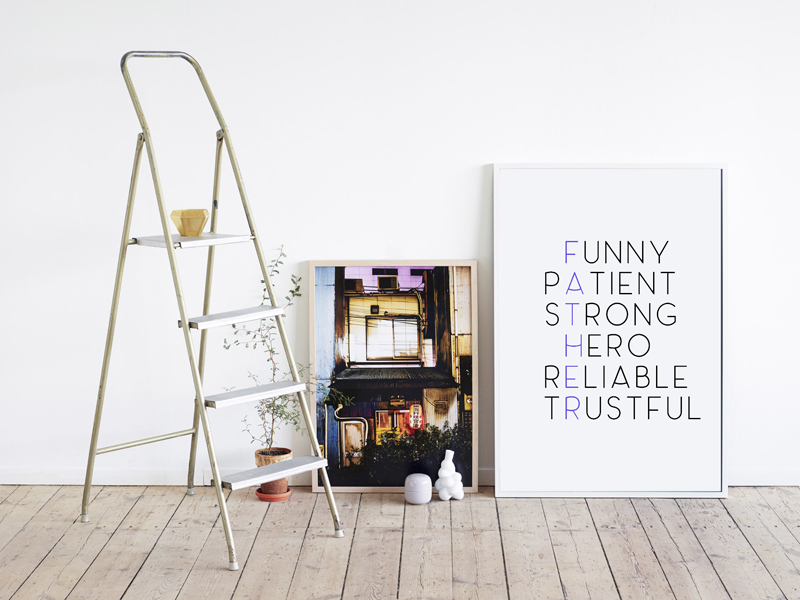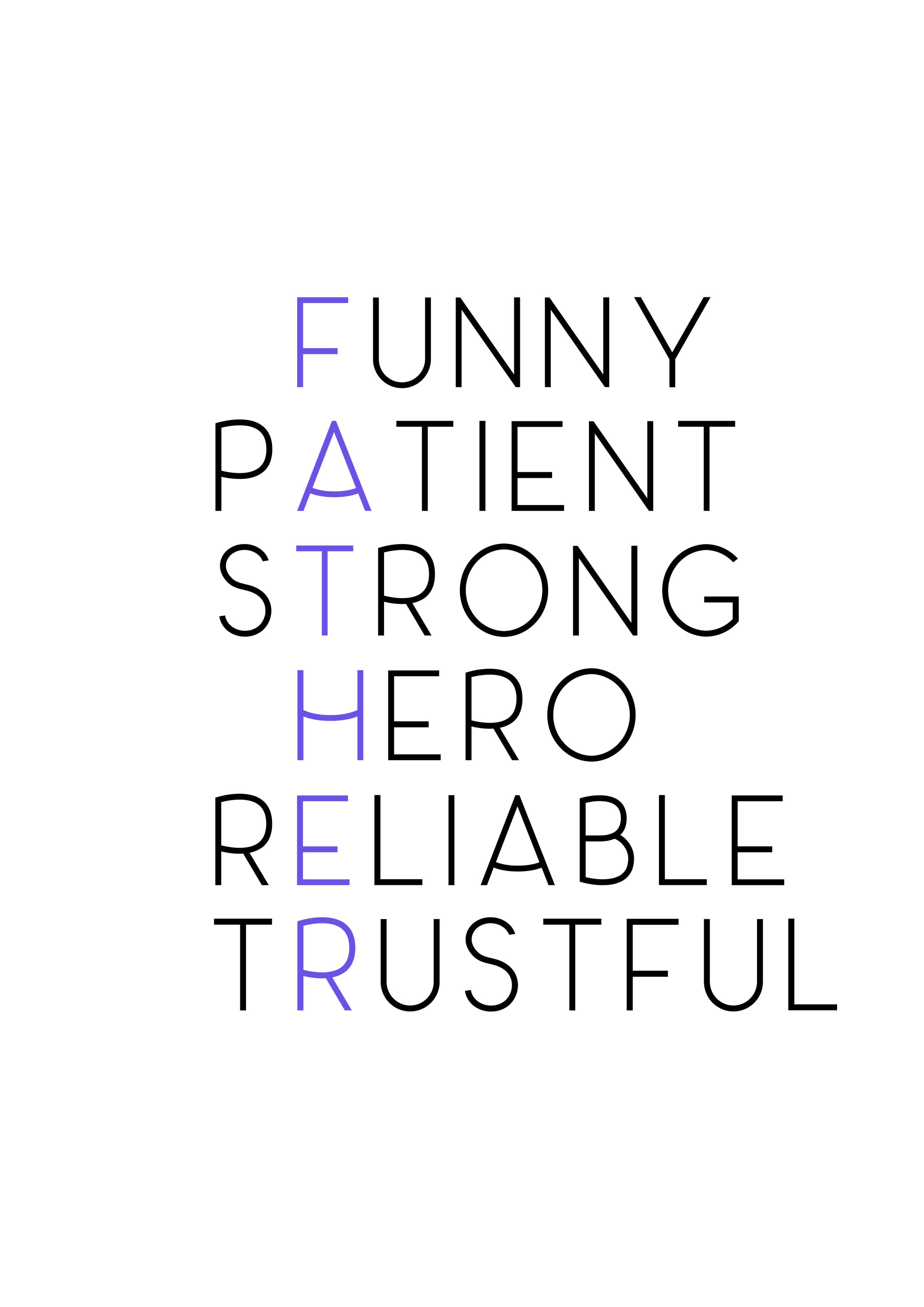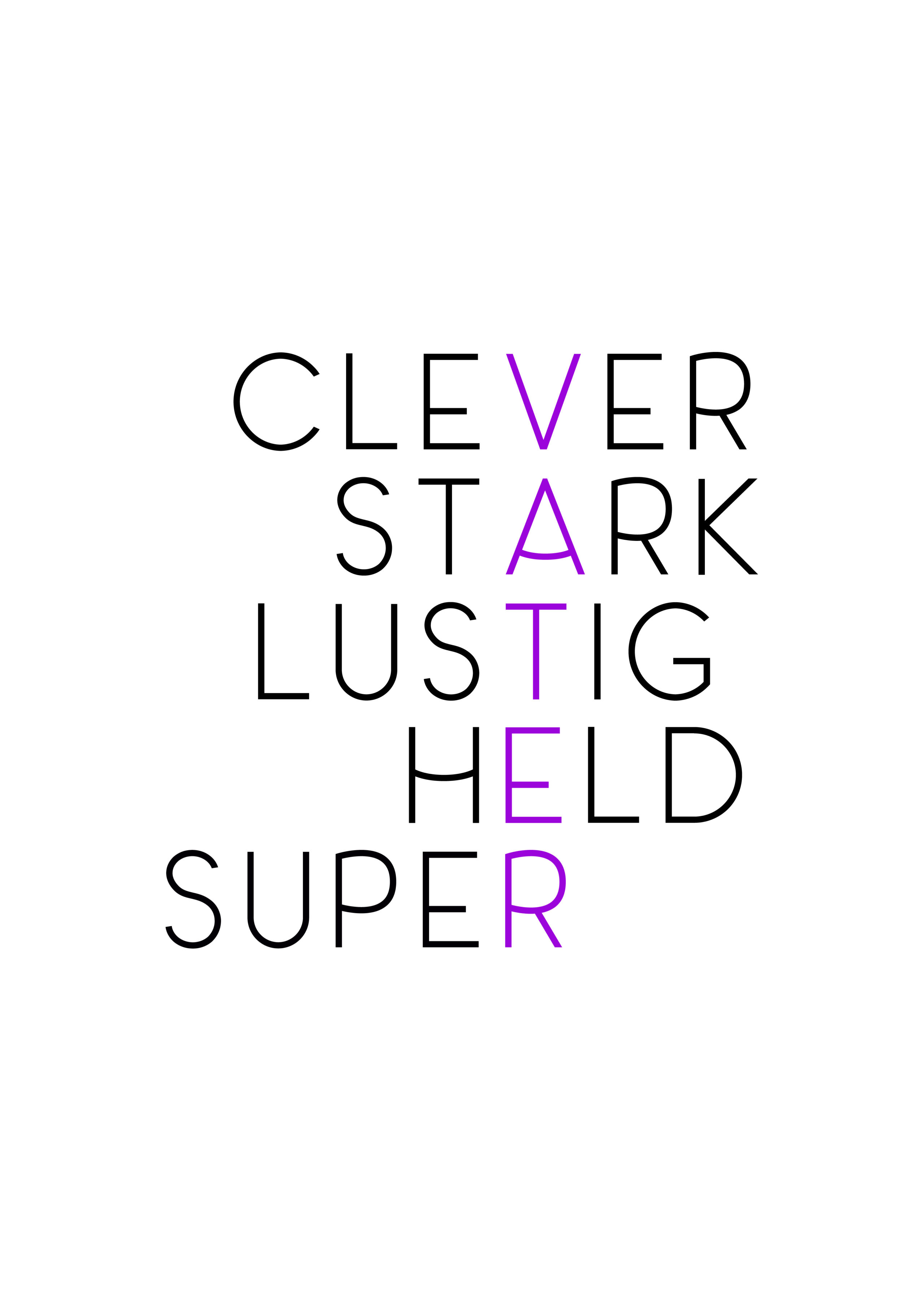 Images © The Poster Club (with D&P inserts)