Ikigai is a Japanese term meaning "the good life". The intersection of what you love, what you are good at, what the world needs, and what you can be paid for. When these four areas are in harmony, you have found your Ikigai. The book Ikigai or the good life which is being crowdfunded is full of questions which will help you find out for yourself what the good life means to you, better than any self-help book ever could.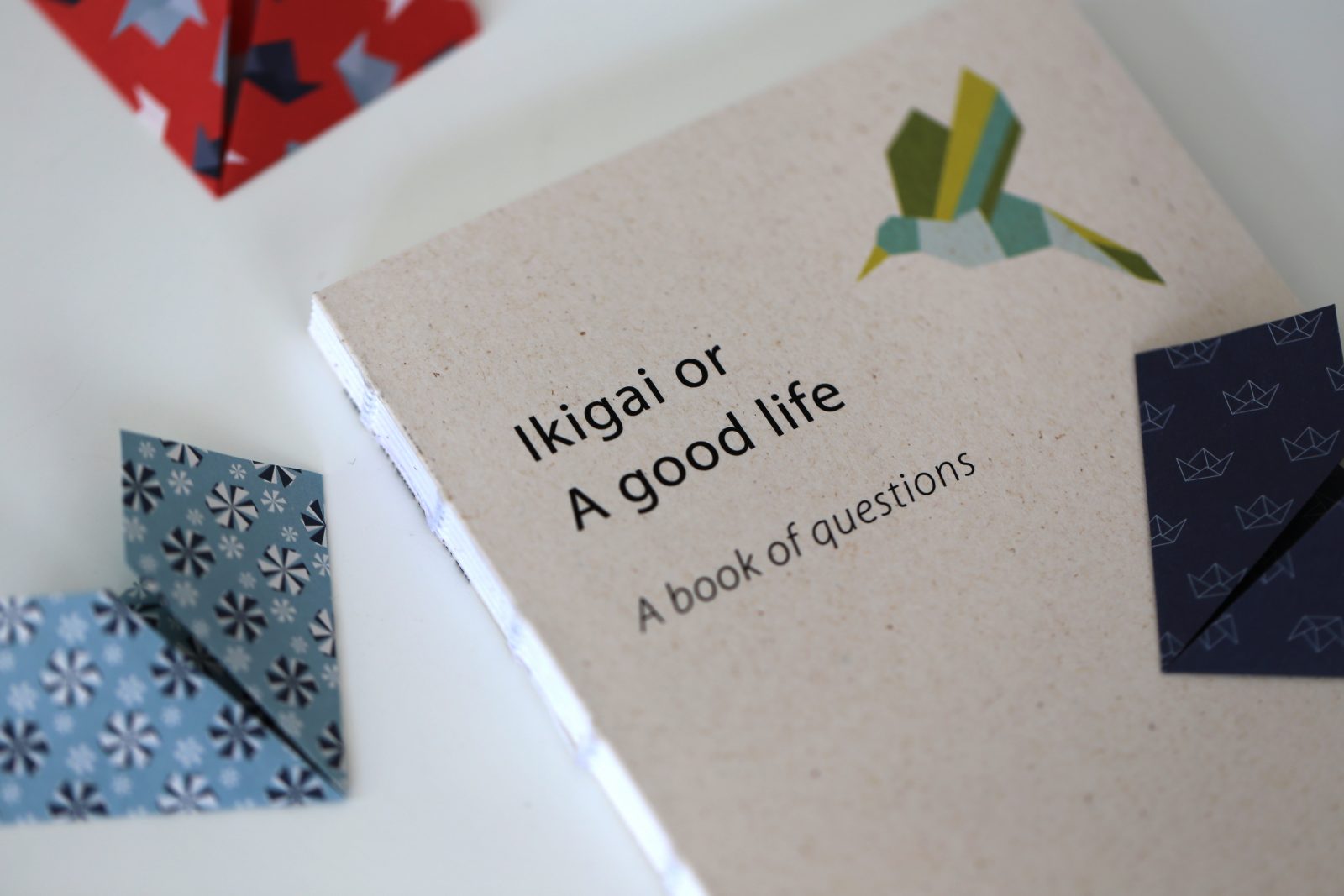 Having studied book design at the New Design University in St. Pölten, and inspired by her own Ikigai, Miriam Mlczoch turned her passion for paper into a profession and founded her company in love with paper at the end of 2018. The book Ikigai or the good life is her first undertaking, created in collaboration with author Franka Kohler who explains "at a time when we can seemingly become everything, the question of what one actually wants to do in life can be quite overwhelming", adding "but the good news is: your own good life and the good life for all belong together. For a good life begins where our own well-being and our contribution to a good life for all no longer contradict each other, but condition and promote each other. Where the actions that contribute to our own good life also contribute to a good life for all."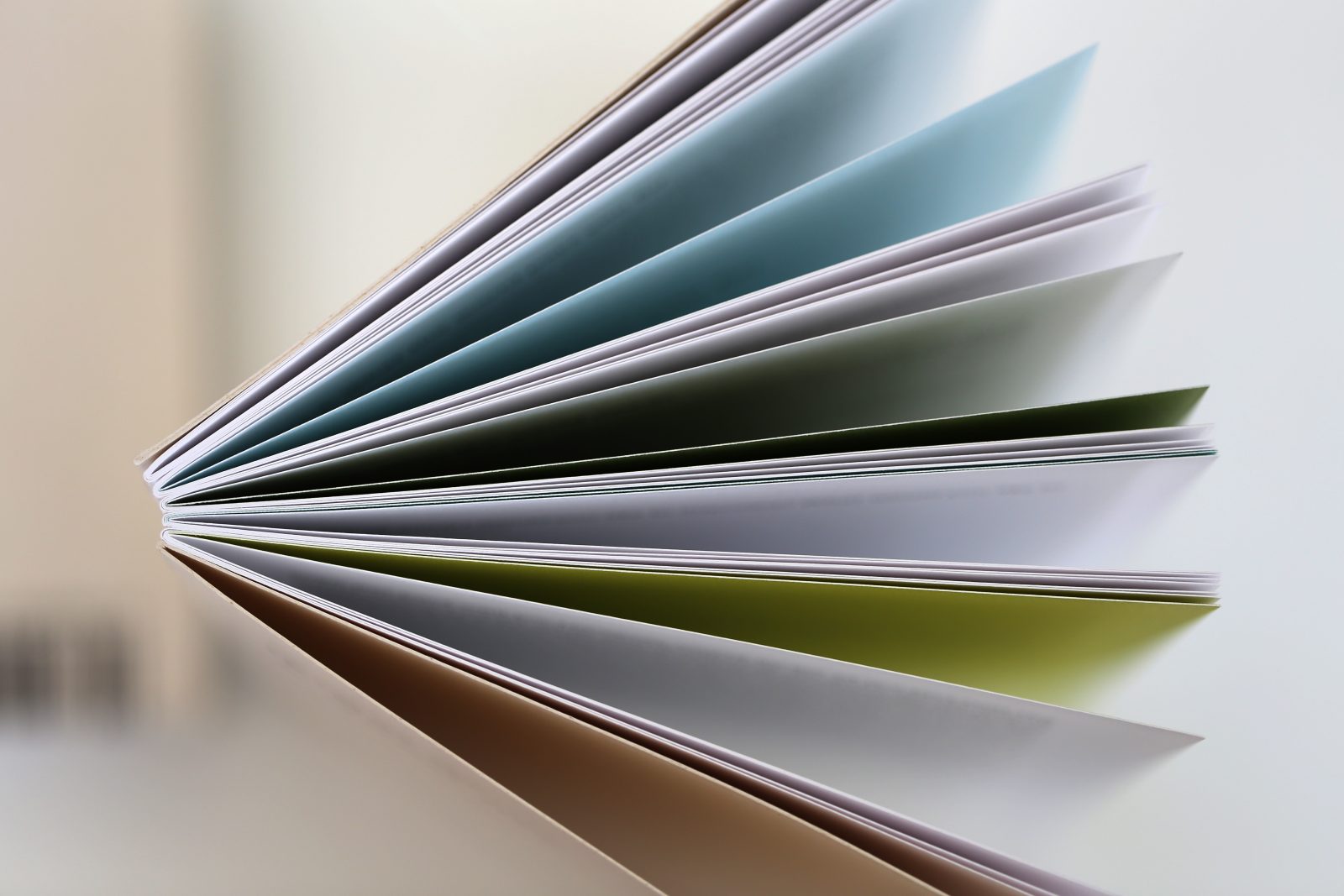 "Instead of publishing another self-help book, we created a book full of questions, because we are convinced that good questions will get you much further than a hundred pieces of clever advice", says Mlczoch. The example book (shown in images) was handmade by Mlczoch, while the realized book will be printed on upcycled high-quality design papers with open thread stitching. Taking into consideration environmental protection and sustainability, the book will be printed in Vienna or surrounding areas, and one euro per book will be donated to Doctors Without Borders. The book cover is realized out of  Remake Oyster 380 gsm, while the core is printed on Pergraphica Classic Rough 120 gsm, both available at Europapier.
The book is being made possible through a crowdfunding campaign which is open till the 17th of March. The campaign has already reached over 50% of its financing goal but there is still some way to go. If you are interested in finding your own Ikigai, support the Ikigai or the good life book crowdfunding.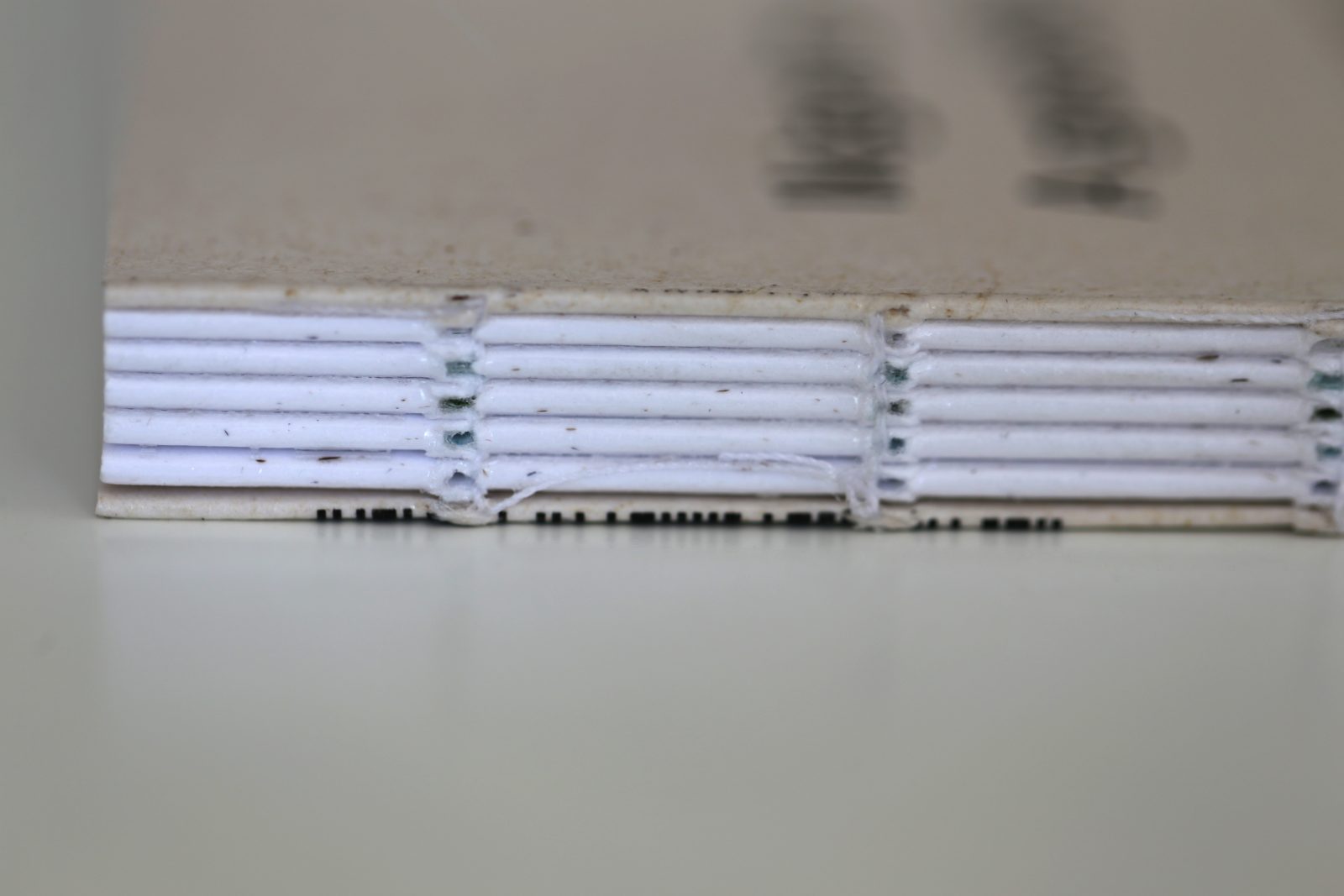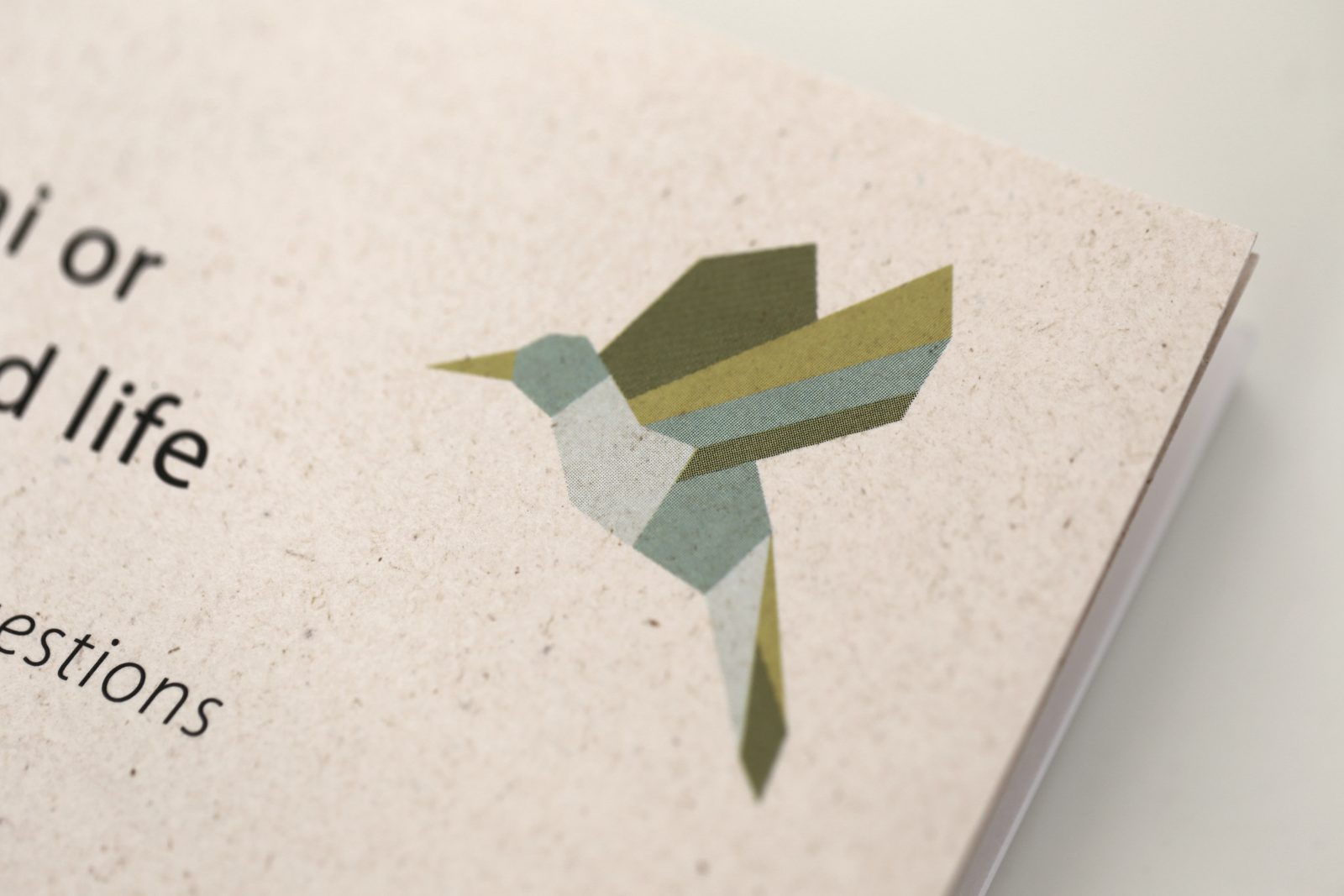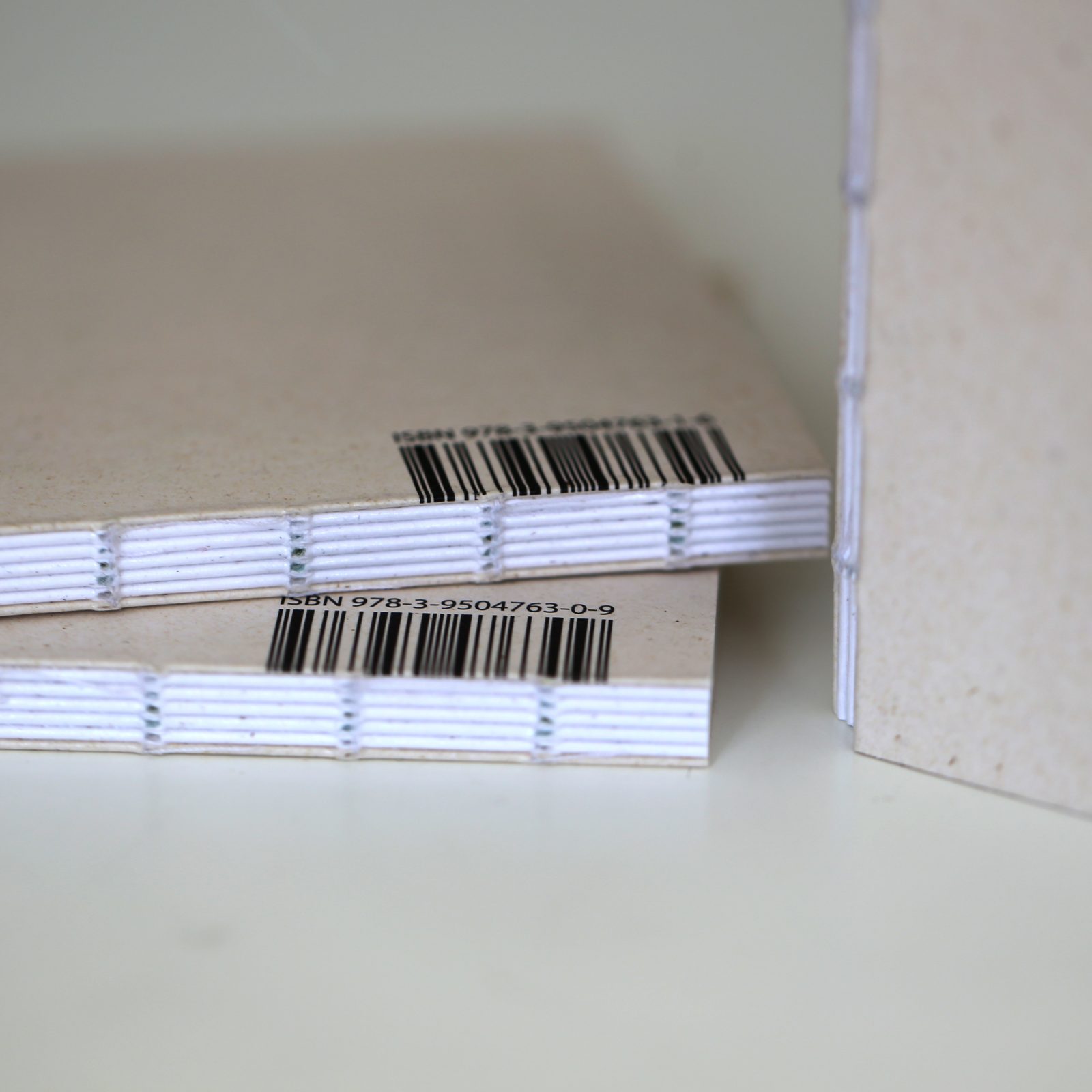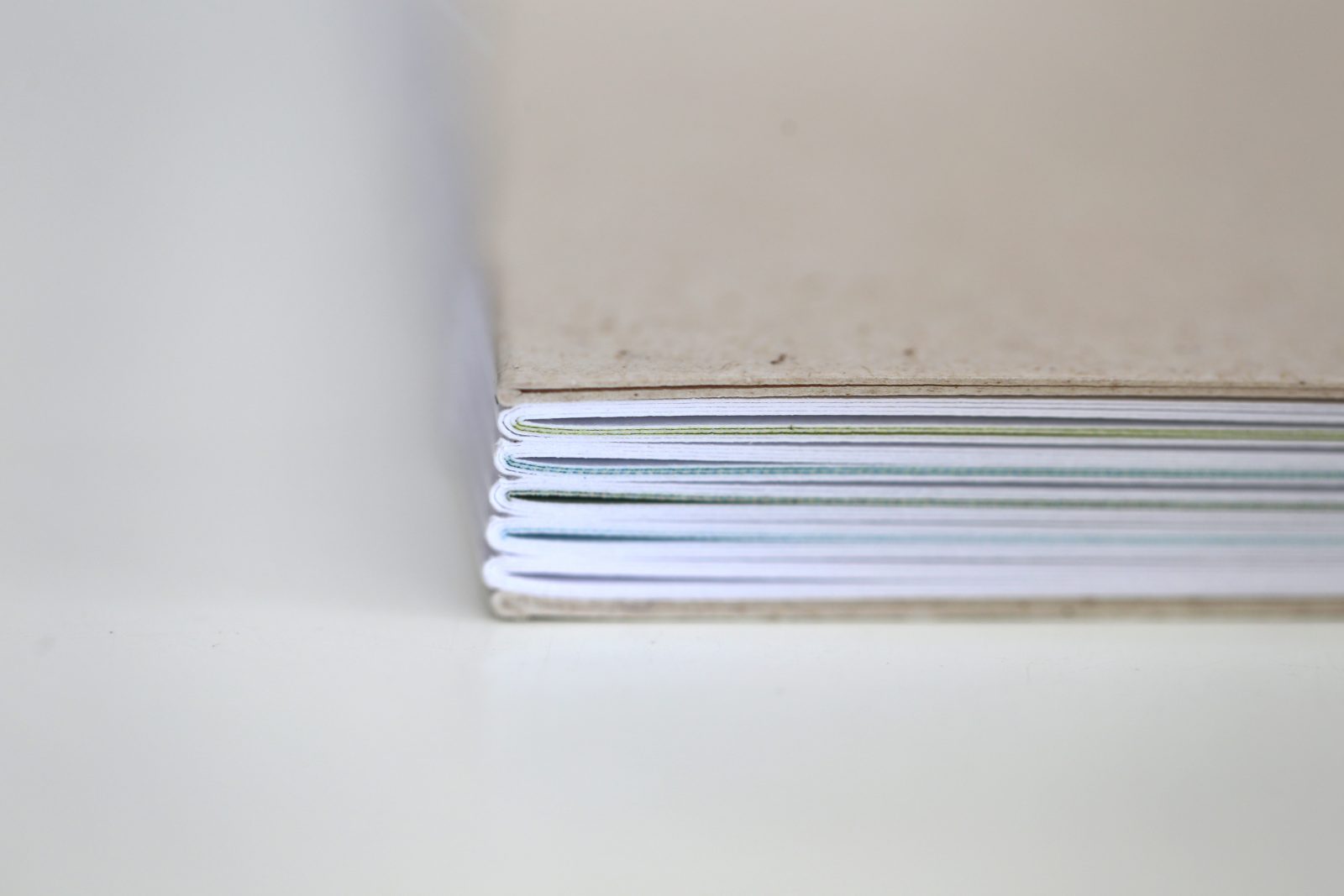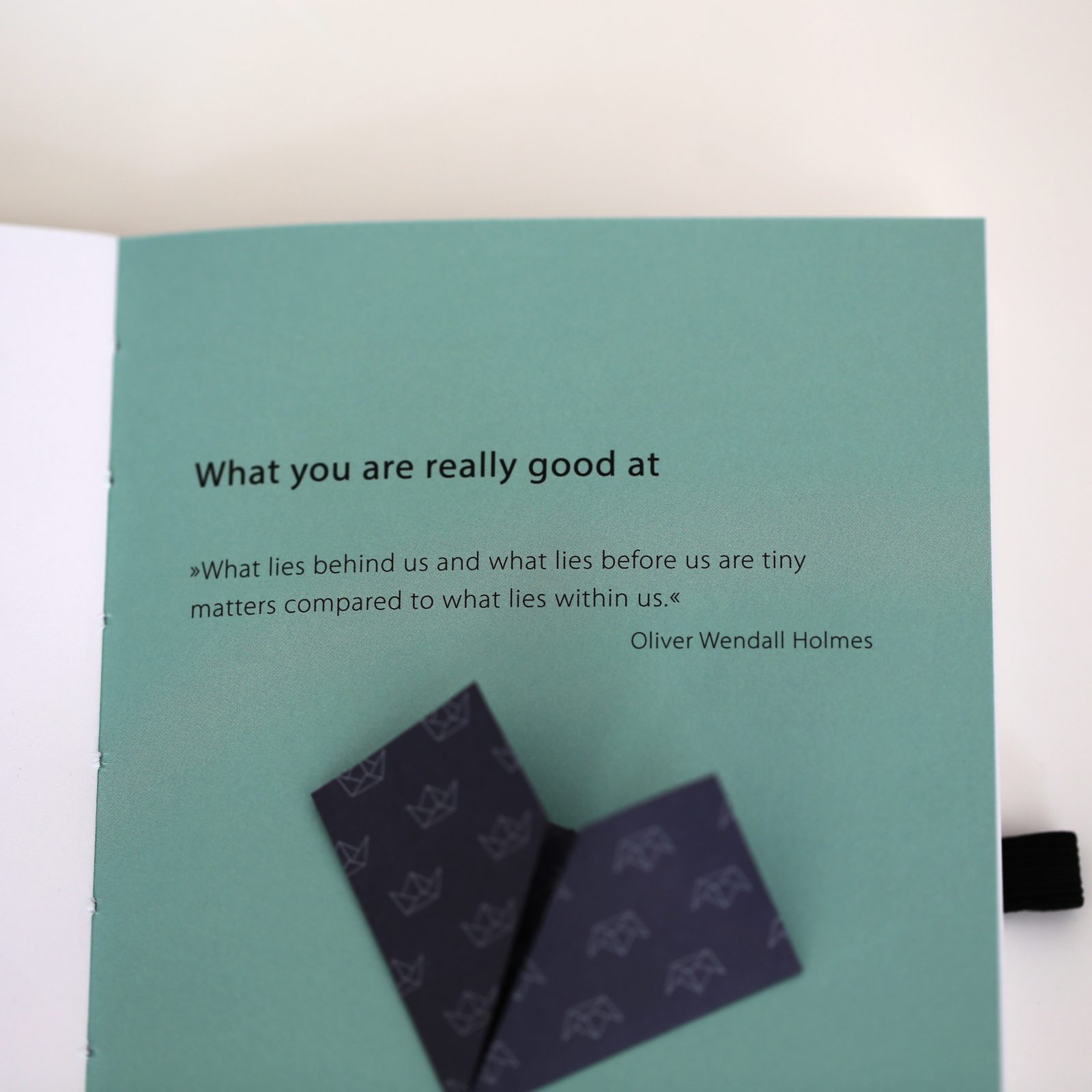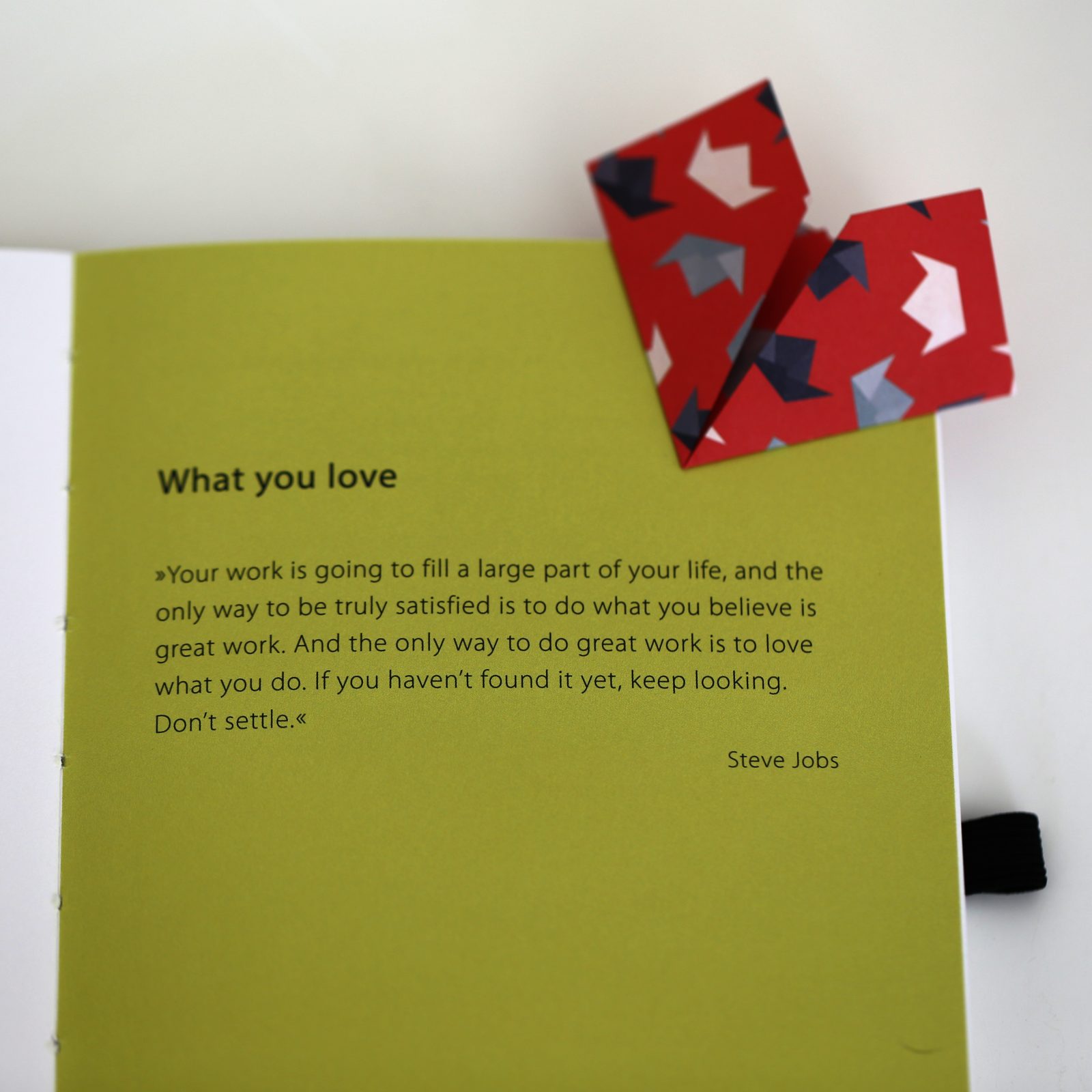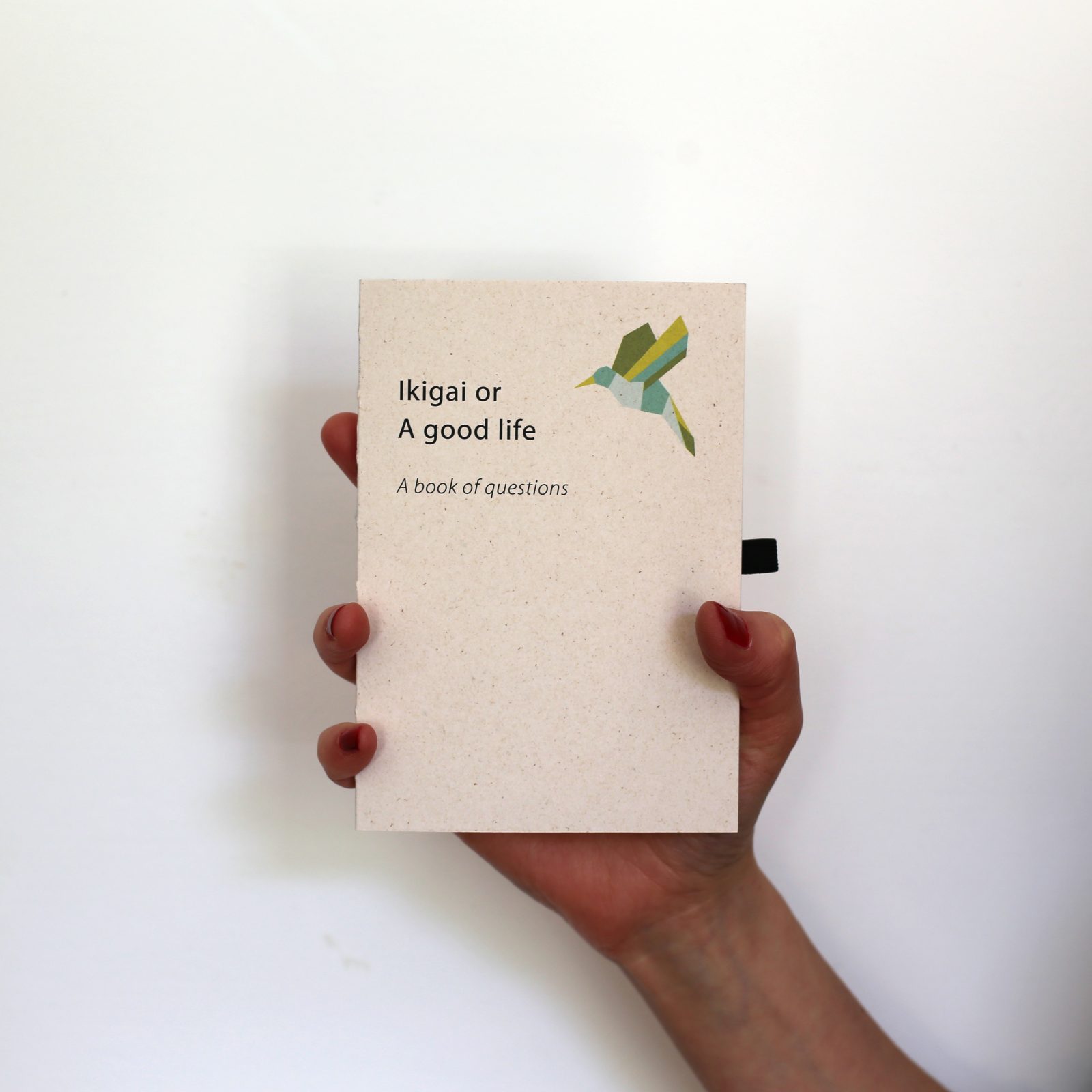 Images © Miriam Mlczoch