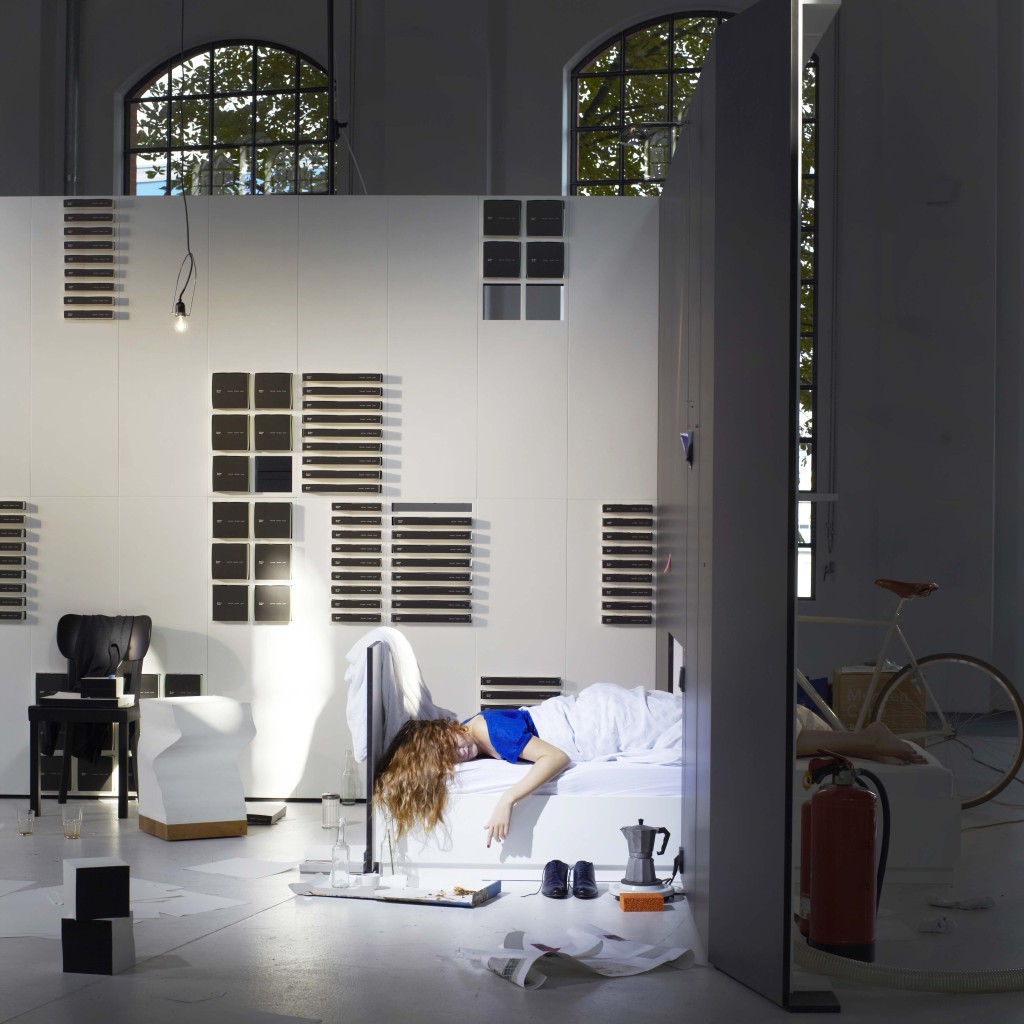 Are you an artist or a creative, from any artistic discipline in whose work the subject of paper plays a central role? Interested in spending a month at the Munken Workshop in Berlin next summer? This is the scholarship to apply for!
"How does the digitization affect our world? How to establish an inspirational relationship between the tangible and the virtual? How significant will paper be, the ancient culture bearer, in our time!" -www.munkenworks.com
During the period from July to September 2013 our favorite Swedish paper manufacturer Arctic Paper will be awarding three (3) Munken Works scholarships to artist or creative persons (of full age). The Workshop takes place in Berlin's Prenzlauer Berg quarter, and involves the chosen artist living and working for four weeks in a specially constructed pop-up studio. The scholarship provides the selected artists with the opportunity to fathom the tension between the analog and the digital world of paper.
The scholarship is all-included from heating to internet, includes a 1000€ award and of course final viewing and publication of artwork is part of the deal. The participating artists will be provided with beautiful Arctic paper for their creative work. The application is done through the Munken Works webpage. The closing date for applications is 15th of March 2013. The scholarship award decisions will be made by an independent jury on the basis of the submitted samples of the applicants work.
For more information about the scholarship, the company behind Munken Works and specific instruction on how to apply, please visit Munken Works.