The passionate paper makers at Mondi have first developed PERGRAPHICA® in 2015, by investing energy and expertise to nurture a portfolio with distinctive shades and surfaces, which give contrast and depth to your designs. Just a few months ago, we were proud to share with you the news about PERGRAPHICA® Colours: the new jewel in Europapier's Tinted Assortment. To mark the recent extension of the PERGRAPHICA® assortment, Mondi has creatively brought to life its campaign Catching Feels, developed in a unique digital to analogue partnership with Adobe Stock.
Catching Feels: the book and concept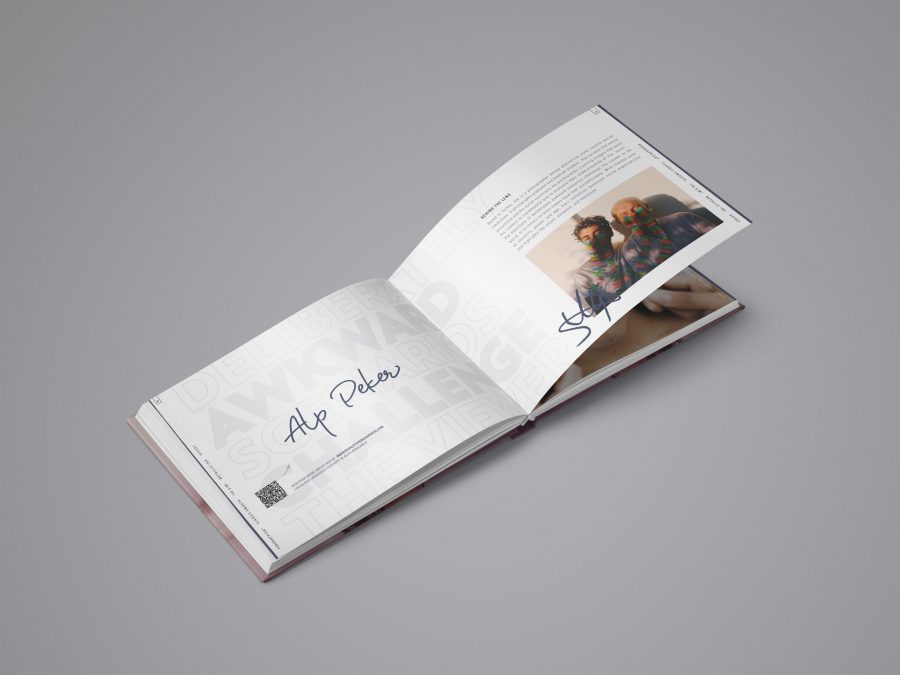 As we experience paper media with all our senses, Catching Feels takes us on a sensory journey through six feelings. It also happens that 'catching feels' means falling for someone romantically in popular youth culture; so the play on words is a reference to artists capturing feelings and emotions through their work, and is the perfect way to describe the beautiful feels and finishes of the PERGRAPHICA® papers.
The emotive and striking visuals within the book are by a selection of professional photographers and artists – each chosen for their ability to bring different feelings to life.
Six feelings. Six featured artists.
Explore all six feelings as some of the most exciting contributors from the Adobe Stock Premium collection offer insights into the drivers, passions and inspirations that creatively fuel their work.
The featured artists contribute to the Adobe Stock Premium Collection, the respected premium stock image library which enhances creative projects and empowers creatives – the perfect collaboration partner for this unique book.
Serenity                           Passion
                        Curiosity                      Individuality
                                                       Honesty                           Freedom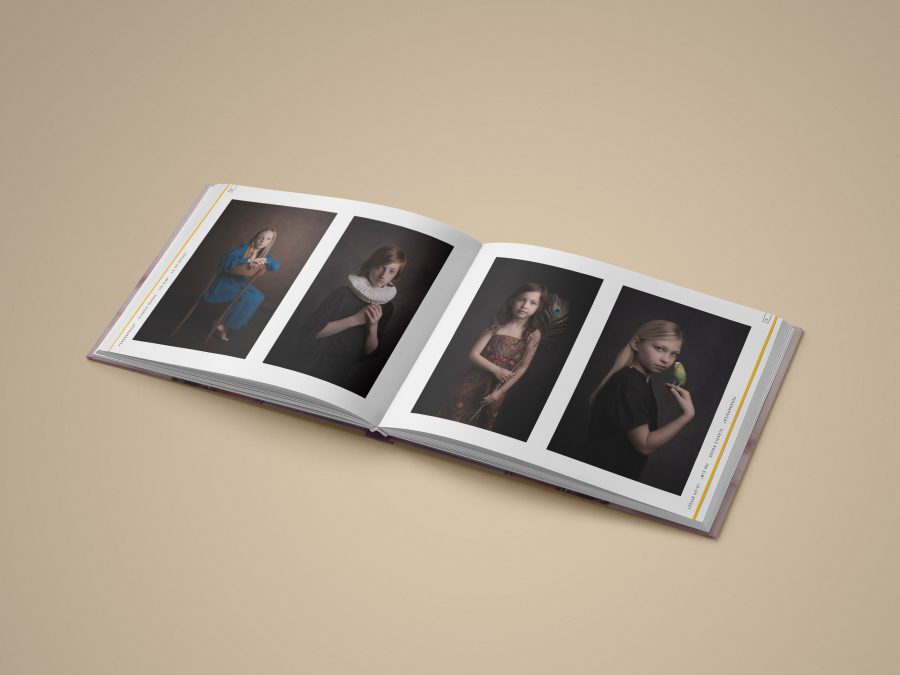 Immerse yourself in Serenity, with Charly Savely's photography which displays minimal moments, edited to create a sense of calm.
Experience Passion at its fullest alongside Natalie Faye, who seeks authentic moments of human connection, whether they be with others, with nature or within ourselves.
Get in touch with Curiosity, as illustrator Rachael Presky pushes the boundaries of the everyday by combining familiar scenes with unusual colour palettes.
Search for Individuality together with Alp Peker, a photographer whose distinctive style rejects social inhibitions and questions social expectations.
Discover Honesty alongside Milou Krietemeijer-Dirks's photography, which focuses on portraying innocence, drawing inspiration from old Dutch master painters.
Conquer Freedom with Elina Zolotareva's photographs, inspired by her surroundings: boundless sunrises and sunsets, unpopulated beaches and jungles overflowing with wildness.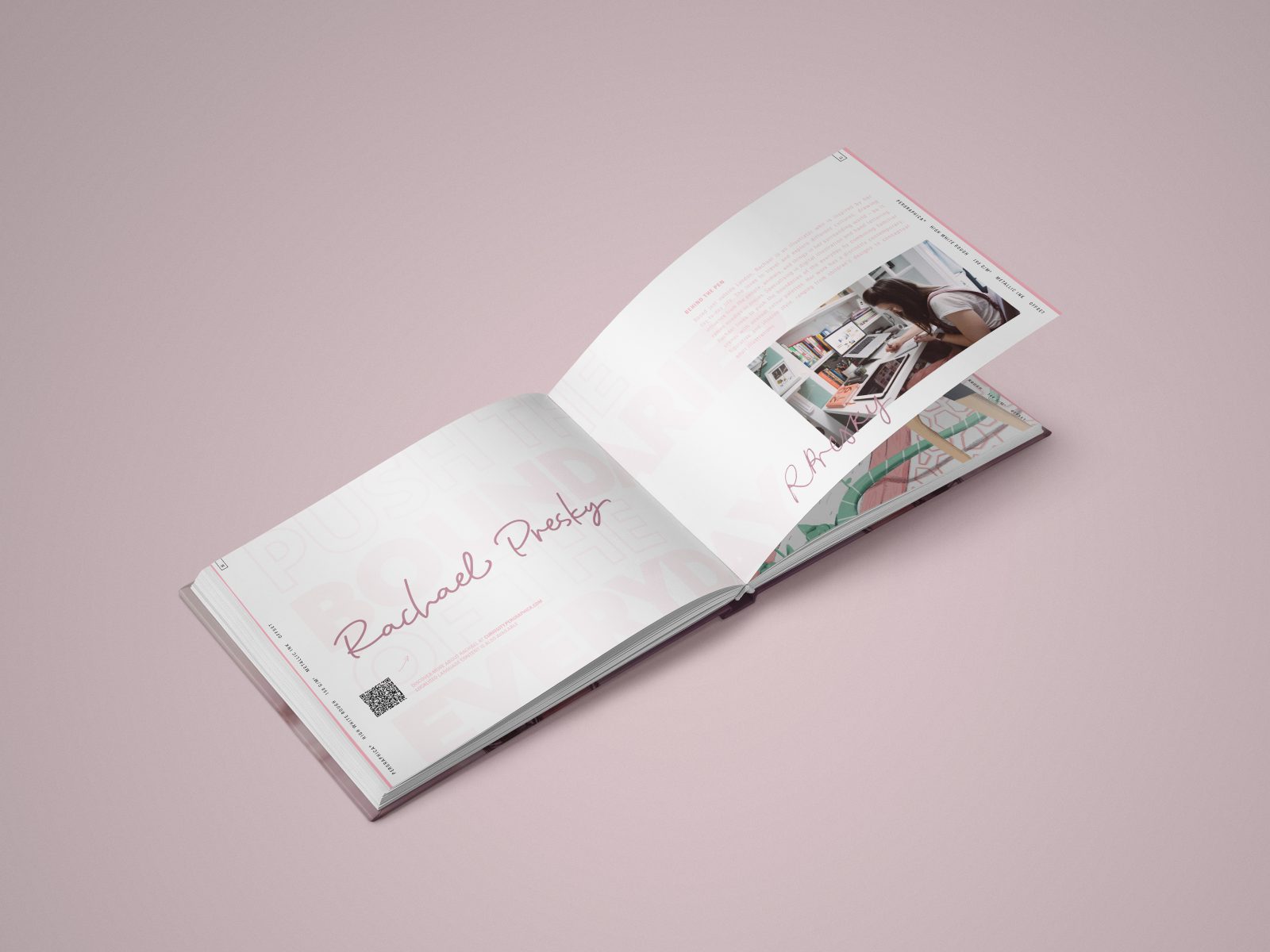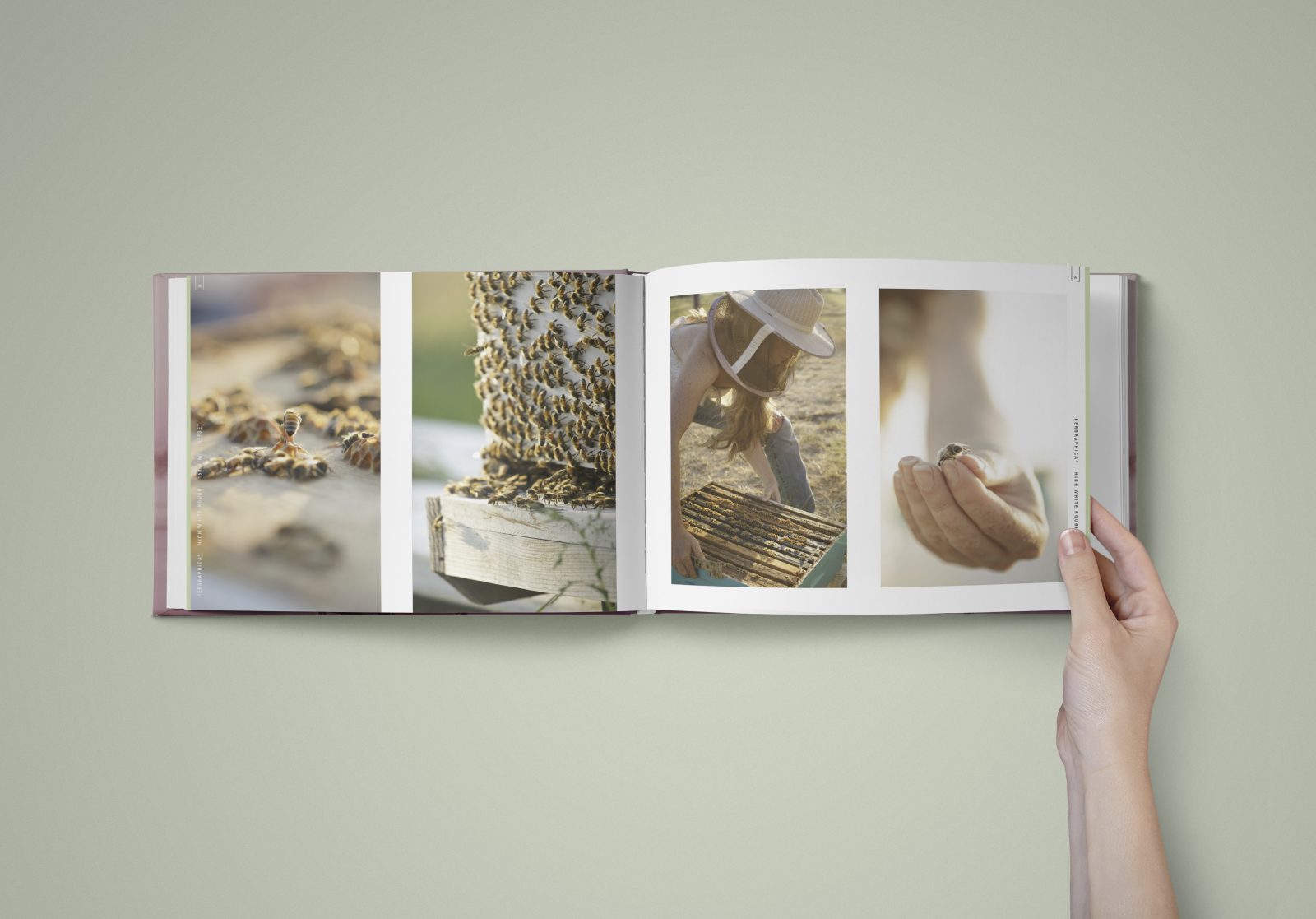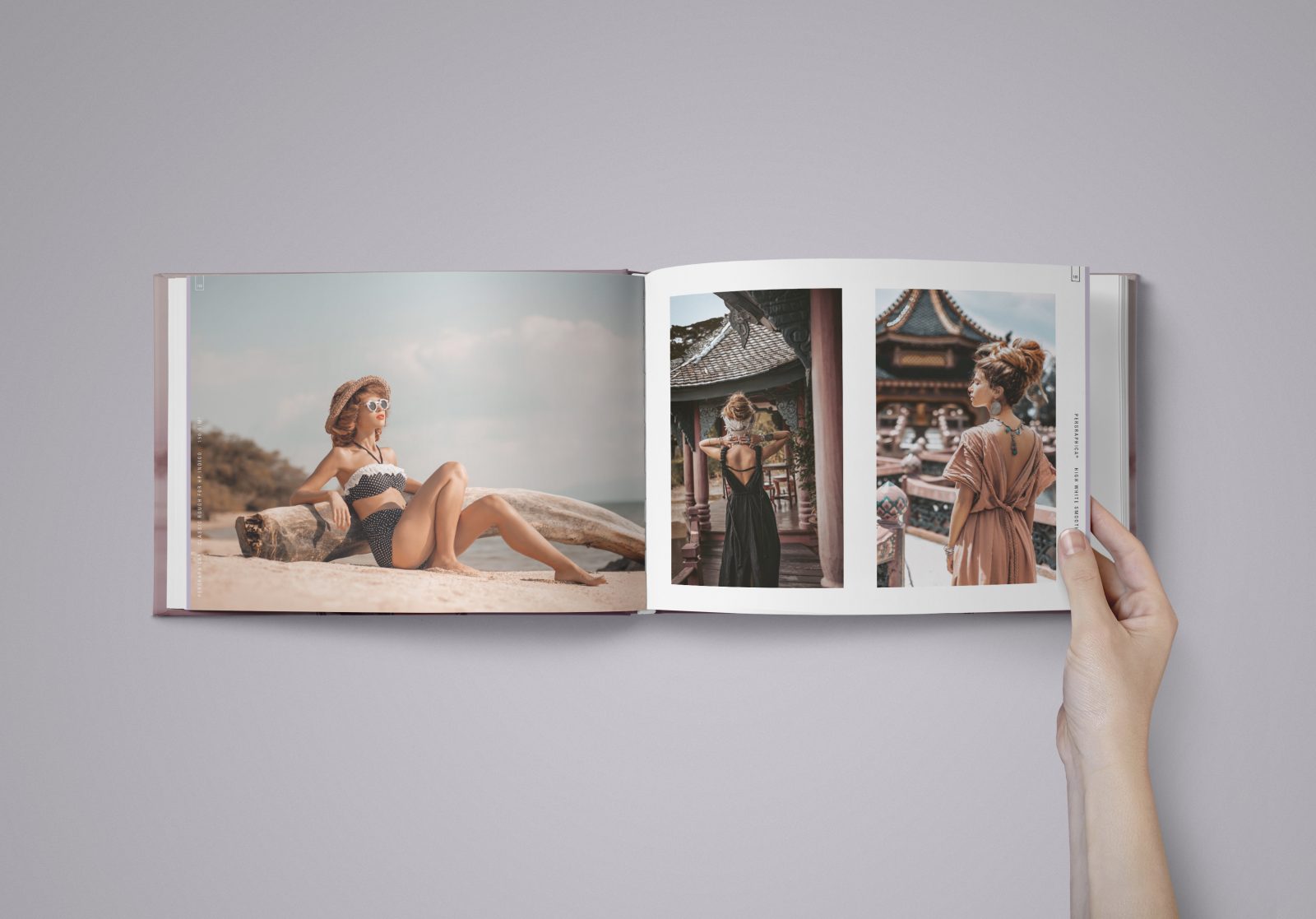 Catching Feels draws on a full range of papers from the PERGRAPHICA® portfolio. Its imagery is enhanced and underlined through different printing techniques, paper weights and finishes. They selected technically challenging visuals from the Adobe Stock Premium Collection for the book designs to not just show, but also proove, how PERGRAPHICA® rises to the challenges of print.
In short, Catching Feels is a striking showcase to demonstrate how photography and illustration can leap off the page with precision and perfection, adding depth to the creative vision of your clients.
There are a lot of shared values between Adobe Stock and PERGRAPHICA®. Adobe Stock´s motto of inspiring creatives to 'make something amazing' is very similar to PERGRAPHICA®'s 'creatives inspiring creatives'. Mondi's 'digilogue' or 'digital to analogue' strategy for uncoated fine paper – the transition from the screen to the page – gave Adobe Stock the opportunity to demonstrate just how well their imagery can leap off the page.
The new PERGRAPHICA® qualities and shades include additional laminated grades up to 400 g/m² and a widened HP Indigo offering. All PERGRAPHICA® papers provide excellent printability on a choice of textures, shades and weights and are perfectly suitable for post-print processing.
In collaboration with Foilco, which provided foils that truly lift and embellish a number of pages, and Dreyer Kliché for its work creating the foil, embossing and debossing dies, Mondi has managed to develop a stunning look book, which brings new meaning to the phrase "paper for perfectionists".
The campaign starts on paper with a stunning new lookbook and continues on Mondi´s digital platform for paper lovers, mymondi.net. For more details, catch a glimpse of the making of video: 
NEW PERGRAPHICA®  FEELBOOK
Together with the new lookbook, Mondi introduces a two coloured feelbook, which include samples of PERGRAPHICA® Design and PERGRAPHICA® Colours ranges – to touch,gently rip off and share, experiment with and feel on a personal level – all in the hopes of waking ideas inside you for future projects.