As you may very well already know PERGRAPHICA®– premium printing paper for perfectionists – which has been a valued part of Europapier's Design Papers Collection since 2015. The range has grown beautifully in 2018, with the addition of PERGRAPHICA® Ivory Rough – designed for premium hardcover text-heavy book applications and PERGRAPHICA® Infinite Black – Premium uncoated black design paper. 2020 marks the upcoming launch of the next Mondi development: PERGRAPHICA® Colours: a remarkable assortment of 11 dark & deep shades of uncoated, rough tinted paper which includes also PERGRAPHICA® Infinite Black.
11 
PERGRAPHICA® Colours: Deep & Dark Shades
As we experience paper media with all the senses, Mondi has developed PERGRAPHICA® in distinctive shades and surfaces to give contrast, depth, and texture to your designs. Since life is full of colour and emotion, it's great to have the possibility to infuse a good dose of it in your projects.  With our 11 PERGRAPHICA® Colours, it is within your power to open the door to the vast universe of colours. Whatever feeling you want to awaken in the viewer, you can easily find the right shade for your project! PERGRAPHICA® Colours lends the medium to heighten any message, engaging not only sight but also the sense of touch to achieve a multi-dimensional project.
In a world full of high-tech, where sensory experiences are becoming rarer and rarer, the sensitive haptics of PERGRAPHICA® offers an intuitive and subtle means of communication.
"Seeing is believing, touching is trusting. We can misunderstand, we can mishear, but we can never miss-feel."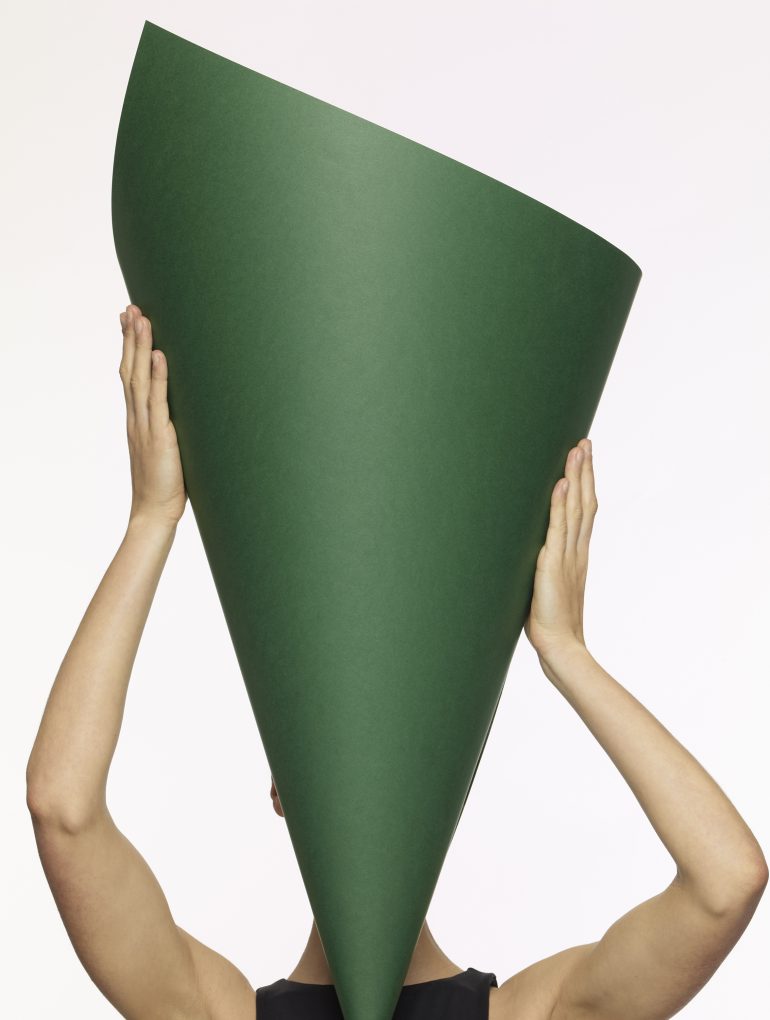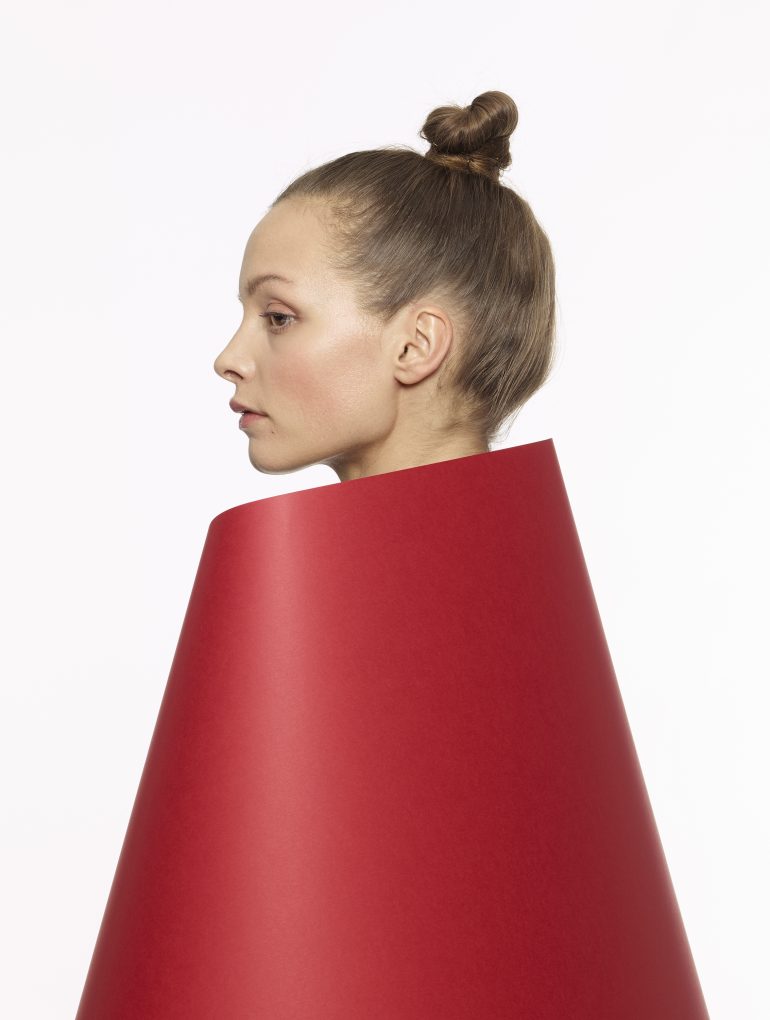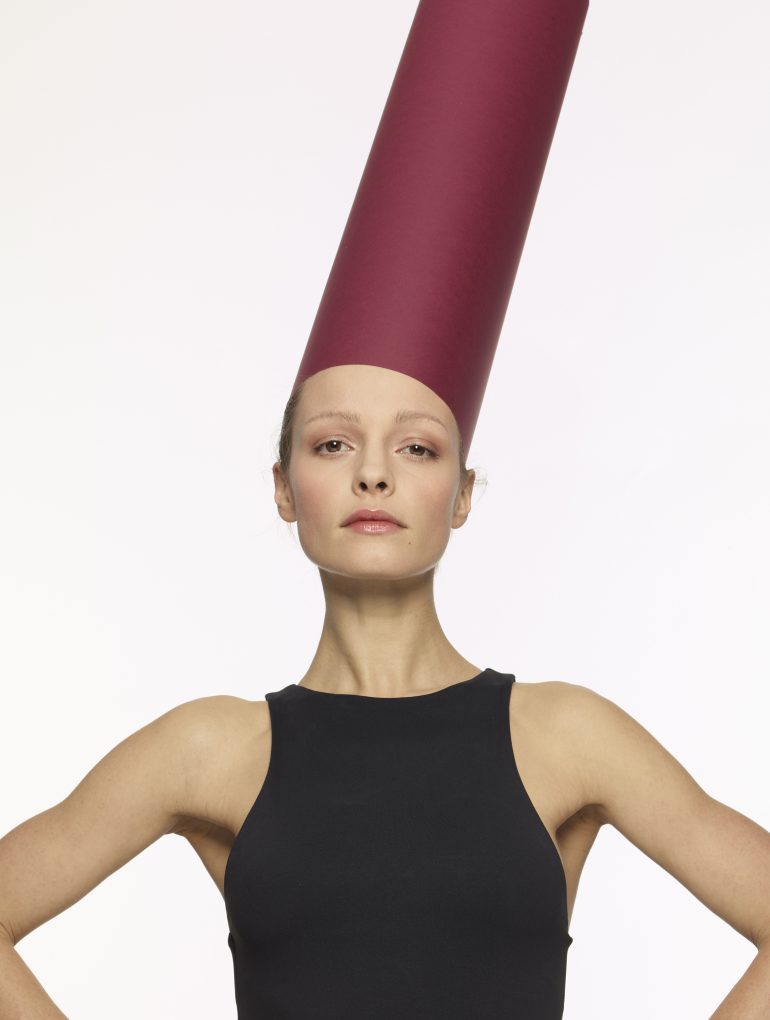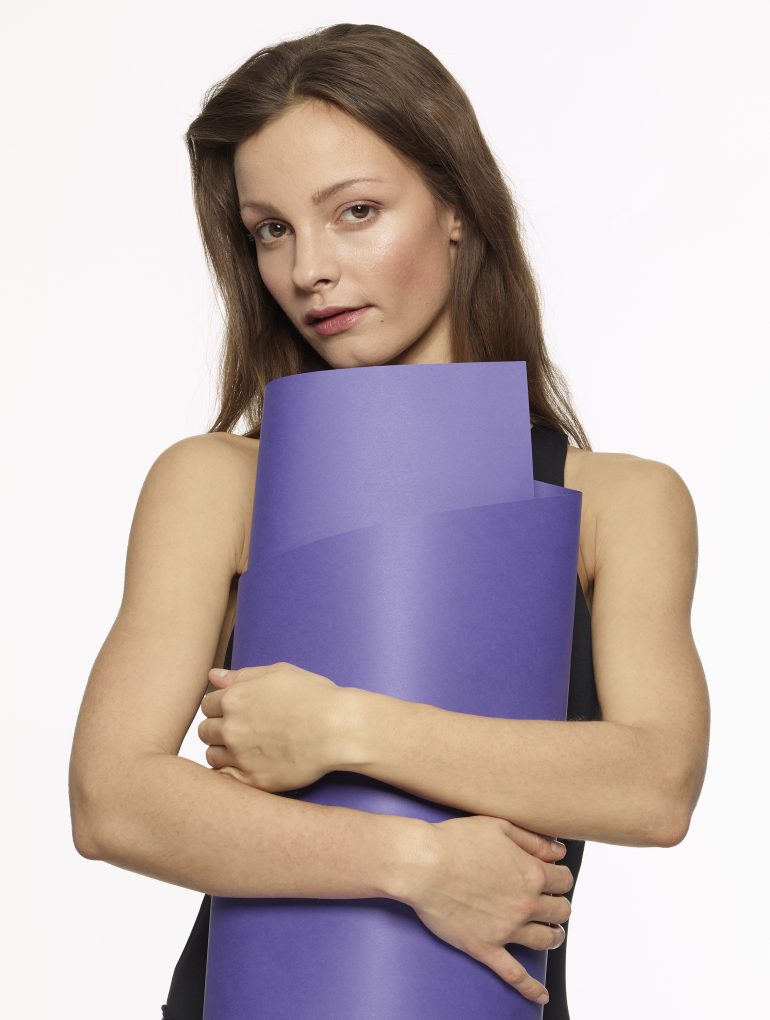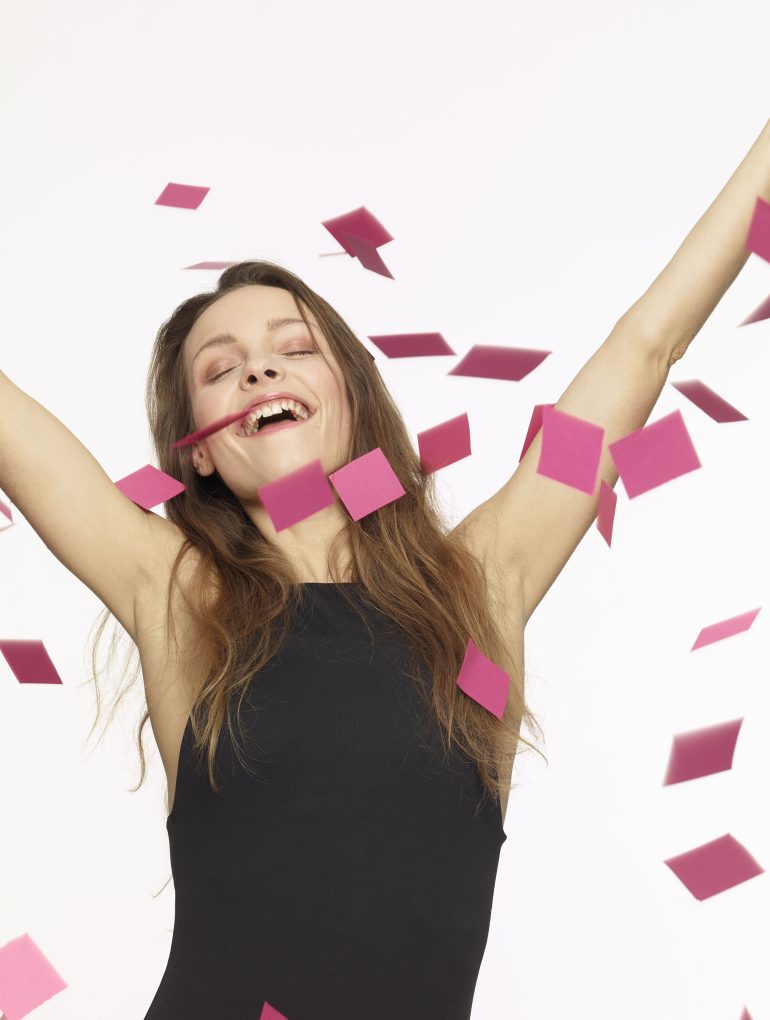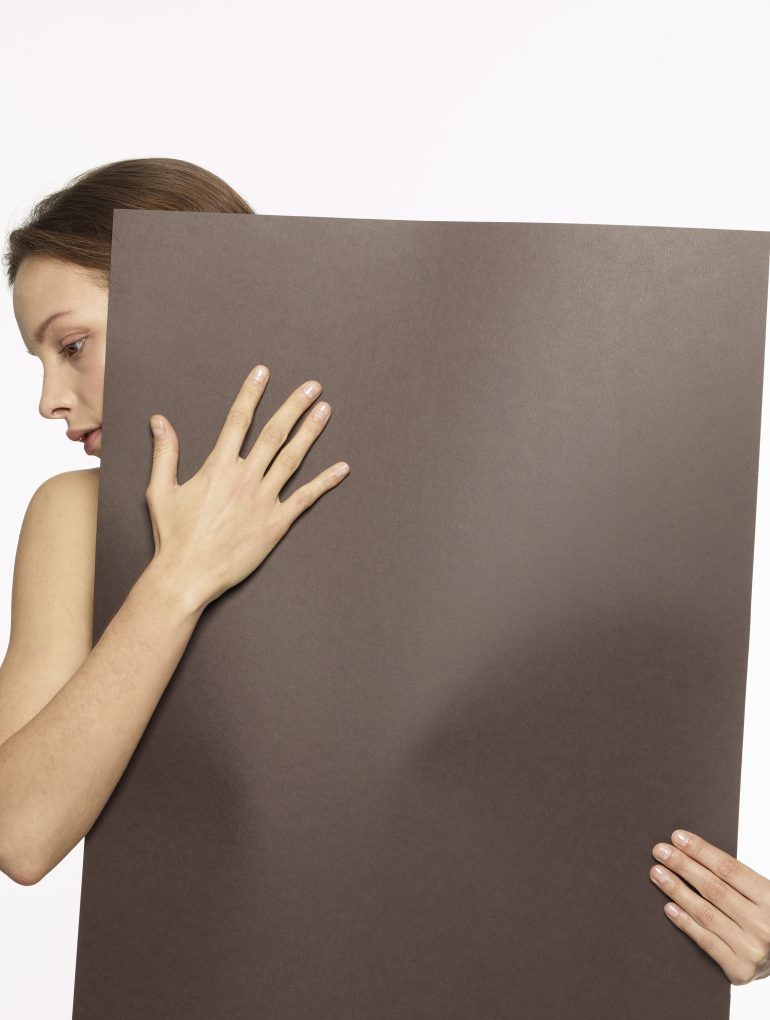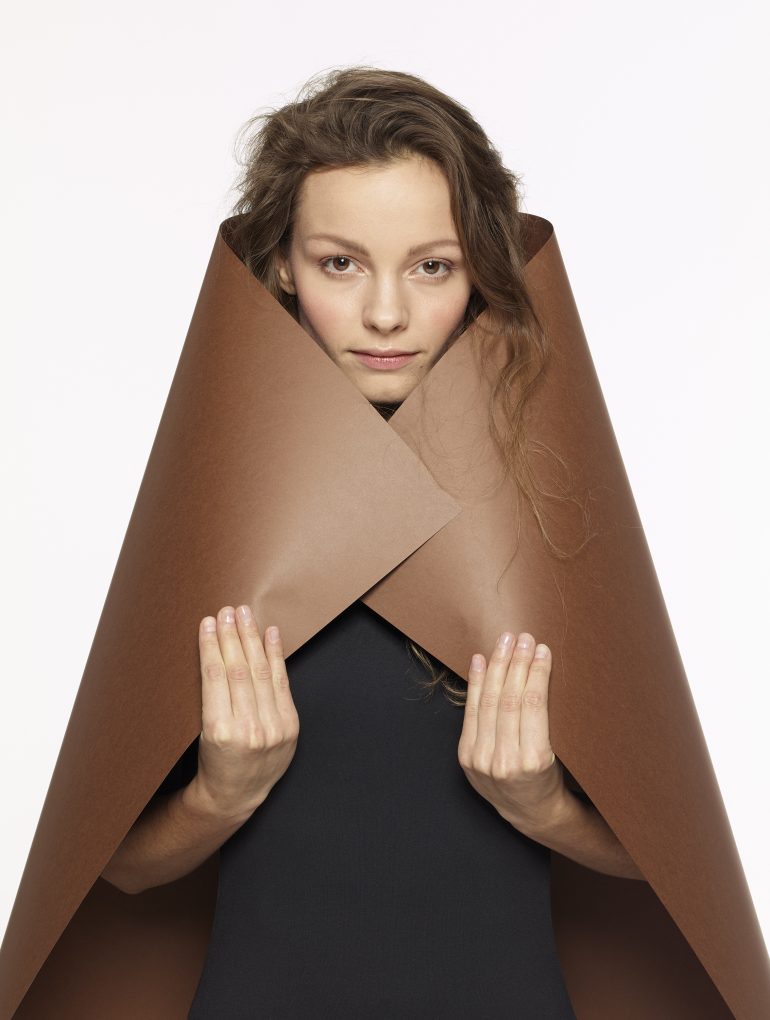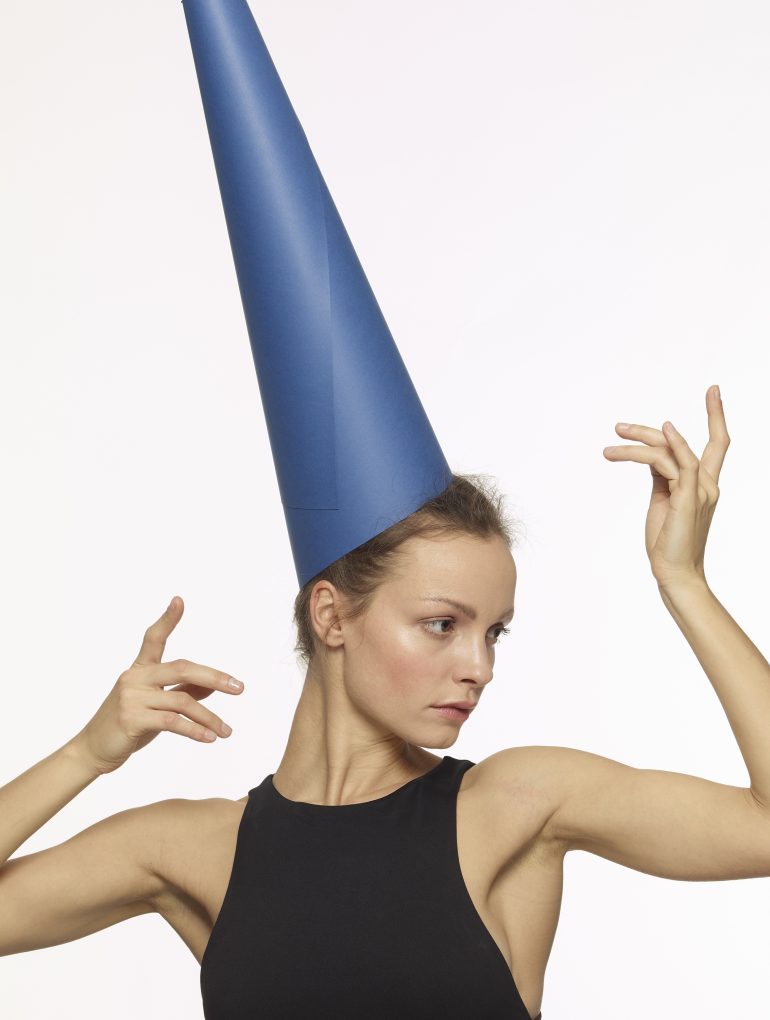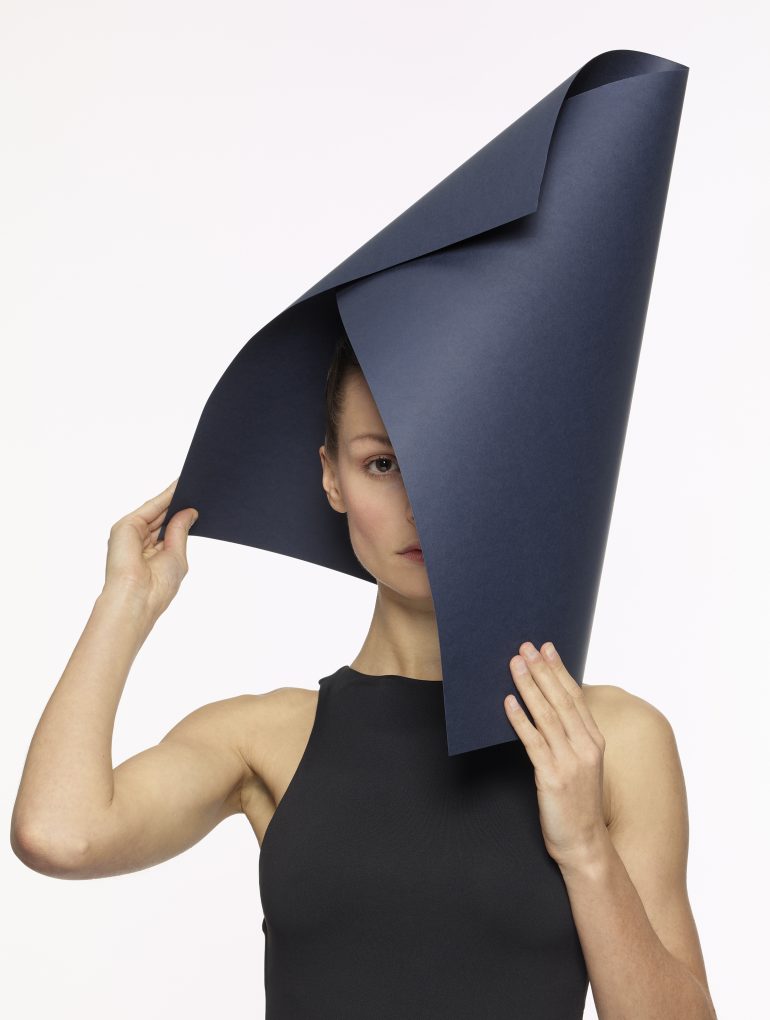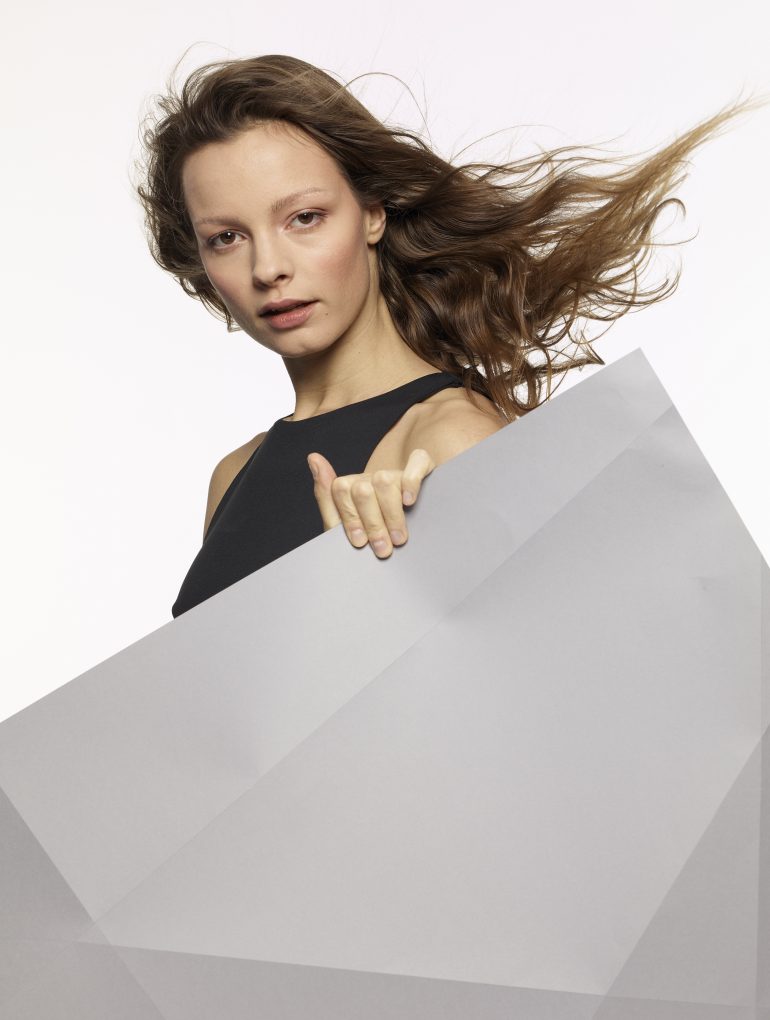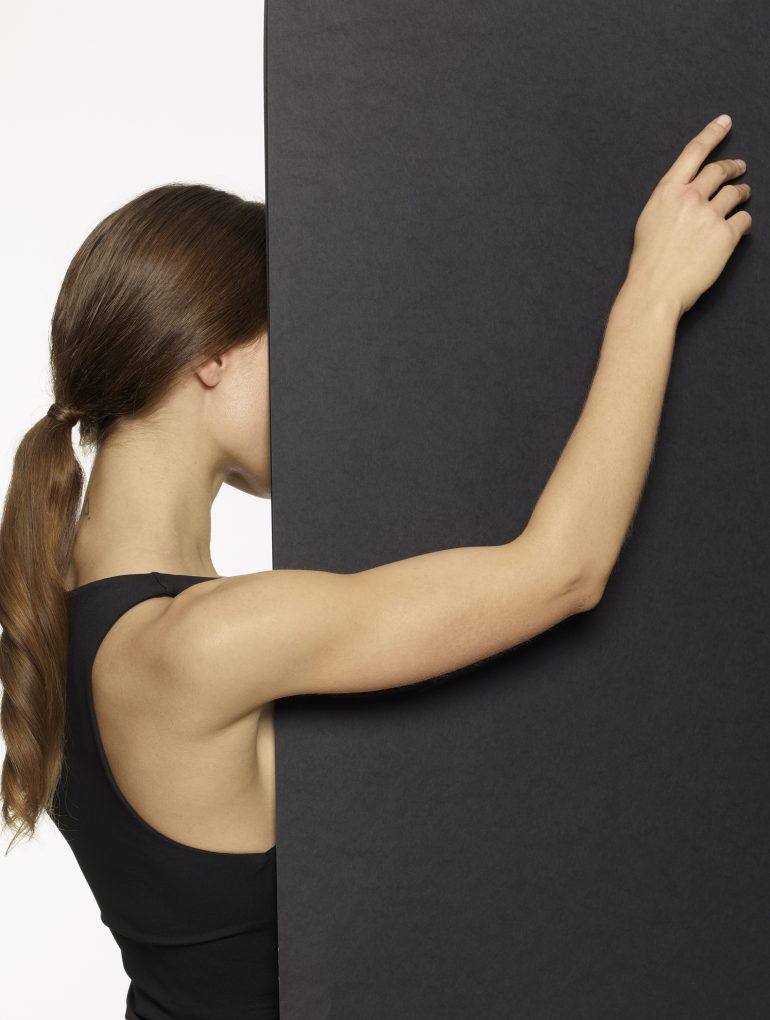 PERGRAPHICA® Colours – ideal for luxury packaging
Due to its premium, uncoated feel and excellent folding properties with reduced breaks, the PERGRAPHICA® Colours range is particularly well suited to luxury packaging for cosmetics and perfumes, wines, champagnes, and spirits, as well as boutique bags.
The new tinted PERGRAPHICA® range combines the advantages of both offset and digital printing and is optimized for multiple printing, post-print processing, and converting techniques: the fulfilled promise for creative perfectionists.  
To illustrate the excellent post-print processing performance of PERGRAPHICA® Colours, Mondi has realized beautiful cooperation with Sonderegger, the renowned swiss converting and finishing company. PERGRAPHICA® Colours have been put to the test in unique processes, such as hot foil stamping, embossing and debossing, laser cutting, engraving, and relief coating, to name just a few.
"The more ambition that exists within a project, the more control we need to apply in order to achieve a perfectly executed end result. Because of the exquisite detail, skill, and finishing processes that we demonstrate in our studio, our workflow has exceptional efficiency and agility." Sonderegger
Here is a taste of what came out during their collaboration: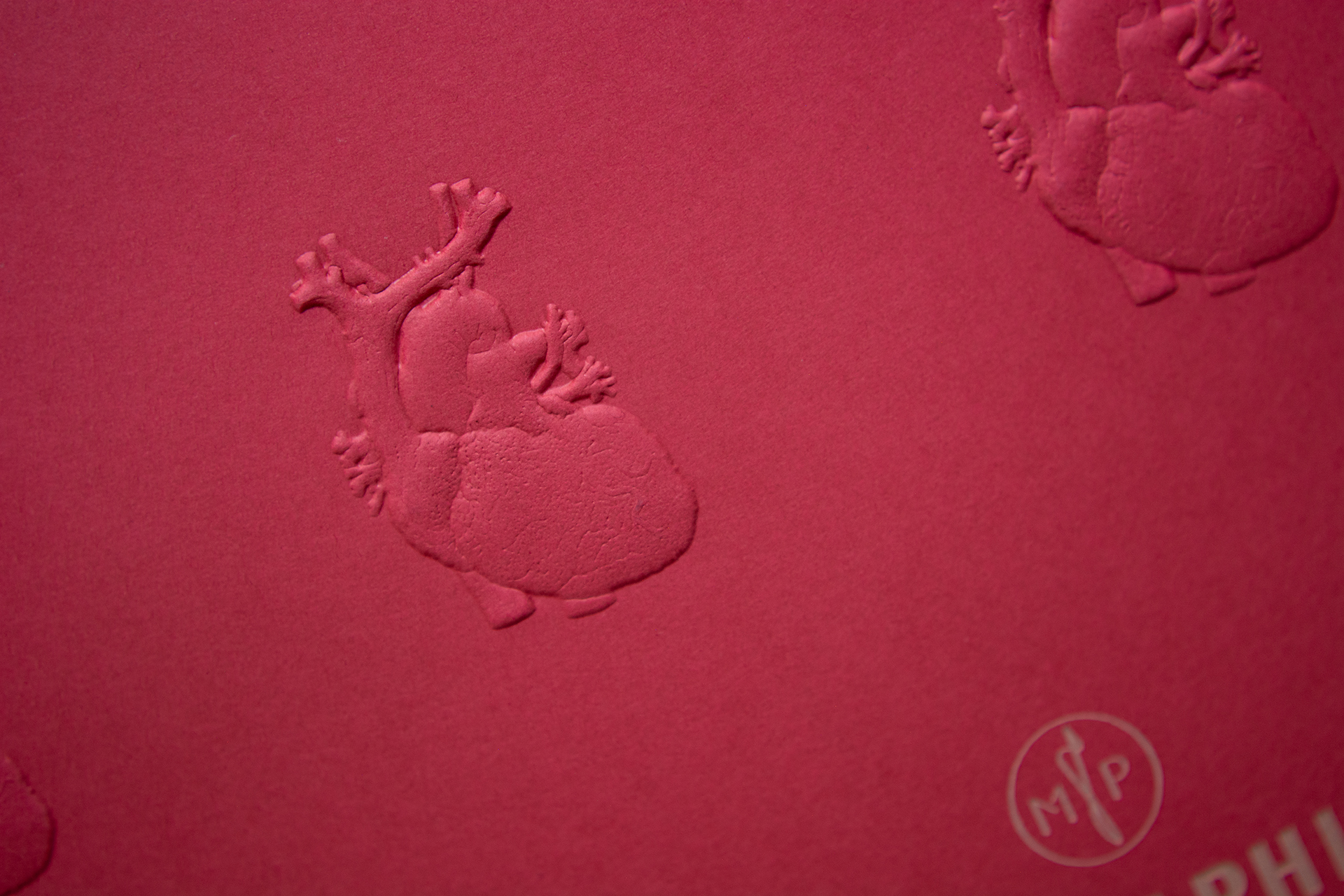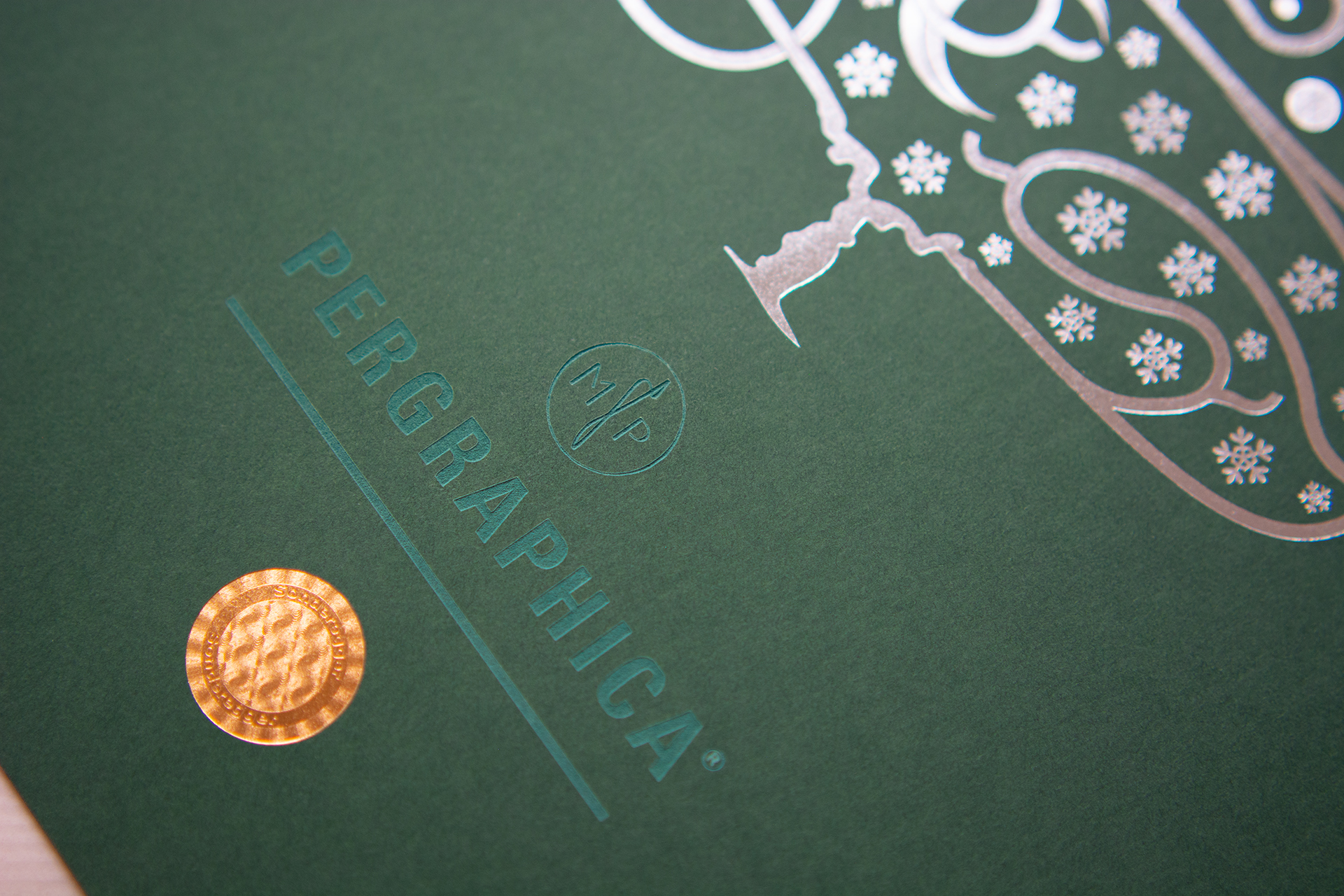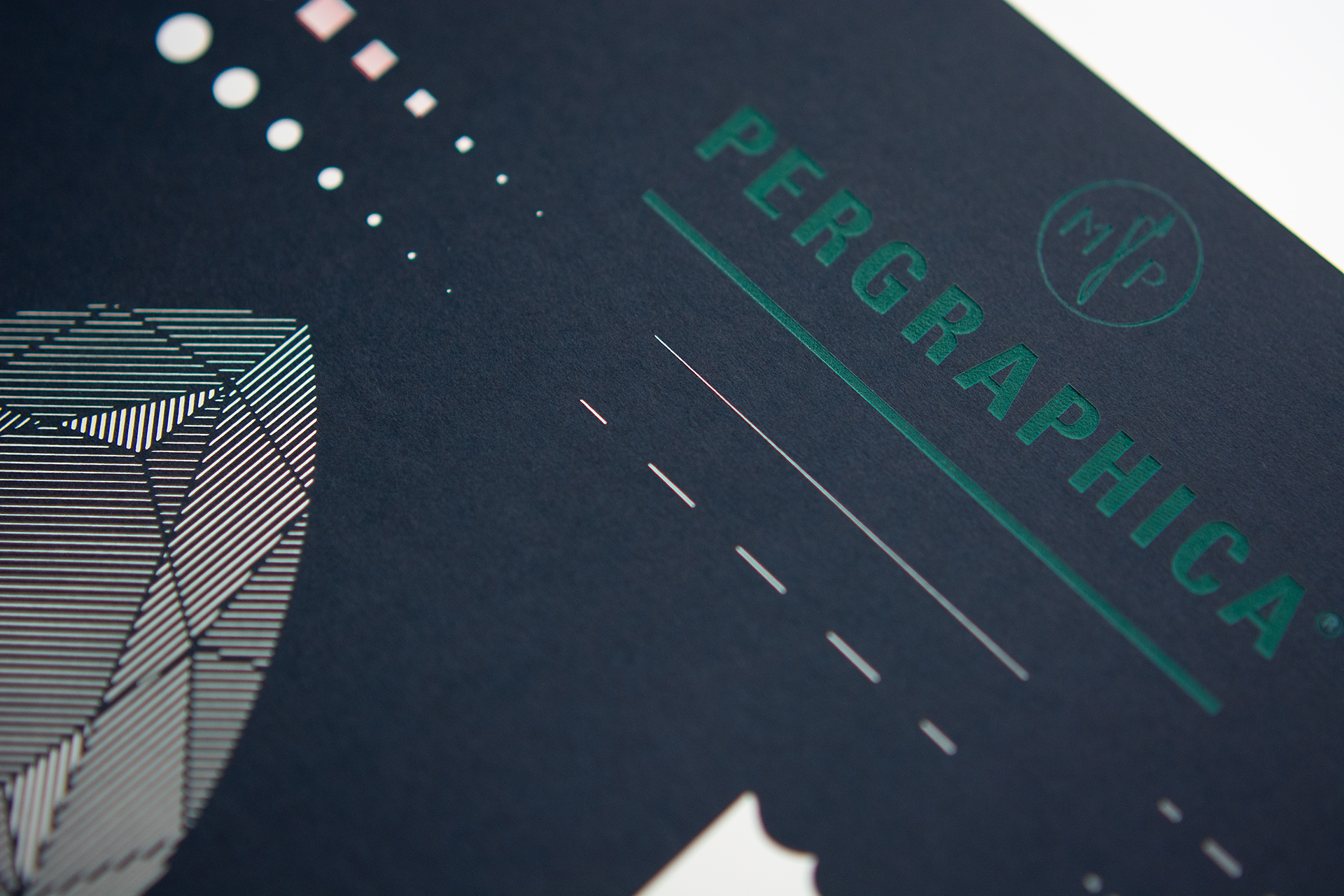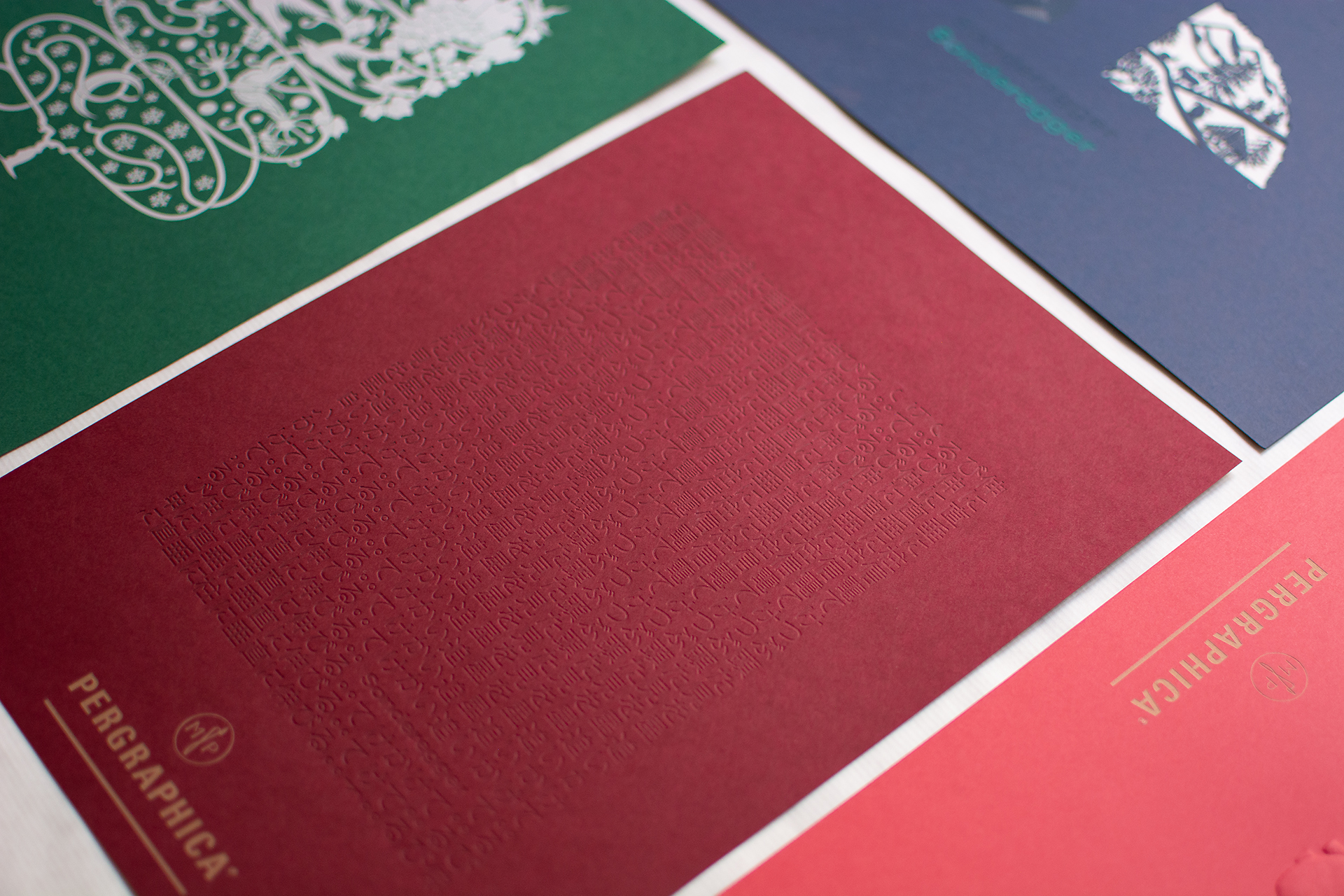 But far from stopping there, last spring, Mondi has decided to see what the illustrious creatives at GT Trendhouse – printing specialists who love to experiment – could achieve with PERGRAPHICA® Colours.
"Our expectations were clear: we wanted to push the limits, see what sort of finishings would work really well and especially what avant-garde finishings we could combine with tried and tested ones" – Mondi
Among the combinations tested were silk-screen printing with hot foil stamping and flexographic printing with Iriodin pigments, creating a pearlescent effect like on banknotes. The disc, in particular, was realized in black hot foil and micro embossing, giving it a veritable retro look & feel.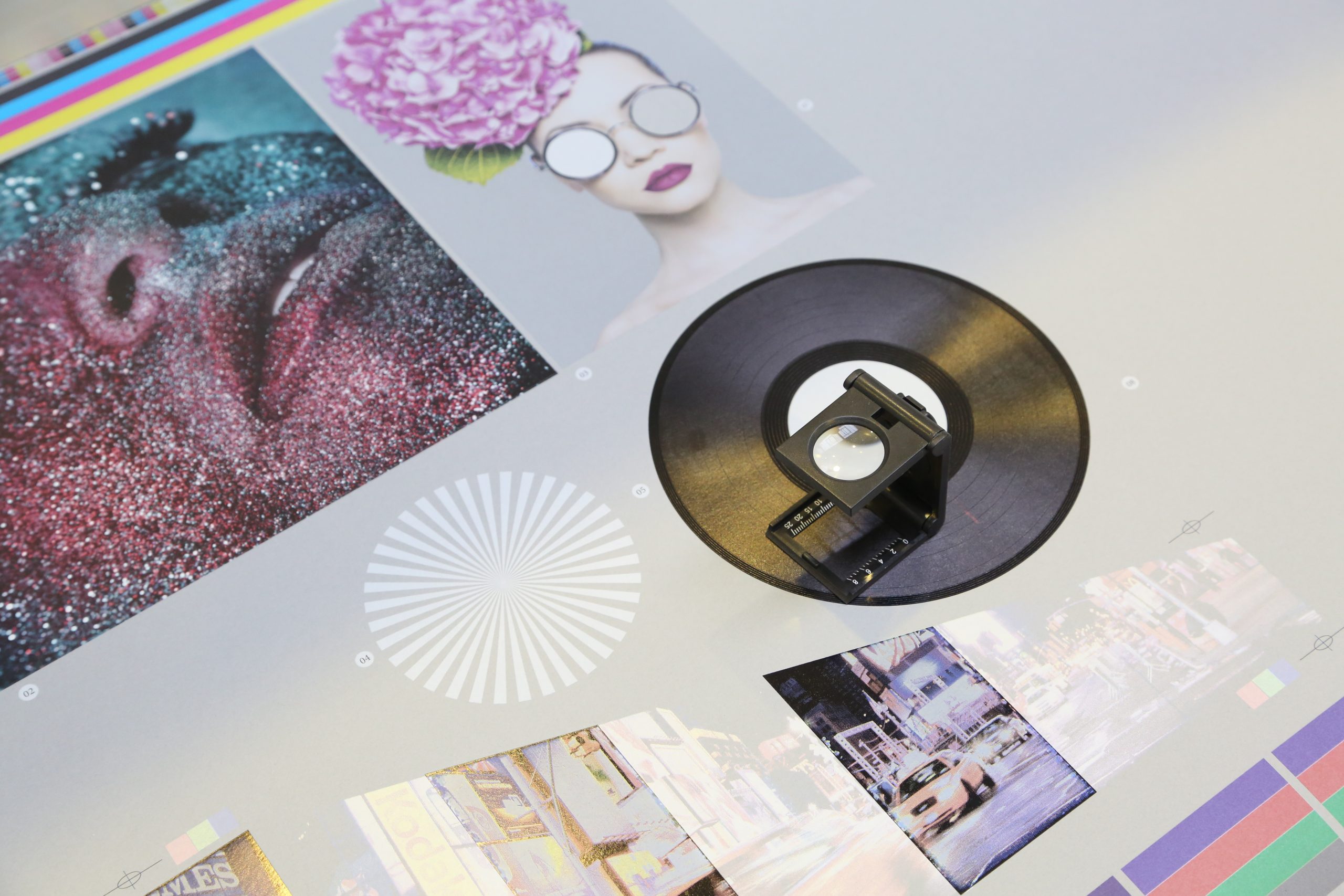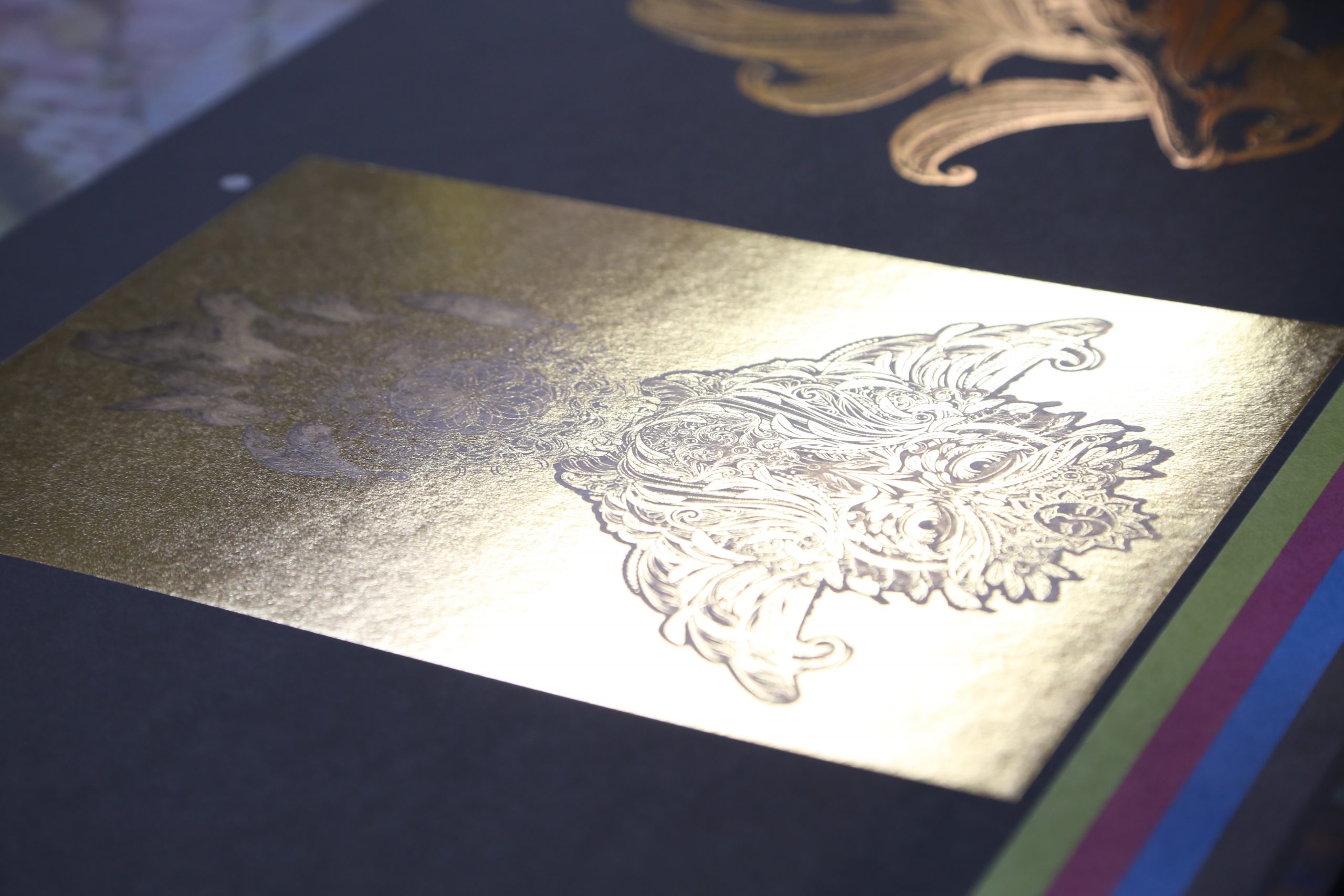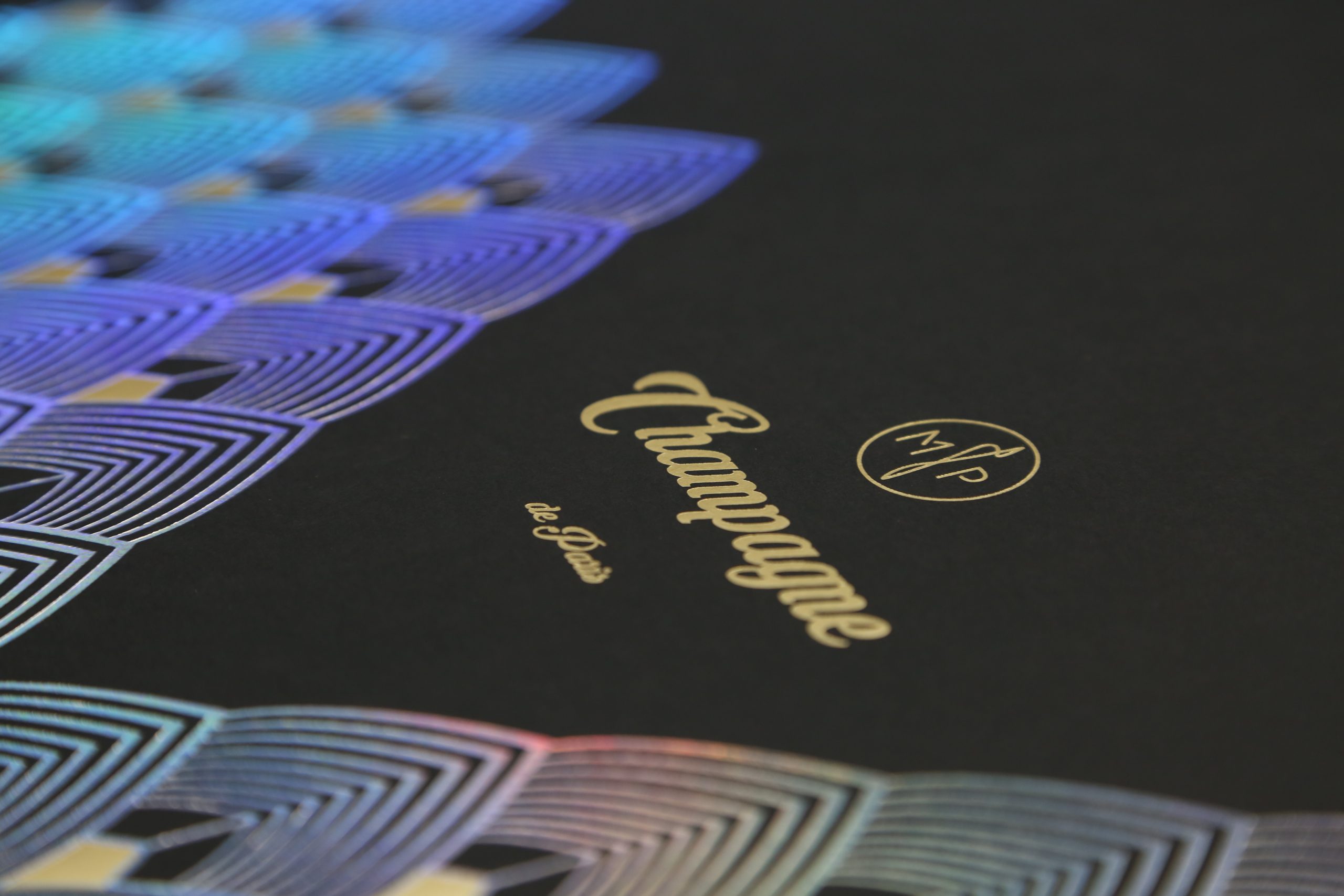 Needless to say that the expectations regarding the potential of PERGRAPHICA® Colours paper were not only met, but also exceeded. GT Trendhouse agreed with the assessment:
"Even though we expected nothing but the highest quality of Infinite Black, we were still surprised that the characteristics of an uncoated natural paper, even with very exceptional and combined finishing techniques, were preserved", Günter Thomas, CEO of GT Trendhouse 42 GmbH.
PERGRAPHICA® is rightfully called 'Paper for Perfectionists' because it fulfills the most demanding requirements for sophisticated and elegant printed documents. Graphic designers, advertising agencies, and fine book publishers are just a few of the creative industries that will appreciate PERGRAPHICA's range variety of options and colours, now with the tinted additions!
What do you think of the 
PERGRAPHICA® Colours creative experiments? Which would you like to try on YOUR future projects?
Starting with September 2020, Europapier will carry PERGRAPHICA® Colours in 120 and 330 g/m2, in 70 x 100 cm format.
*For special requests, also the 90, 160, 250, and 400 g/m2 are available.  
For more information, get in touch with your local Europapier contact.