Since 2015, Guadalajara-based design studio Ochodias has dedicated its efforts to creating beautiful branding concepts and stylish visual identity designs for various businesses and people worldwide. With the purpose of creating communication strategies that inspire and excite in a positive and relevant way, the studio specifically enjoys working on projects that have a good potential to inspire others through their products or services. "We work on identifying the value or quality that makes each business unique and help our clients transform that essence into something that is powerful and of great value to people."
With a keen focus on creative thinking, brand consulting, and simply helping brands communicate better and differently, Ochodias is also no stranger to chipping in when it matters the most. Their true aim seems to lie in simply making the world a better place – one design at a time.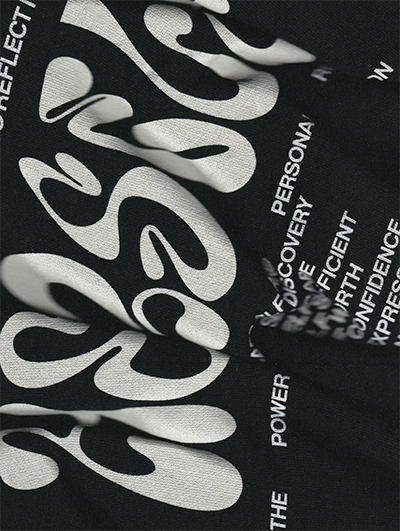 "Herself" encourages one to embrace the inside, and to reflect it on the outside
In 2022, Ochodias studio was invited by You Creative Media (formerly known as

Femmetype)

and Everpress to participate in their new campaign focused on the theme of 'Growth', which celebrates the jou
rney of women as they evolve in their creative careers and as individuals. Co-founder of Ochodias, a Venezuelan art director and graphic designer Neiza Hernández, who has a long career in creating specialized branding and visual communication with cultural, start-up, non-profit, and music sectors, came up with a concept that had the word "Herself" at its core. A word that symbolizes and embodies self-confidence and self-acceptance.
"We believe that growth is a process that begins from within, and our typographical treatment reflects this belief by drawing inspiration from the organic textures of nature, which symbolize strength and resilience.Our proposal is a series of words that are derived from the theme 'Herself', each representing a unique aspect of personal growth: self-discovery, self-care, self-sufficiency, self-worth, self-confidence, self-expression, self-awareness,
and self-respect. These words serve as a reminder of the power of self-love and self-recognition in fostering personal growth and development."
As part of the campaign's commitment to empowering women, they've pledged to donate 10% of profits from each sale to Wonder Foundation, a charity led by women that focuses on providing quality education and transforming the lives of women, girls, and their communities. "This is our contribution to a cause that is close to our hearts, and we hope that our campaign will inspire others to embrace their own journey of growth and self-discovery."
You can purchase your own Herself print shirt or hoodie here. (Only 9 days left to pre-order!)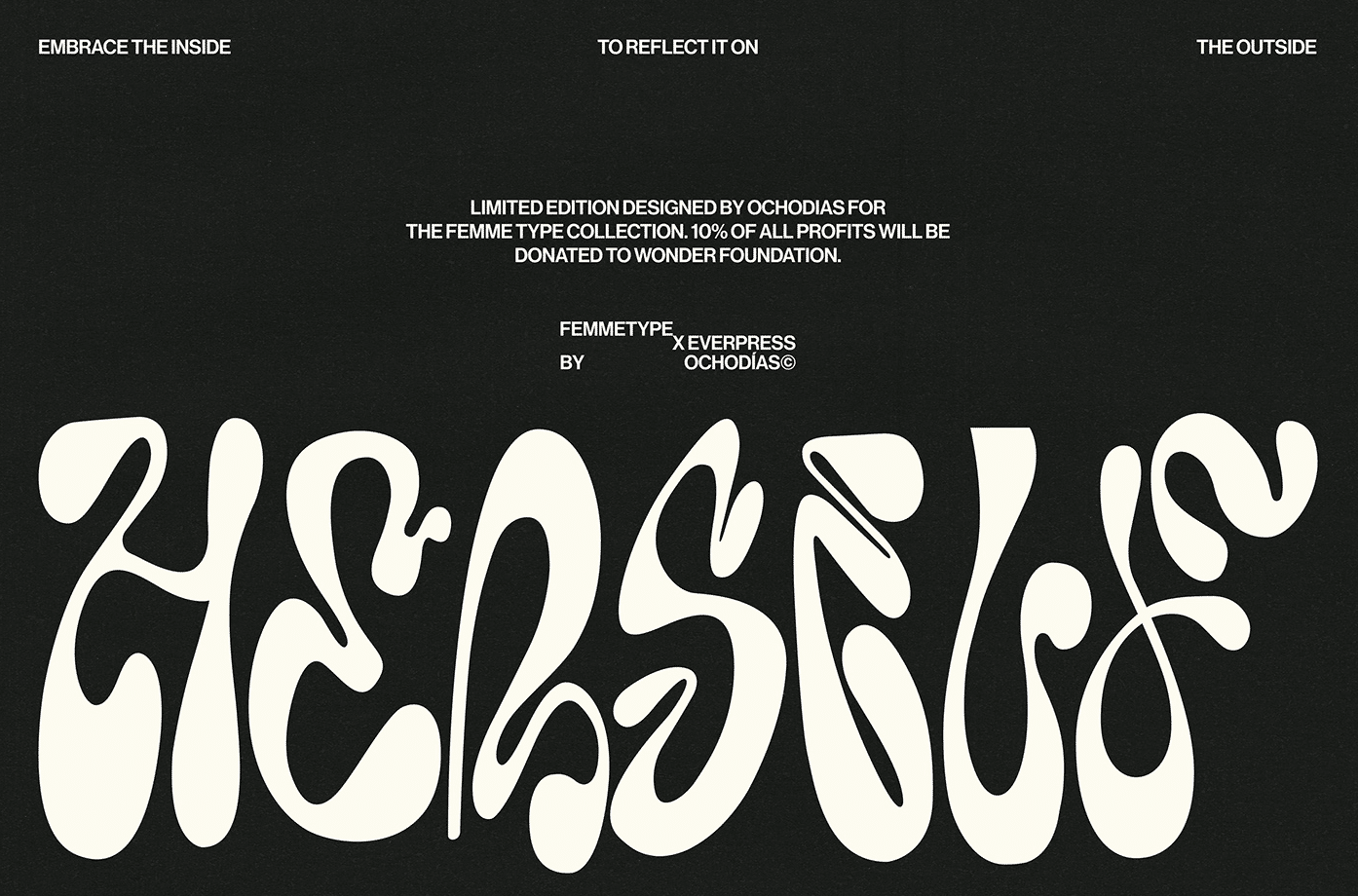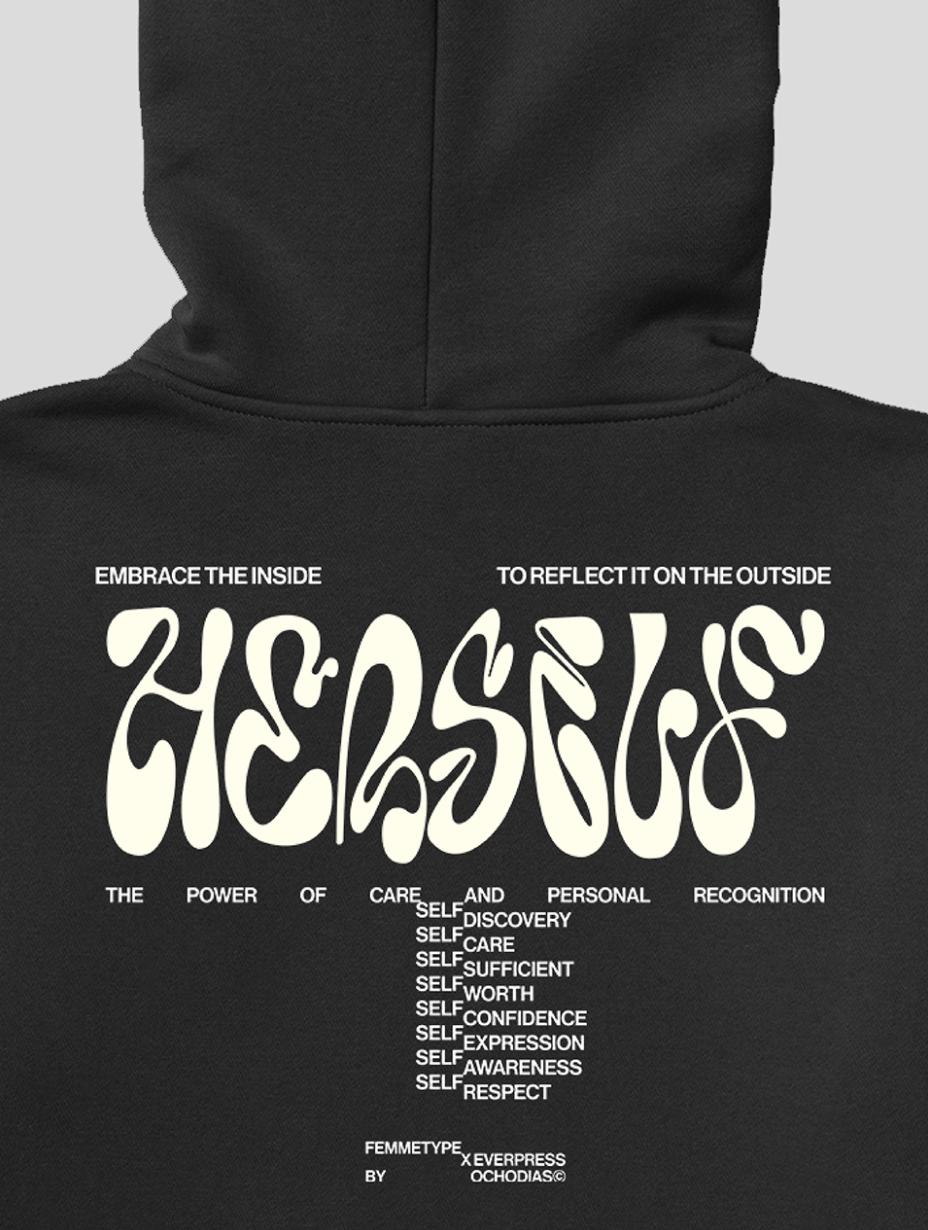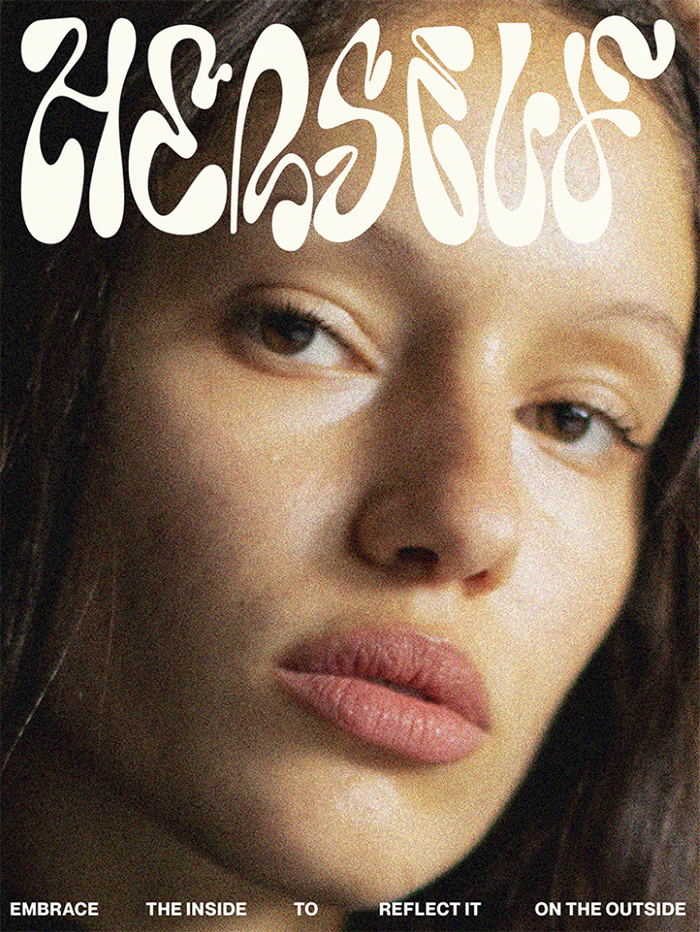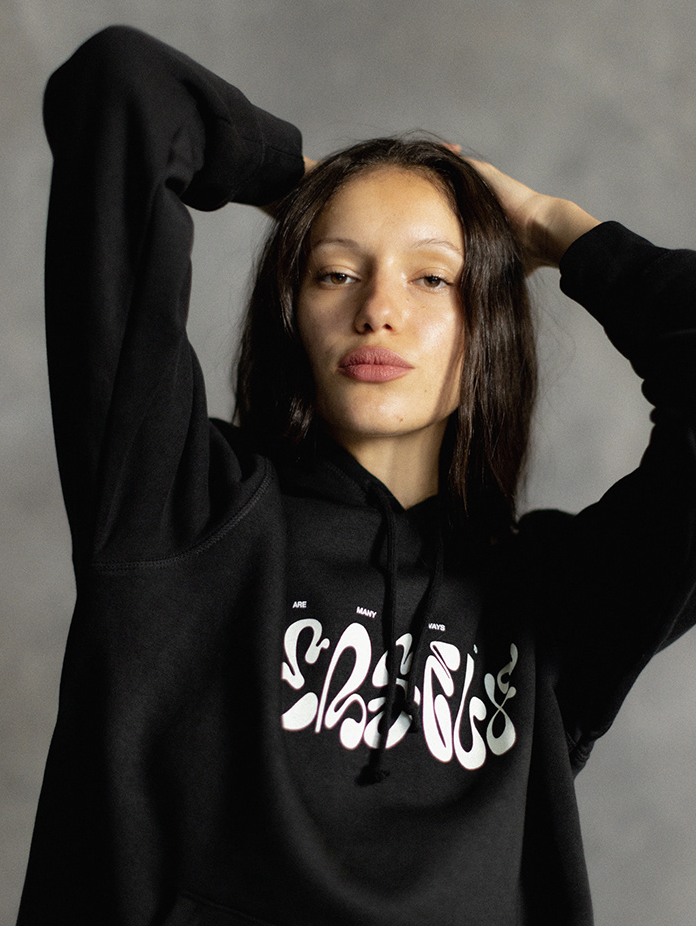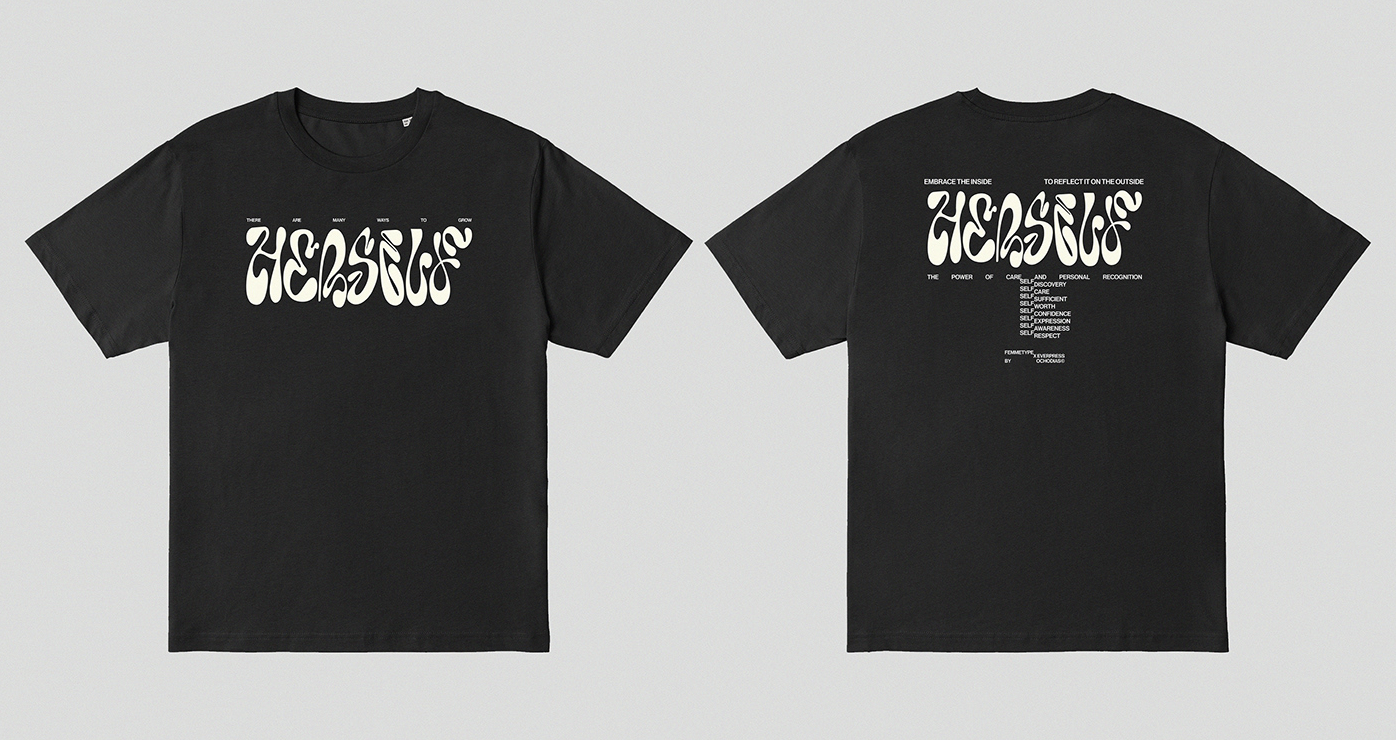 Services: Creative Direction, Art Direction, Graphic Design