Wayfinding systems and signage is an integral part of our everyday lives, from the street name signs in our cities to the markings that show which aisles in the supermarket have the ingredients we're looking for – they offer key information, which without, life would be much more difficult. Wayfinding systems, when designed well, do the thinking for you, even before you realize you might need it.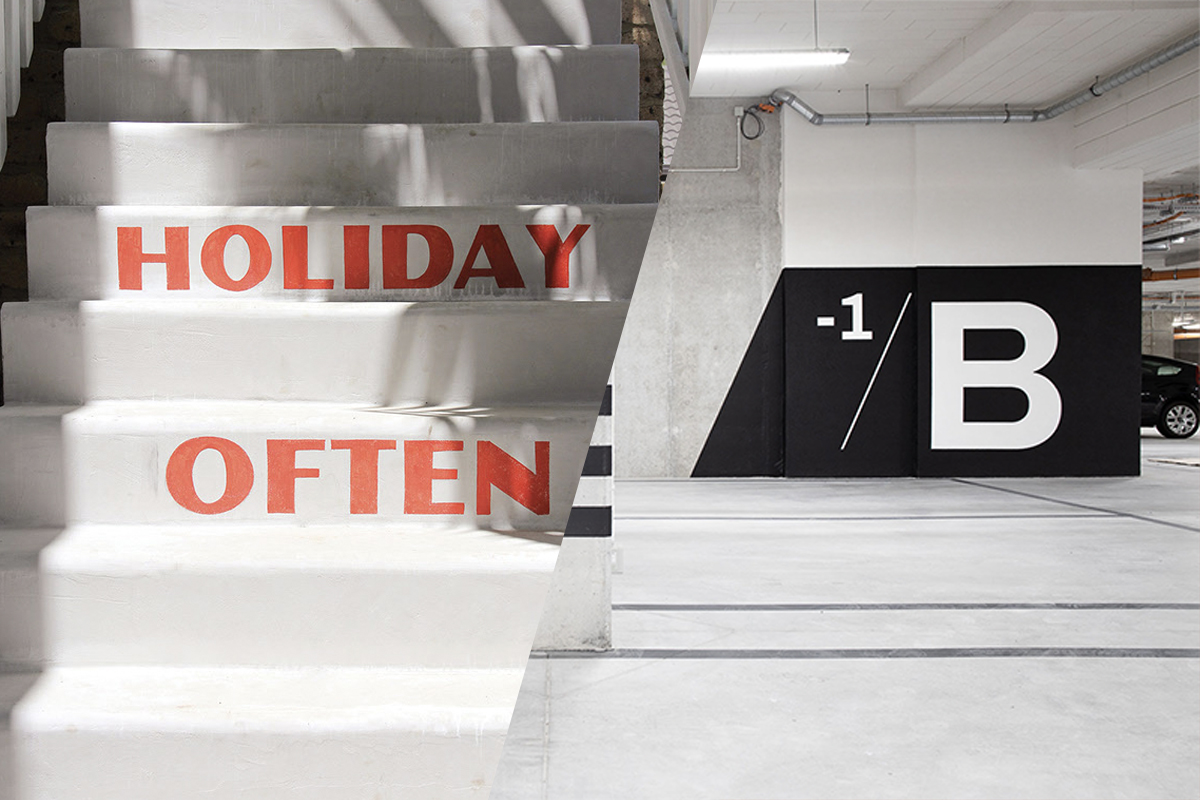 Wayfinding is all about triggering orientation choices with clear visual cues. It's building pathways and relaying information in the most competent and direct way.
Great wayfinding design is traditionally believed to follow a few core principles, which are there to maximize its effectiveness while improving user experience. The most important task is to make the wayfinding signage instantly recognizable, stand out from its surroundings while keeping the style and visual form cohesive, to help create a future association easier.  While large areas are better divided into sections by various visual markers, to keep the user aware of their position and build familiarity with the location. Colors, graphics, textures, and various finishes are all helpful mediums in achieving this.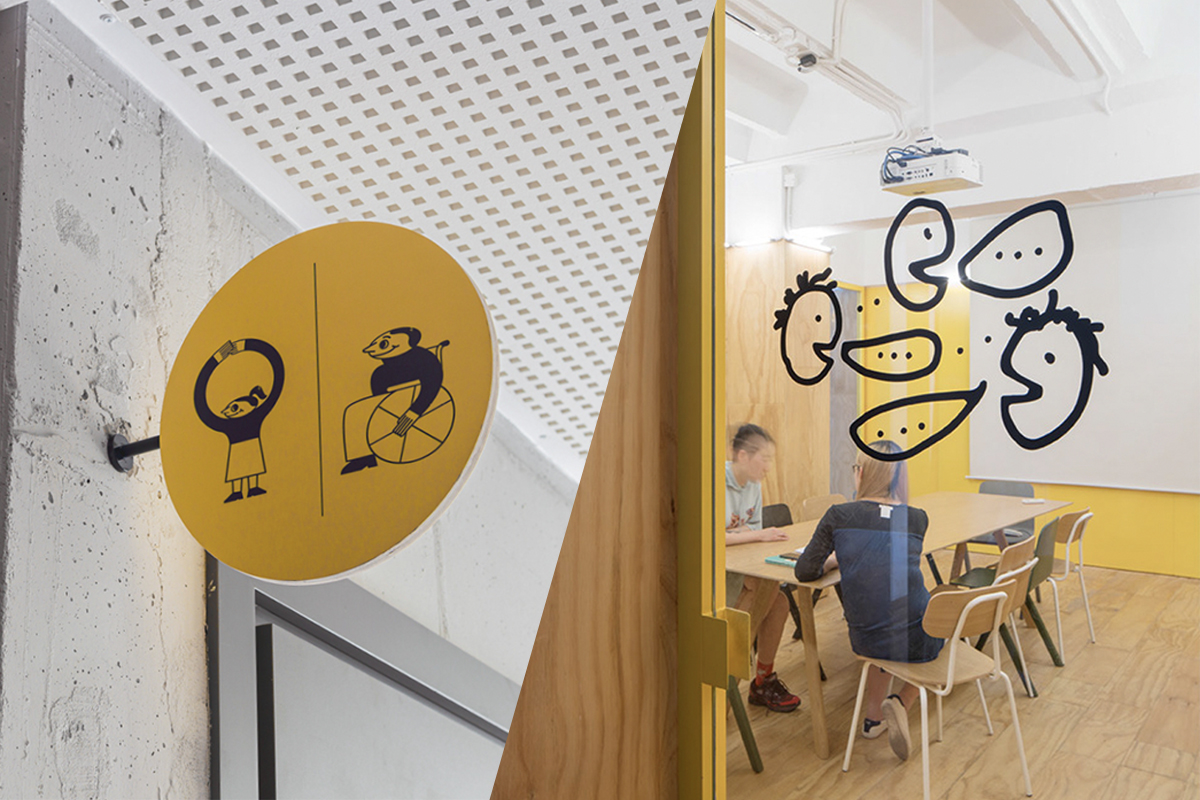 Bespoke and brand-conscious wayfinding signage design offers additional value, as it combines usability, effectiveness, and brand recognisability
The following ten wayfinding signage design concepts combine these aspects to create not only something incredibly useful and necessary for the locations they're designed for but an additional way of enhancing the visitor's experience. The following includes, among others, an amazing example of how reduced and minimal typography is can do the job, while a few lean on humor and playfulness in images and others play on color, graphics, and 3D or tactile aspects of the signage. 
To learn more about a particular wayfinding and signage project below, click on the title. For more wayfinding design inspiration, read our previous article Ten Contemporary Wayfinding Signage Design Concepts by Kolektyf.