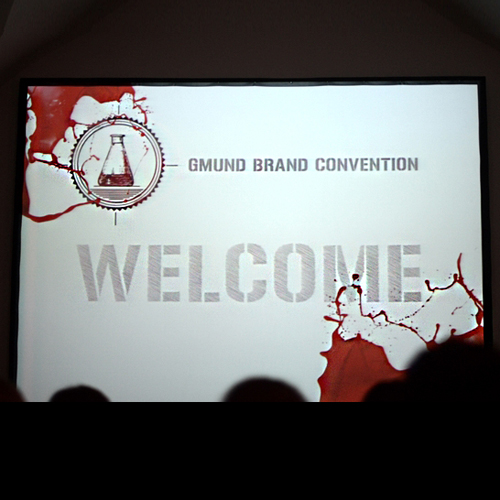 End of January Florian Kohler, owner of the Gmund fine paper mill from lake Tegernsee in Germany, invited more than 300 guests from business, industry, advertising agencies as well as designers to join the Gmund Brand Convention in Munich. On Praterinsel in the middle of the Isar River and in a modern ambience experts Florian Haller of advertising agency Serviceplan, Gerd Strehle of the Germany fashion label Strenesse, American designer Marc Friedland, Andreas Kaufmann of Leica and Florian Kohler talked about the evolution of brands and about how communication and branding will look like in the future.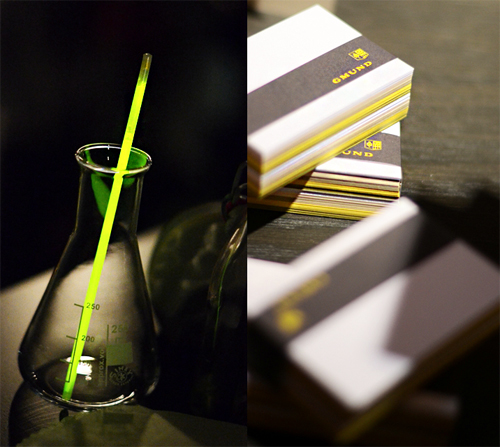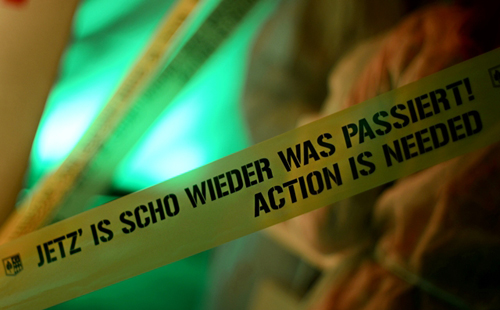 One of the guest speakers explained his secret of success like this: "When it comes to communication, love is in the details. I always try to keep it warm and personal by using premium papers with a special touch."
A special touch is guaranteed by the mill's brand-new product range Gmund Action, which was presented at the Brand Convention. The micro-embossed paper comes in radiant neon colors with thrilling murderous names such as Electric Blood or Vibrant Arsenic. Metallic pigments give the colors some extra billiance. For the presentation of Gmund Action the mill staged a big show and – fitting to the color names – transformed the Praterinsel into a real "crime scene". In case you are keen on bringing some of the thrill into your home watch the campaign's video!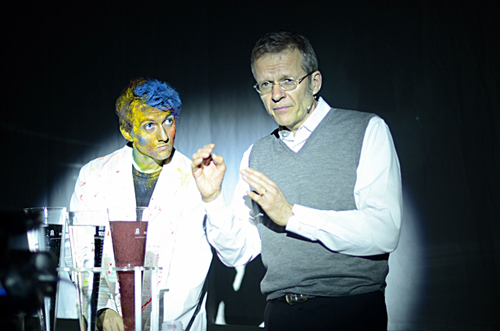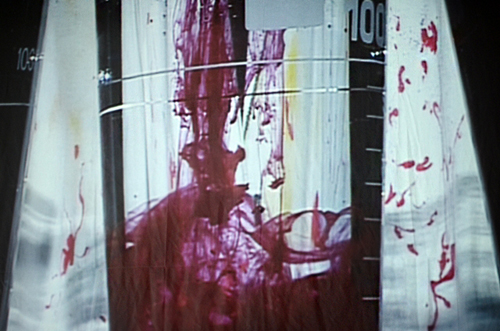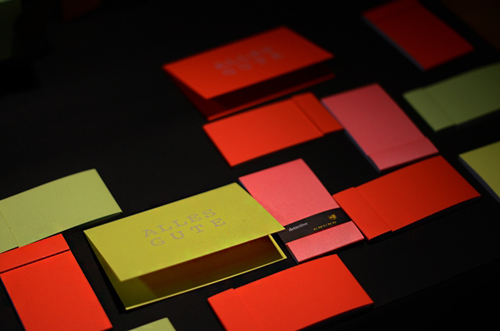 Moderated by Florian Kohler and Alexandra Polzin, the event was a good opportunity to create a network between paper producer/merchants and designer as well as printers.
We are curious, what is your opinion about branding? Do you follow trends?