Christmas is only 5 days away and the weather is looking gloomy, so perfect time to take out the crafts supplies and have some fun! The christmas tree is a must-have tradition for me at Christmas and so the decoration process. Part of the fun is making the ornaments yourself but coming up with stress-and-hassle-free design is not so simple. But with this simple cut&glue idea you can create an endless number of designs.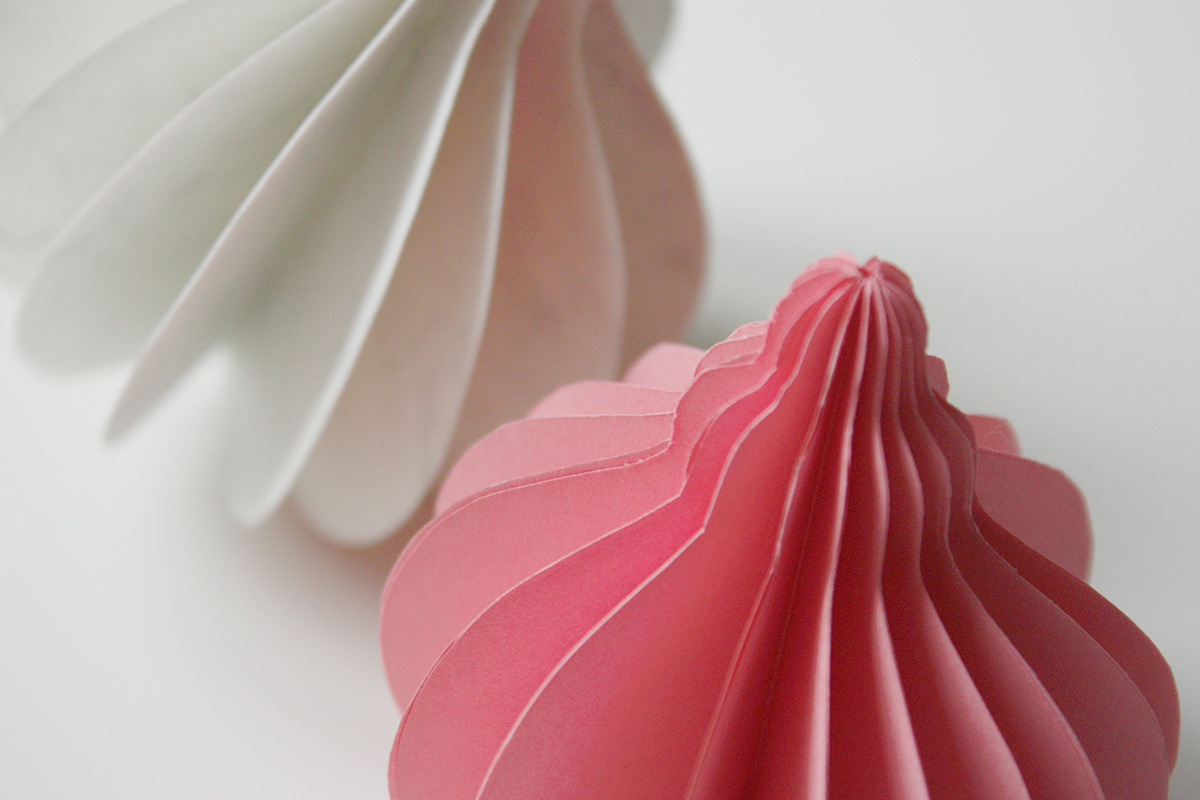 For the DIY you only need paper, scissors and glue. It takes about 10minutes to do one ornament but the more you do, the faster you get!
• Choose your paper. I used 80gsm Marbled and Pink for a touch of modern with IQ Color Red for classic Christmas fees. All papers are available at Europapier.
• Cut an A4 in to 4 equal size pieces. Fold each piece in half.
• Draw the shape you wish to make on one side of the fold, and use that as a stencil for the other.
• Cut the shapes, I cut 3 pieces at one.
• Glue the sides together and you´re done!
That's how easy you can make a really nice tree ornament. If you wish to hang it up, just add a piece of string around the fold.
Have fun, it's sure I did! Check our instagram for the making of photos.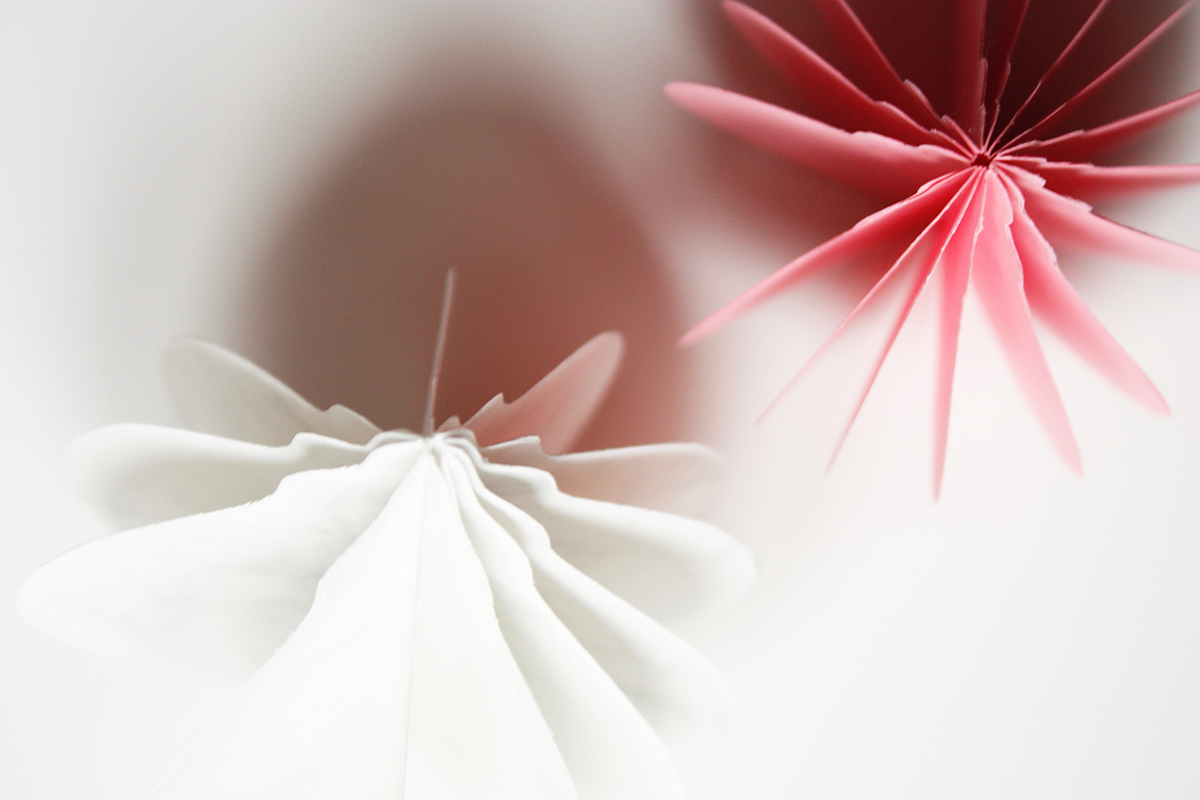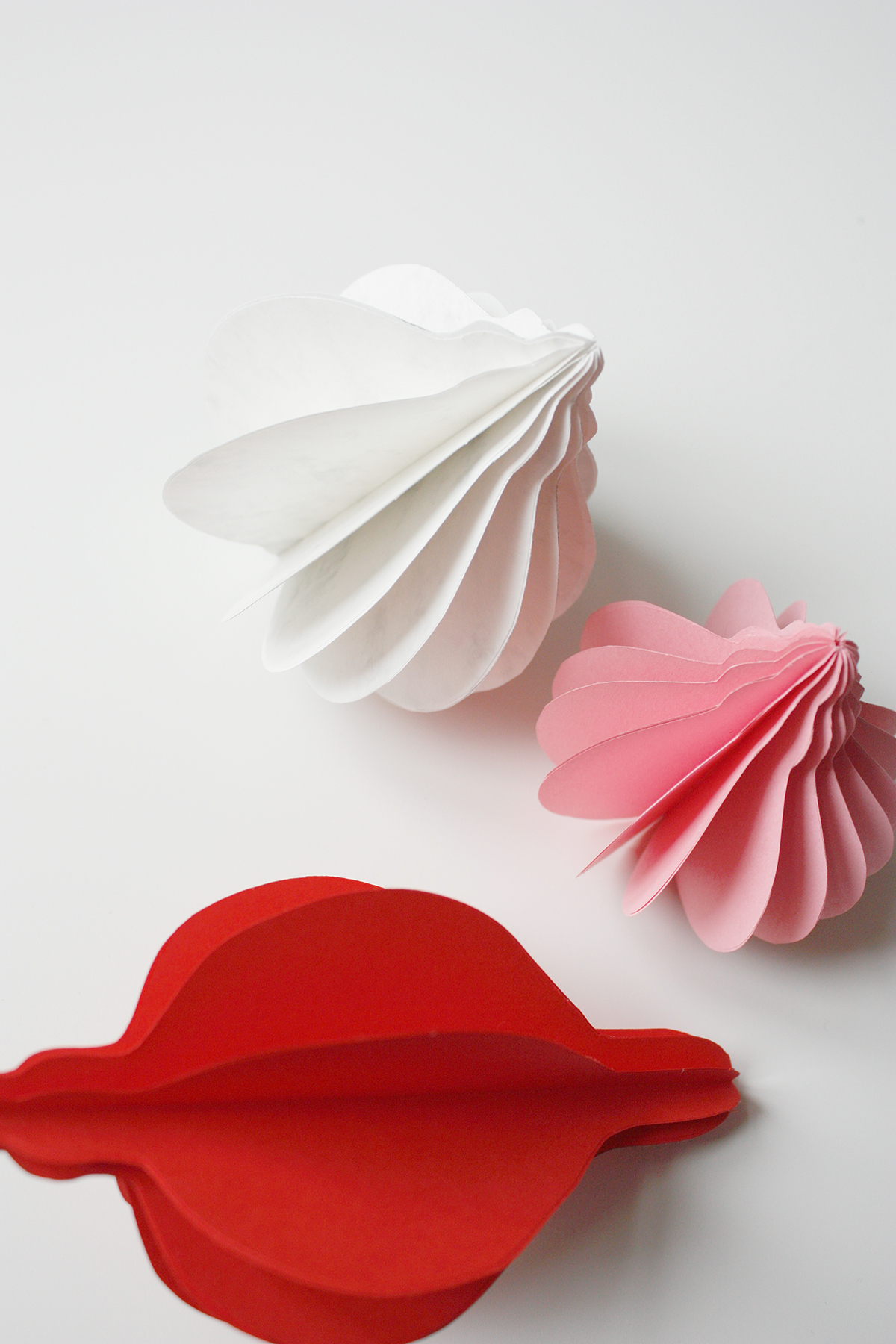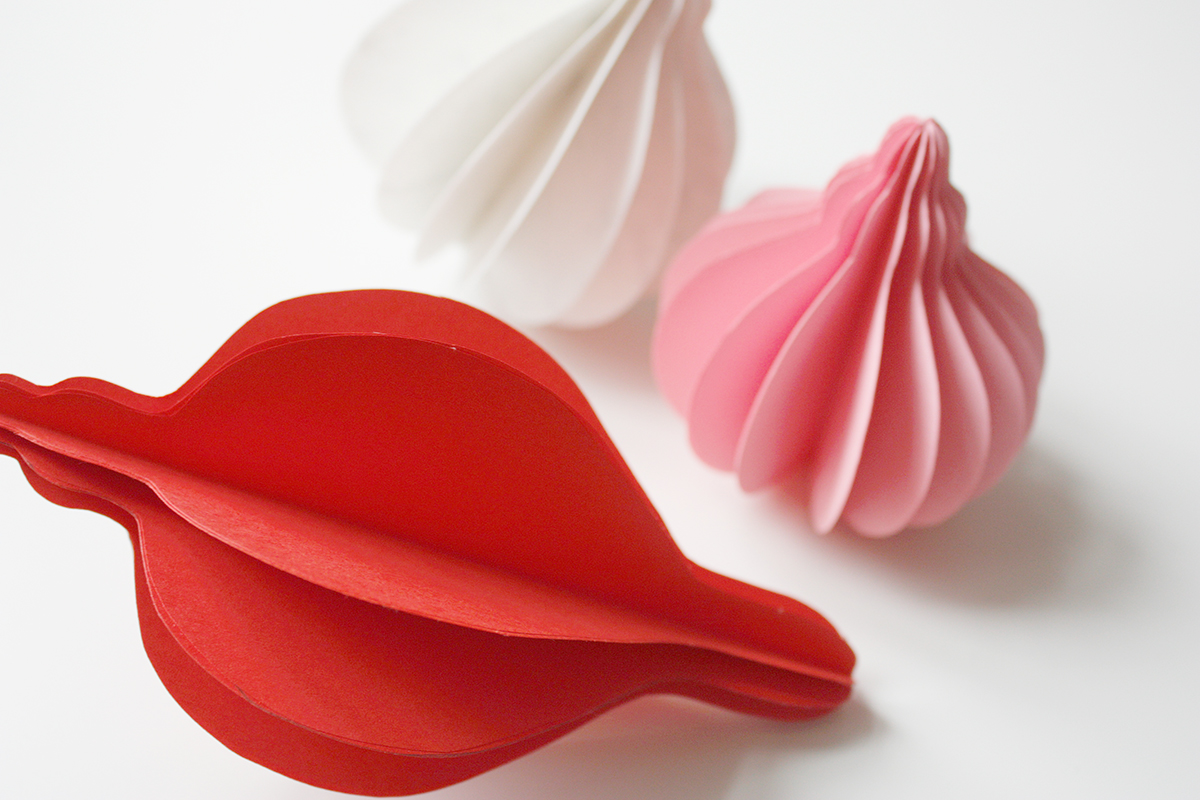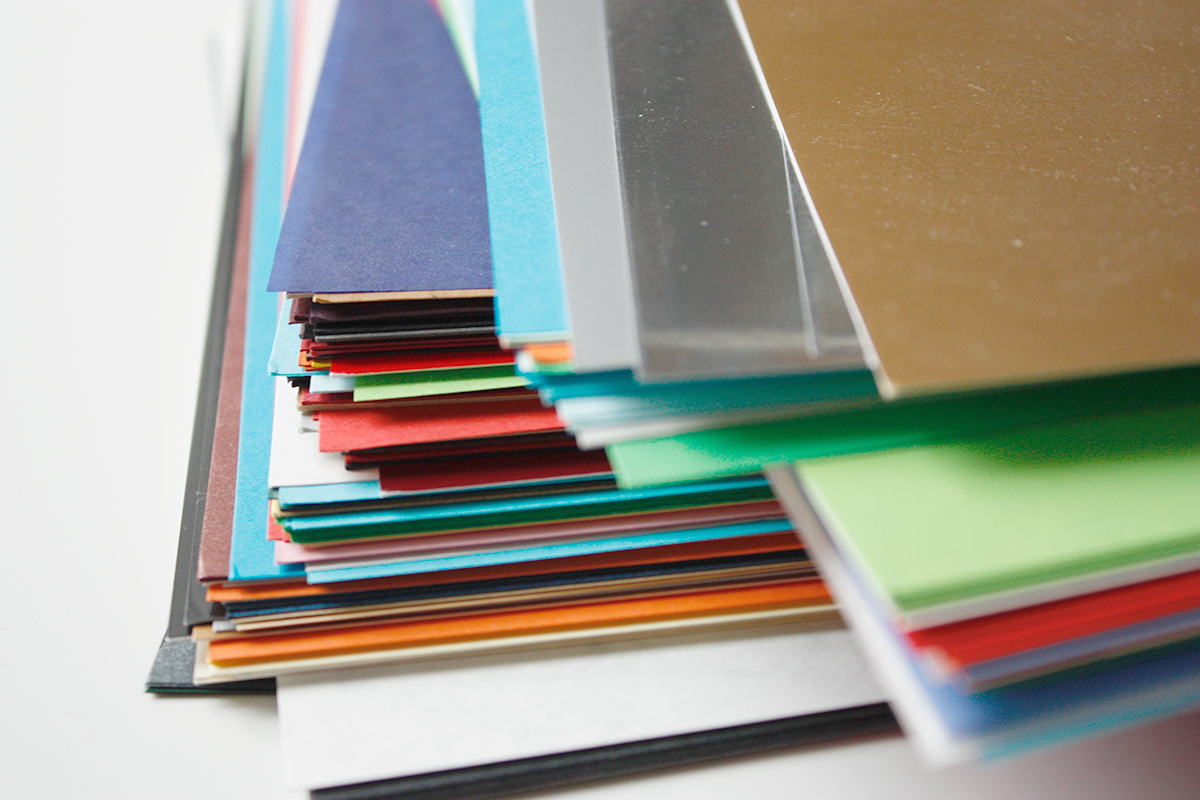 Images ©️ Design&Paper