Frankfurt Book Fair is celebrating its 72th anniversary this year under the theme of "All together now". Taking place from October 14th until the 18th, Frankfurt Book Fair is a Special Edition – a digital fair due to the present pandemic. Therefore, unfortunately there will be no stands this year in the exhibition halls. Instead, you can look forward to a wide range of new event formats – at different locations throughout the city, and digitally worldwide.
Frankfurt the world's leading venue for printed and digital content. Here is where publishing experts meet up with partners from the technology and creative industries such as film and games – to exchange ideas, be inspired, try out new technologies and cultivate contacts.
Guest of Honour: Canada
This year's guest of Honour is Canada: digital in 2020 and in 2021 live in Frankfurt. This huge country's literature and culture is described by the coexistence of different cultures and languages: English, French, but also a multitude of indigenous languages – a particularly diverse and surprising Guest of Honour program awaits us!
"Inspiration, business, and good stories – even as a Special Edition, Frankfurter Buchmesse is still the world's most important marketplace for print and digital content. And an unparalleled festival of literature and culture."
The fair will be held in the city of Frankfurt as Bookfest and digitally. The FBF team has made a big effort to develop the digital offers because although personal contacts and personal meetings cannot be replaced, digital connections are essential in a year such as this. In order to include everything in this huge event, Frankfurt Book Fair – the leading international book fair – offers a broad range of opportunities accessible to everyone.
Frankfurt Book Fair has received funding from the German Government, which can be seen as a very important signal from the policy to support this international event. The funding was used in order to enable the exhibitors to use digital offers free of charge. You will need to create an account – on MyBookFair and within a few clicks you will have everything available to you.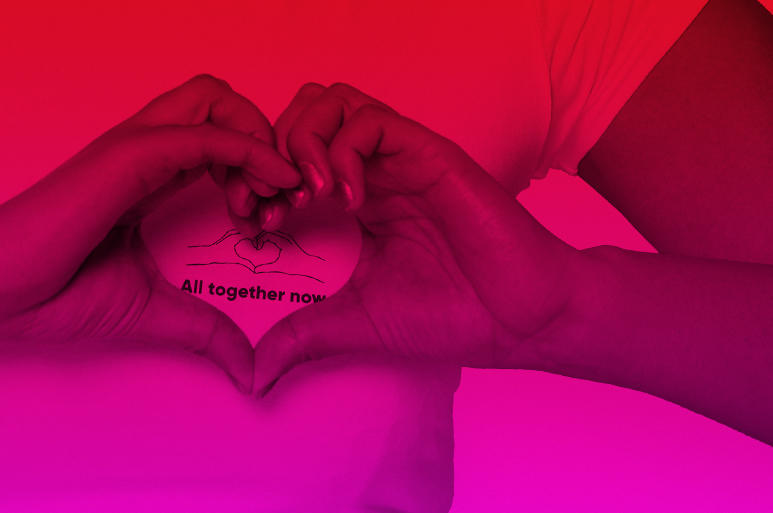 "All together now – On air. In the city."
The theme "All together now" – us a very important and the main reason that keeps everything together. The team decided to have a hybrid book fair this year – physical throughout B2C events in Frankfurt, held with s and digitally – worldwide. With this special theme, the organizers want to send a signal, that despite losses previously in the year, the publishing business is going on, that the publishing market is ready and prepared to go on. Even though the situation is for next year is unclear, the signal is that the unfortunate circumstances of this year have brought us closer tighter and that together we will make it happen.  
What does the Digital book fair include?
7-day live programme – broadcast worldwide and free of charge
The live programme includes Frankfurt Conference (full program here) and Curated professional programme for B2B (full program here). We have taken a peek in advance, and here are some recommendations of interesting events from our side:
Interactive networking events for meetings as if they were in person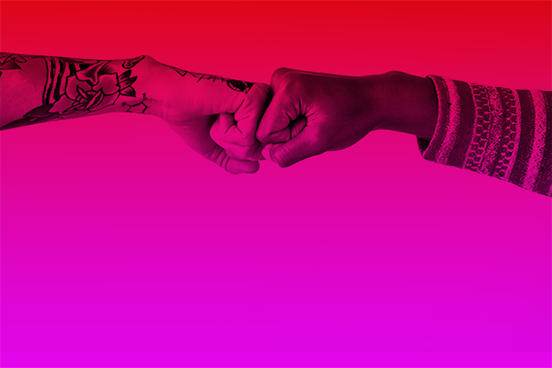 The curated networking sessions focus on B2B topics and industry trends. You can join professionals in your community in a digital discussion on interesting current topics, then continue the conversation in breakout sessions in smaller groups where you can learn from each other's experience. Full program here.
Customised business partner contacts with the new matchmaking tool
Thanks to the tool's intelligent algorithm, potential partners and customers will find you through your profile, plus you will receive contact recommendations that best match your search criteria. Intuitive and easy to use, it is available in the app and online (on desktop). Find more information and start using here.
Online rights trading with numerous presentation opportunities
For valuable business contacts in the rights trade, the new platform for the international rights and licence trade is where you can make lasting business contacts, browse publisher profiles and catalogues and more! Learn all about it here.
Europapier at Frankfurt Book Fair digital
Although we cannot greet you at our physical stand this year, we warmly invite you to our Europapier exhibitor page, within the Exhibitor online catalogue. Here you can browse the Europapier Offer for the publishing market, take a look at our product categories, see the news about our Design Collection 2020 and get in touch! We are looking forward to matching up with you through the matchmaking tool, creating new contacts, interacting in one of the many digital events hosted by Frankfurt Book Fair and seeing the magic take place…this time digitally!