Marampa, an iron mining site in Sierra Leone is on center stage in Austrian born artist and designer Juma Hauser's book titled Das Marampa Projekt / The Marampa Project. A publication that combines artistic research and graphic design in order to reconstruct the multifaceted history of the West African site where Hauser spent a year of her childhood. Printed on beautiful Munken paper, the book consists of essays, photographs, collages, interviews, quotes and anecdotes of personal experiences.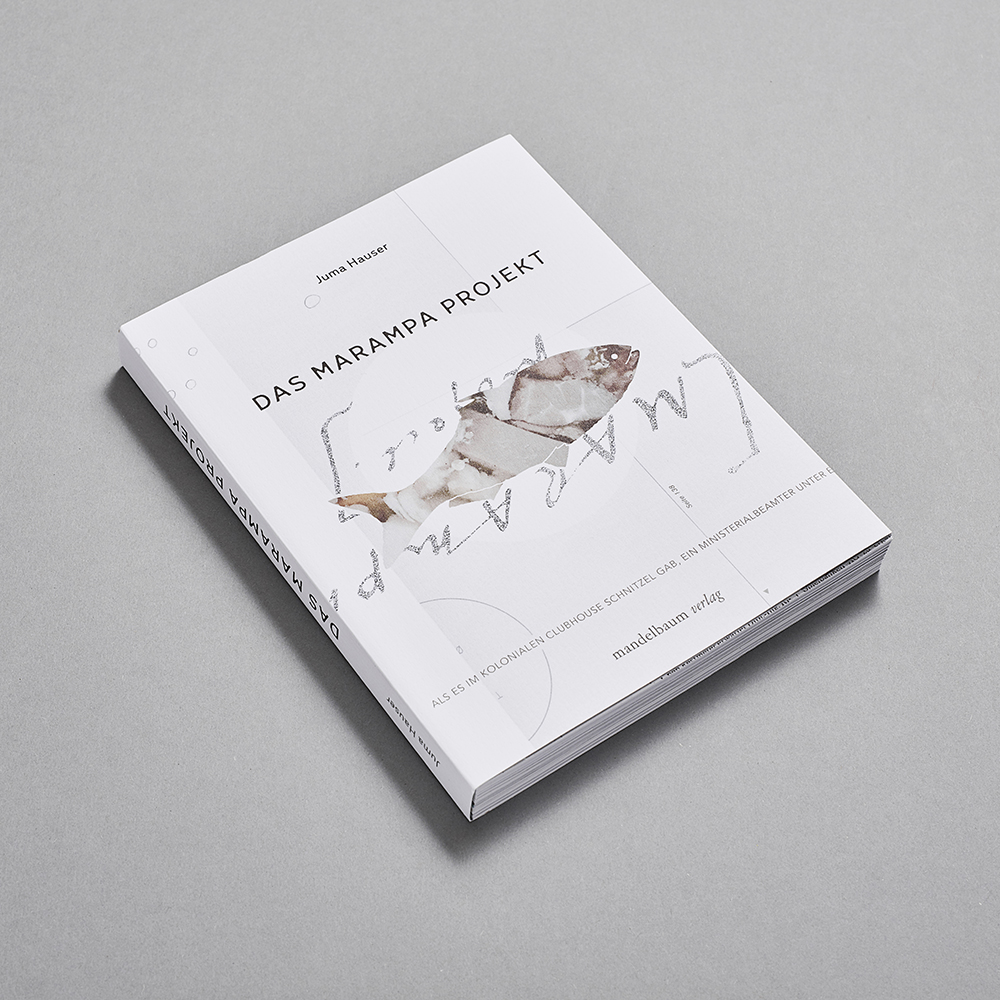 Hauser's fascination for the place comes from her own experiences, the involvement of an Austrian company at Marampa and her parents taking her there when she was six years old. Although the family returned to Austria after one year, memories and stories persisted. Years later as an artist, Hauser started to search different traces of this shared Austrian-African history in Britain, Austria and of course Sierra Leone. For the publication, these traces and memories were compiled and arranged in a special grid system, making use of hyperlinks, which let the reader travel in time and on many different levels access scientific, subjective and personal views on the history and its research in the present.
The Marampa project opens a window to a fascinating world combining personal memories of 40 Austrian employees and their families, with the industrial history of a unique place in the early 1980's. You can purchase the book here.
Munken paper is exclusively available at Europapier.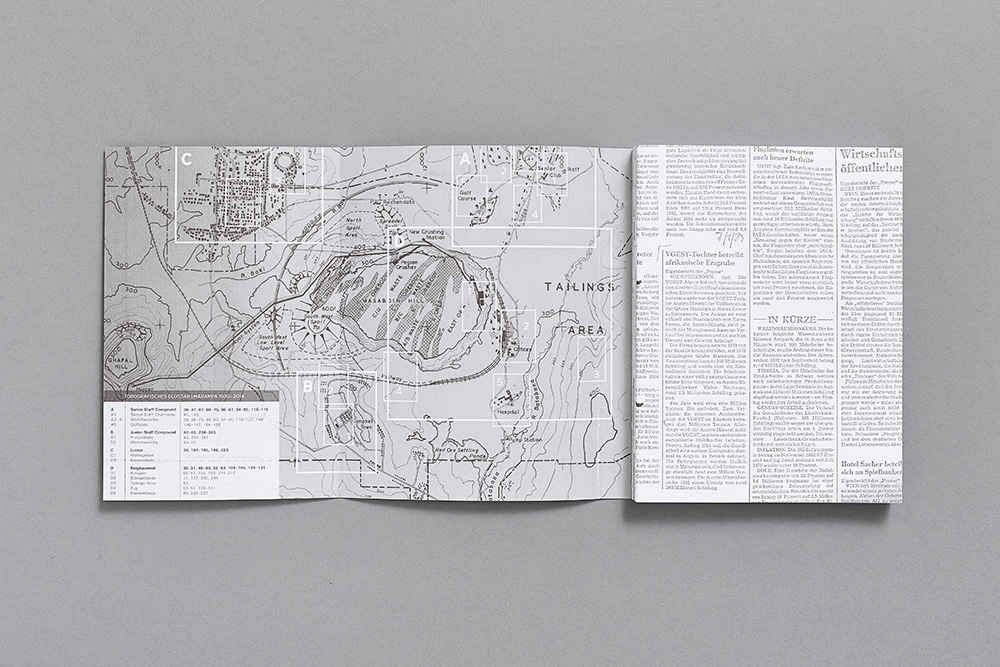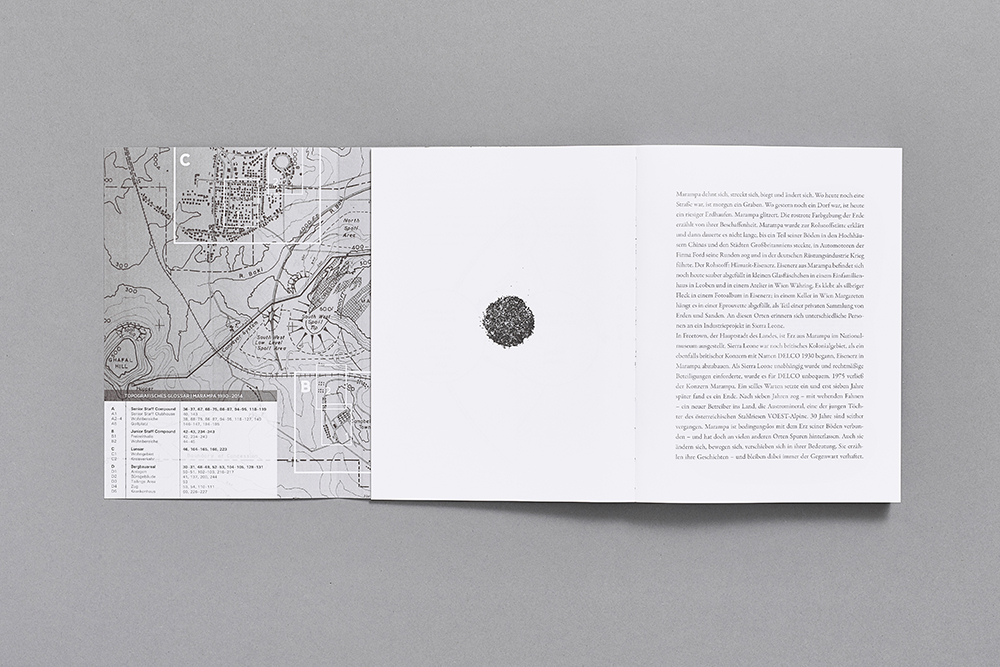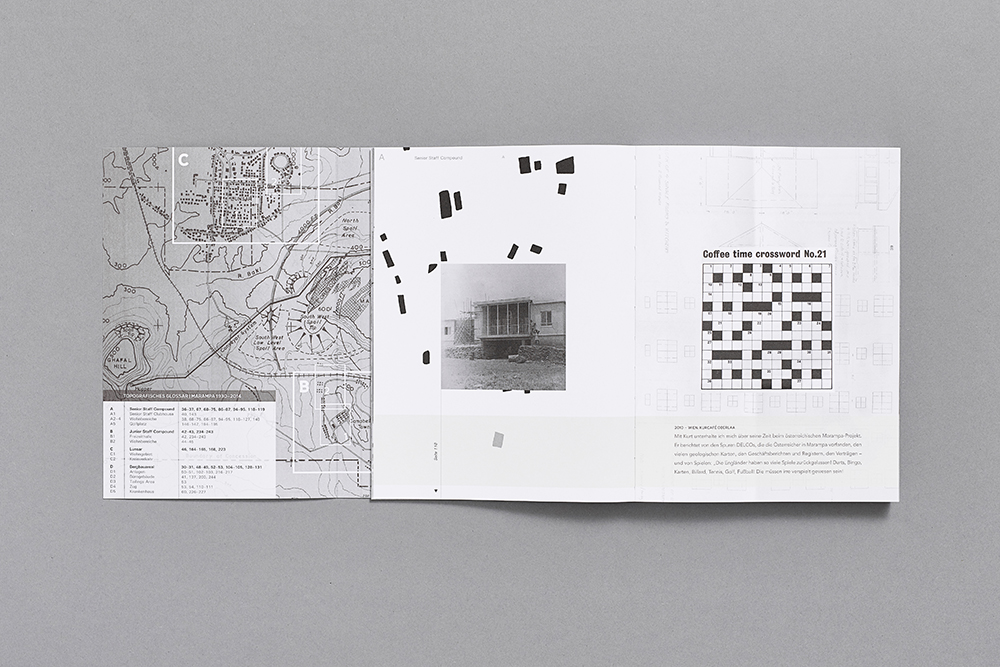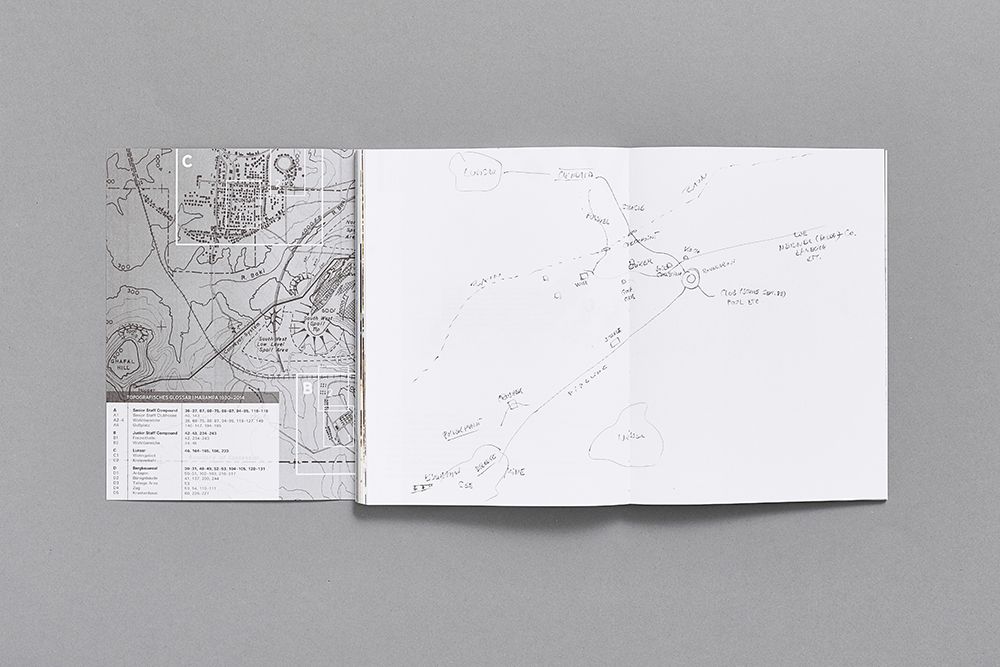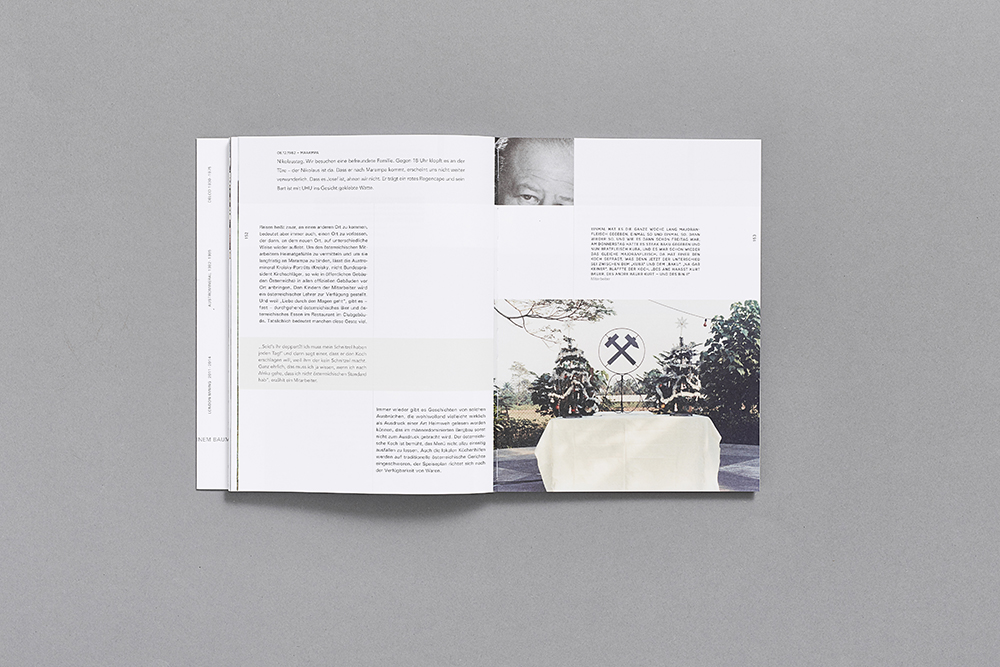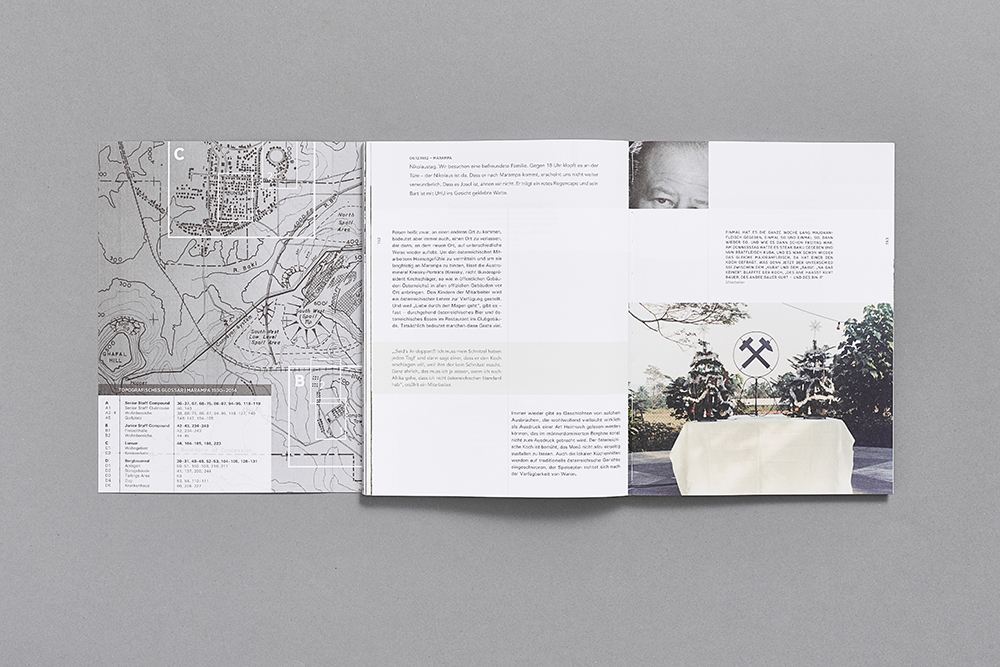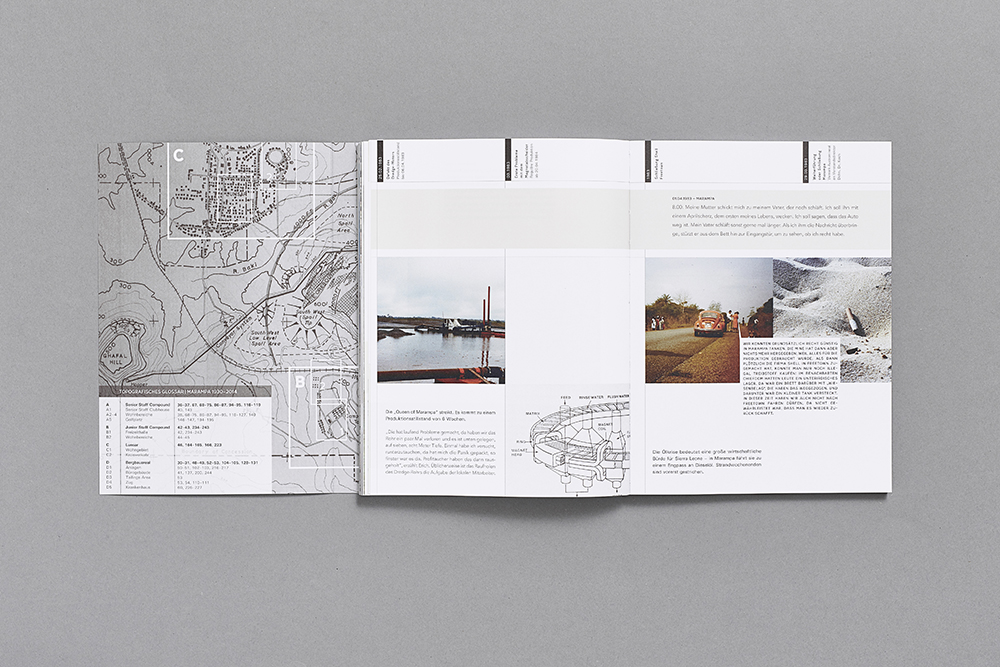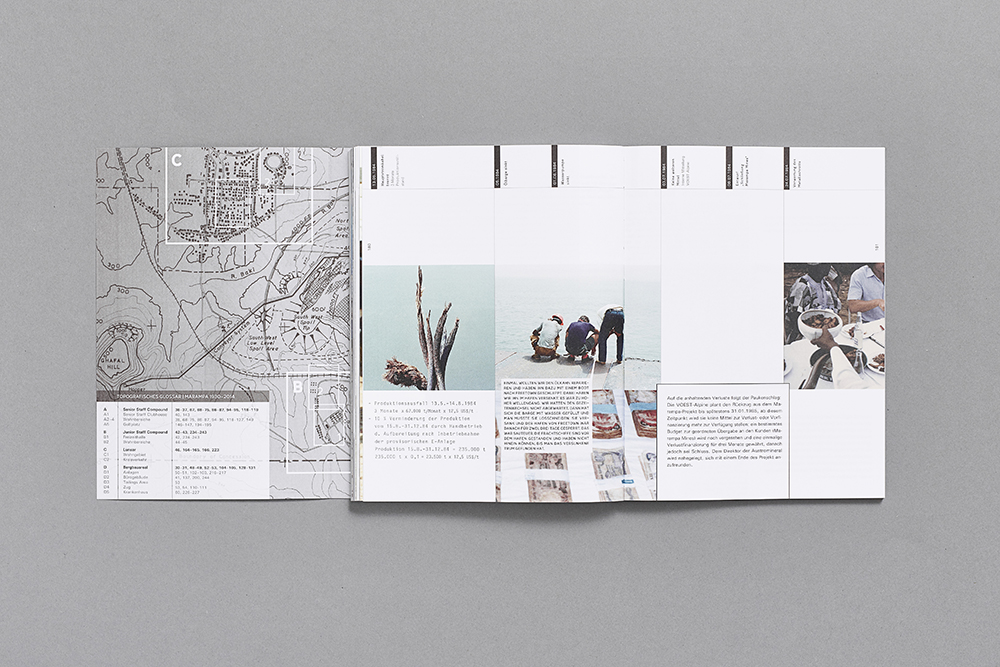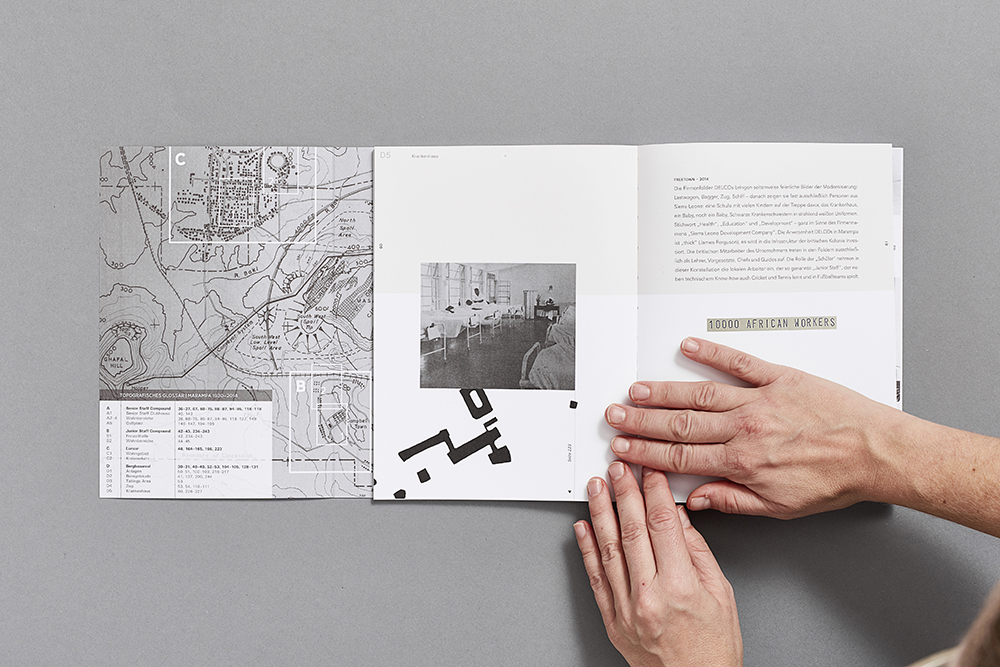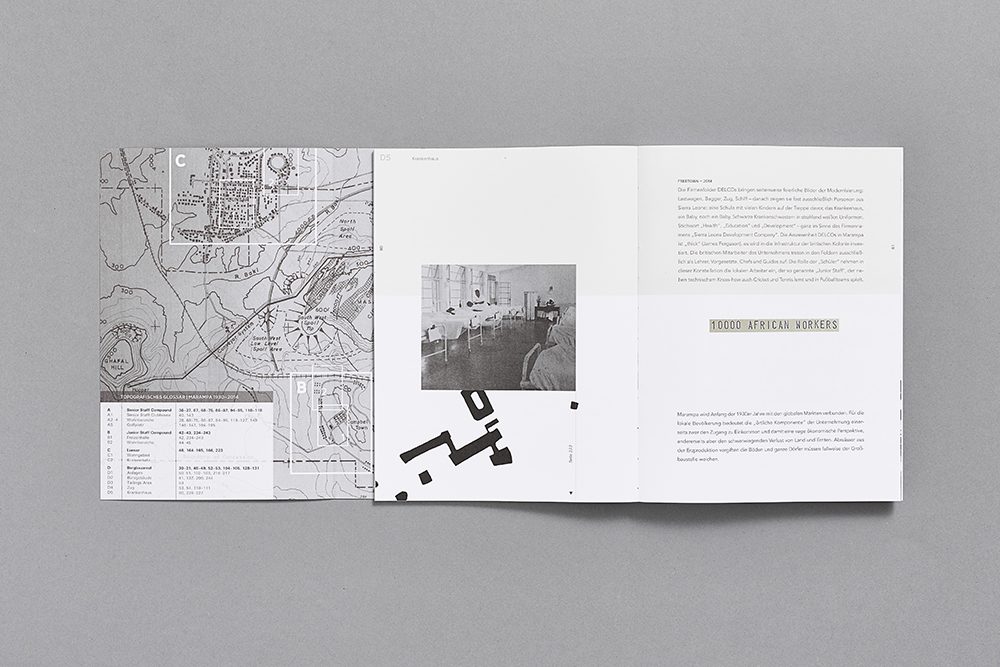 Images © Craig Dillon