Studio Nur is a Budapest based graphic design studio founded by Eszter Laki (previously here), a renown Hungarian designer with numerous successful design projects under her belt. Familiar from her personal work, Studio Nur combines clean typography with hand-drawn details in their branding concepts, with the latest being a label re-design for a local winery; Skizo.
Skizo, a promising Hungarian winery owned by a talented young couple were looking for a bold, experimental idea when asking Studio Nur to create new labels for their first product line. The outcome did not disappoint as the line became their signature work as the result of both the quality of the product as well as the loved labels featuring colorful palms.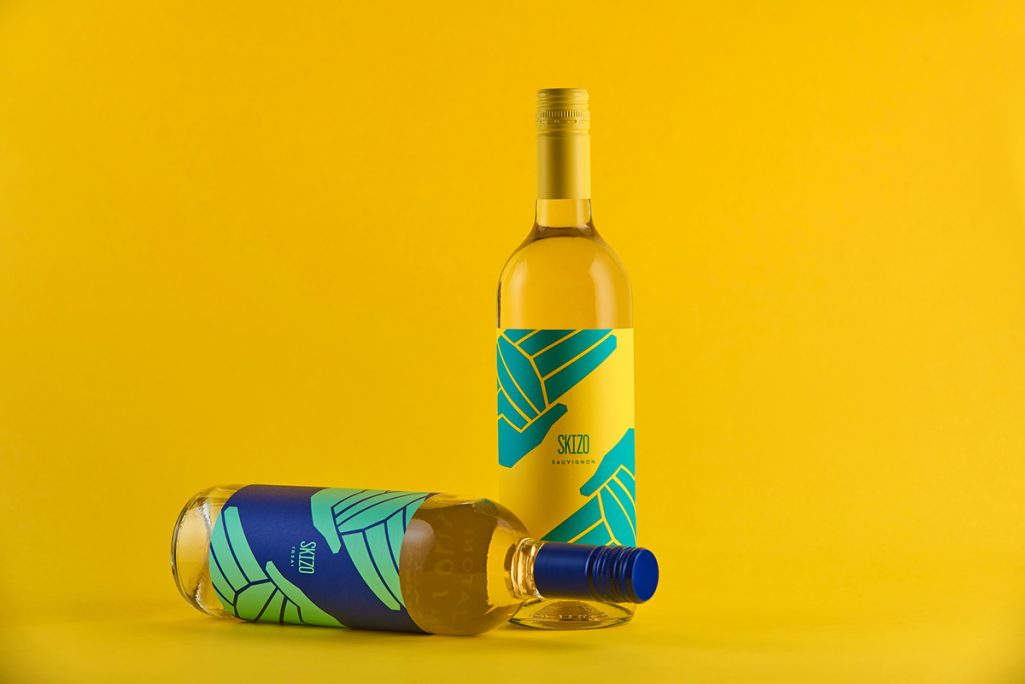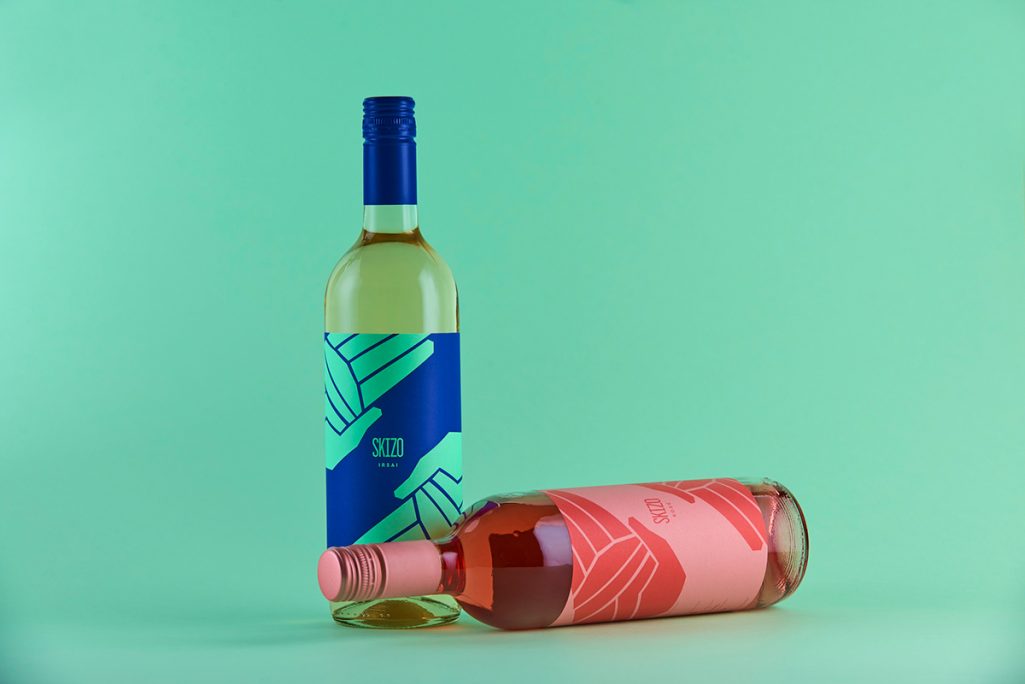 The original design which was developed by Dia Ghyczy and the Laboratory Group advertising agency was Nur's starting point during the redesign while giving it a radical twist by using more powerful colors and sharp lines. Using a full-wrap, tall labels enhanced the fine art character with its resemblance to relief printing techniques. The final touch comes from the colors of the bottle capsules matching the labels on the different wine types.
Images © Nur Studi