© Daiana Ruiz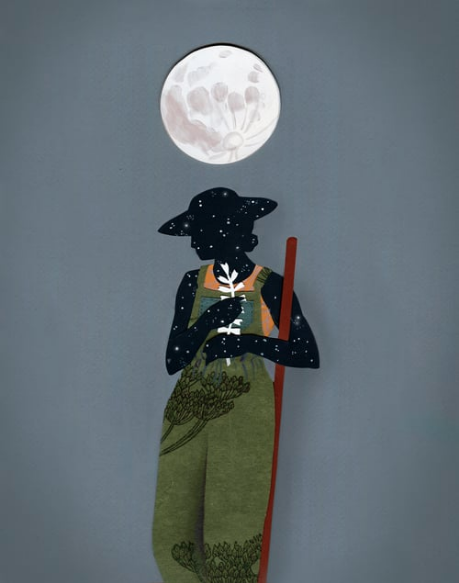 © Dingding Hu

© JooHee Yoon
© Maya Stepien

© Anna Parini
Women Who Draw is an open directory of female* professional illustrators, artists and cartoonists who take freelance work. It was created by a group of women artists in an effort to increase the visibility of female illustrators, female illustrators of color, LBTQ+, and other minority groups of female illustrators. Created to be used by publishers, art directors and editors to find less visible illustrators, and encourage them to work with these illustrators more frequently, the directory is gaining in popularity as well as visibility, all achieved by it's great concept and undoubtably talented artists. The directory is filled with amazingly unique and high quality work from individuals across the globe, categorised by ethnicity, location, religion and orientation, demonstrating the diversity that exists within the female illustrator community.
This is a fantastic idea driven by pursuit of equal right and the over-whelming talent that lies within the female community – if you are in need of an illustrator or an illustrator who wants to be featured (or simply love to get some inspiration for beautiful work) – what are you waiting for? Check the site now !
*Women Who Draw is trans-inclusive and includes women, trans and gender non-conforming illustrators.