Foldschool is a collection of DIY cardboard furniture for kids. The patterns can be downloaded for free and printed out on any normal printer. All you need to do is follow simple step-by-step instructions, and you can assemble a chair, a stool or a rocking horse for your children's joy. Why not get the kids in on the fun, and teach them values and craftsmanship.
Foldschool, the family of three easy to assemble cardboard furniture, is a project by Swiss-based architect Nicola Stäubli, who works as a designer as well as a bike messenger. One of Stäublis goals is to return design to one of its core aims: creating an aesthetic and functional product at a reasonable price through a smart production process and through appropriate dealings with resources. And as a countermovement to mass culture, foldschool's aim is to put product and consumer in a personal relationship by understanding craftsmanship as a direct approach to design.
The concept of foldschool is based on sustainability, highlighting the great qualities of recycled material. And we just love his explanation for the chosen material: Cardboard is easy to find and easy to handle. Your kids can live out their creativity in painting on the cardboard. They will have a very personal piece of furniture. Once your kids have outgrown you can dispose of cardboard with a clear conscience. We couldn't have said it better ourselves!
Here you can download the pattern of your choice, and here you can find the easy step-by-step instructions. There is a very good Q&A section, where you can find answers to most questions that might arise.
Downloading the patterns and instructions to all foldschool objects are free for everyone, but Stäubli, and we, urge you to consider donating to the cause. As he is offering a great design free of charge, it is only appropriate to try to spread the joy to others.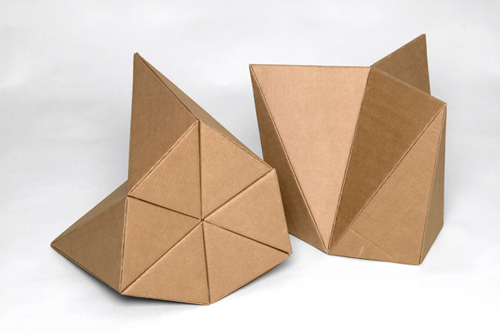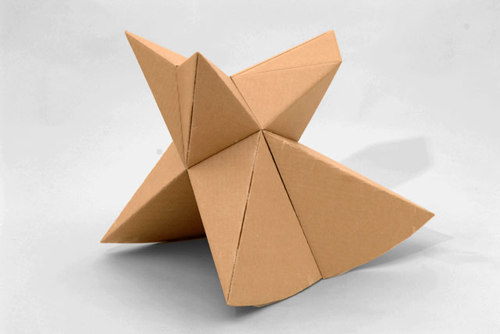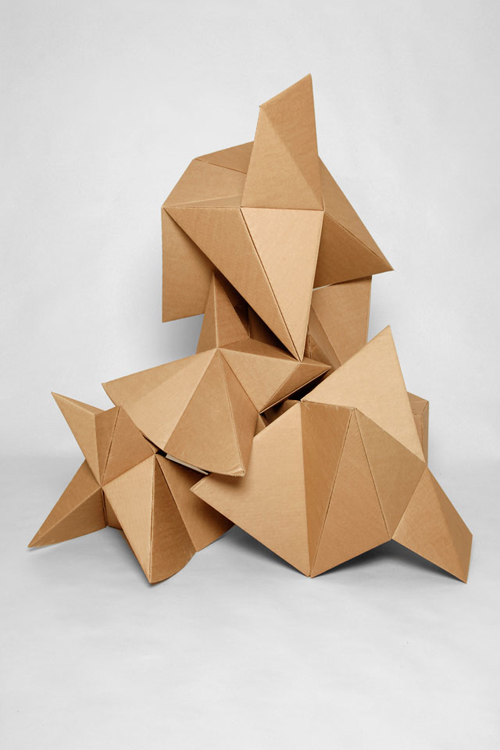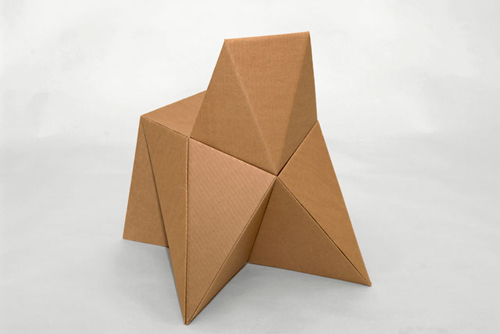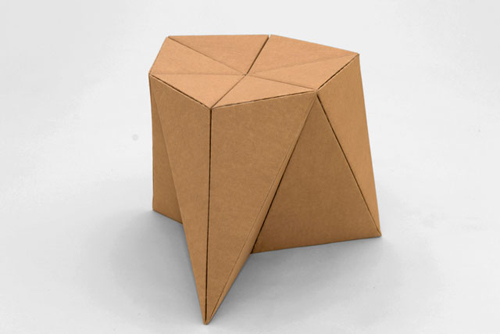 Photos via Nicola Stäubli