Modeled after the classic Irish guesthouse's of the 1960s, Lane&Merriman's offers an intriguing combination of cakes and beer, organic produce and classic pub food from morning to midnight, in a shabby chic decor and jolly atmosphere. Here Irish friendliness is no cliche!
At Lane and Merriman's (named after two characters in Oscar Wilde's comedy "The Importance of Being Earnest") you feel like home. Whatever you are in the mood for, you can fill your cravings here. A cheap lunch option for students, a coffee&cake break on the afternoon, a fulfilling, classic pub dinner in the evening, followed by a night of a stout or two.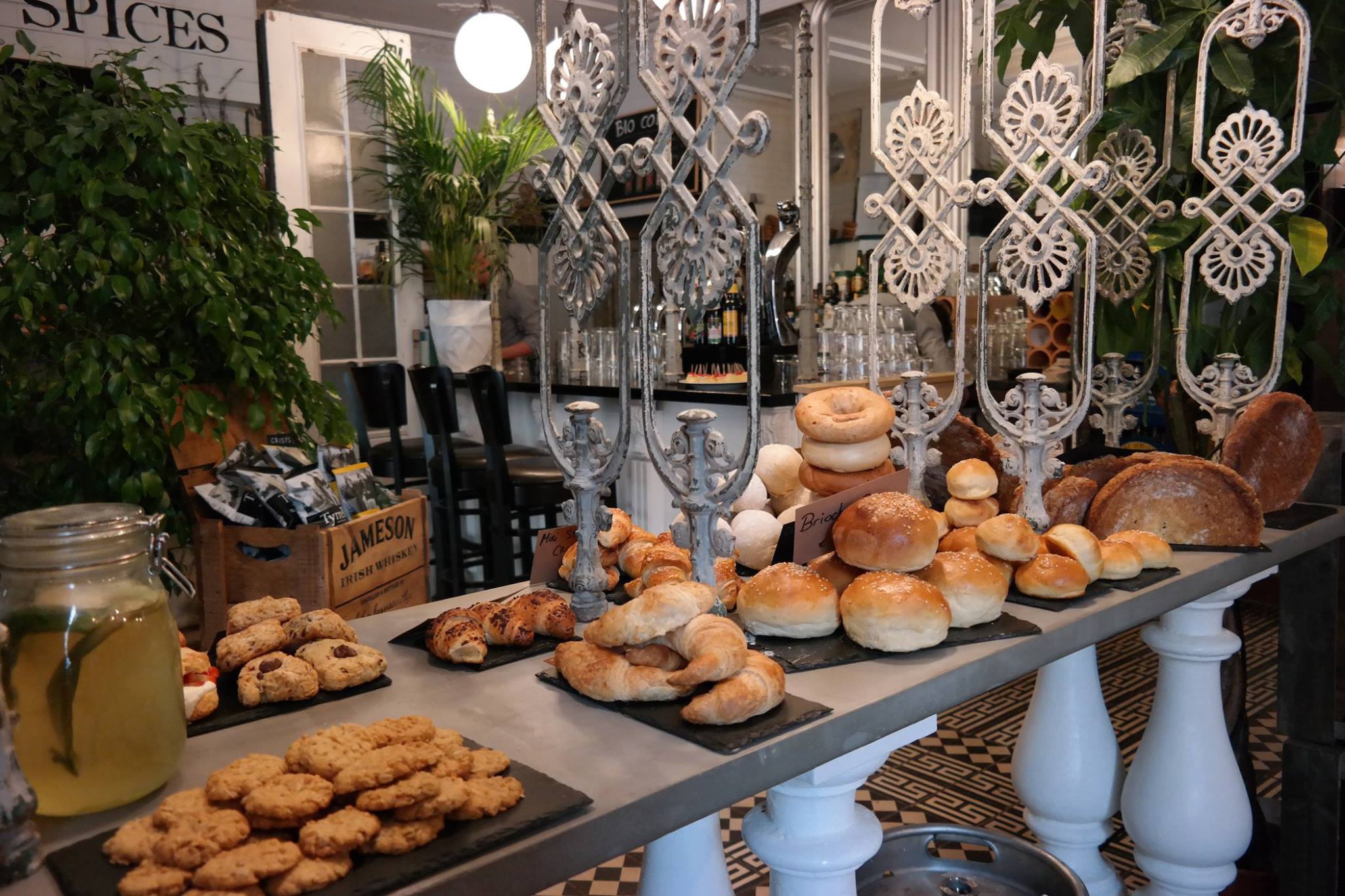 The space inside is not so large, but they've managed to fit in a tiny organic food store where you can find the seasons fruits and vegetables straight from the organic farm Adamah, only 10km from Vienna. Also using the same ingredients in the menu, which includes amazing Irish breads, including my favourite Soda Bread with sugar syrup and walnuts (must try). Other than that the list has many pub classics from hamburgers to fish&chips, and several pastries made in house my the chef himself. They have few vegan options too.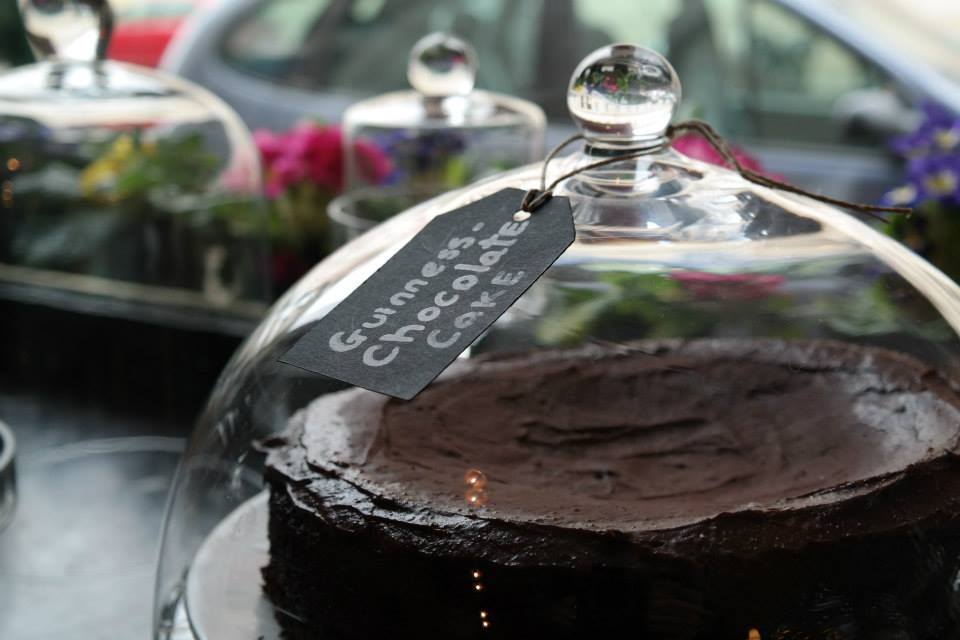 The decor is lovely, a mix of eclectic furniture in a combination of a homely Irish pub and, dare I say it, French countryside: lot's of worn out wood mixed with white ornaments and illustrated mirrors, with familiar looking Viennese vintage finds and great design details. I had my first visit a few weeks ago when a friend invited me for a Friday afternoon drink. As I wasn't so familiar with the area before, this little gem blew me away and I was almost annoyed I wasn't in on the secret before. Run by an Irish and Austrian couple, the place is built as an Irish Gastro Pub, but definitely with a modern twist on things. I especially loved the little touches, like the old chairs (from a school I suppose by the numbers on their backs) around the long communal dining tables or the handwritten specials board over the bar. And the floor in the front, Oh the floor! I've never seen a floor this pretty. All you design lovers, you should visit just to see this floor, and have a bite while you're there 😉
Lane & Merriman's
Spitalgasse 3, 1090 Wien
Mo-Fr 6.30-24, Sa-So 8-24 Uhr
facebook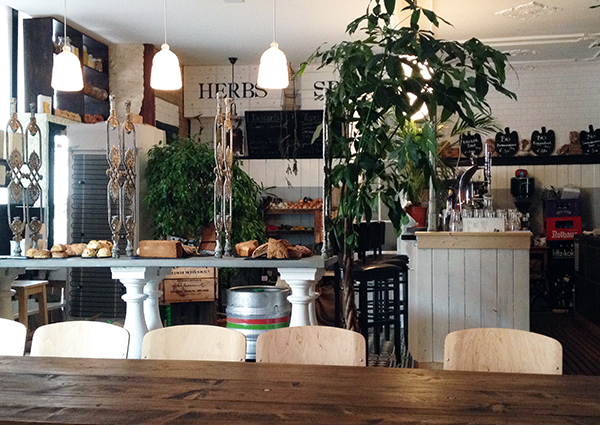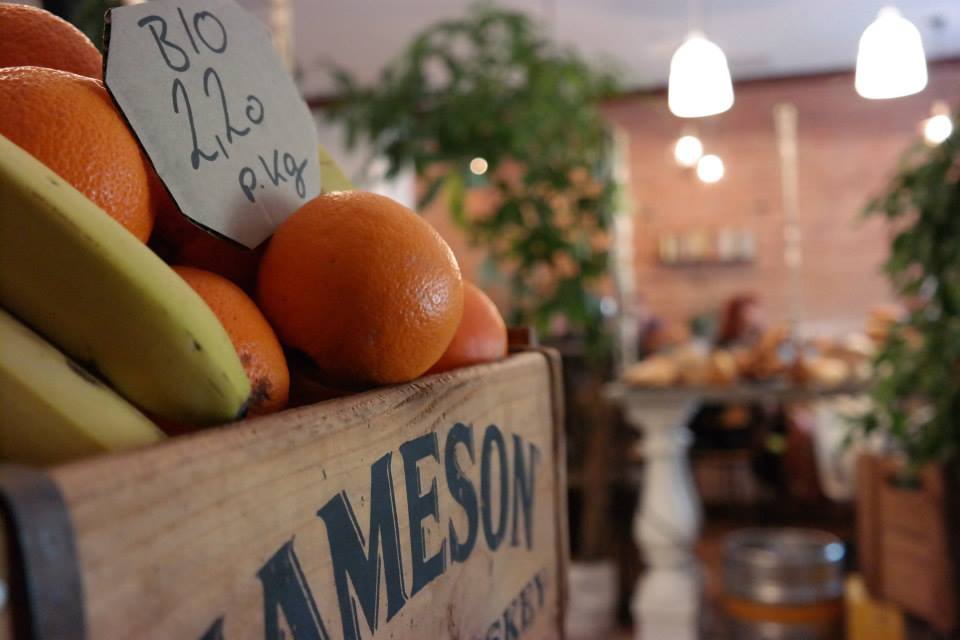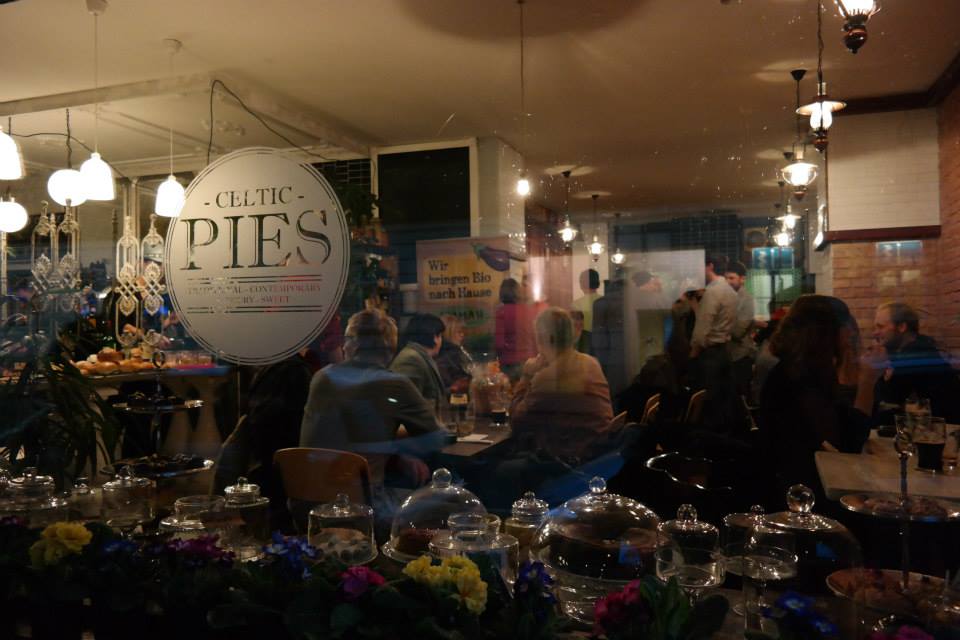 Images © Lane & Merriman's