Together with Mellow printing house, Polish Blürbstudio (featured previously here) has created a special publication, Print Book, that aims to help us all understand dependencies between choosing appropriate paper, printing technique, color, and refinement when adapting the graphic design to it. Mellow printing house and Blürbstudio created the book by selecting 66 different papers and creating a project specifically designed for each one that highlights its character, properties, and possibilities. The entire template has been provided with a reference book to make it easier to understand the basic issues in digital printing.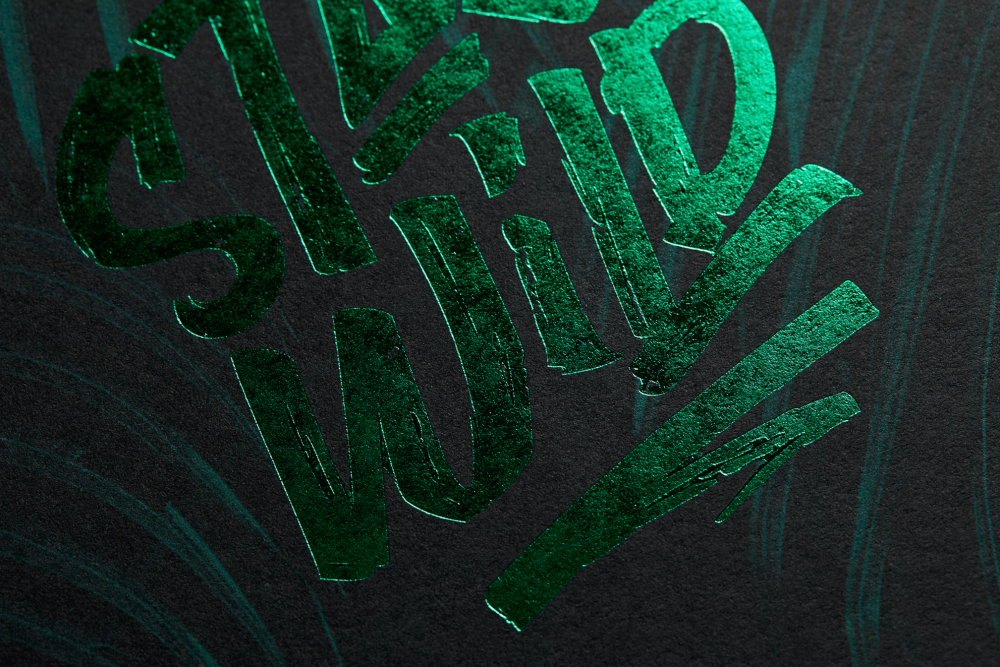 The Print Book offers both practical know-how on various printing methods, vast inspiration, and helps you find the best printing method for your own projects
The Print Book not only entails deep know-how and information about printing, from preparations to case studies but also serves as a vast library of inspiration for those wanting to use paper in an unusual, exciting way. "Working on the Print Book was a challenge for us. We had the opportunity to supervise the production process, check technical solutions, change settings, do the impossible. Together with the team of print specialists from Mellow, we were able to test substrates and inks, to see how the printing machine will behave in the most strange and bold settings", the team from Blürbstudio writes.
The book, apart from practical information, helps you explore and understand the wide range of various printing techniques, and the solutions they offer, so you can find the correct method for your own project.
We have created a little booklet for every one of you so that you could have it on the table and reach for basic information that can help to design, arrange the format, and work with color. Especially when working with HP Indigo technology.
Blürb Studio has also published
a website that featured the whole project and helps you explore the various paper and printing experiments, making it even easier for you to expand your knowledge of designing for printing. Check it out
www.printbook.design
The 66 cards in the book feature the work of the following designers: Anna Nawara, Magda Gauger, Estera Klima, Artur Mierzwa, Jakub Lehmann, Radek Kocjan, and Tomek Pilch, – while Blürb Studio wants to give special thanks to Ania Mokrzycka, Paulina Gębica, Tomek Werblański, and Matt Wojnar.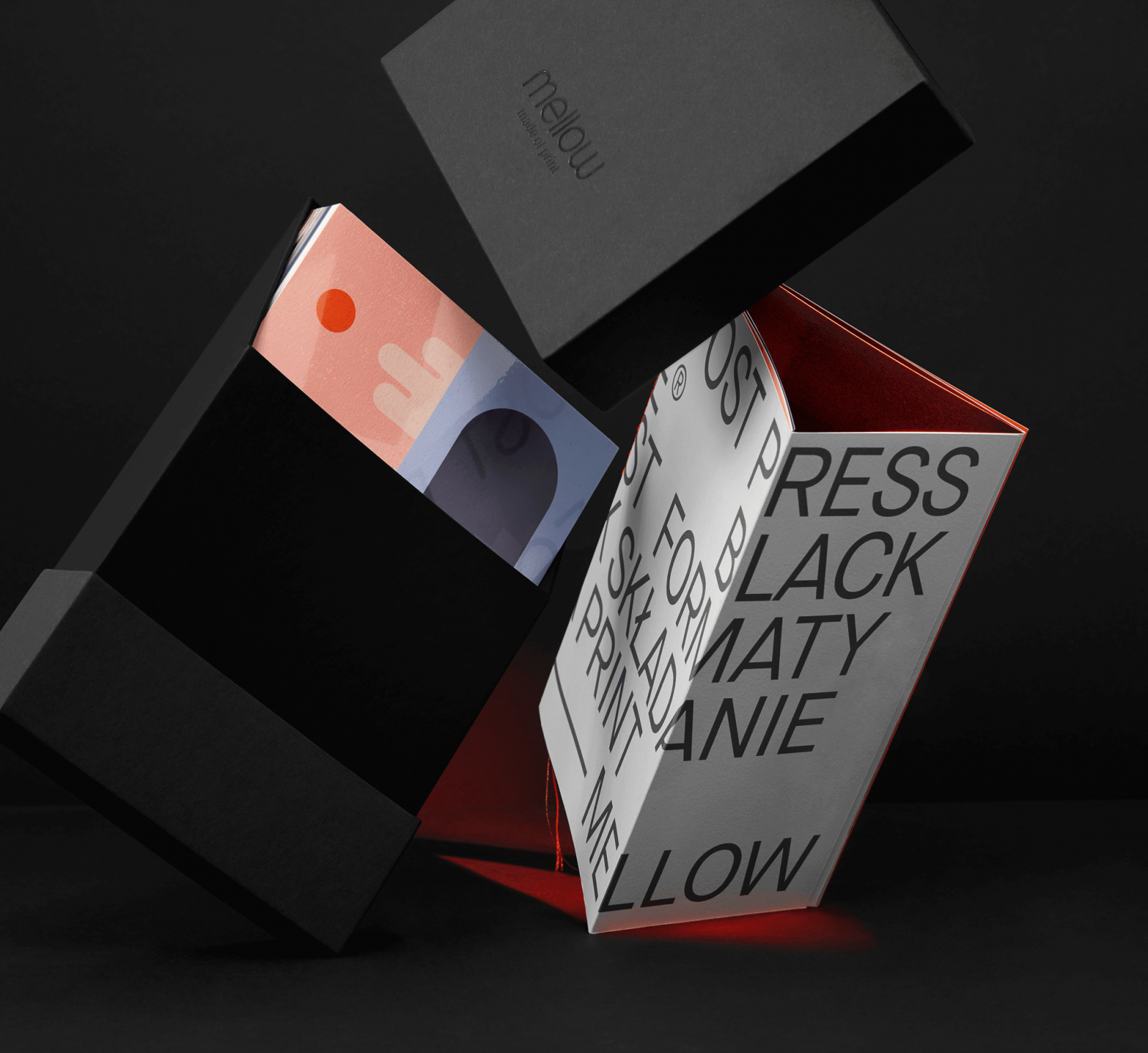 Pergraphica is a great option for publications, as photos and illustrations are reproduced very well on this paper. This graphic was supposed to be a background for card no. 17, thanks to the transparency of tracing paper you can get very interesting visual effects. Pergraphica is exclusively available at Europapier Group.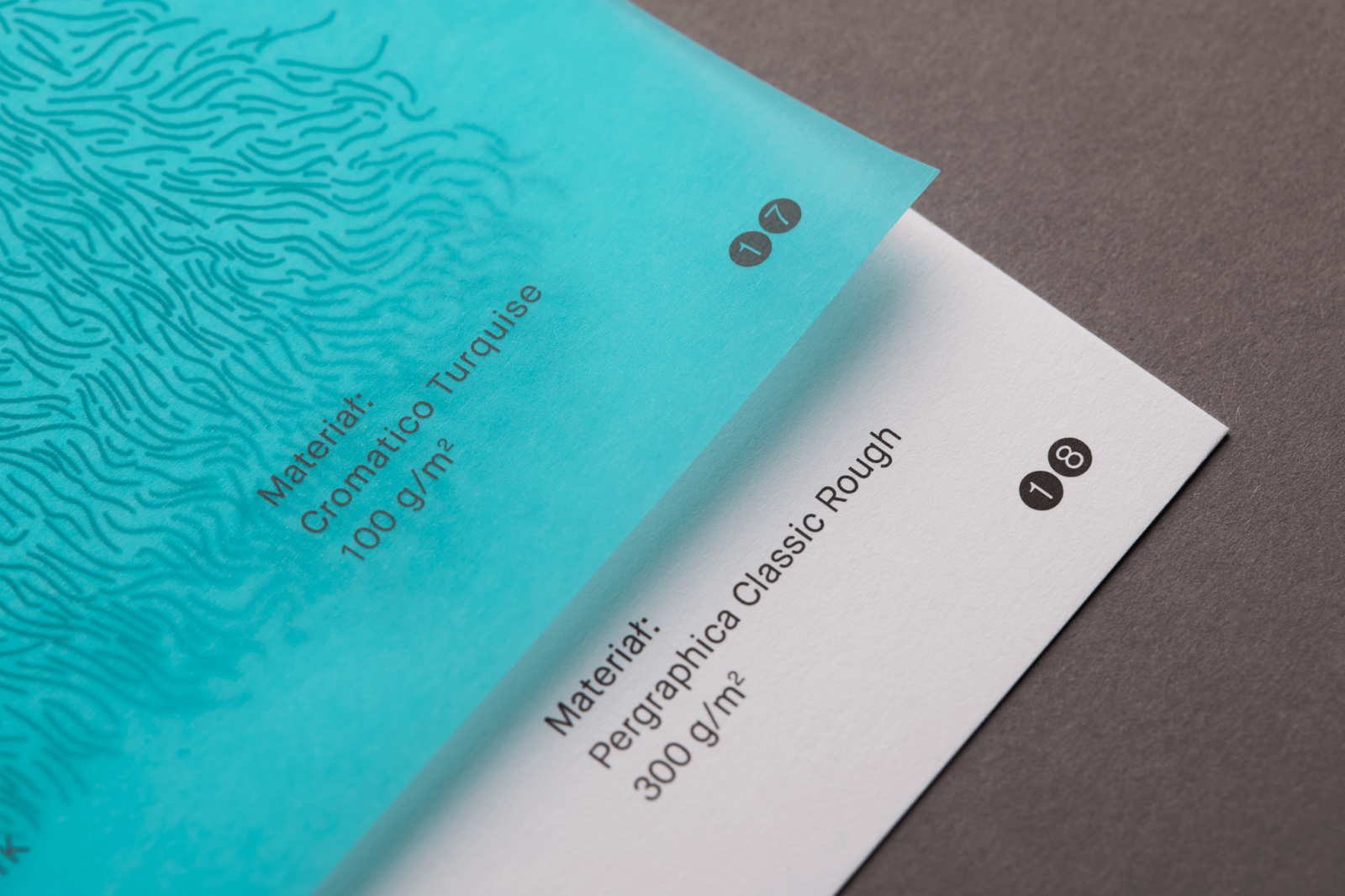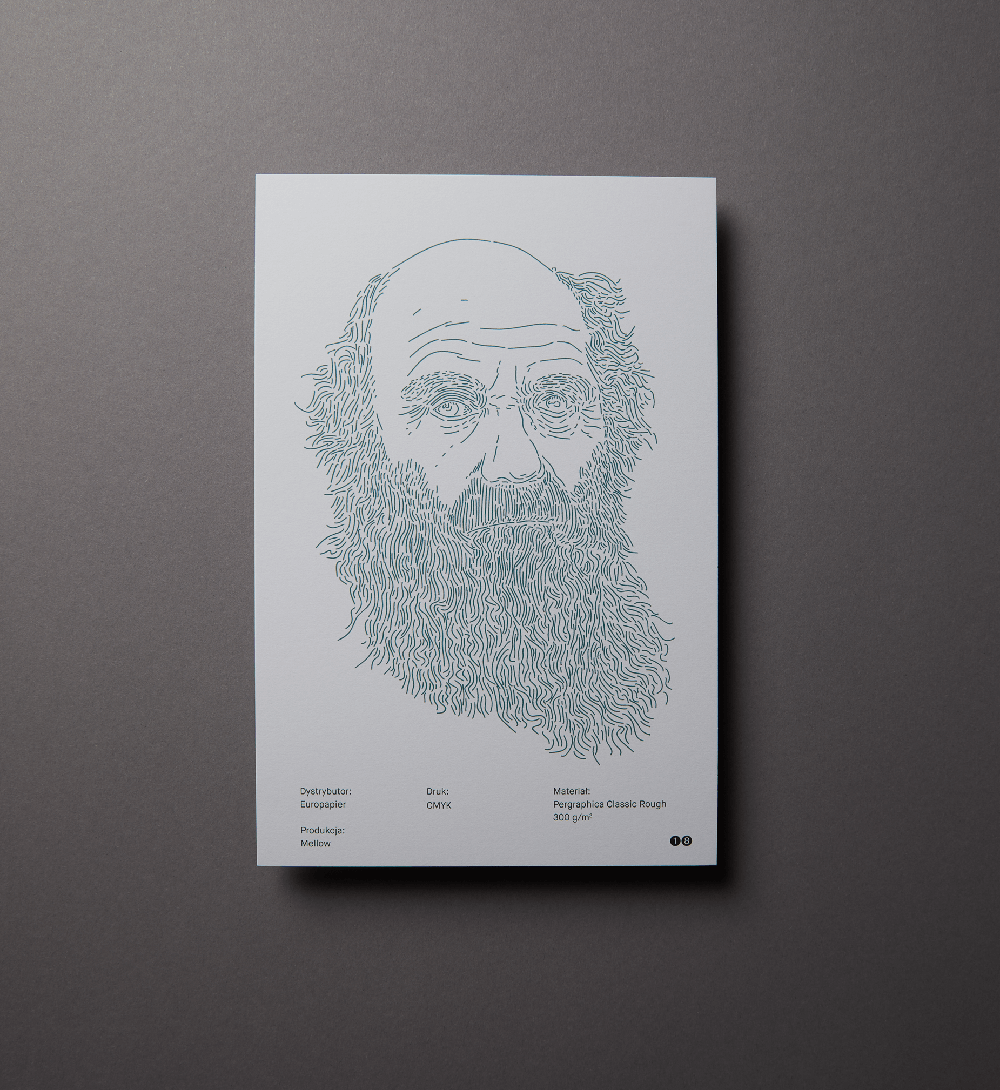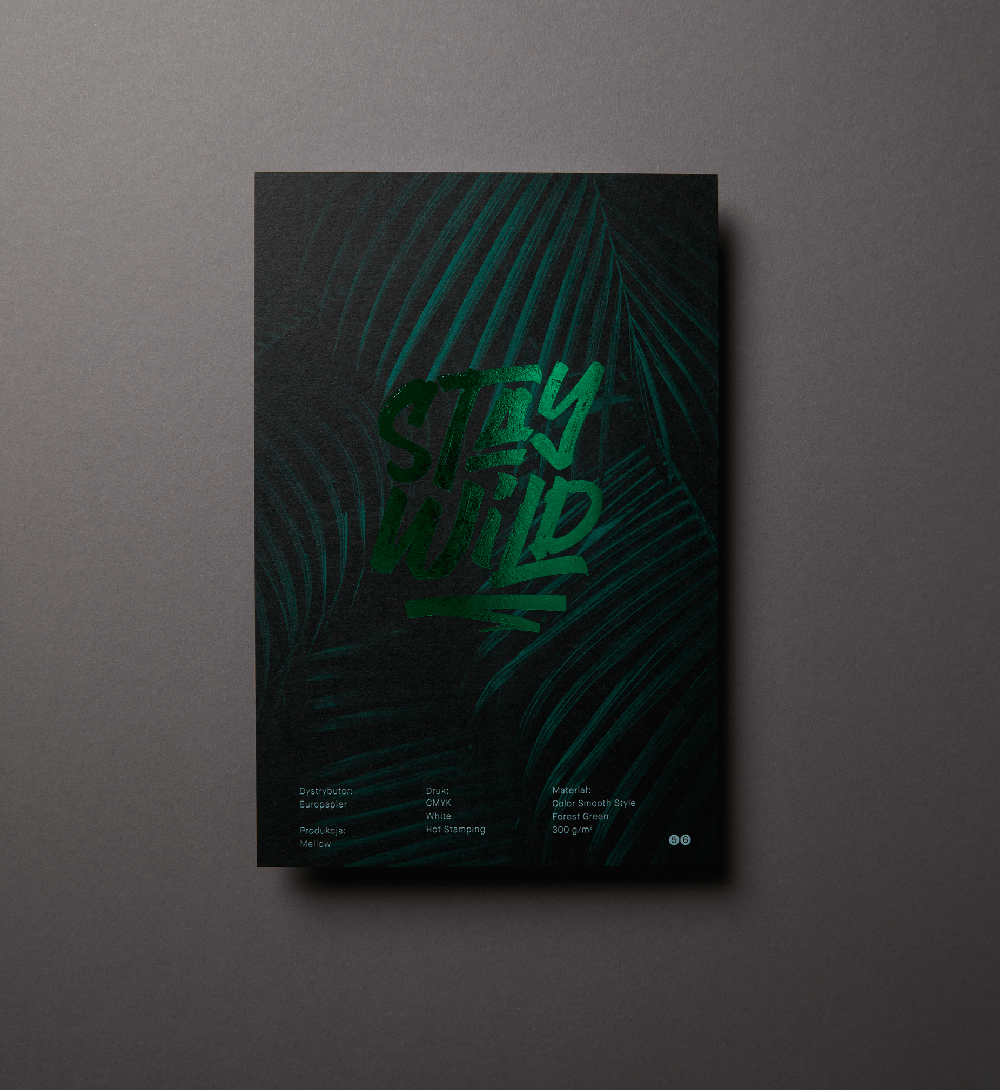 Colour Smooth Fresh is a colored paper series that leaves a special impression thanks to its exceptionally pleasant, natural, and rough surface texture. In addition to the tactile experience, Colour Style Fresh has a wide range of colors. In this case, only the background of the leaves was printed, leaving the brightest elements in the leaves in the color of the paper. The use of green hot foil printing results in a very interesting design. Color Style FRESH is exclusively available at Europapier Group.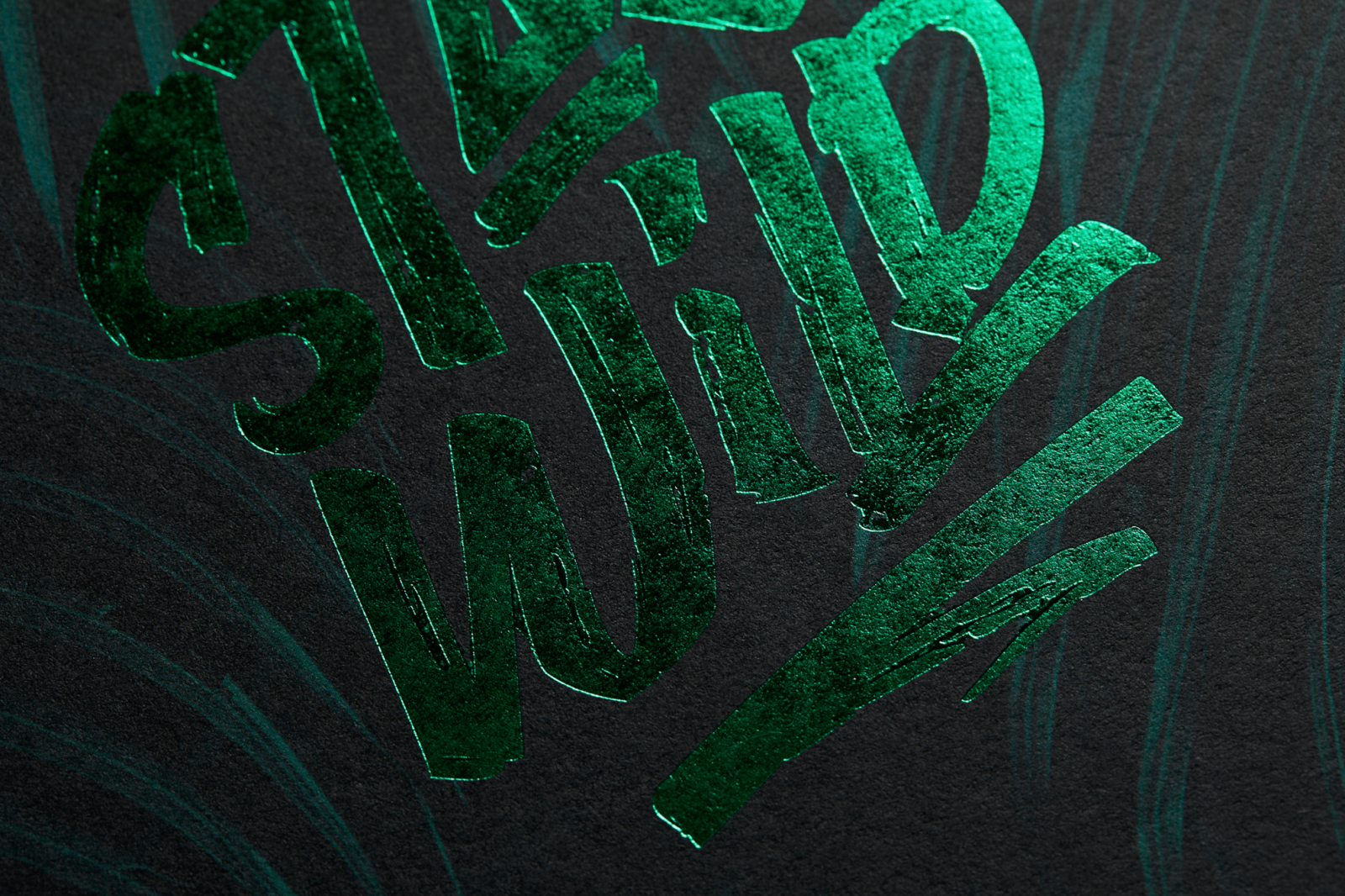 White printing and illustration on Remake Sky
The papers from the Remake series from Favini are upcycling papers. In this case, they are waste from leather production, from which paper pulp is formed. The papers are soft and velvety and have a lot of irregular fibers inside, making them very unique. For the Print Book project, Mellow and Blürb Studio wanted to see how the paper will work with white printing and illustration. The substrate behaves perfectly and very well in color reproduction, and the grain and fibers are an additional advantage for the project. Remake Sky is exclusively available at Europapier Group.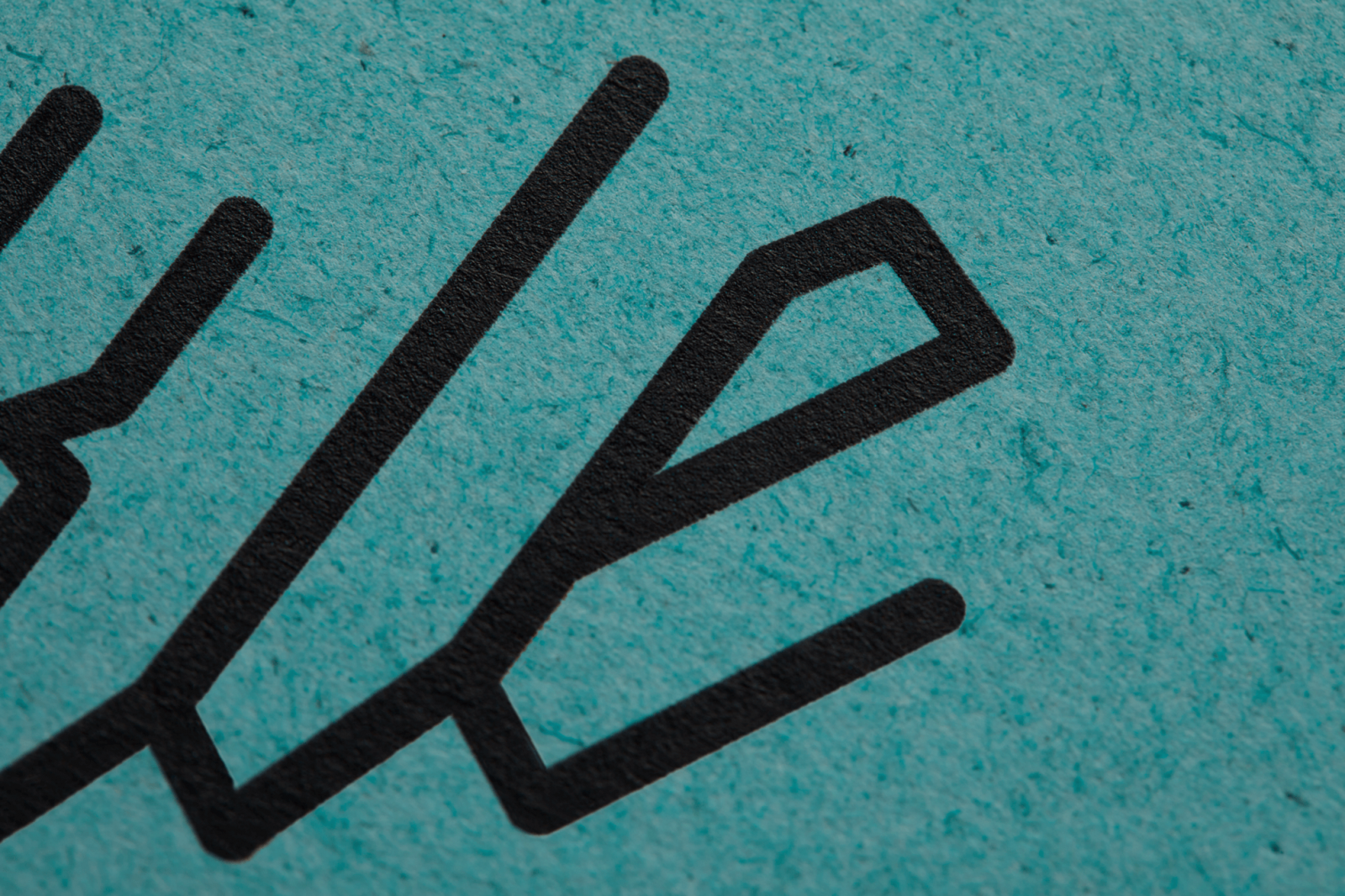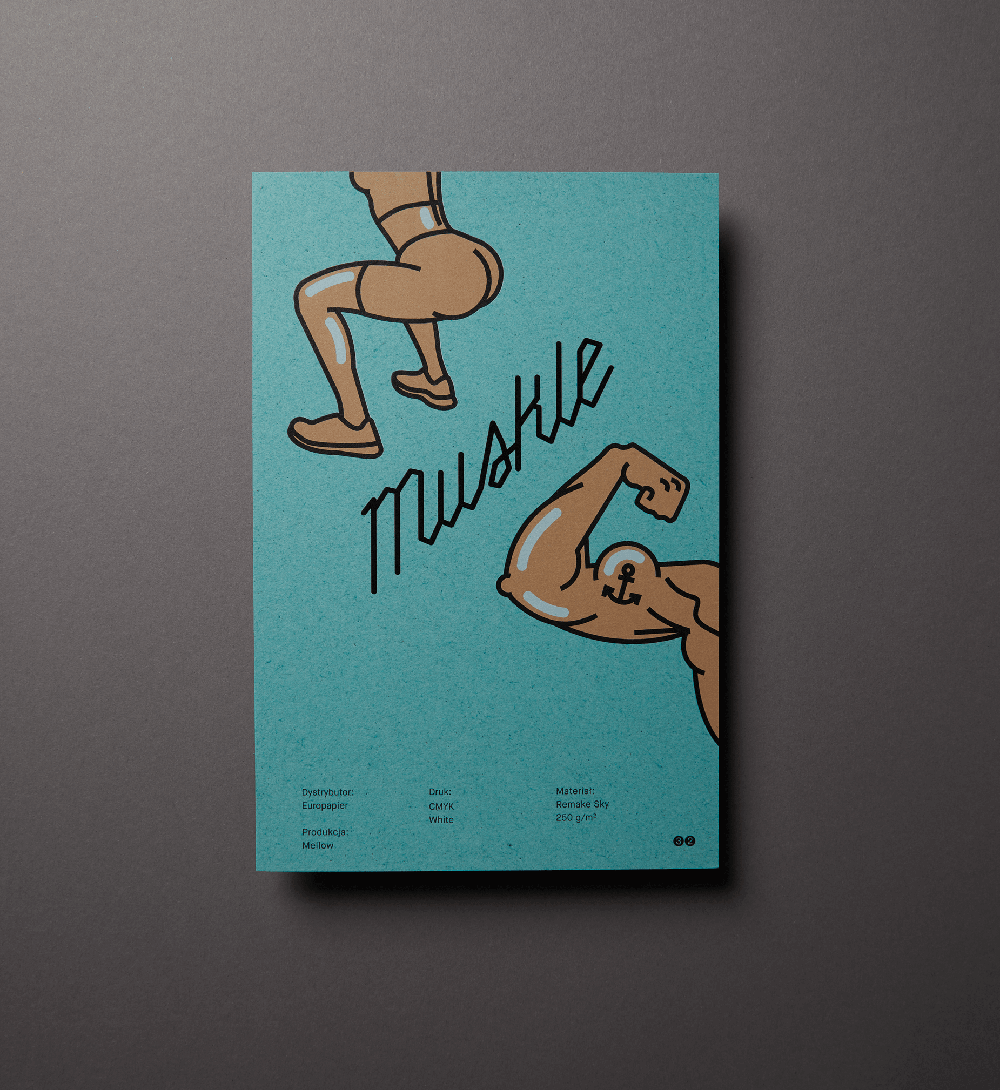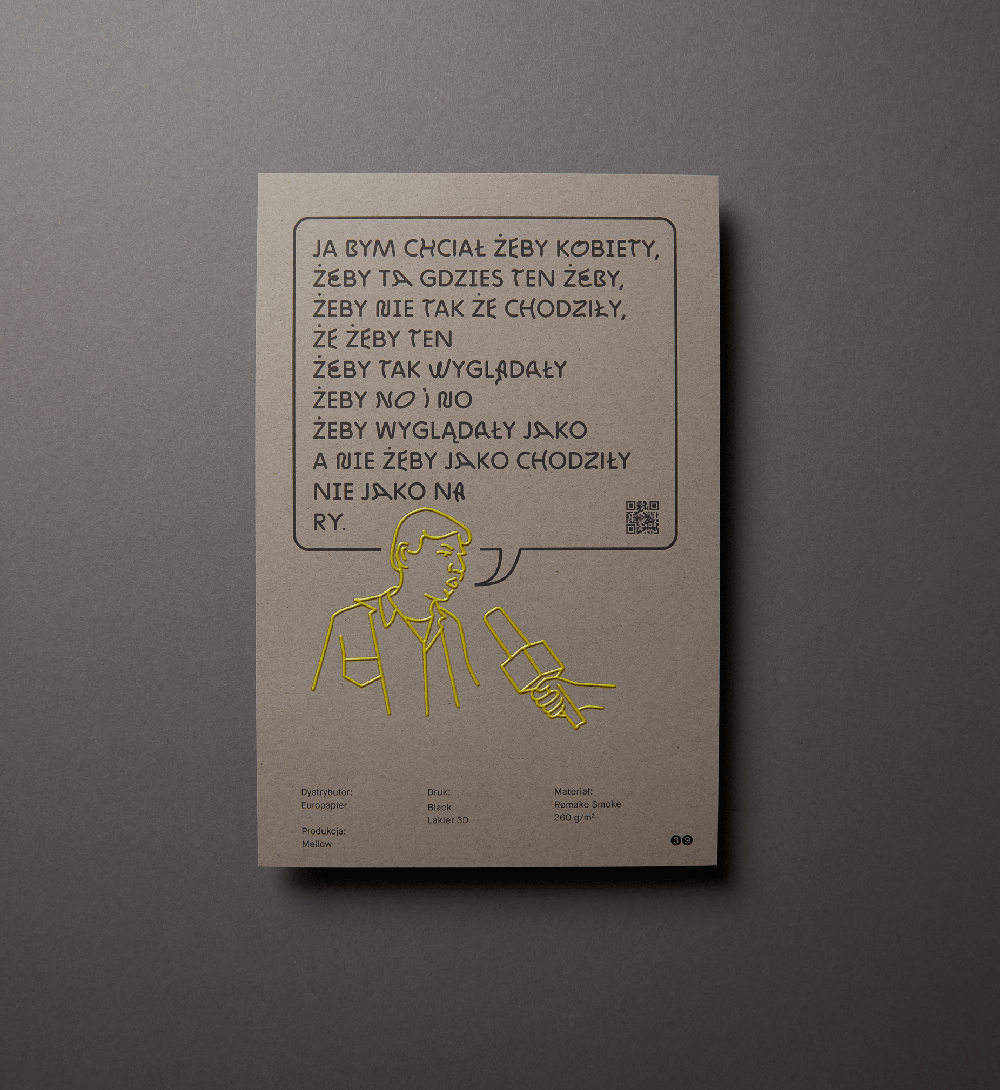 Leather remnants in a paper, from the Remake series from Favini. This is a biodegradable and 100% ecological paper that has a nice color palette. Mellow & Blürb Studio chose Remake smoke for its appearance, as in the project, they wanted to show that even in such raw material as Remake, you can create bold color combinations and combine it with various enhancements. In this case, it is a 3D varnish. Remake Smoke is exclusively available at Europapier Group.