Russian photographer Sasha Gusov, now in London, works for multiple newspapers and magazines, such as The Daily Telegraph and Vogue, as well as on numerous artistic projects. Gusov's impressive career expands over  25 years and was last brought to the limelight last year when the Lumiere Brothers Center for Photography in Moscow presented an exhibition of Sasha Gusov's work.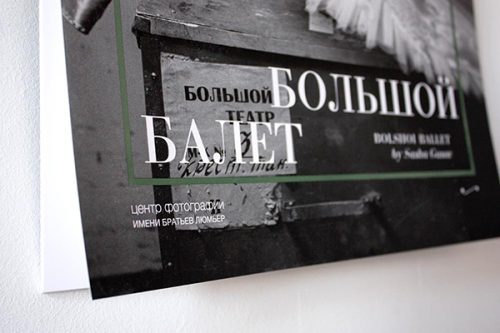 The exposition included 50 unique photographs taken between 1992 and 2016, from behind the scenes of the famous Bolshoi Ballet Company. The original publication of the collection of photographs taken at the Bolshoi Ballet in The British Journal of Photography was what brought Gusov a reputation as a talented photographer.
As part of the exhibition, a wall calendar dedicated to the theme of the great ballet was produced as a joint project between Europapier, the center of photography Lumiere brothers and printing house Up-print. The large-scale calendar was printed on Arctic Volume White 250 gsm, paper exclusively available at Europapier. Each month in the calendar features a stunning black and white photograph by Sasha Gusov.
Sasha Gusov's photos beautifully convey the dynamics, ruthlessness, and expressiveness of ballet dance. There are exquisite portraits as well as impressively quickly taken shots of rehearsals and performances, capturing the frame of mind of the dancers in the middle of it all. Shot on film, on the move and without additional lighting, they captivate with their energy.
Andrey Konchalovsky, a film director, and Sasha Gusov's close friend, writes: "Gusov's photographs are not a reflection of life but a catalog of those unrepeatable coincidences of circumstances in time and space which the man with the camera has chosen to 'catch'". In the sensual, catchy and often ironic photographs, we see the author himself. When I look at Gusov`s photographs, I feel that each of them is, to a certain degree, a self-portrait of the artist himself… His best images are even like a confession".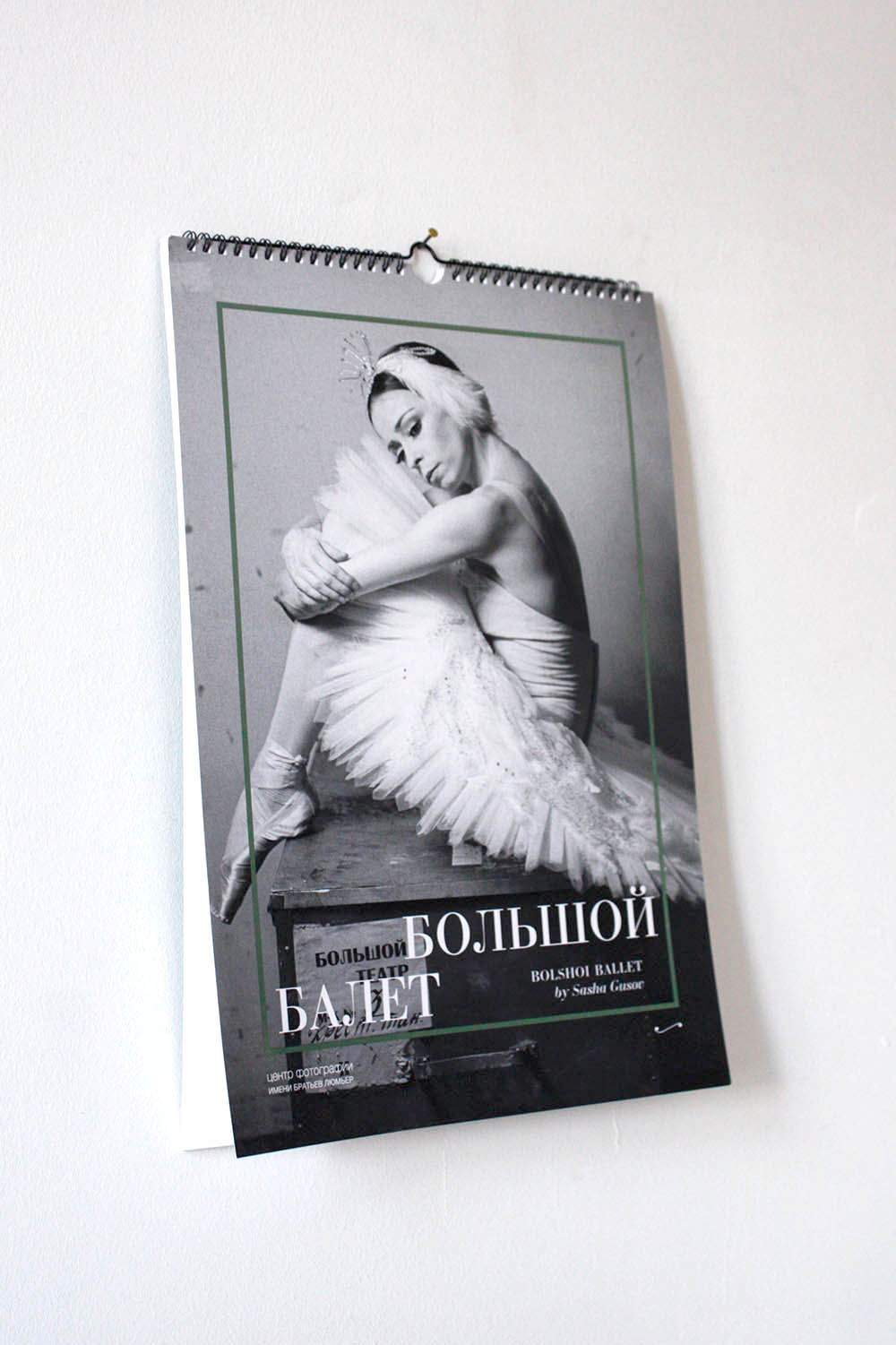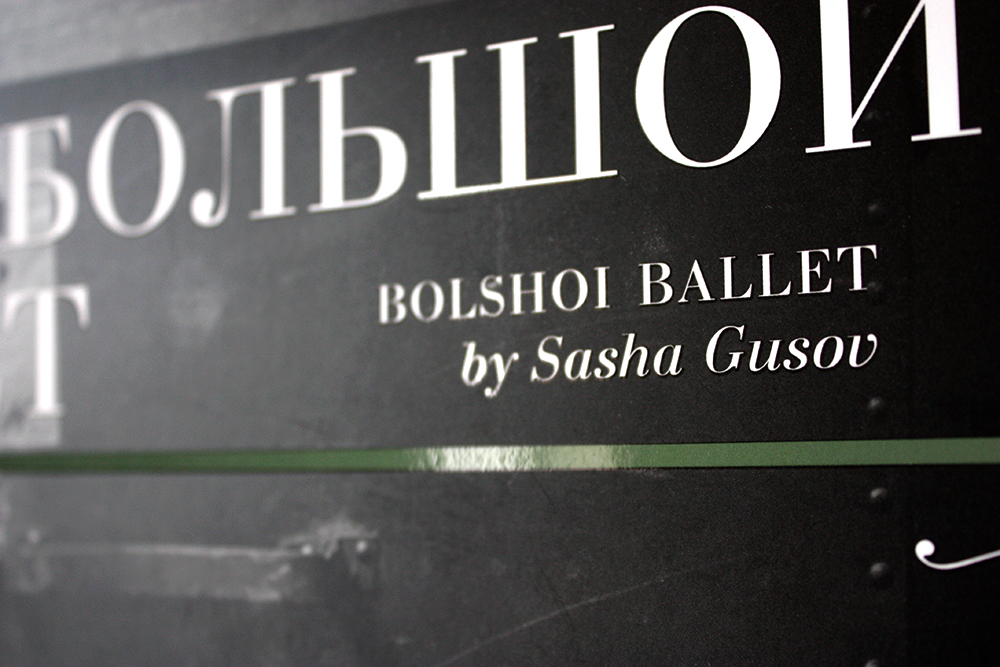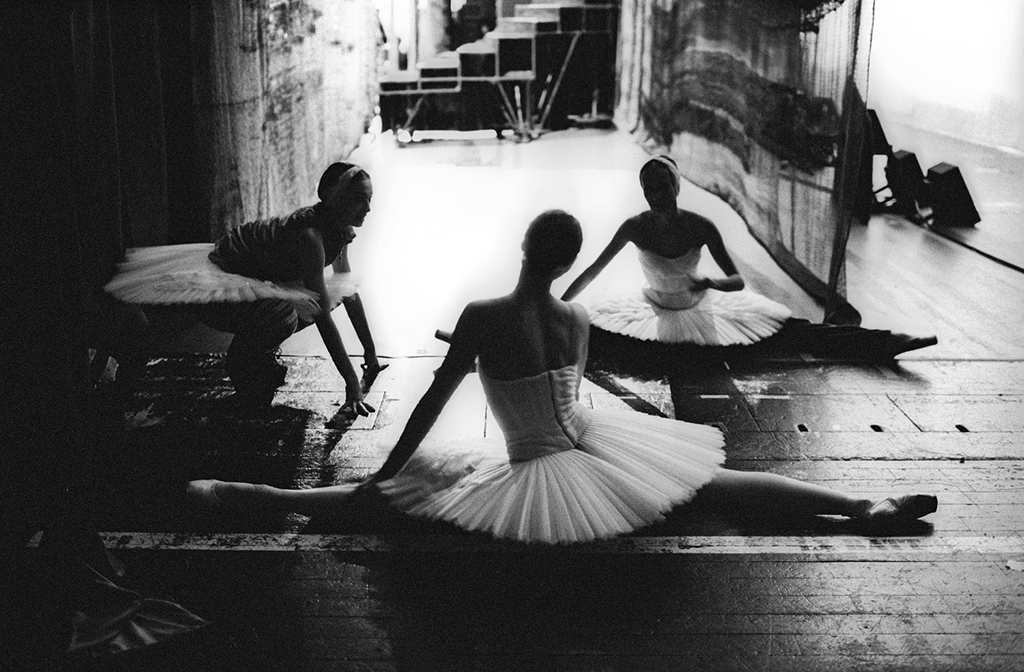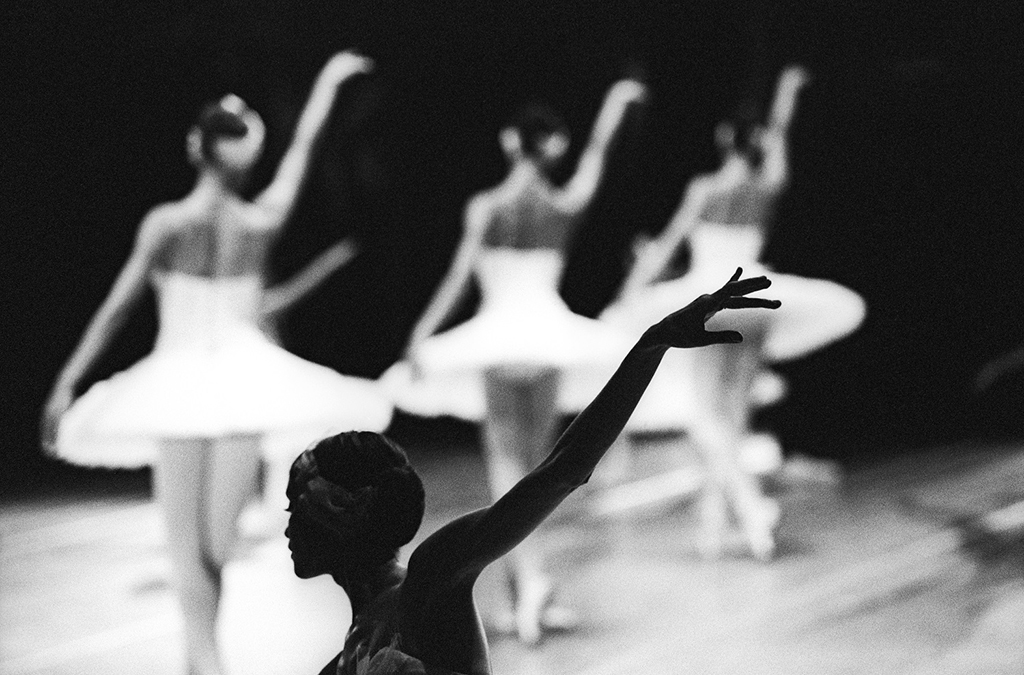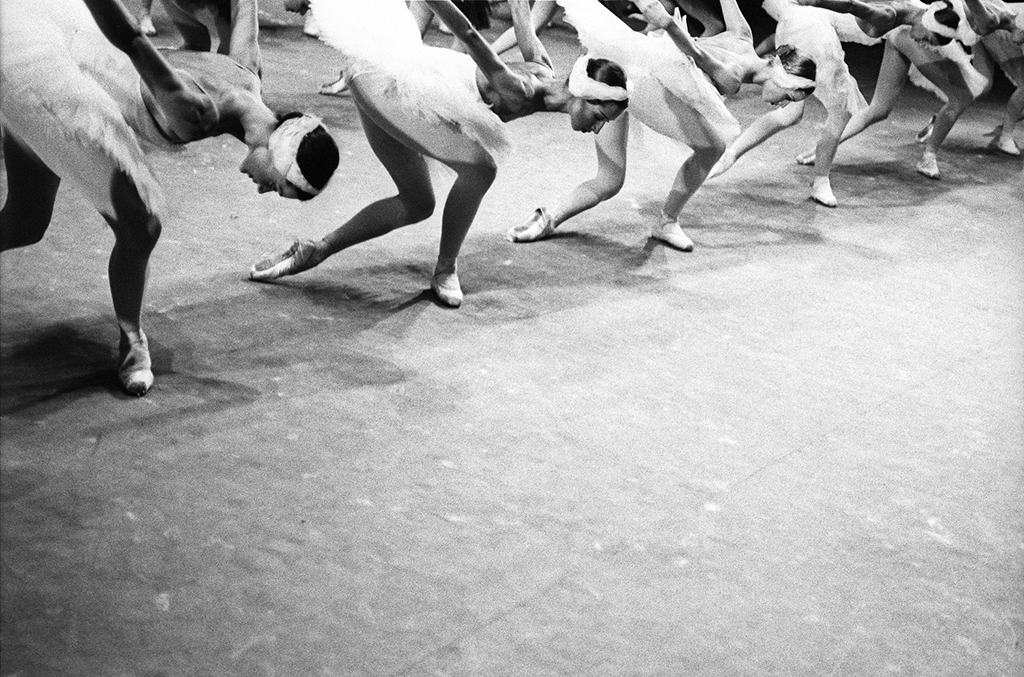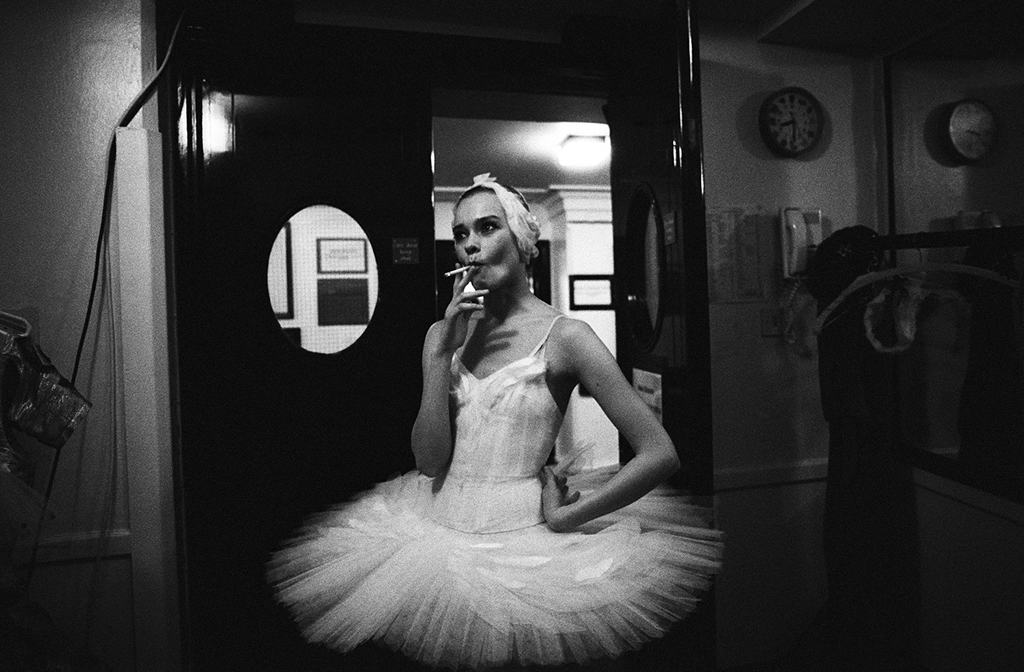 Images © Design&Paper, Sasha Gosov