This is one for the soccer fans among you! Under the brand Sucker for Soccer Serbian graphic designer and art director, Zoran Lucic created cool vintage-inspired graphic posters of soccer's biggest stars from Pele and Maradona to Beckham and Rooney.
Zoran Lucić works as a freelance graphic designer based in Bijeljina, Bosnia. Born in Šabac, Serbia, he grew up in Domaljevac, Bosnia & Herzegovina, and for some time in Hungary. He studied graphic design where he discovered his affinity for typography, which is also visible in the Sucker for Soccer series.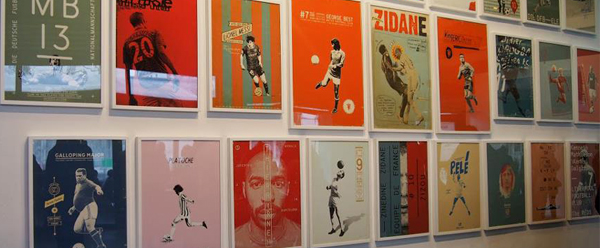 I am not a particular fan of soccer but can still imagine hanging one of Zoran Lucić's posters in my flat as they combine portraits of sports legends with typography and a mix of earthy and strong colors which give the posters a vintage vibe. The prints are not only available as posters but also as t-shirts, giving a stylish edge to the outfit of a real soccer fan. Great gift ideas!
If you are looking to buy one of the prints or tshirts, swing by suckerforsoccer.com and follow the brand on facebook.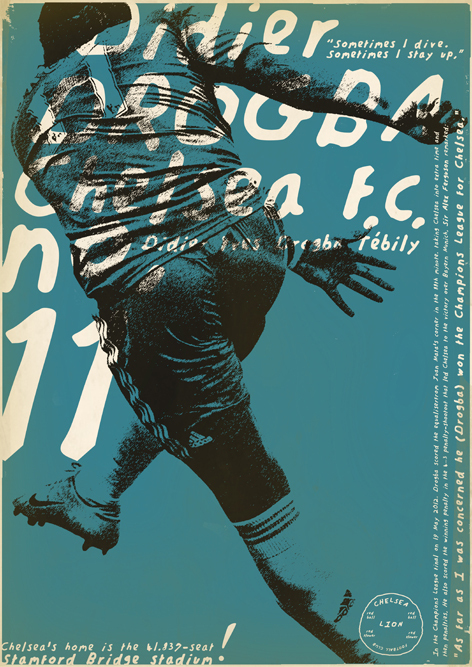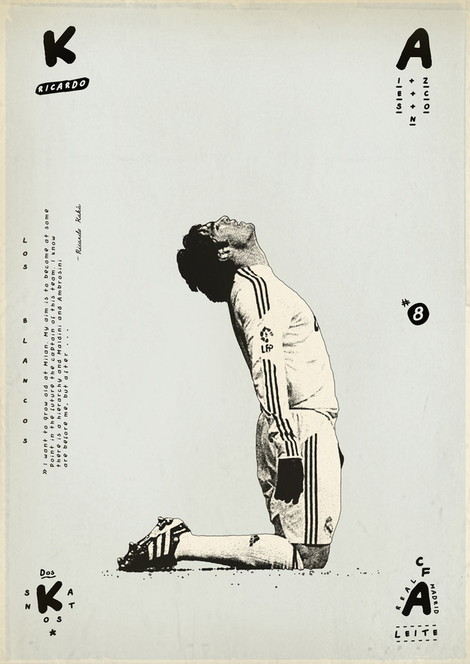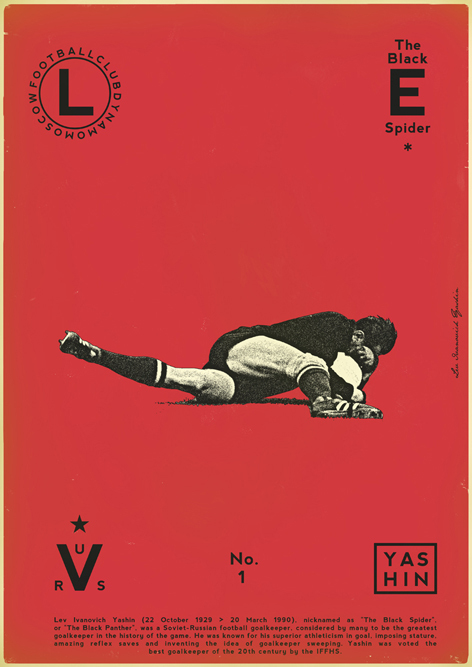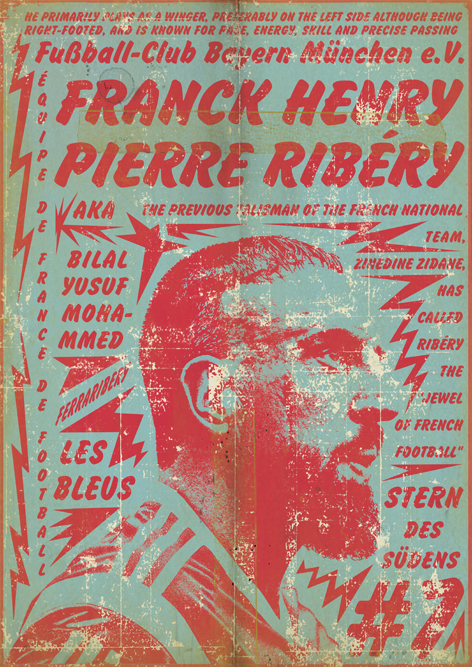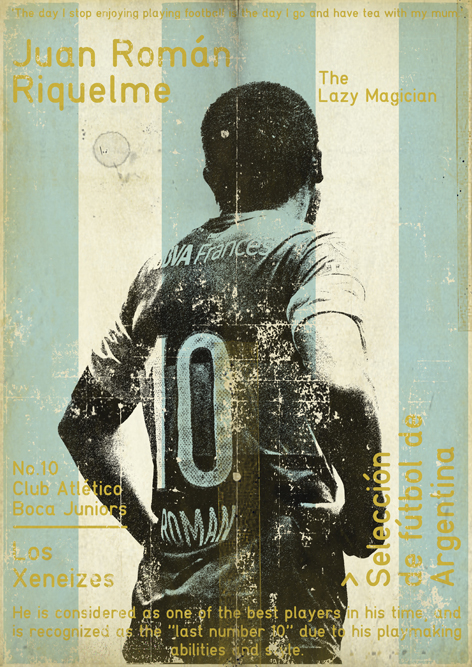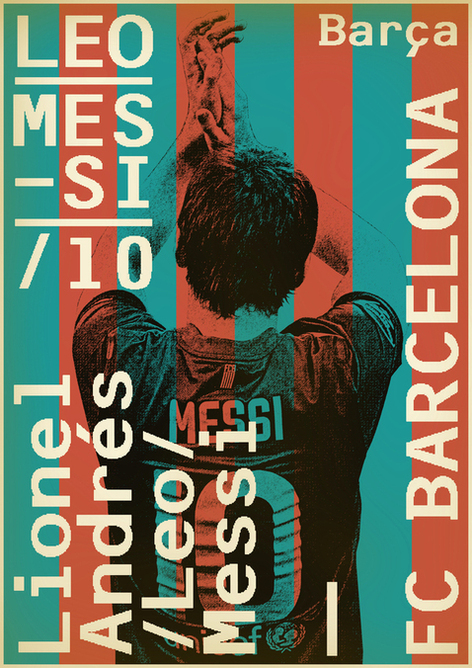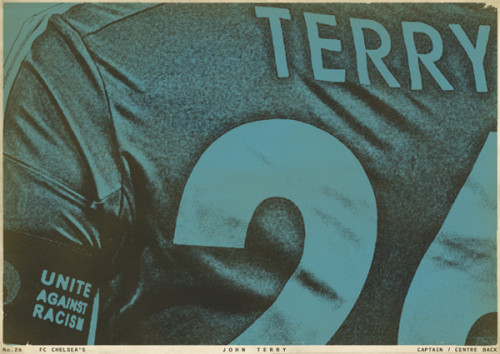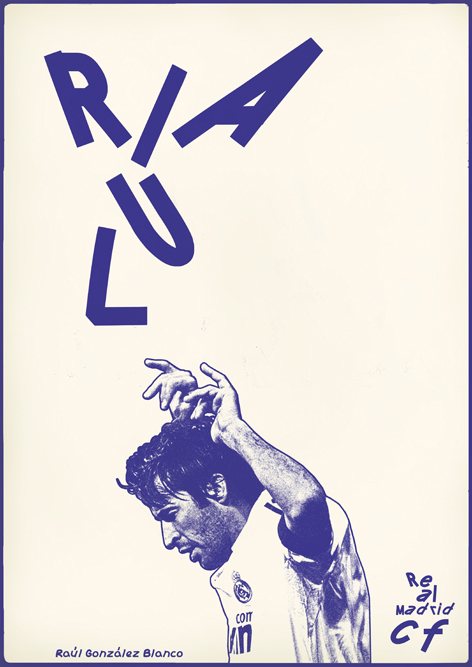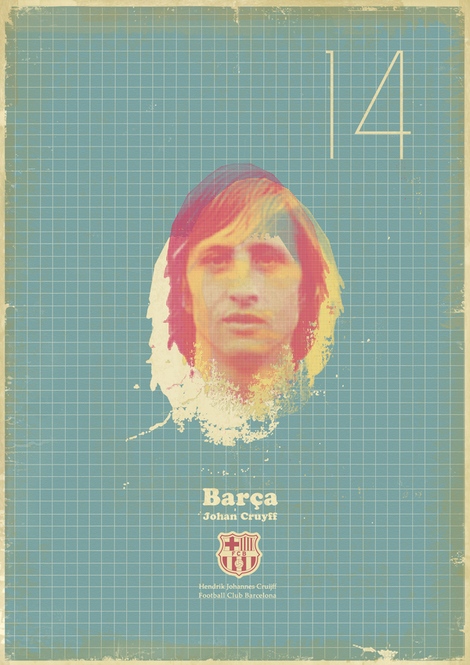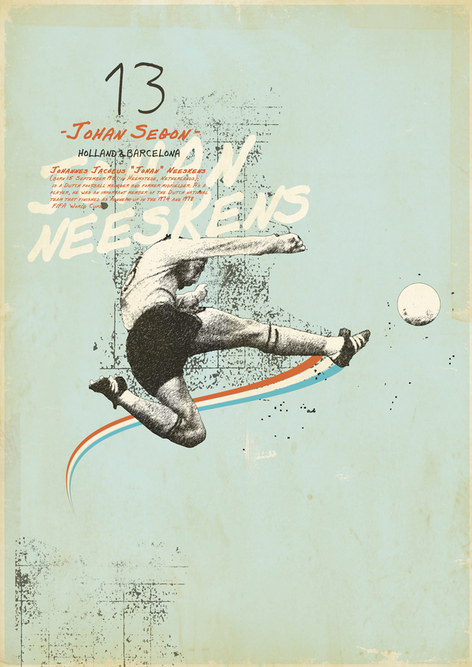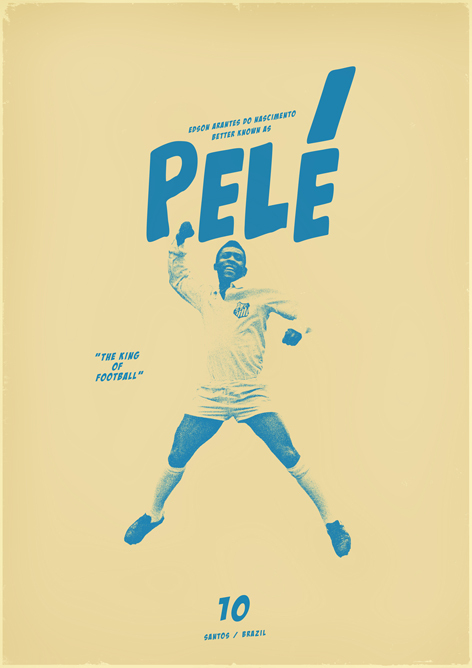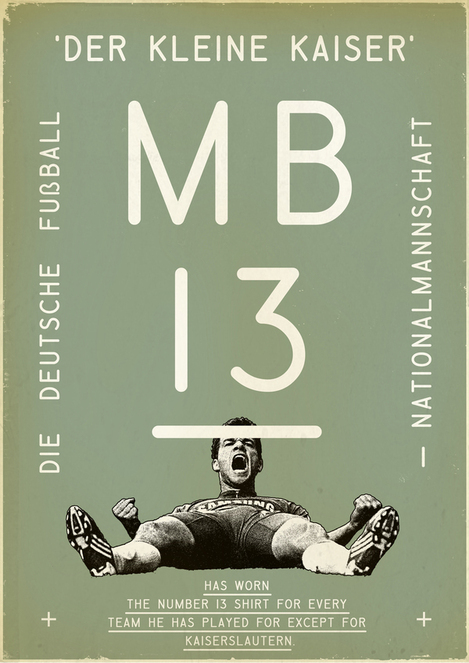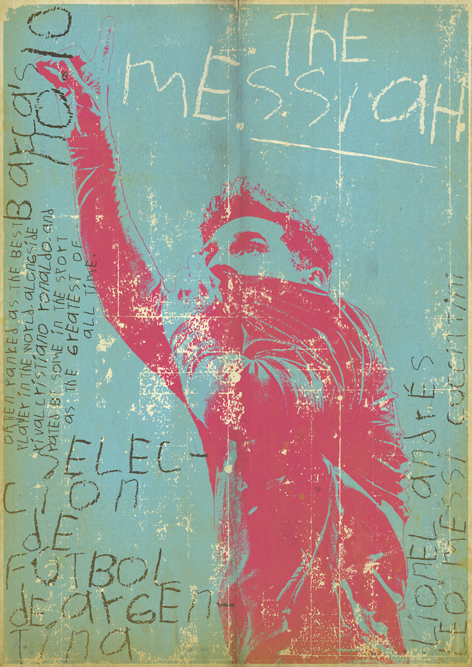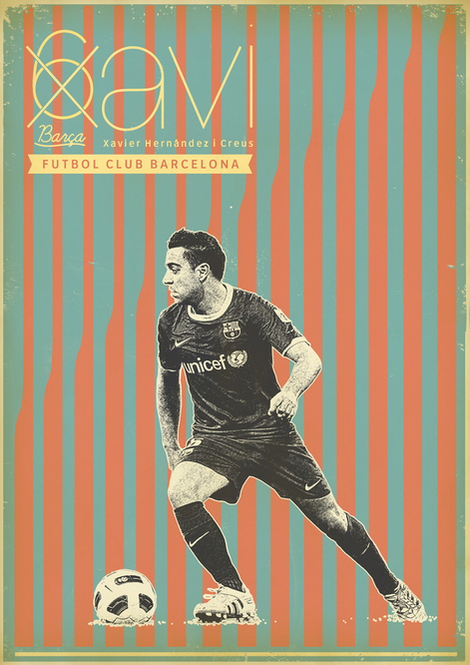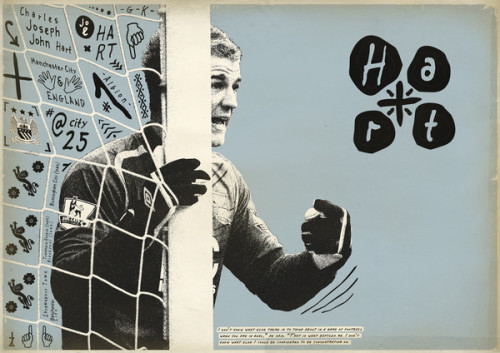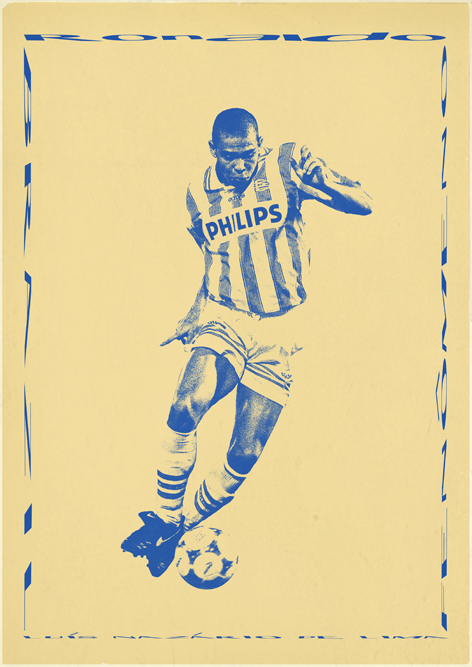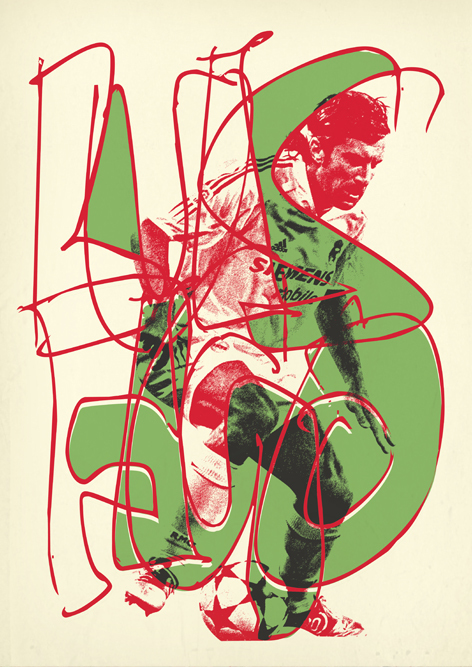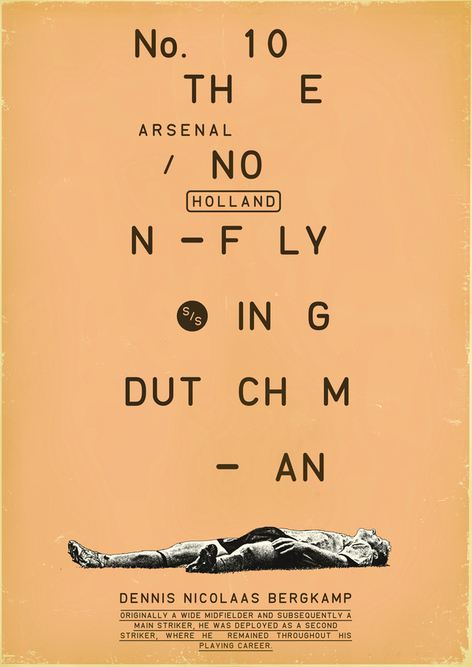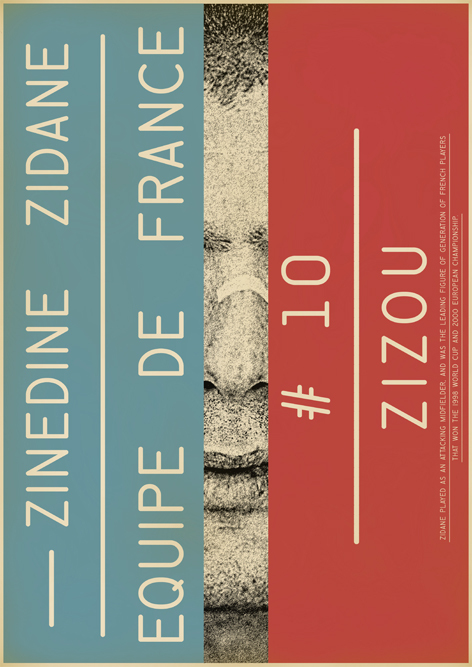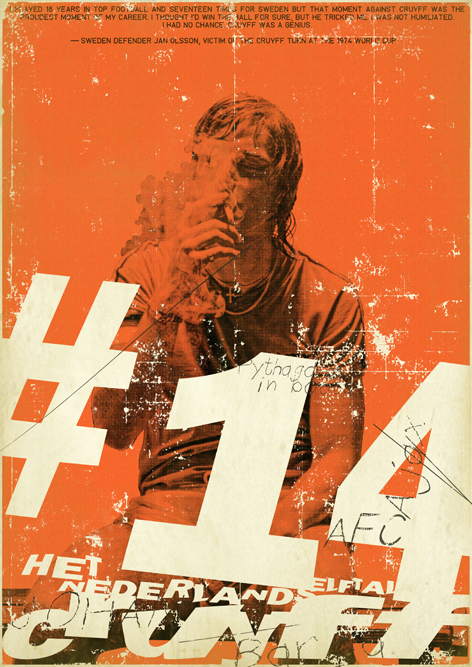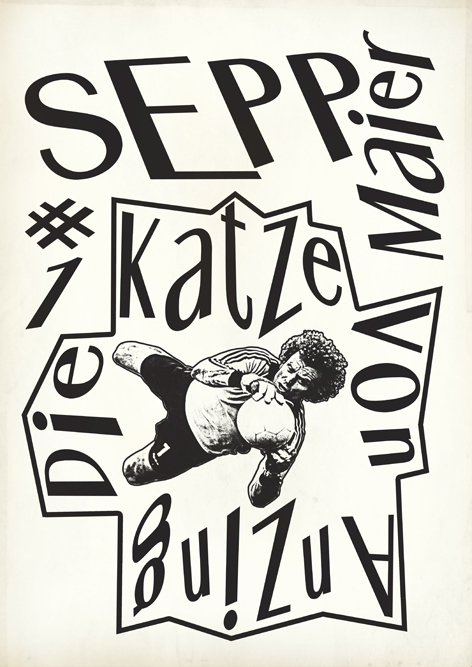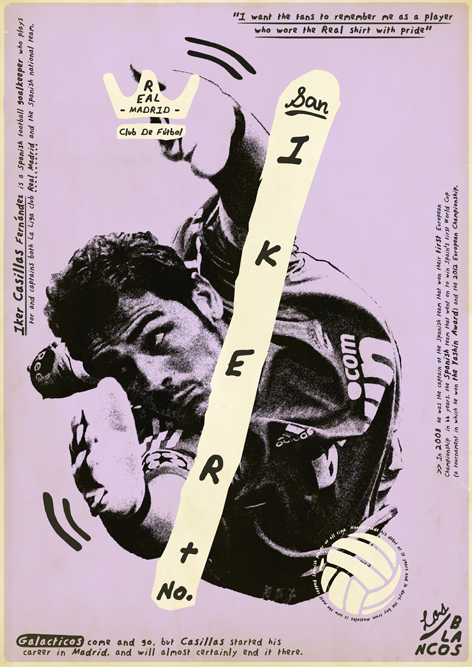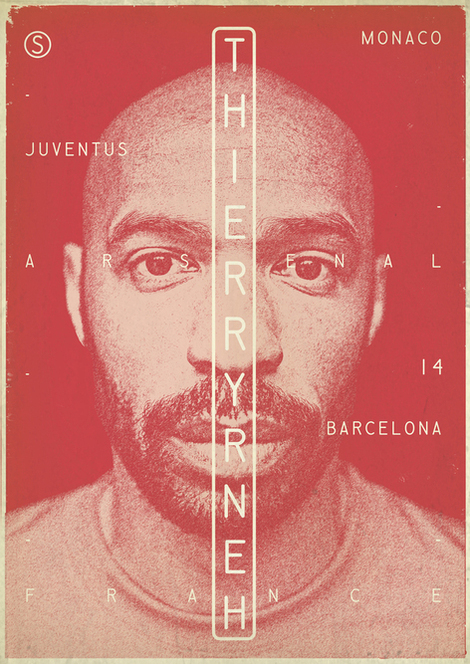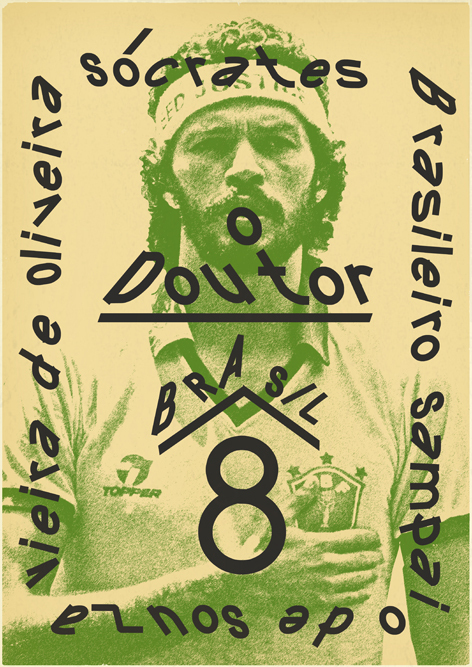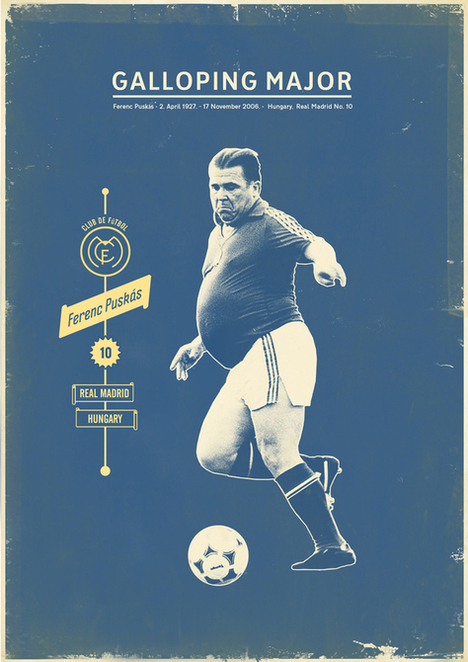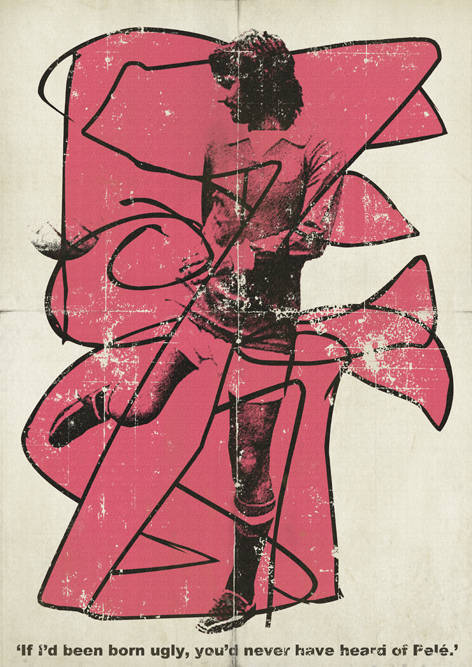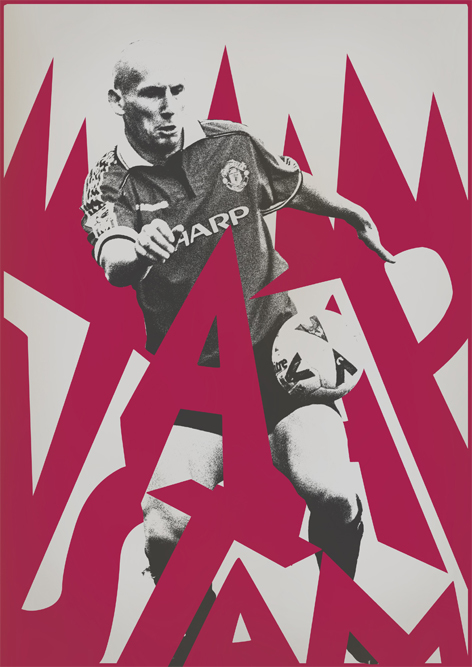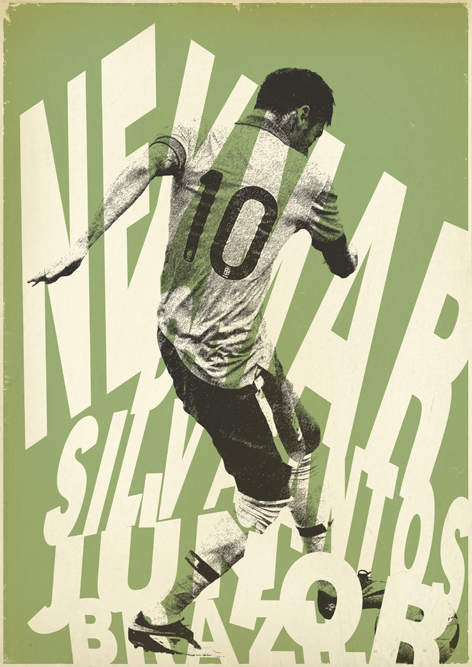 Images via Zoran Lucić