36 Days of Type is a project organized by Nina Sans and Rafa Goicoechea, in which they invited designers, illustrators and graphic artists to give their own view on each letter and number, for 36 days straight. 36 days of restless creativity, resulting in an incredible array of designs.
15 000 letters uploaded on Instagram
1590 participants from 45 countries
9890 Instagram followers
310 000 Instagram likes
A project that aimed to create an open space for creation around typography and its endless graphic possibilities, has reached huge popularity among the typographic enthusiasts and other professionals in the design world. 36 Days of Type started off as a small daily-design type of project on Instagram inspired by many similar ones on social media, and with both Sans and Goicoechea working as graphic designers they know about the challenge and need of making things daily. The concept of 36 Days of Type was created – inviting people to participate for 36 days straight, each day designing a new letter of the alphabet, and then numbers, and collecting and showcasing all these designs in one place, creating a massive typeface library. A simple way to participate was to upload your design on Instagram with the hashtag #36daysoftype.
The 36 Days took place this spring, starting with A on the first of April, ending on number 9 on the 6th of May. As the project went on, more and more designers joined in and word spread. Now they have a massive social media following with a crazy number of designs on their hands. I for one keep going back to be inspired with more and more designs and I truly hope Sans and Goicoechea come with a way to utilize this large range of designs, and fan base.

I picked my favorites of the bunch, but head over to 36 Days of Type to see them all. You'll be amazed at the range of creativity on show!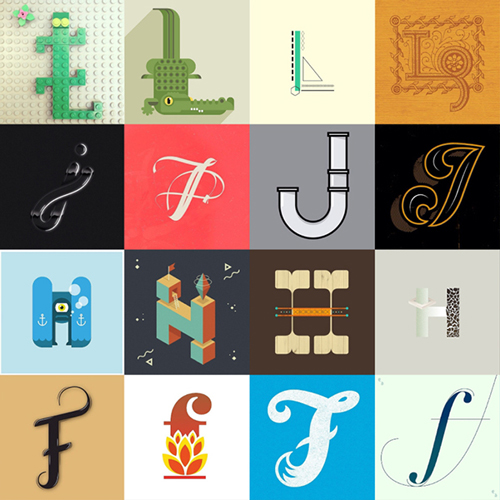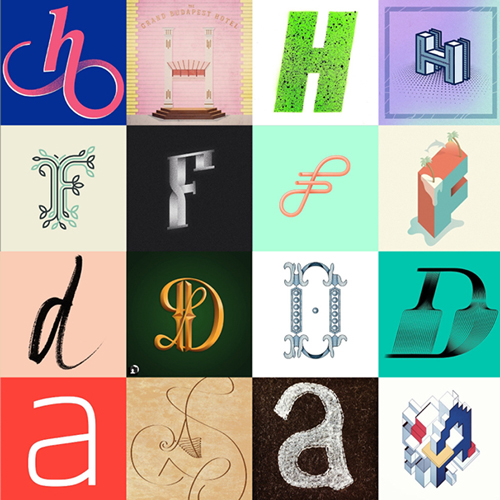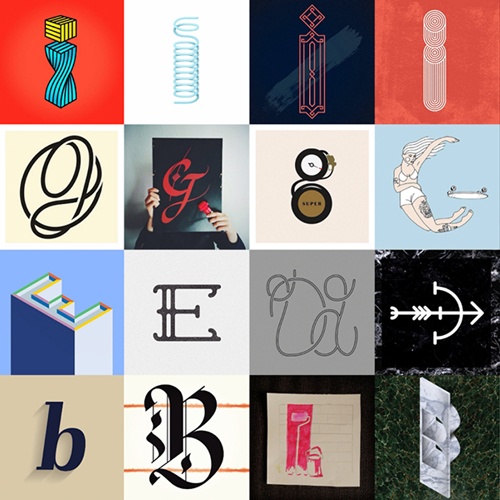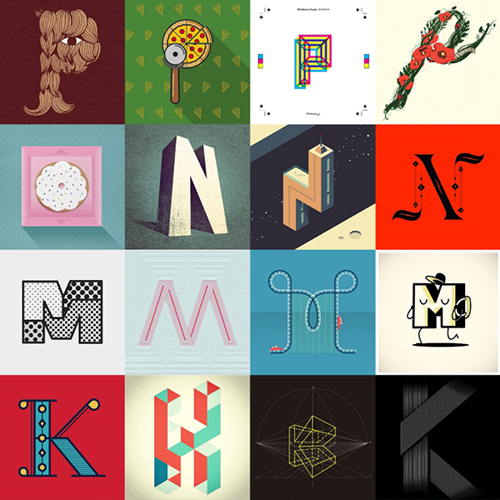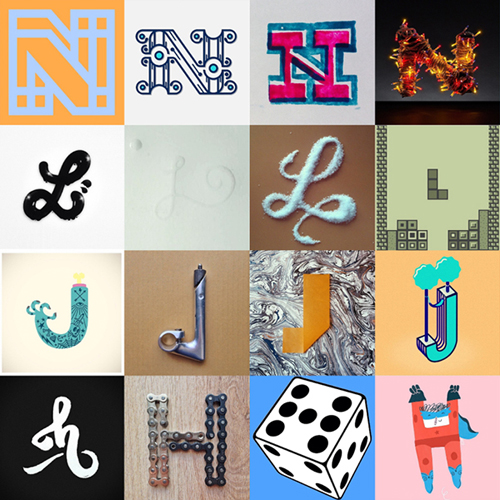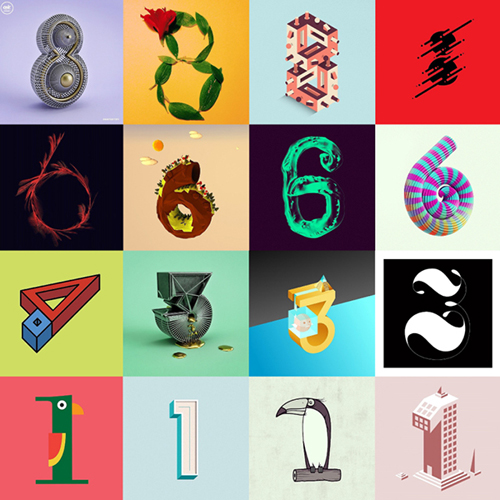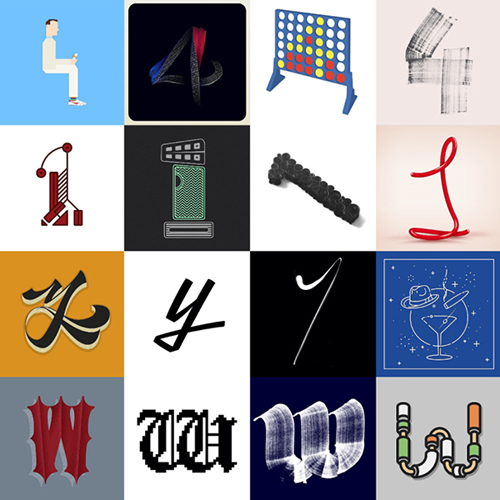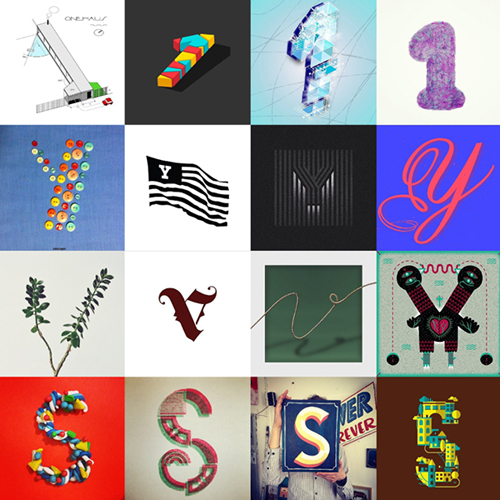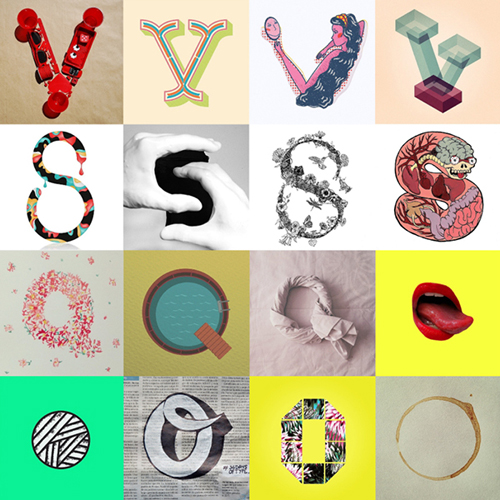 Photos © Nina Sans