Personalizing communication with the help of rubber stamps is very trendy at the moment – both in commercial and personal communication. This trend goes with people's longing for all things authentic, artisanal, handmade and individual. Today we will show you how to make your own personalized stationery with the help of wooden letterpress letters which I found on a flea market in Paris.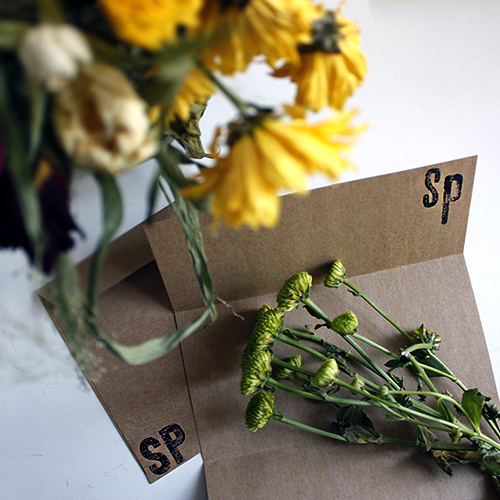 Earlier this year I spent a long weekend in Paris and my friend took me to Rue Cler, a very charming and vibrant street full of flower shops, patisseries, butchers, cheese shops (!) and cafés near the Ècole Militaire. On weekends there is a flea market ("marche aux puces") around Rue Cler, where one of the stands sells old movable type systems. I decided to buy different versions of my initials "S" and "P".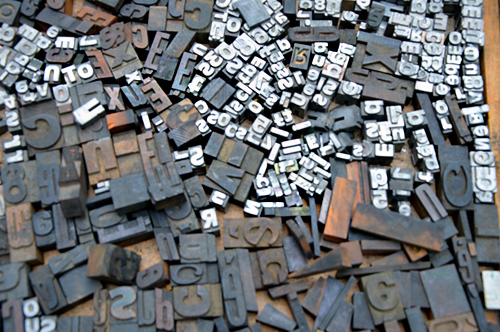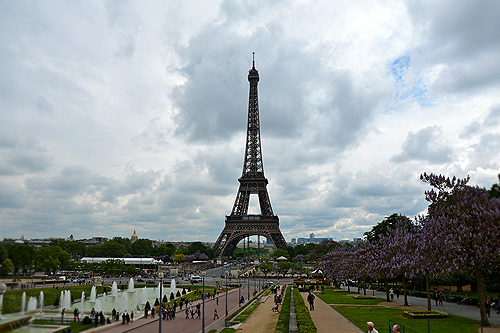 You certainly don't have to go to Paris to buy such letterpress letters, you can find them on flea markets all around the world. The only important thing is to buy letters which have a smooth and intact printing surface. Once you have the stamps you need to select an ink-pad in the color of your choice and, of course, the paper!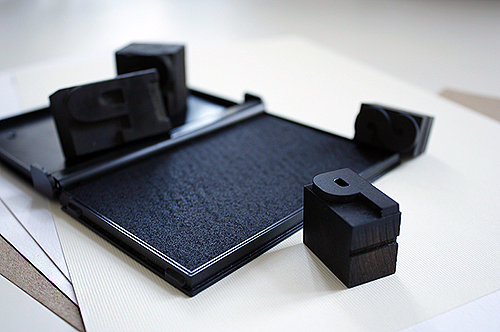 I chose Schoellershammer Recycling because of its rough and rustic feel and look, which fit perfectly to the stamp idea. I applied the ink to the letters and pressed them on both the letterhead and envelope – the right positioning is key and might take some time.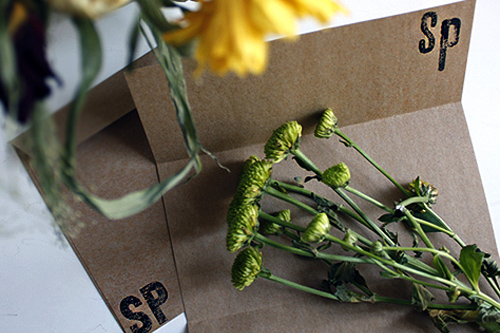 As a second option I chose Via Felt with a felt marked structure and a very soft and clean look. As you can see the print is not perfect but this is in my opinion what makes the charm of stamping!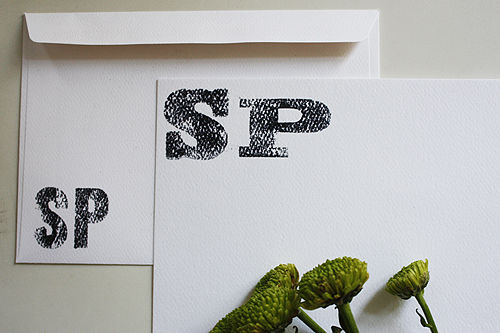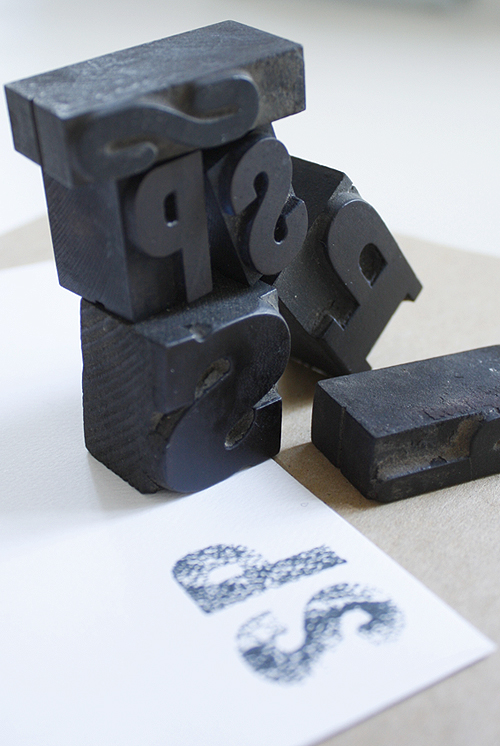 Of course you can not only personalize letterheads and envelopes but all kinds of papery communication such as packaging or business cards.
Happy stamping and happy weekend!