Every two years, Europapier releases a new Design Papers Collection which includes all our latest assortments, carefully curated in line with market innovations and fresh industry developments. Next to many assortment extensions, 6 new brands have been included. Many of these novelties belong to our Eco Papers Range which can be easily found in our swatches due to the newly created Eco Papers Logo. The 2020 Design Papers Collection is, as of yet, our most comprehensive and extensive Collection.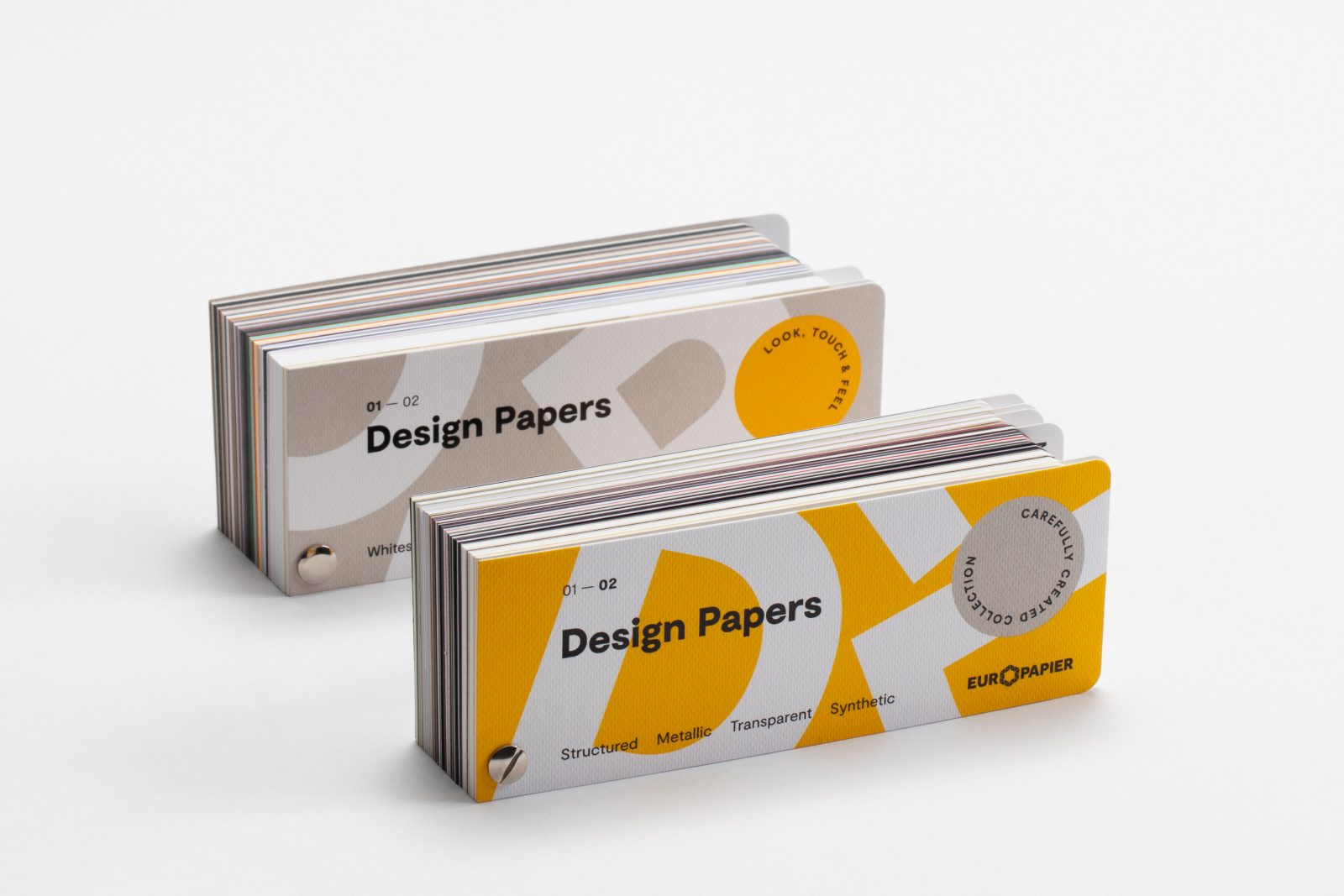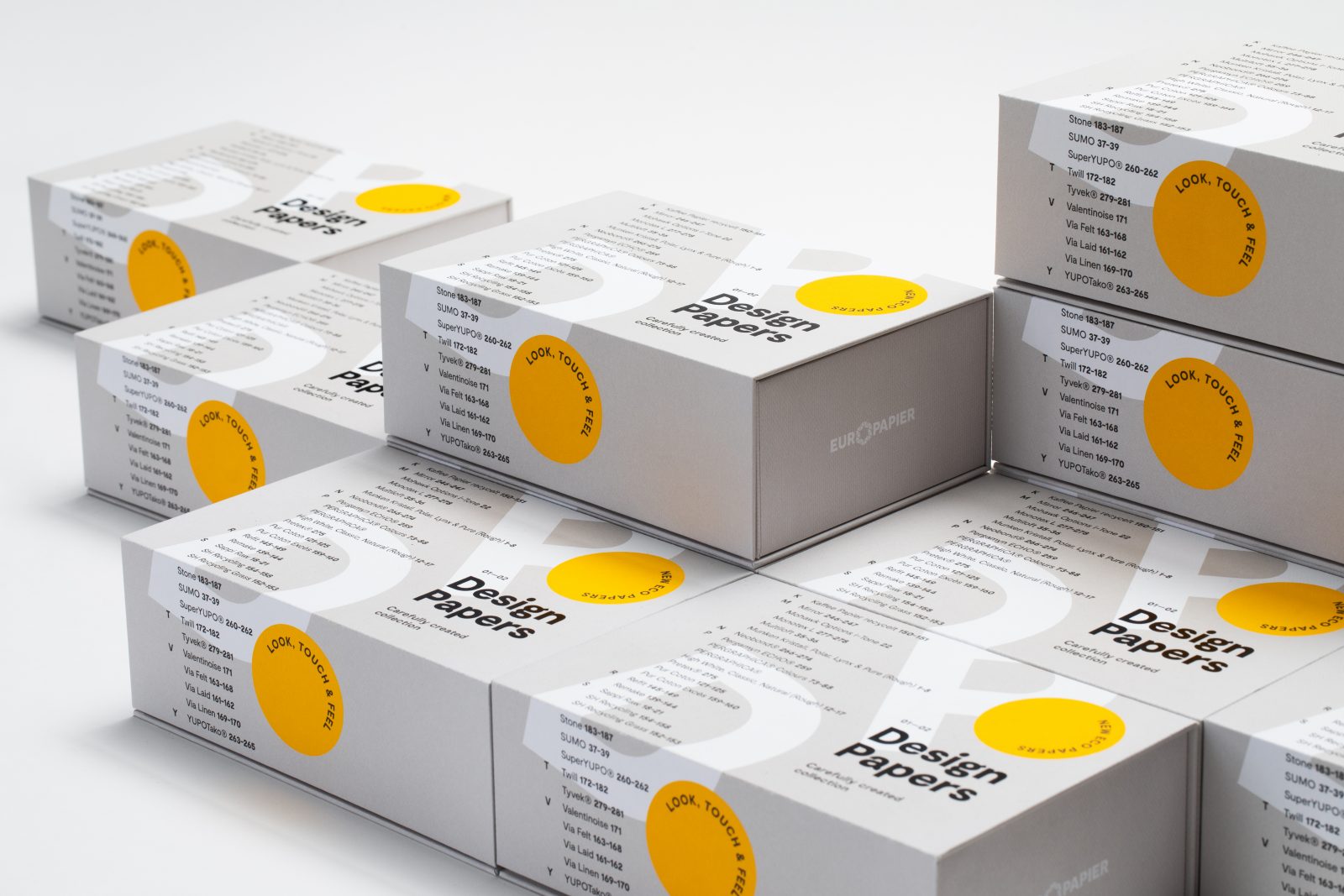 "For years, customers have valued the shape of our Design Papers Collection which shows now more than 85 brands in 2 swatches. It gives an easy overview of all the different qualities and in addition to that creatives can easily check different paper combinations due to the swatch system. Every other year, we are striving to include the most exciting industry developments, in order to support creatives everywhere and to spark creativity for new, inspirational projects. And nothing is more rewarding to us than seeing those projects come to life!"

Sandra Schmidt, Business Lead Design Papers at Europapier
Design Concept by Metaklinika
Following the success of its predecessors, the 2020 edition of Design Papers Collection is designed by Metaklinika, an independent design studio from Belgrade. In this year's catalogue, they wanted to examine the relationship between form and aestheticism. The idea was to convey the values of transparency and modularity, so it was decided for a highly formal element, i.e. the contents of the catalogue, to become the main element of the design. The entire contents of the catalogue became the main design motif, as they wished to bring the very assortment of paper to the fore and thus grant it the significance it deserves.
Inspiration for the very design of the box was modern web aestheticism and data design. We wanted to imbue the box, a highly traditional printed product, with the spirit of modular web aestheticism and data design. The very folding of the box imitates the Infinite Scroll design of modern websites. When it comes to colors, we wanted to make a departure from the color contrast approach that we chose for the design of earlier design collections and to play with colors such as grey and yellow, often used in signalization, for spatial and traffic signs, with the idea to bring out the aesthetic value of the formal.
"For us, the catalogue is a design tool that we use daily in our work process and it is a great honor to influence its appearance. It is our special pleasure and additionally valuable that we, as designers, are able to develop something which serves as a design tool."

Metaklinika
Production highlights
This year it was a real challenge to organize such a big and complex project, when everything was moving much slower than usual. We only had about half of the staff available in the printing house to lower the human circulation indoor and maintain personal safety. Our new Design Papers Collection includes 7 pages with circles on them, such as page 36 –Multiloft or page 202 – Gmund Heather. These circles pages alone took seven people from the printing house a full 45 days to produce, as the process is meticulous and involves gluing small circles on an already 16 x 4 cm page. Yet despite these trying, special circumstances, we are very pleased with the end result and grateful for the dedication of all those connected to the project.
Assortment News
We are really excited about all the novelties in our 2020 collection, each of them is an unique, carefully selected material which will lead to astonishing projects. We introduce Pergraphica® Colours – a remarkable assortment of 11 dark & deep shades of uncoated coloured paper.
We have extended the already beloved up-cycling category to include our new Refit collection. Originating from the world of textiles, Refit includes 40% post-consumer recycled waste topped up with 15% wool or cotton fibers. Refit Wool comes in darker colors, such as Wool Black and Wool Blue, while Refit Cotton introduces lighter shades: Cotton White, Cotton Pearl and Cotton Grey.  
When it comes to recycling papers, SH Recycling Grass is a welcome addition to our current SH Recycling Range and it contains recycled fibers as well as a minimum of 30% of sundried grass. Coffee Paper, another intriguing novelty consists of  5% coffee rests and 95% recycled fibers, making it the ideal choice for environmentally conscious brands with a coffee story behind.
With our additional 16 new, refreshing Color STYLE Recycling colors, designers are now able to implement their creative projects on 100% recycled paper, while maintaining the same high-end look which fits a variety of different applications. The choice of colors ranges from vivid to tranquil tones, as well as from earth to neutral tones.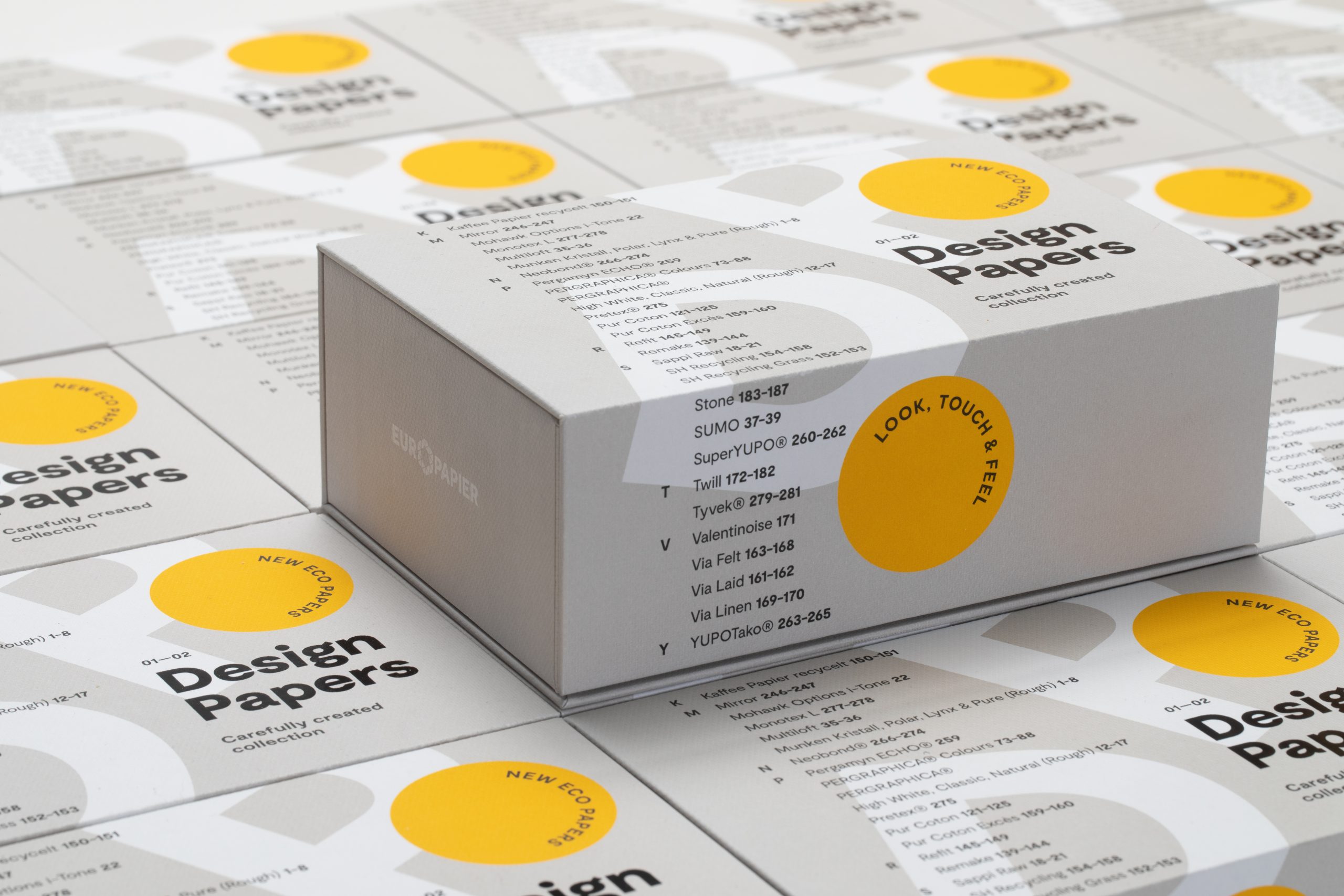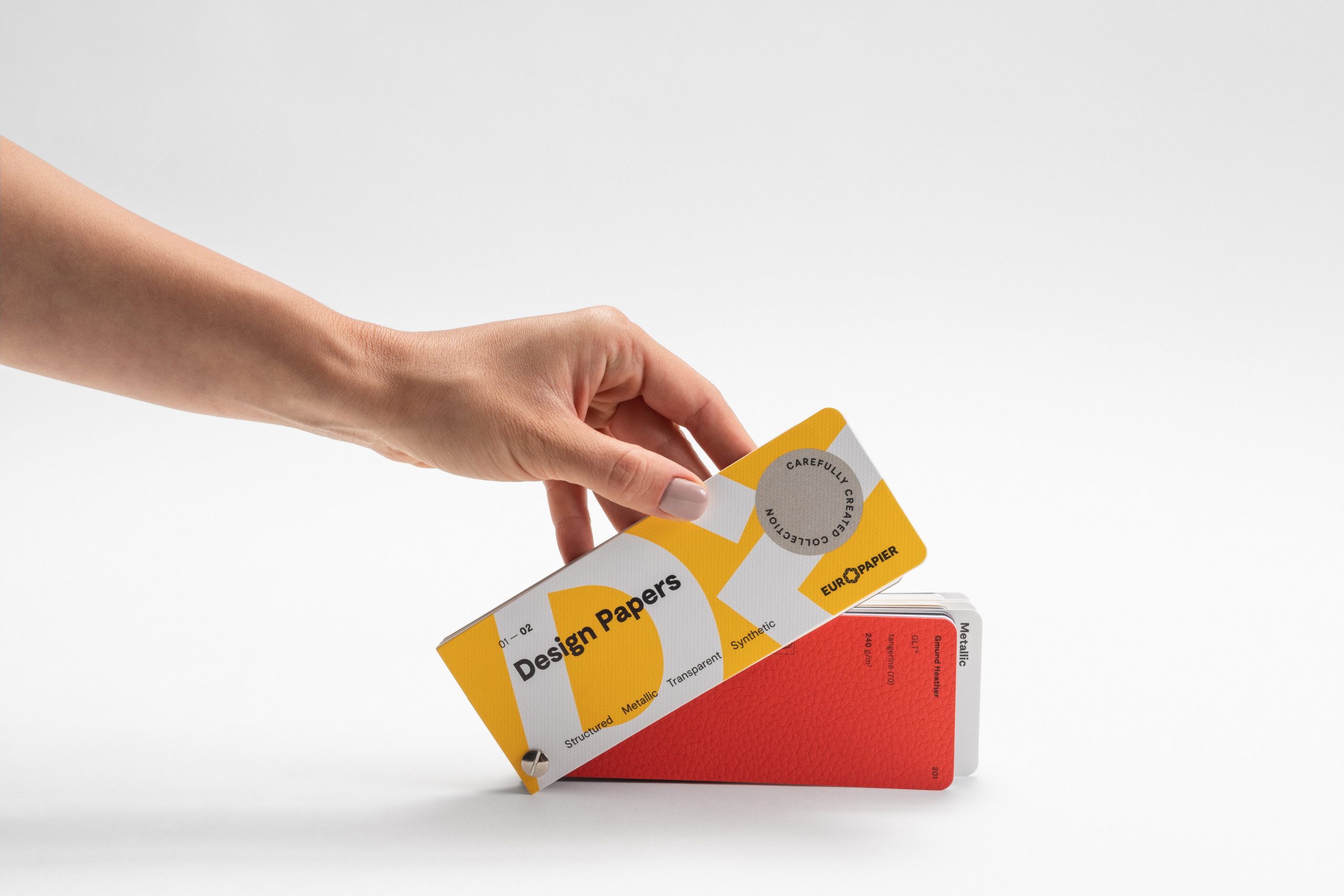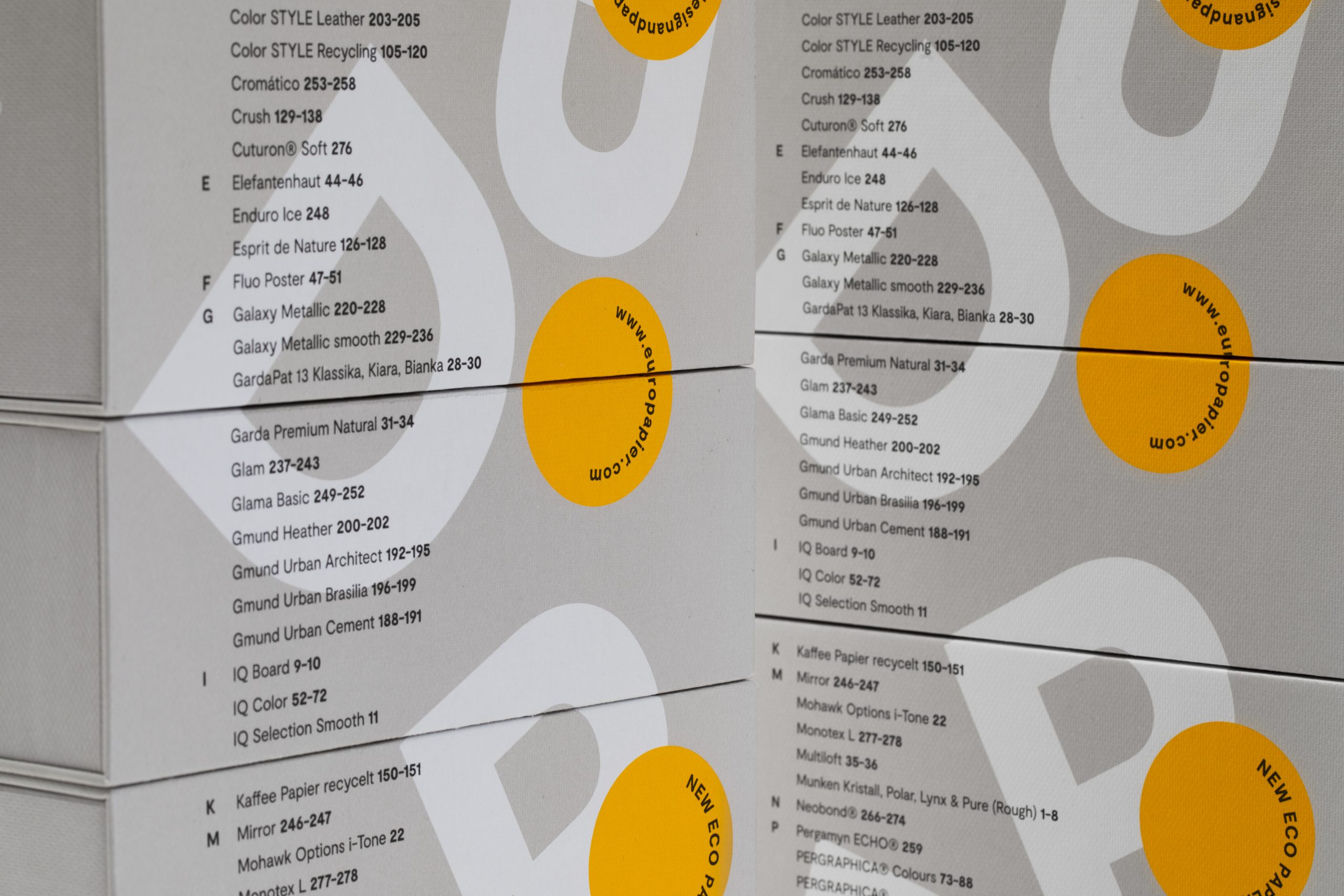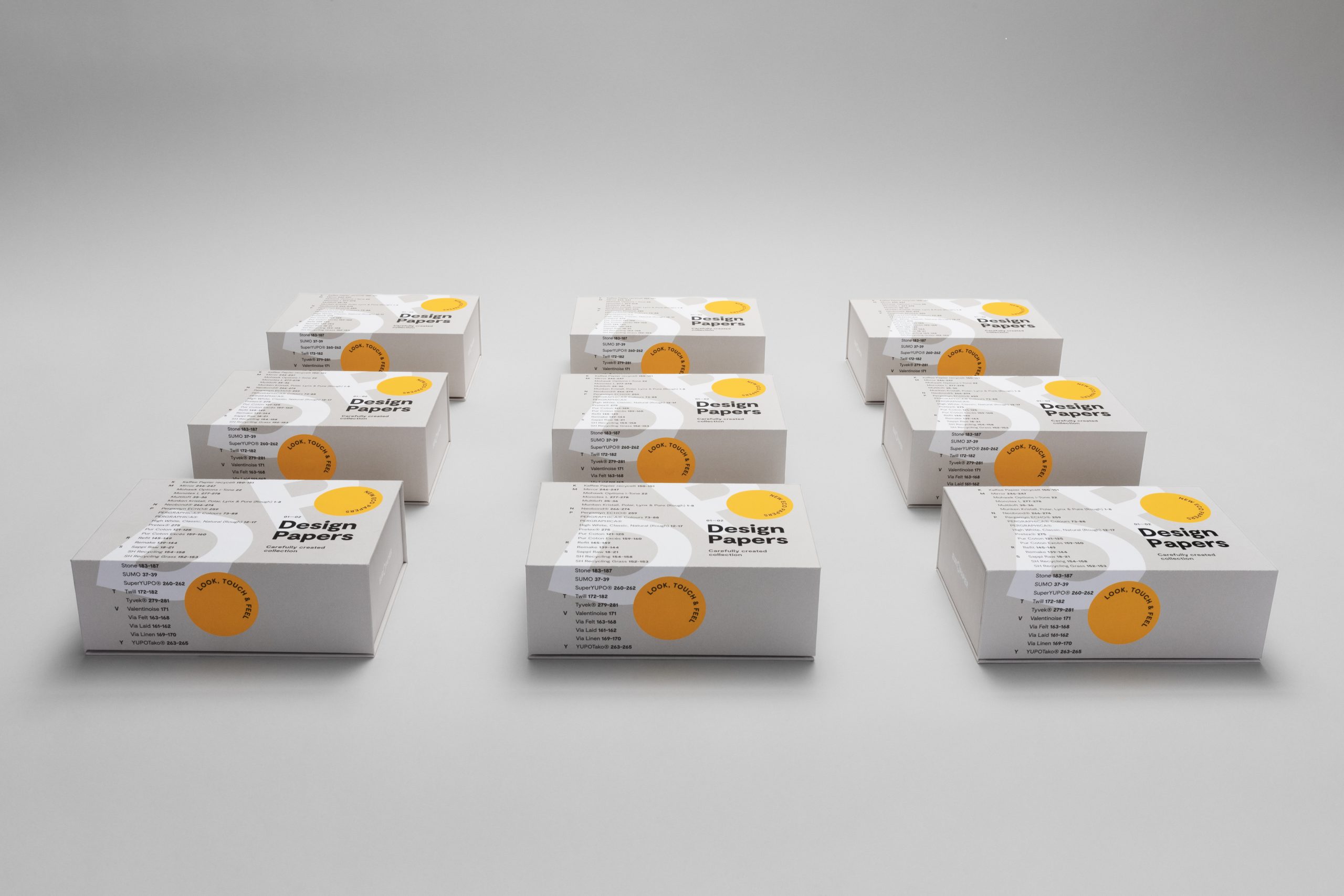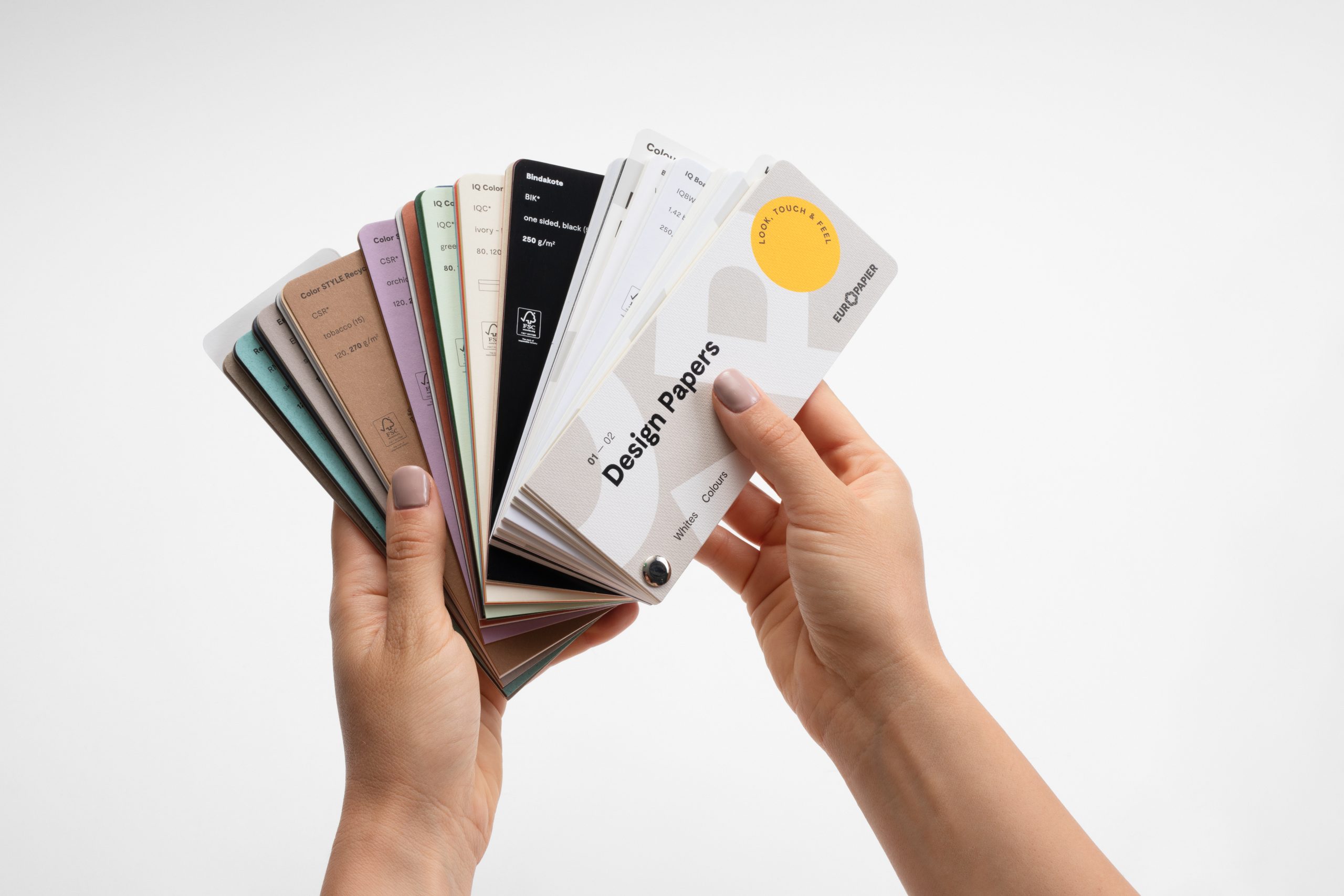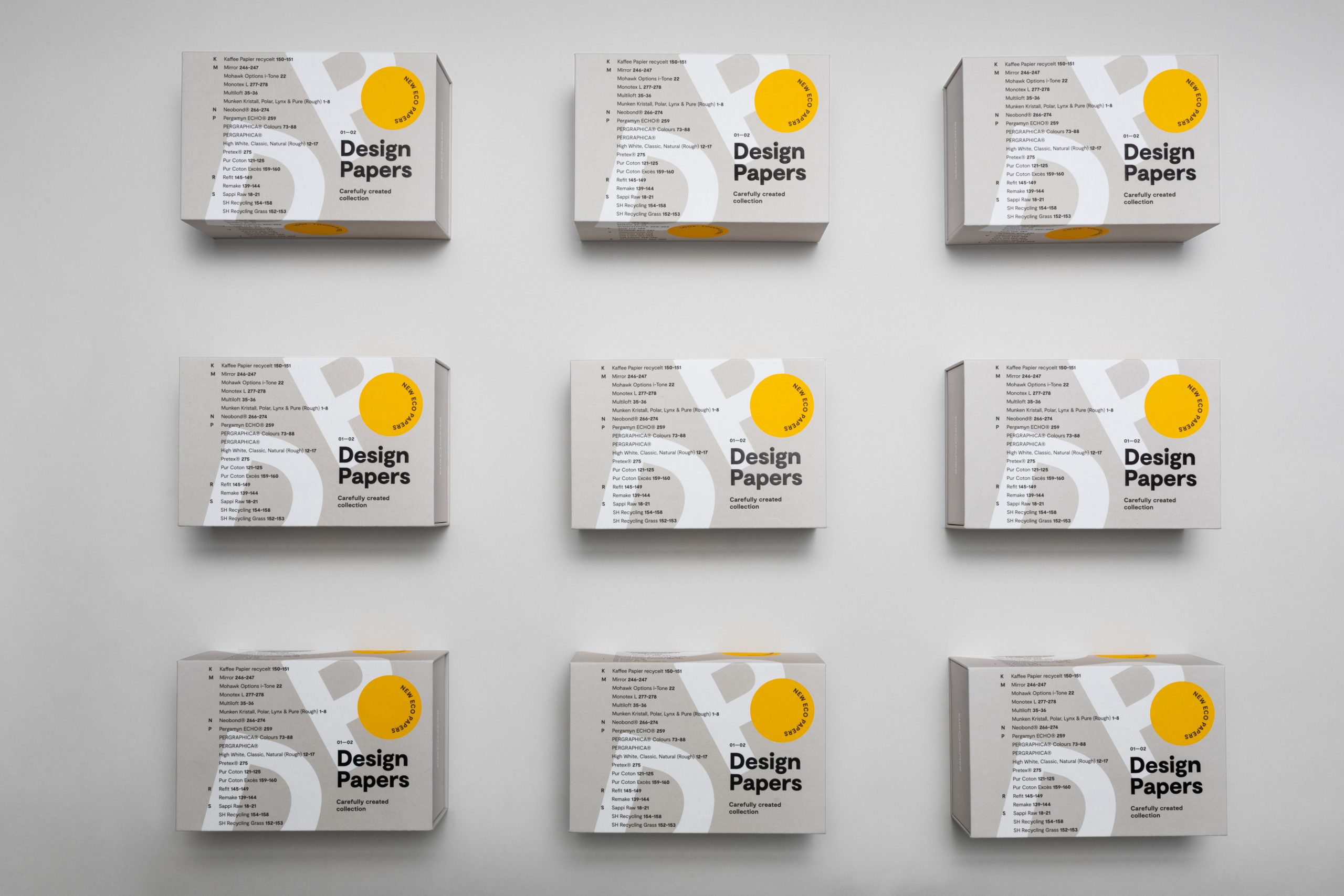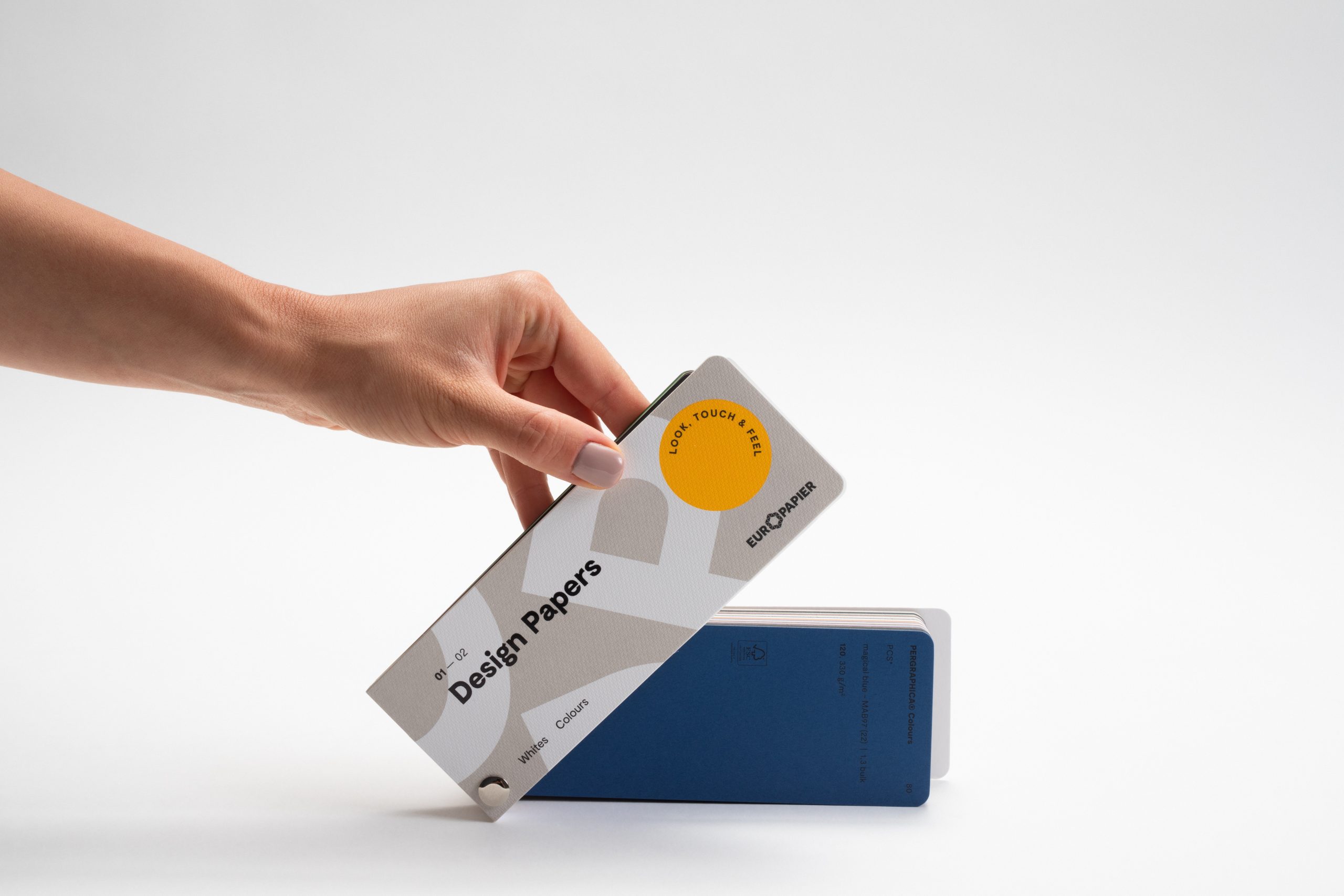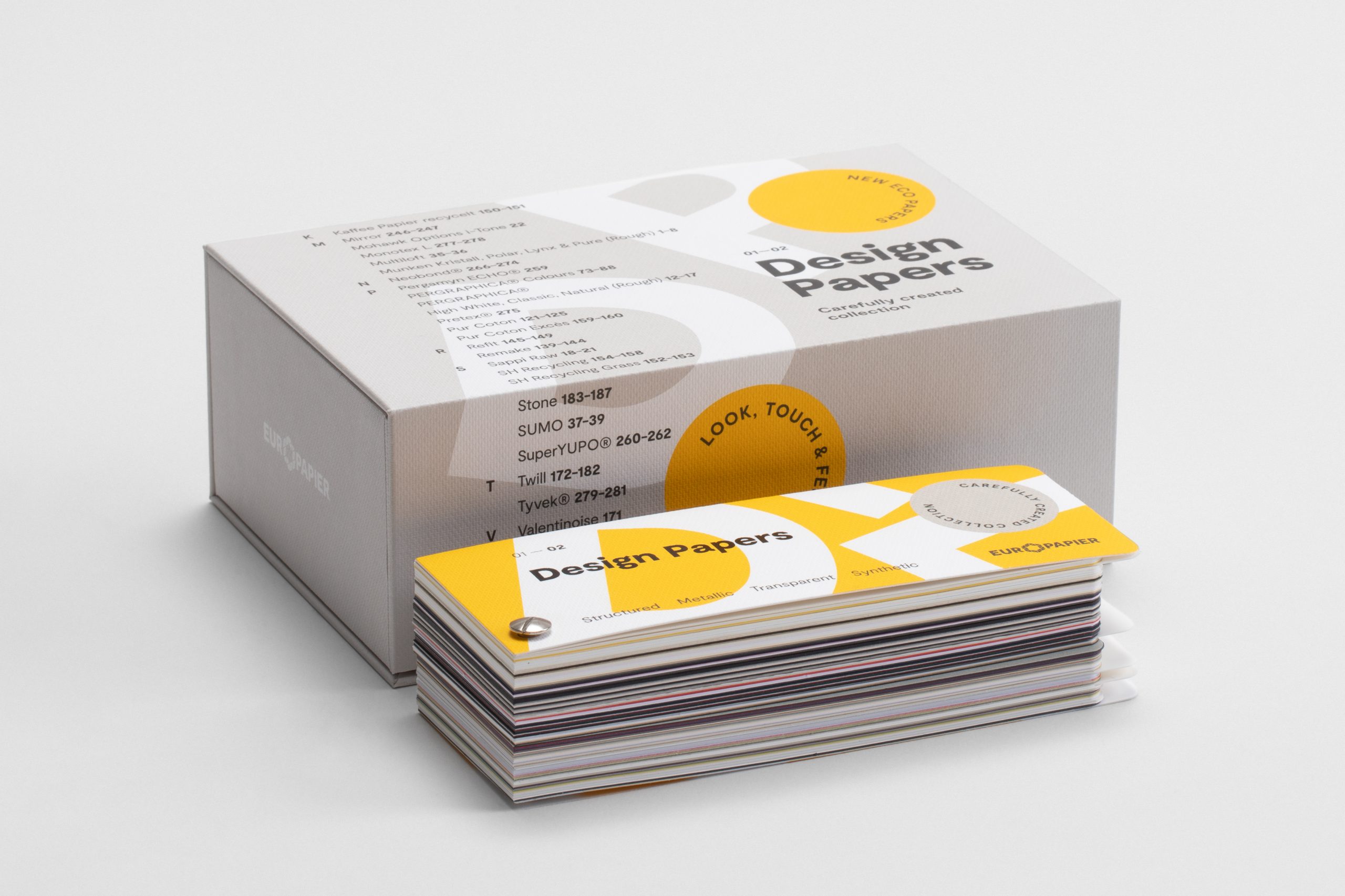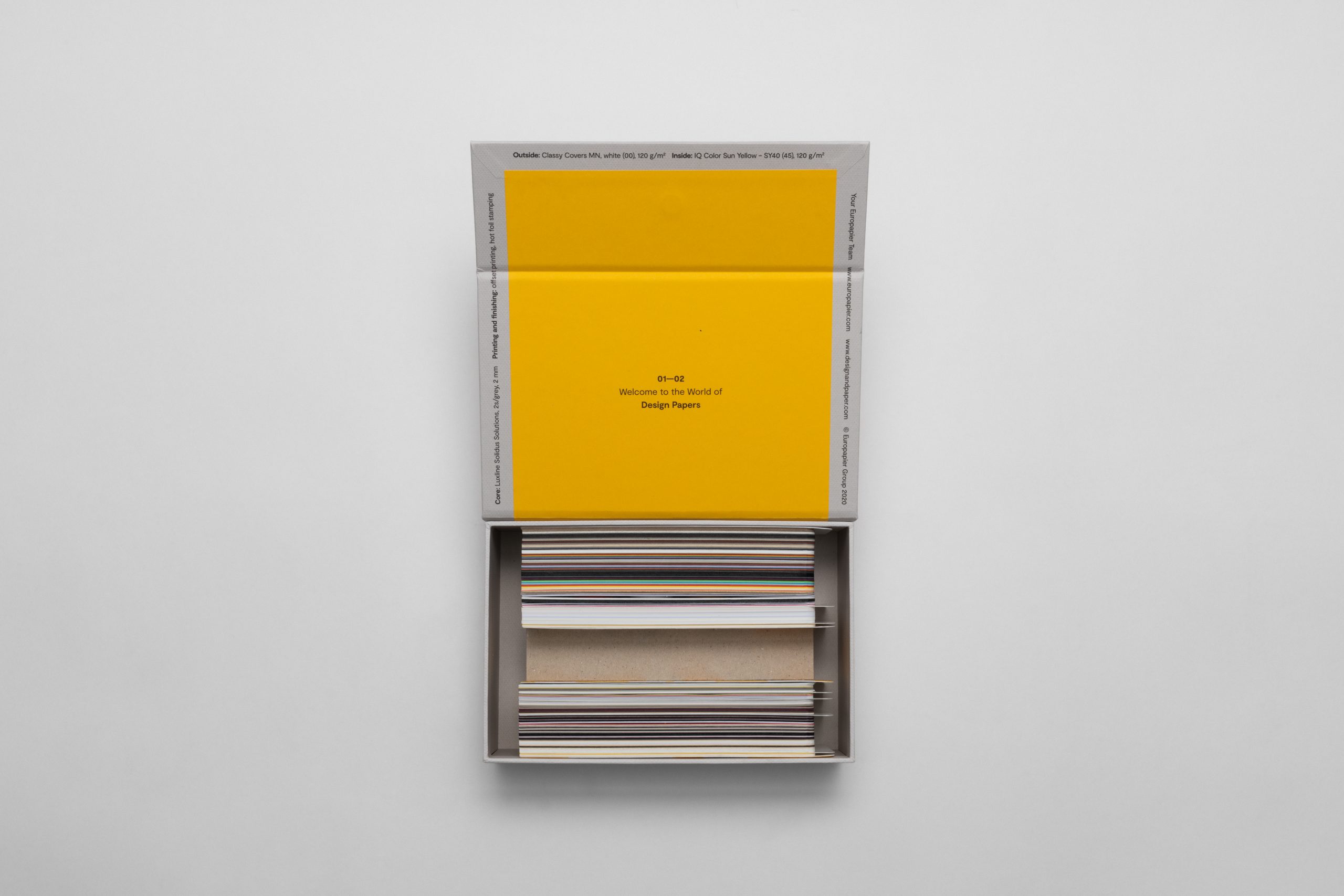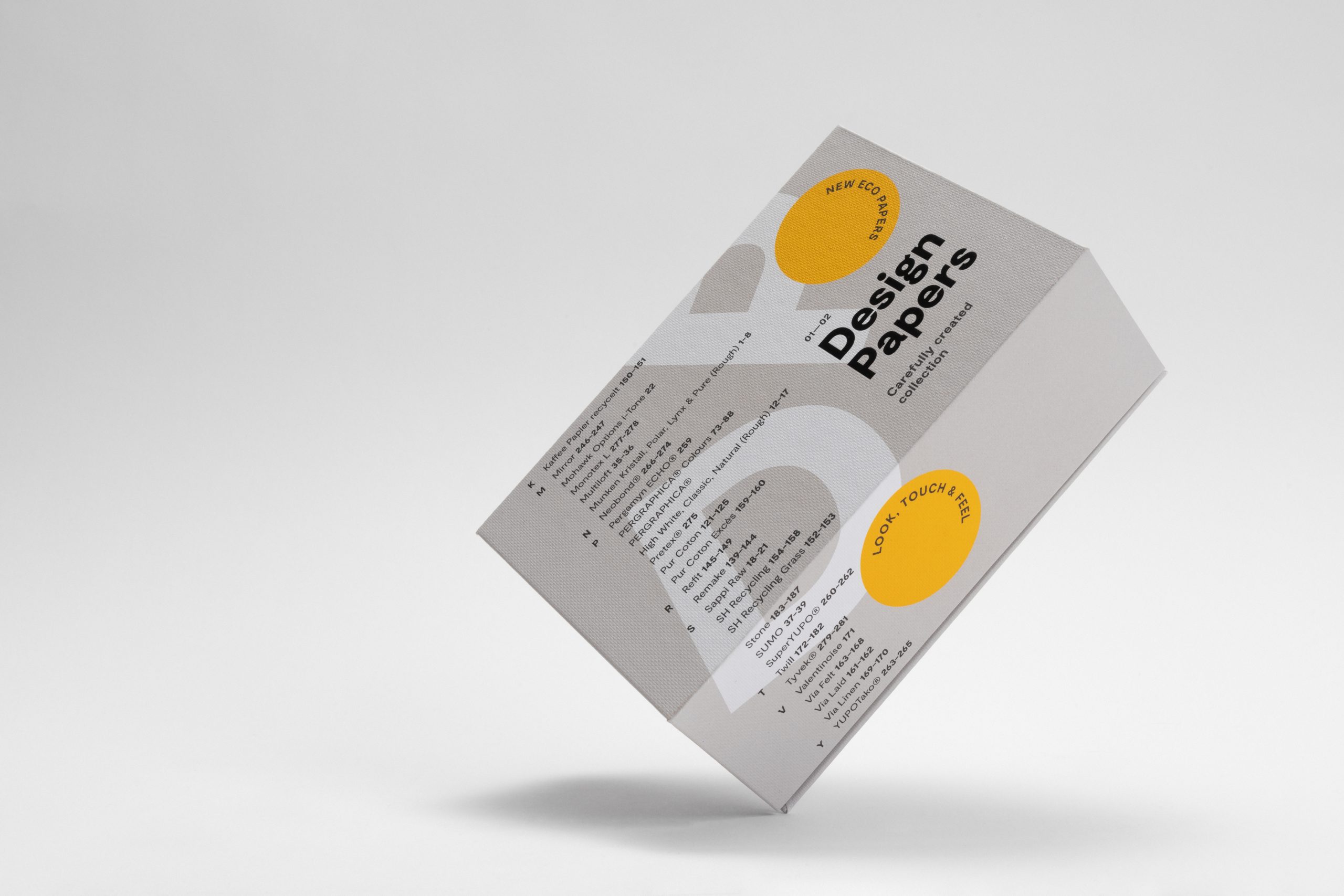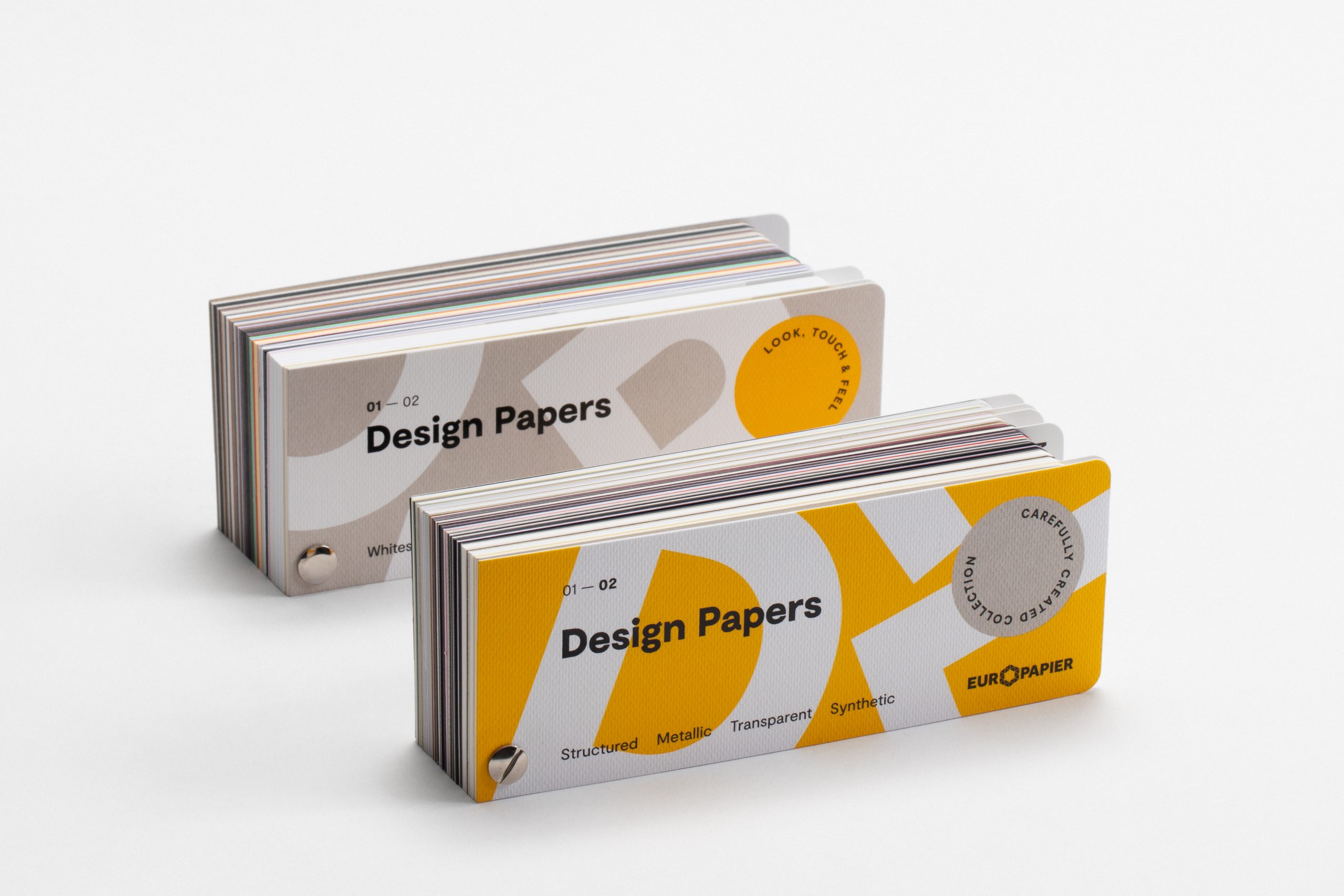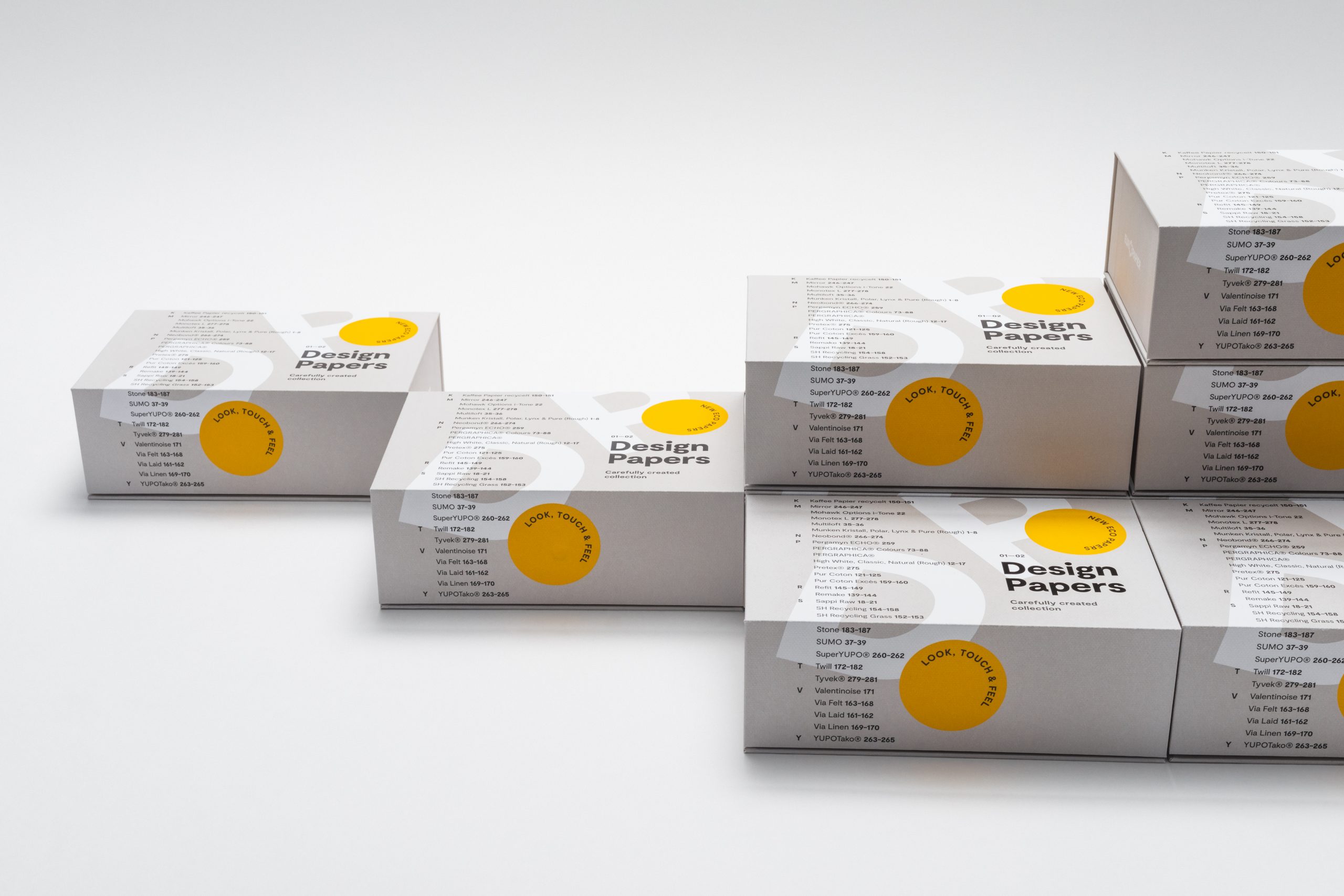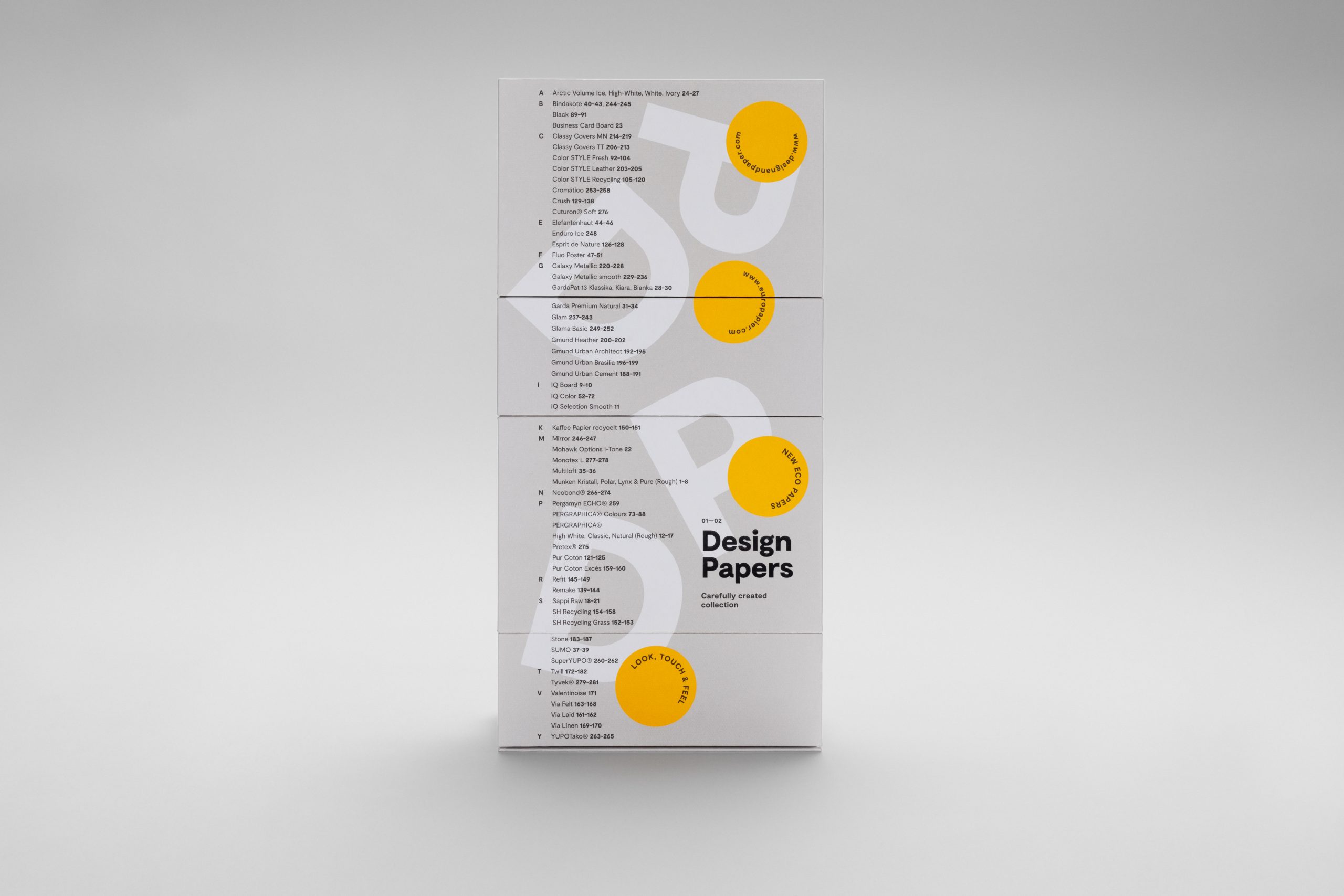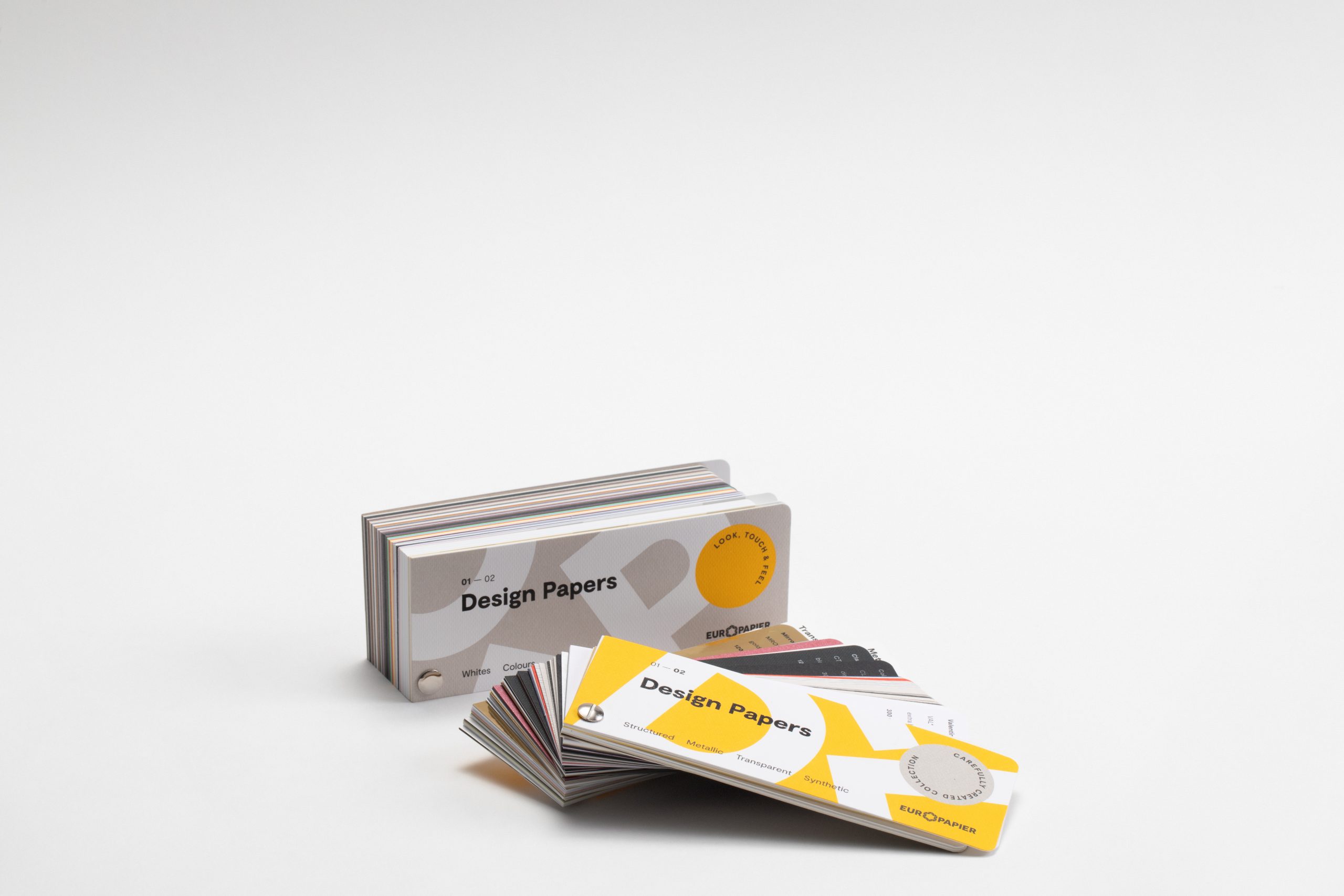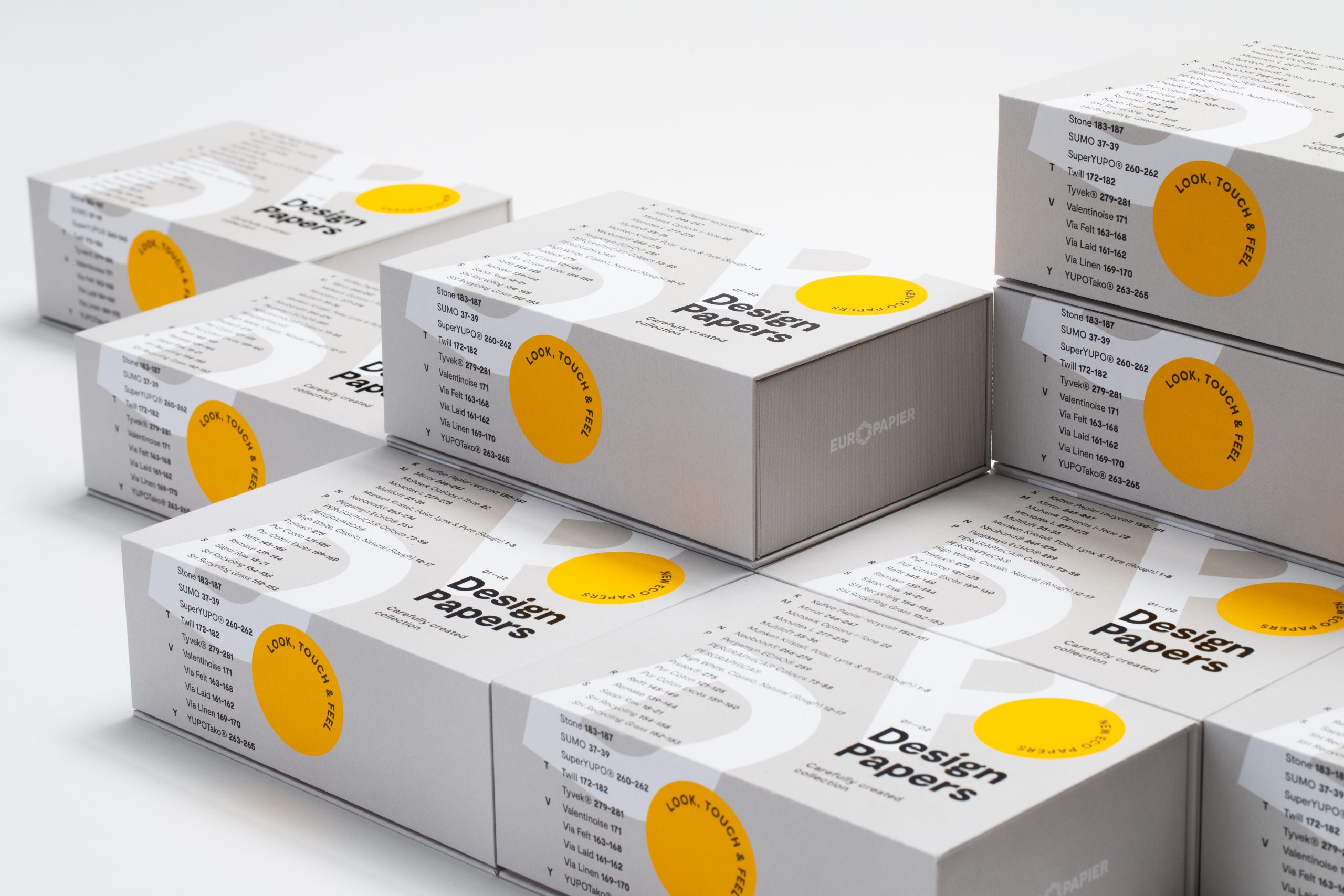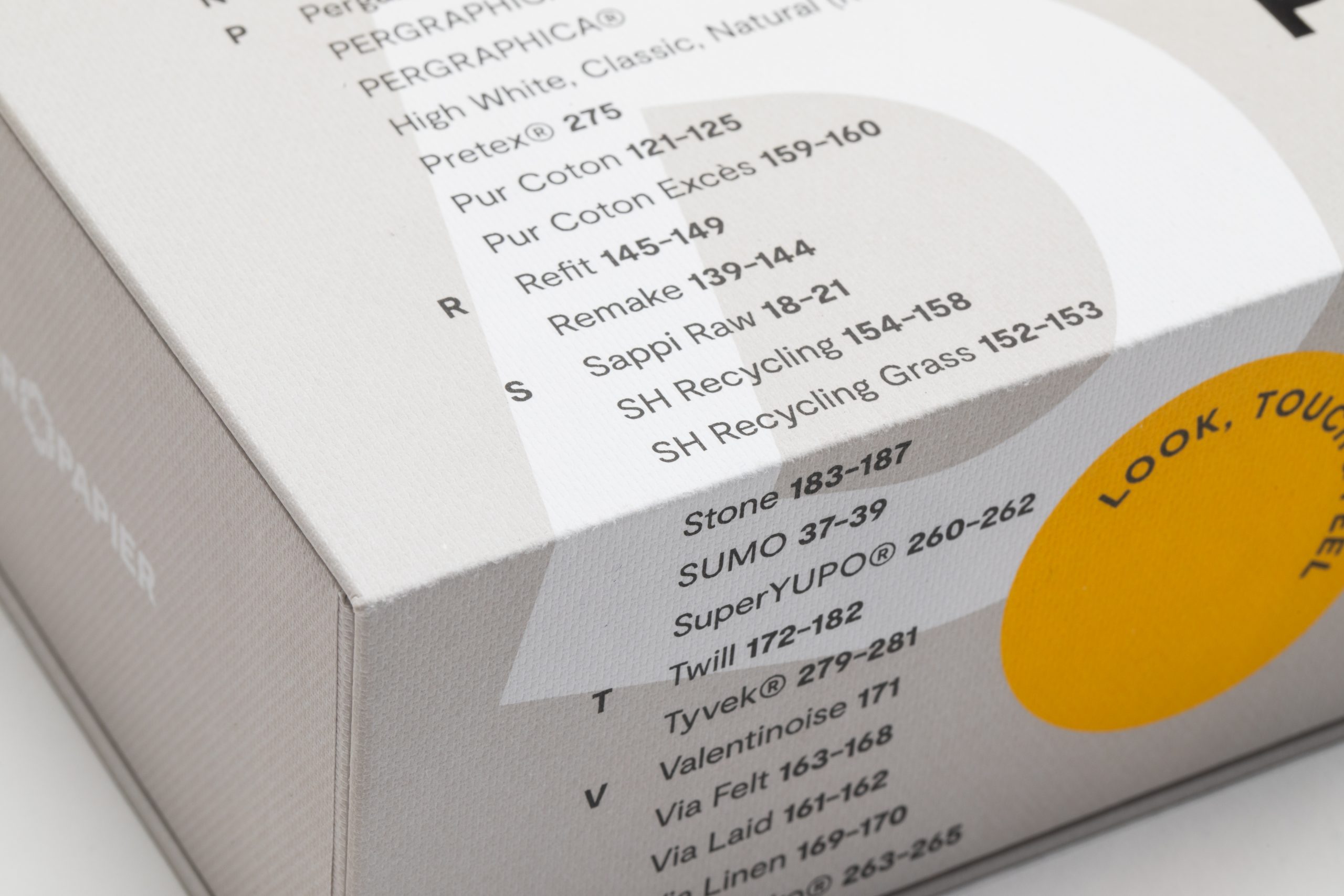 Carefully Chosen Paper Brands
The Design Papers Collection is carefully curated, with great dedication, having in mind the needs of graphic industry professionals, creatives and of course, paper lovers. It addresses all those who realize the importance of using quality paper as a medium, to awaken pure feelings in the end user and bringing out the best in an exceptional print product.
About Europapier
We have been serving our customers with passion for 50 years. Our carefully selected paper and board assortment fits perfectly to our customer needs. Today we are the leading merchant in Central Eastern Europe & Russia. Our branches across the region with more than 60 warehouses make us a fast acting, reliable and a competent partner also for you. Our 1000 employees take care of the business and we all love to support your needs. Your projects & our papers – a perfect match!
Our success is based on the dedication to meet the highest customer demands with regard to quality and efficiency.
Further information on www.europapier.com
What are your thoughts on the new Design Papers Collection? We'd love to hear from you in the comments below!