This weekend kids in Austria, Hungary, Czech Republic, and many other countries wait for Saint Nicholas to bring them chocolates, tangerines, nuts, and other little gifts. We love this festivity not only for its treats but also because of its atmosphere, which gets people into the Christmas mood. Part of this atmosphere are Saint Nicholas or Santa Claus themed decorations and we picked some of our favorites for you.
As tradition has it, those who have been nice will be visited by Saint Nicholaus, those who were naughty dread the arrival of the Krampus, a beast-like creature, who traditionally brings coal and ruten bundles. A look around some of our favorite DIY blogs showed when it comes to DIYs all of them are concentrated on Saint Nicholas or Santa Clause and below you can find some of our favorites:
From small papery gift boxes with Santa's face (by les tissus colbert), a super cool origami Saint Nicholas which can be used to decorate cards and gift tags (by usefuldiy) to teabags in the form of Santa's hat (by lifetime12) and an army of Saint Nicholas made of branches (by decor4all) which make a perfect tabletop.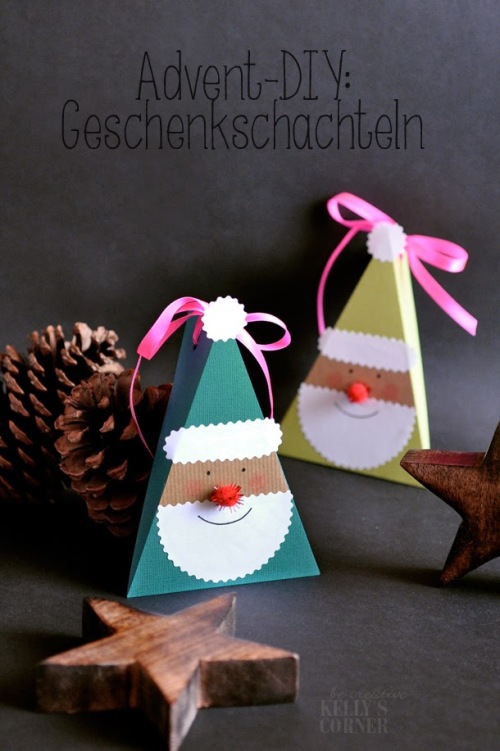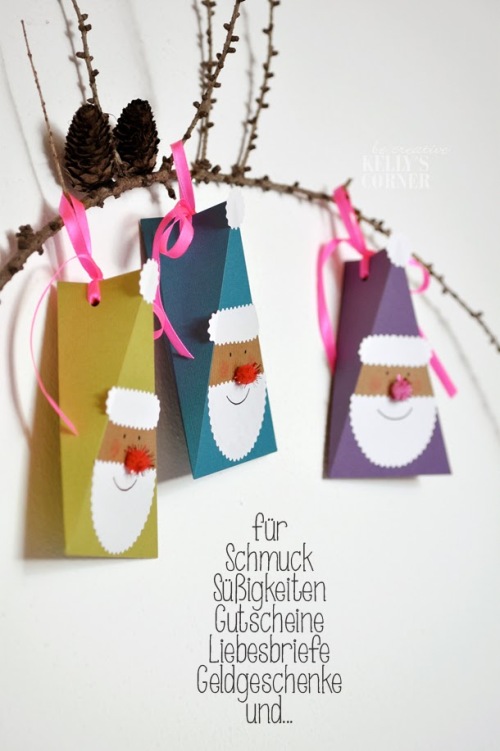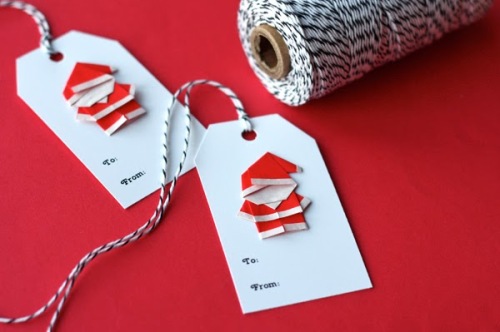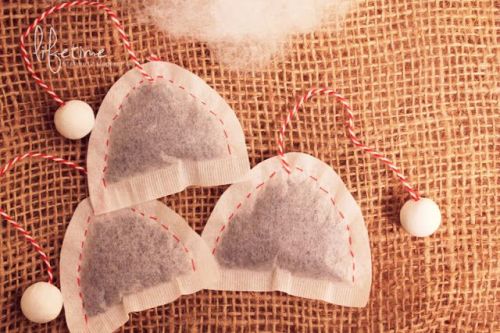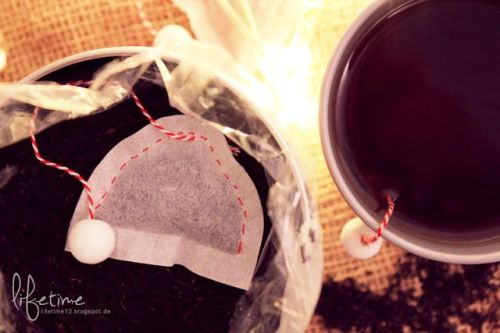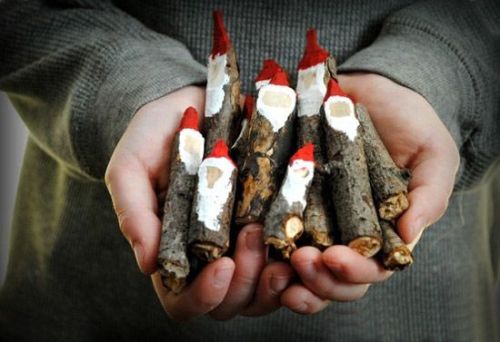 We wish you a happy Saint Nicholas and hope you were all nice 🙂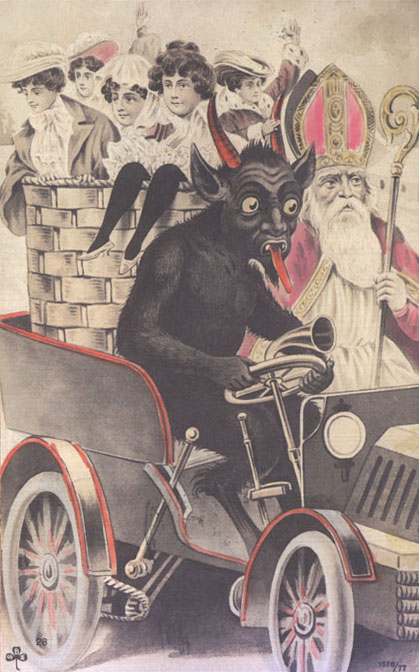 Photos via les tissus colbert, usefuldiy, lifetime12, decor4all and Tumblr