Prague based freelance graphic designer and typography aficionado Alex Slobzheninov specialize in brand identity, logo design, and typography. Well experienced in creating different type families, Slobzheninov's strength is his ability to see the power and importance of small details, and how simplicity can be harnessed for its maximum value. His latest creation, the Object Sans typeface combines the potential of the classic grotesk with geometric inspiration, creating a well-rounded, contemporary typeface.
Object Sans is a stylish, yet robust type family that puts together the best qualities of Swiss neo-grotesks and geometric fonts,  It's a multifunctional workhorse designed to work in any printed and on-screen contexts, including logo design, brand identities, websites, packaging, posters, and headlines; regular weight is carefully tuned for small sized body text. Object Sans comes in 7 weights, upright and slanted each, and most incredibly, supports 200 languages, even Cyrillic.
You can download Object Sans for your own personal use for free, or get a commercial license: here.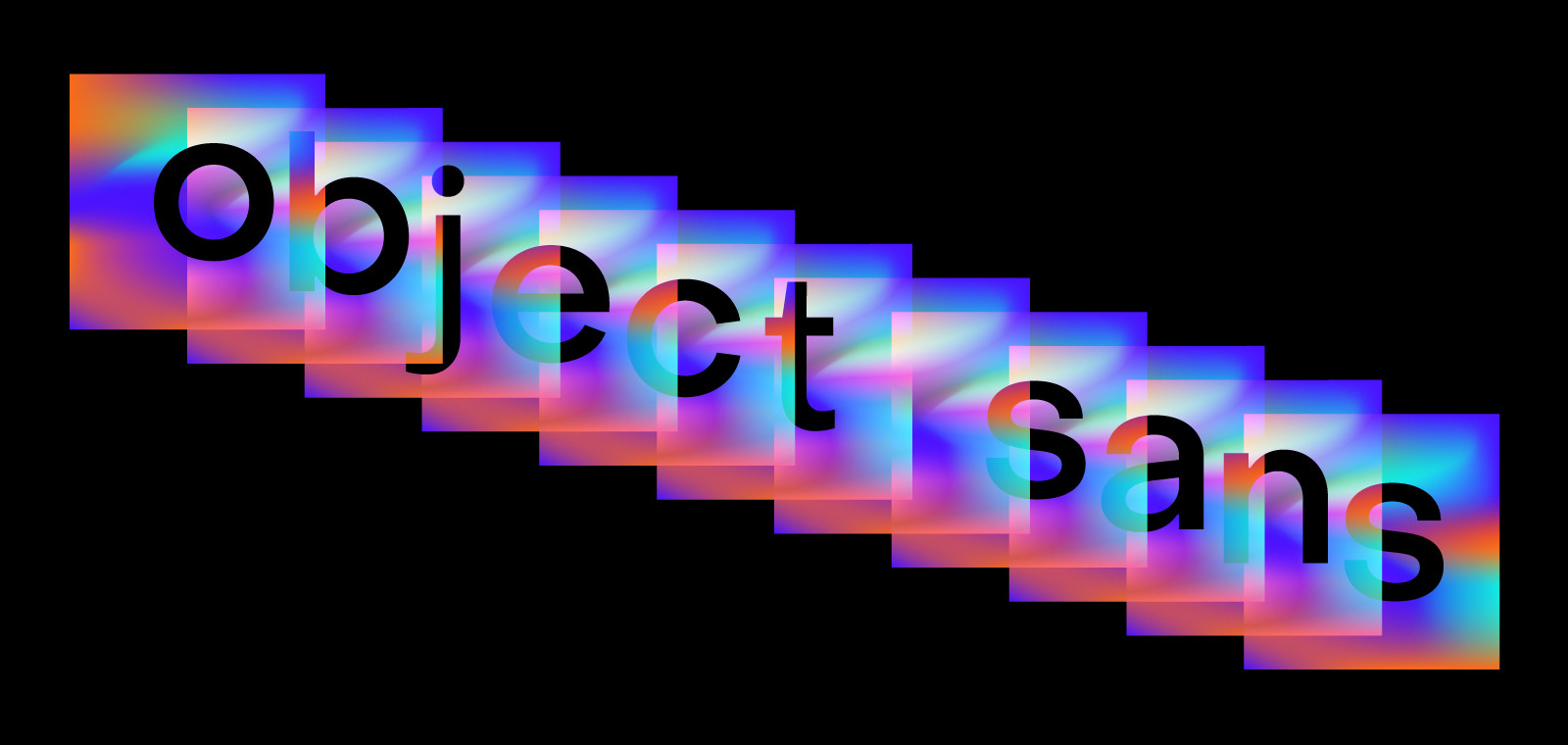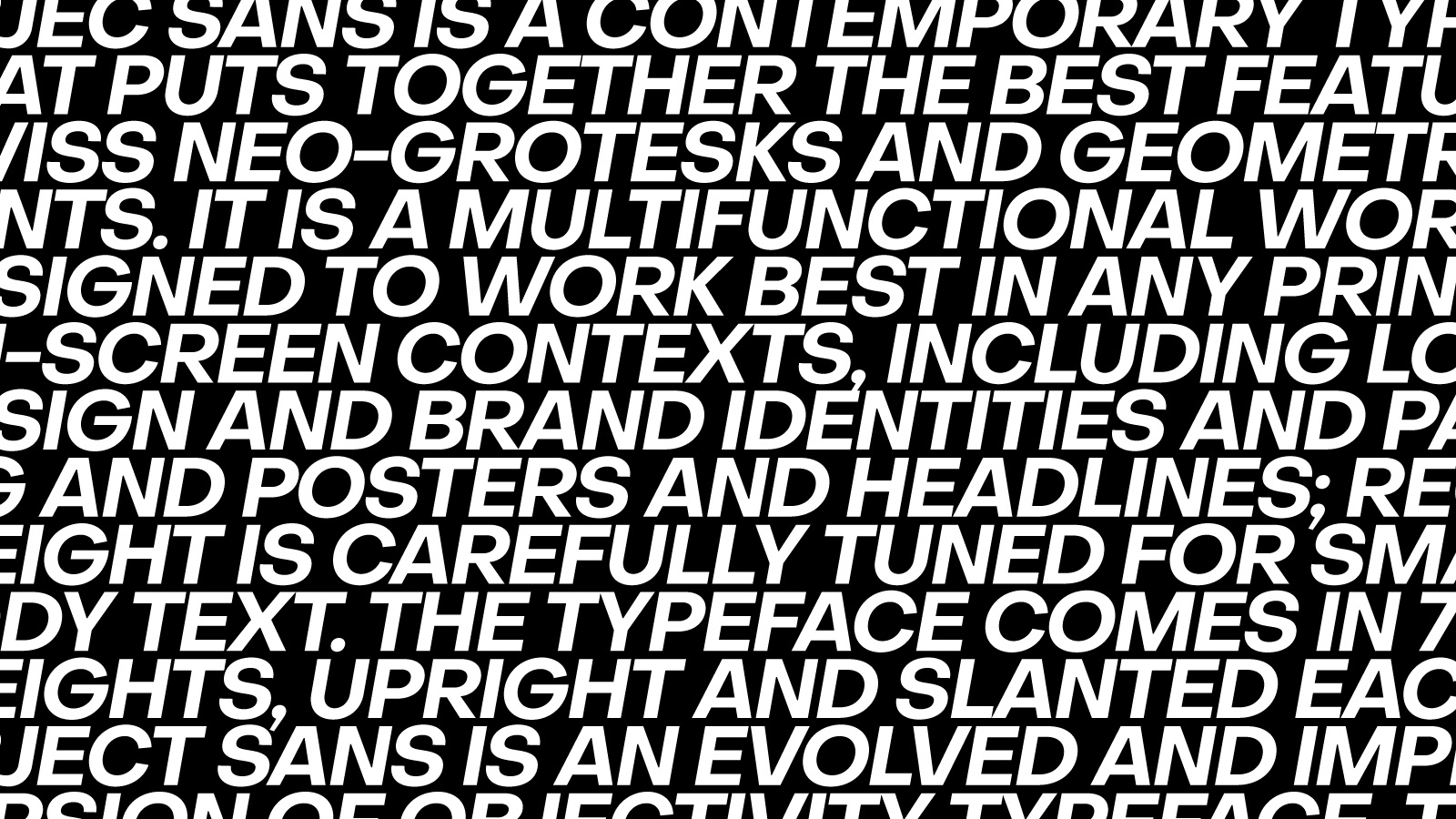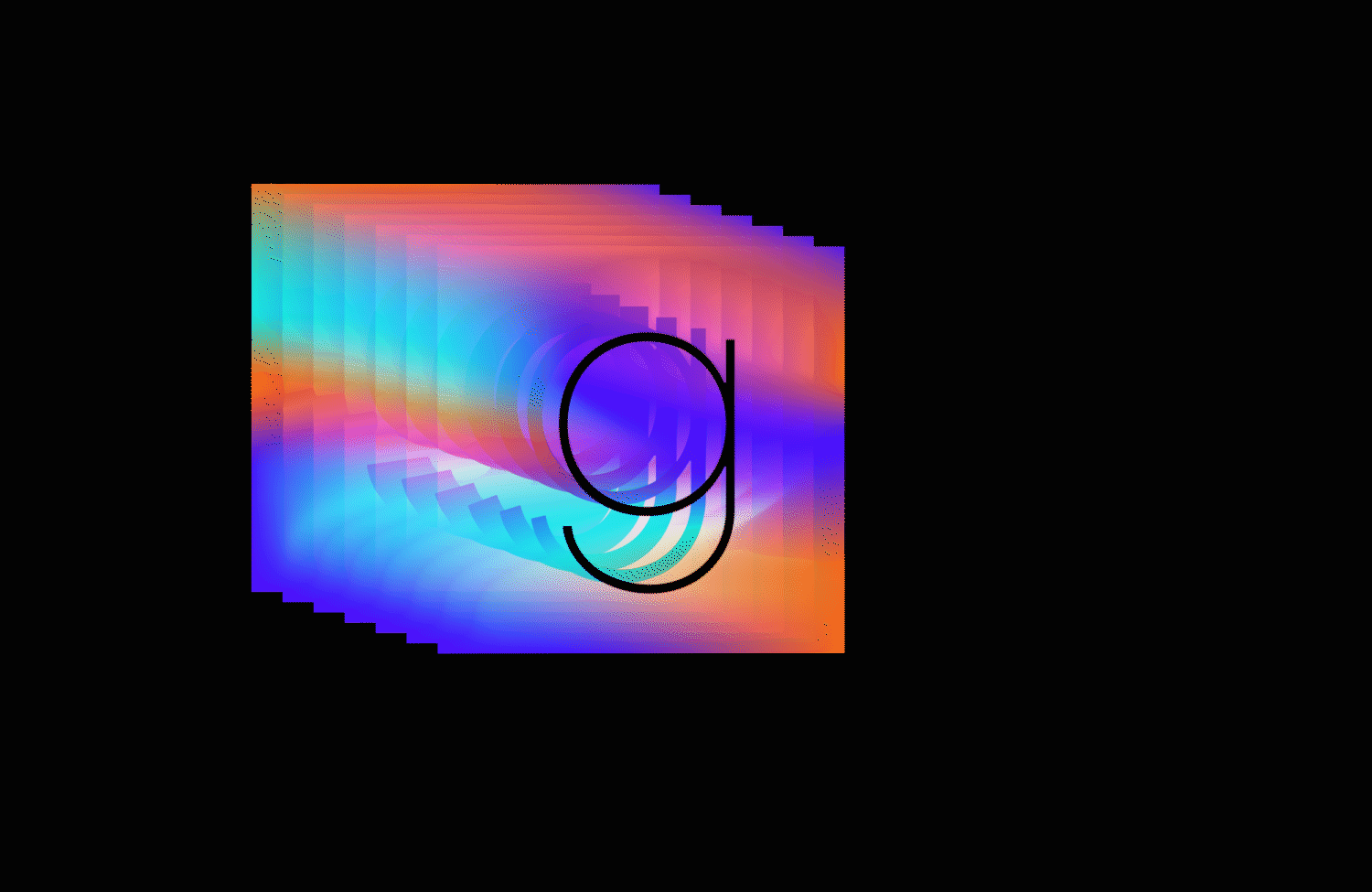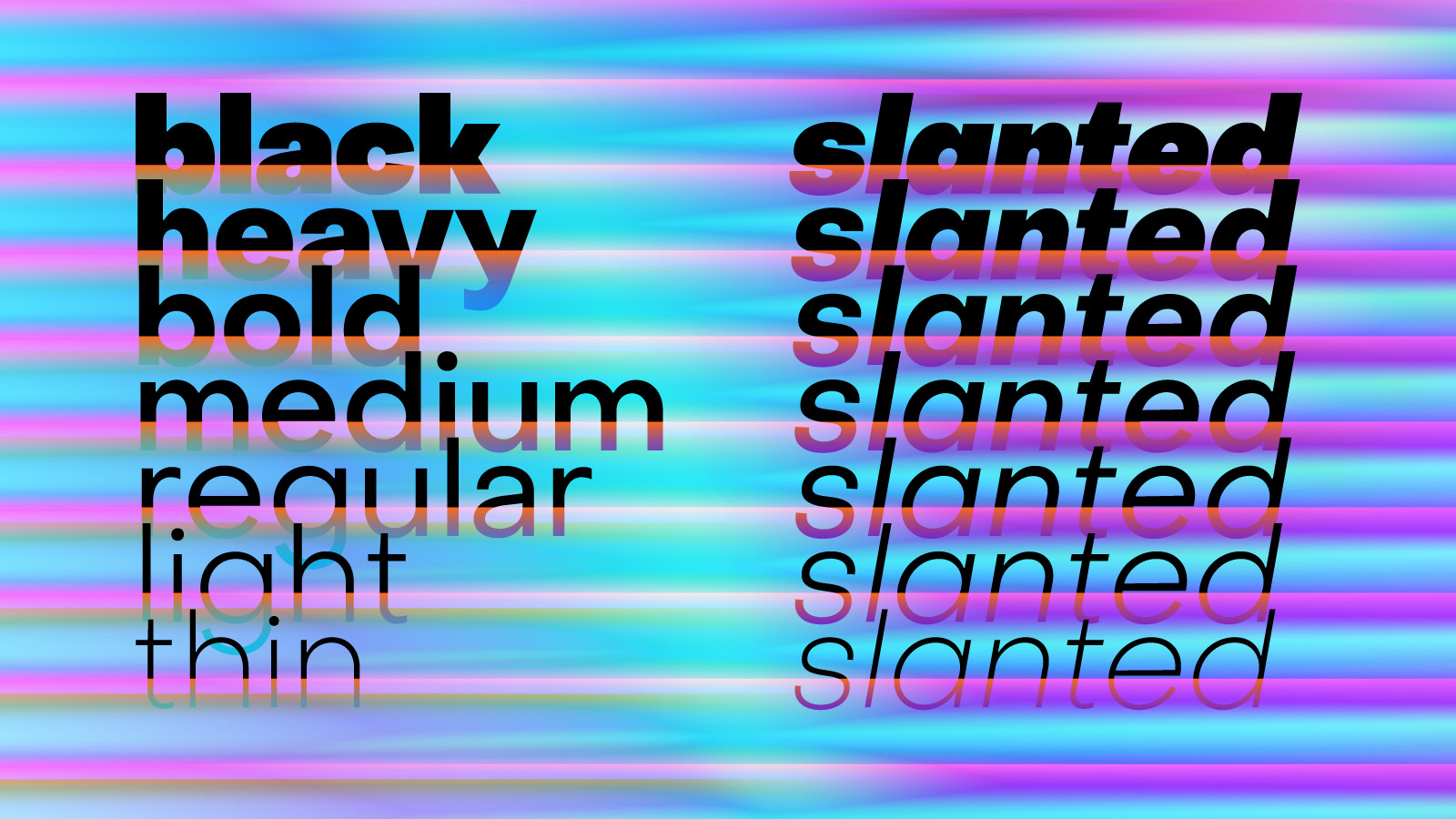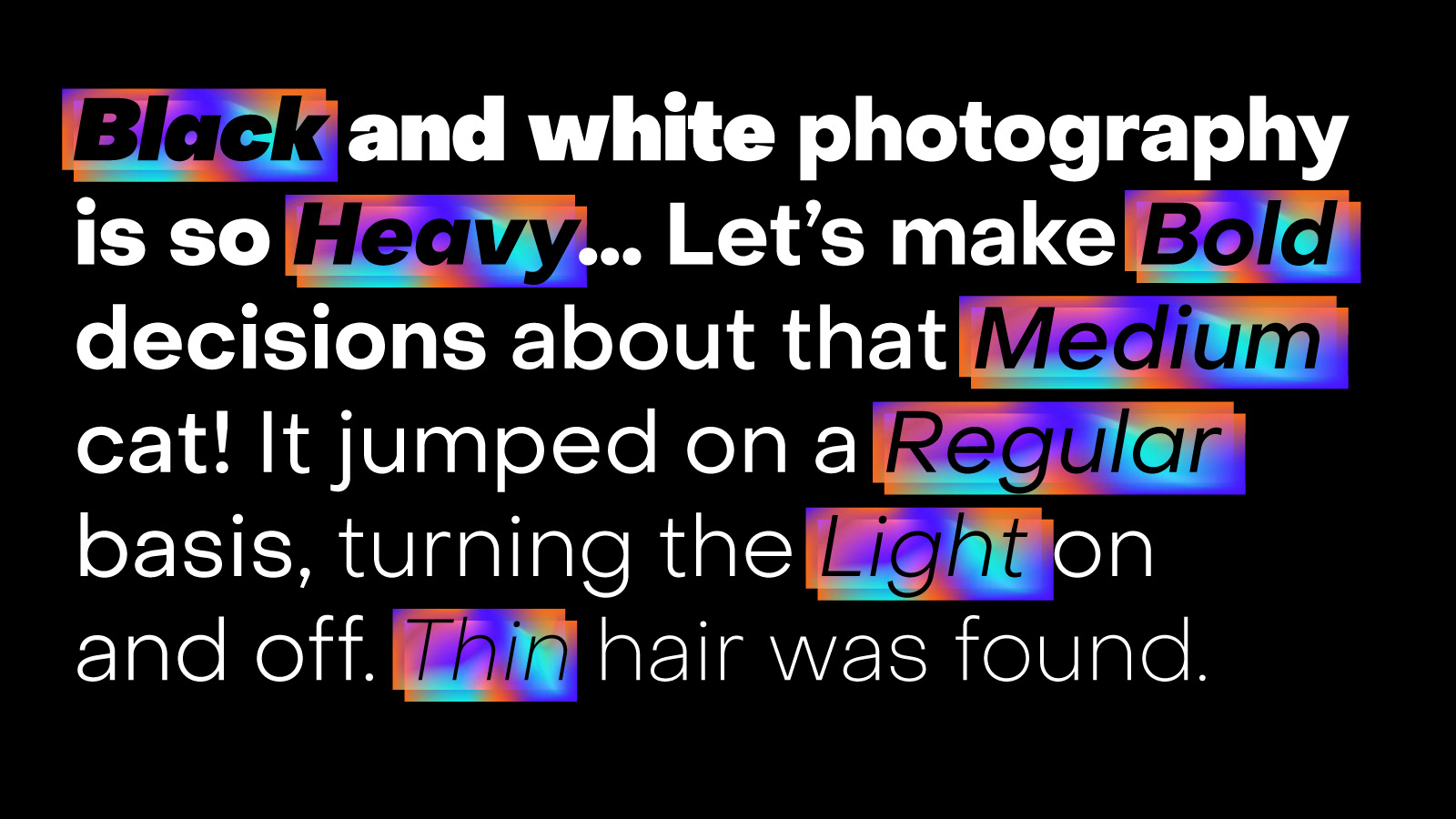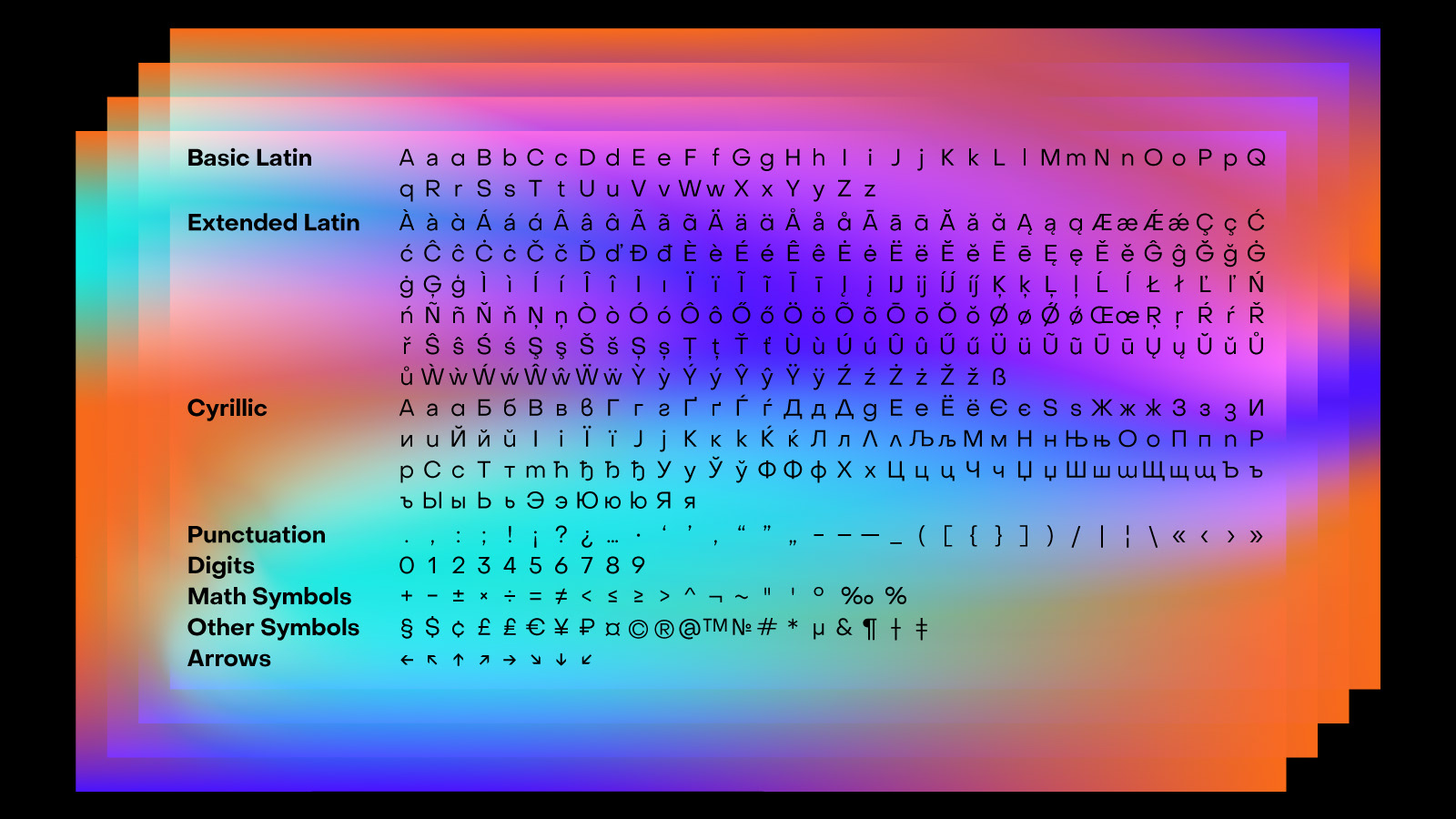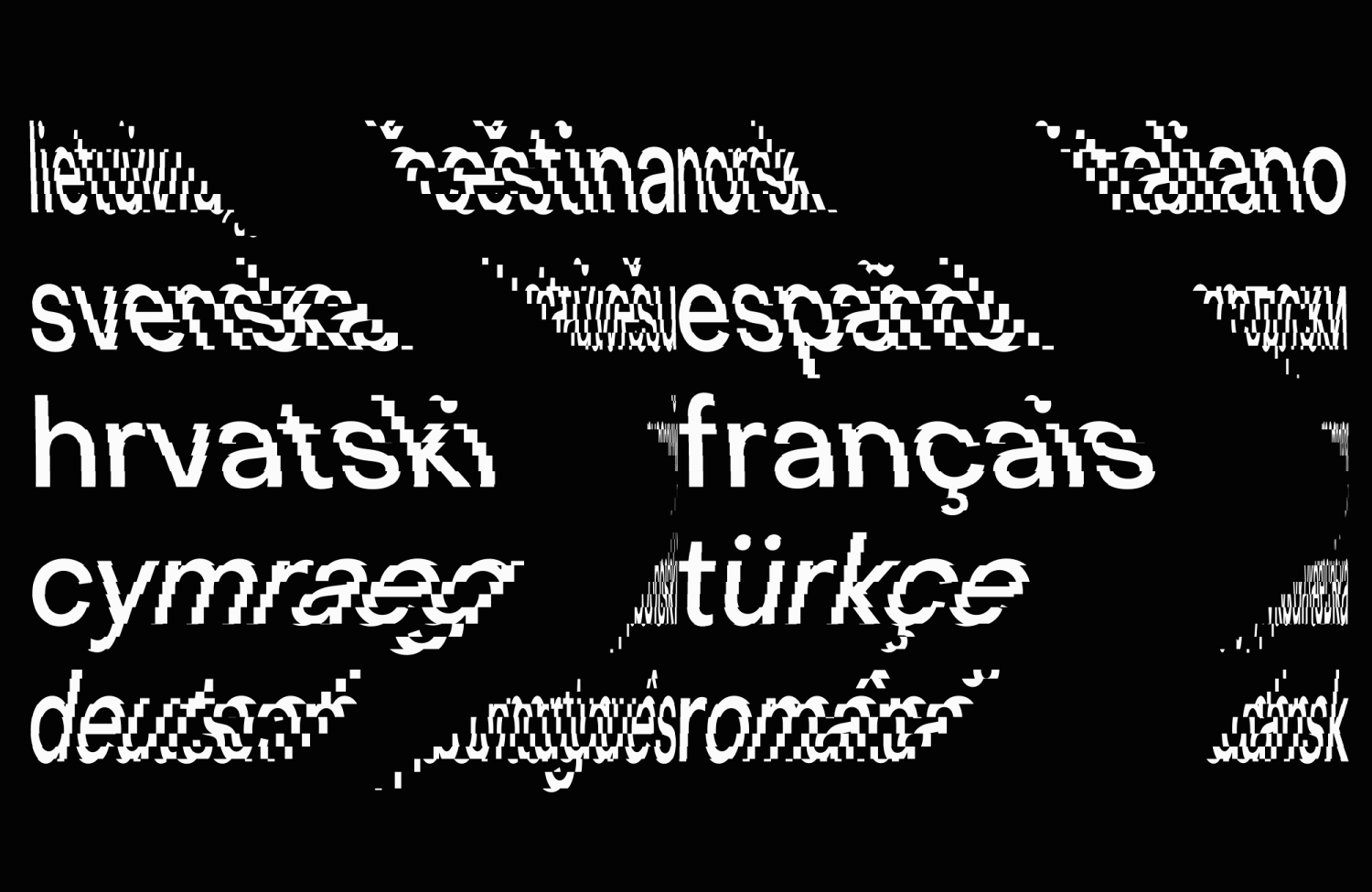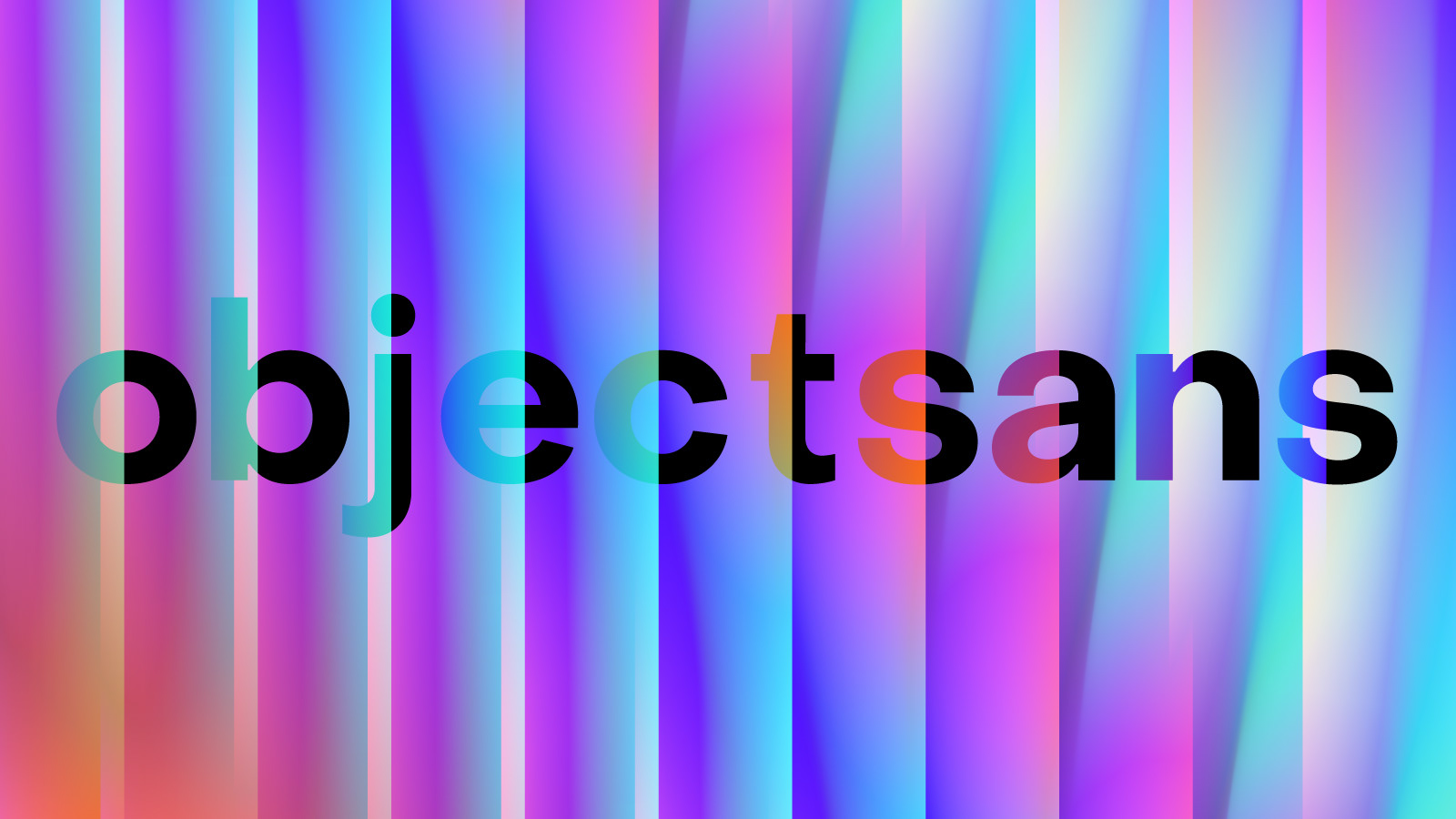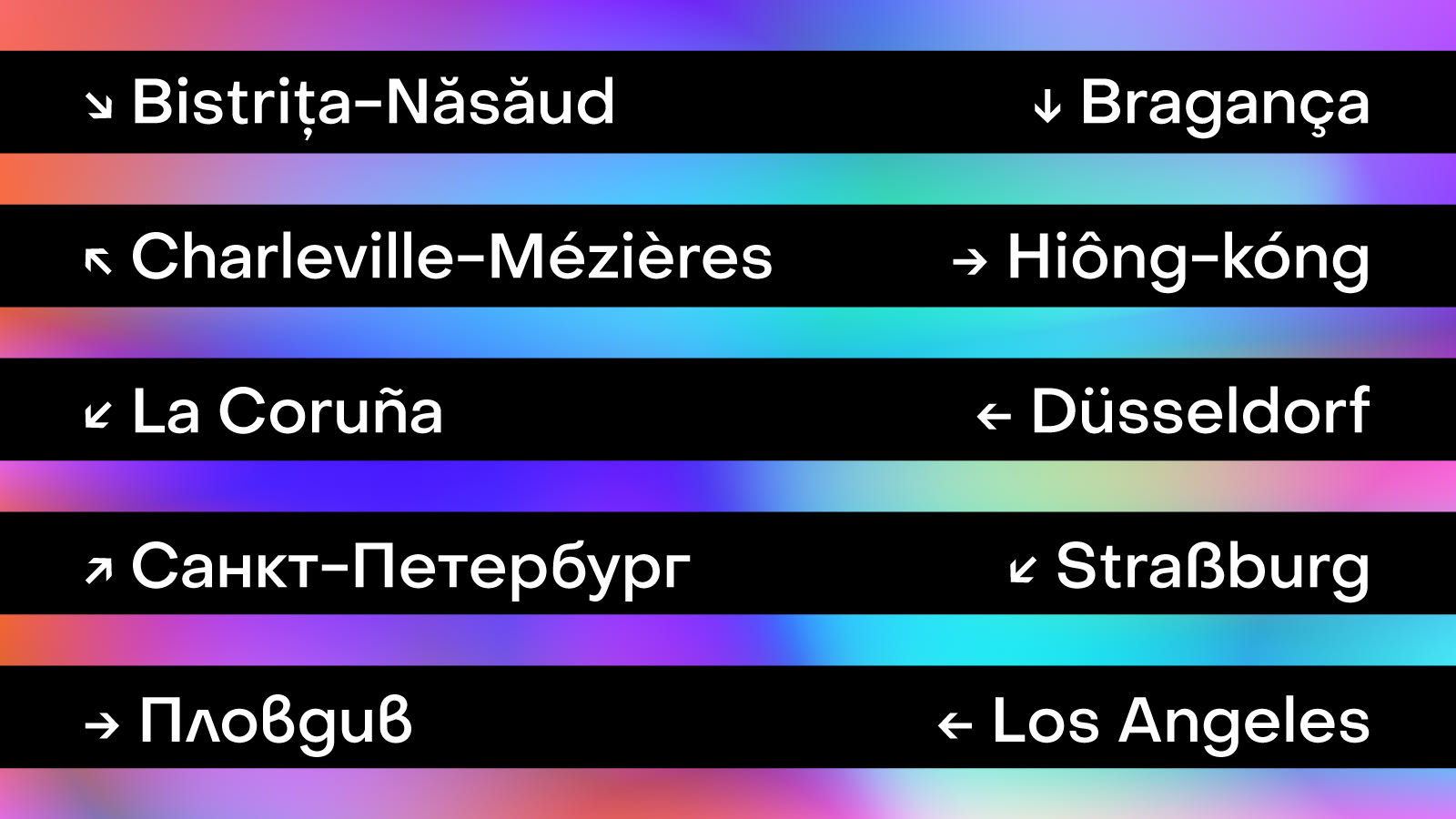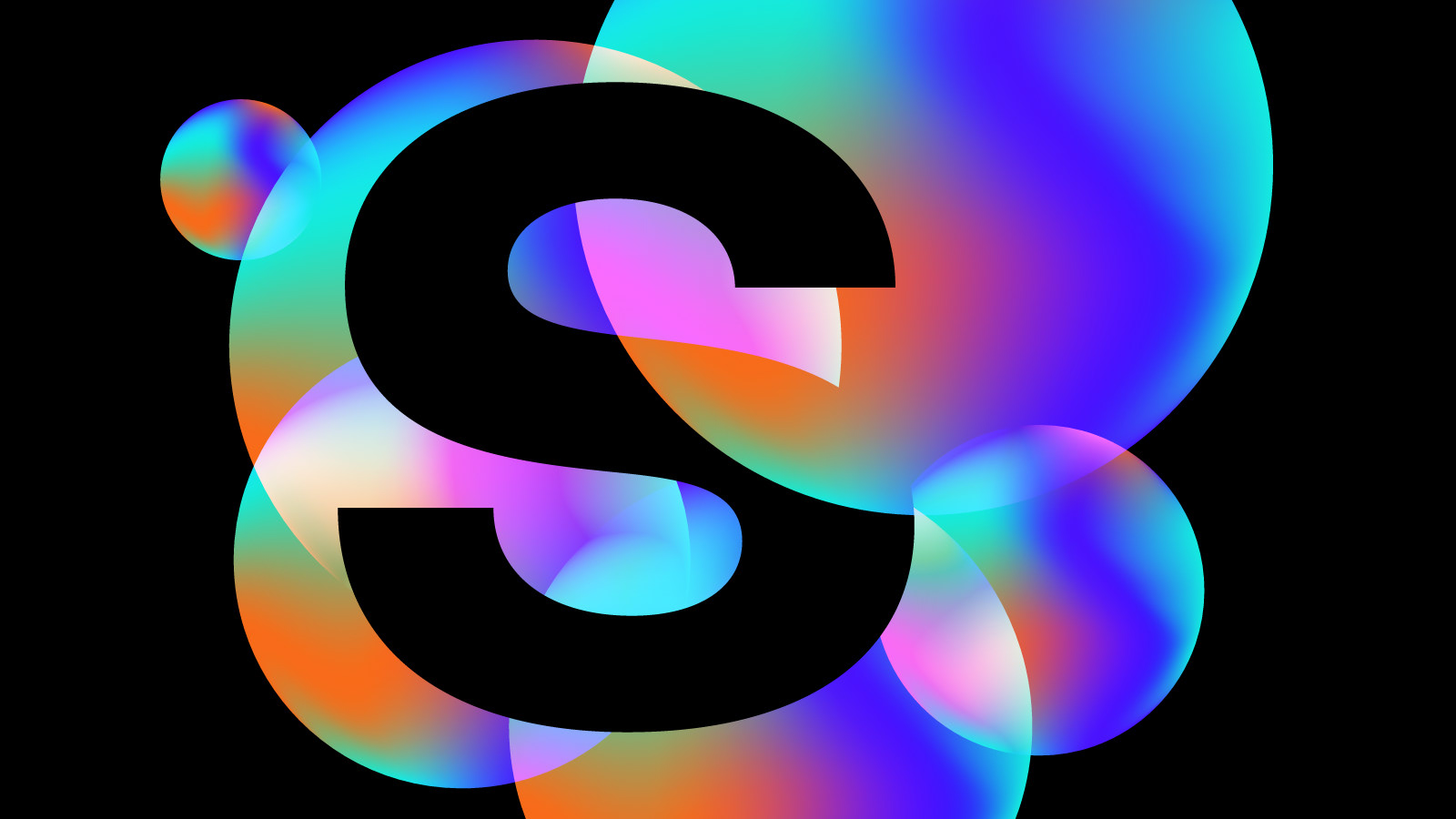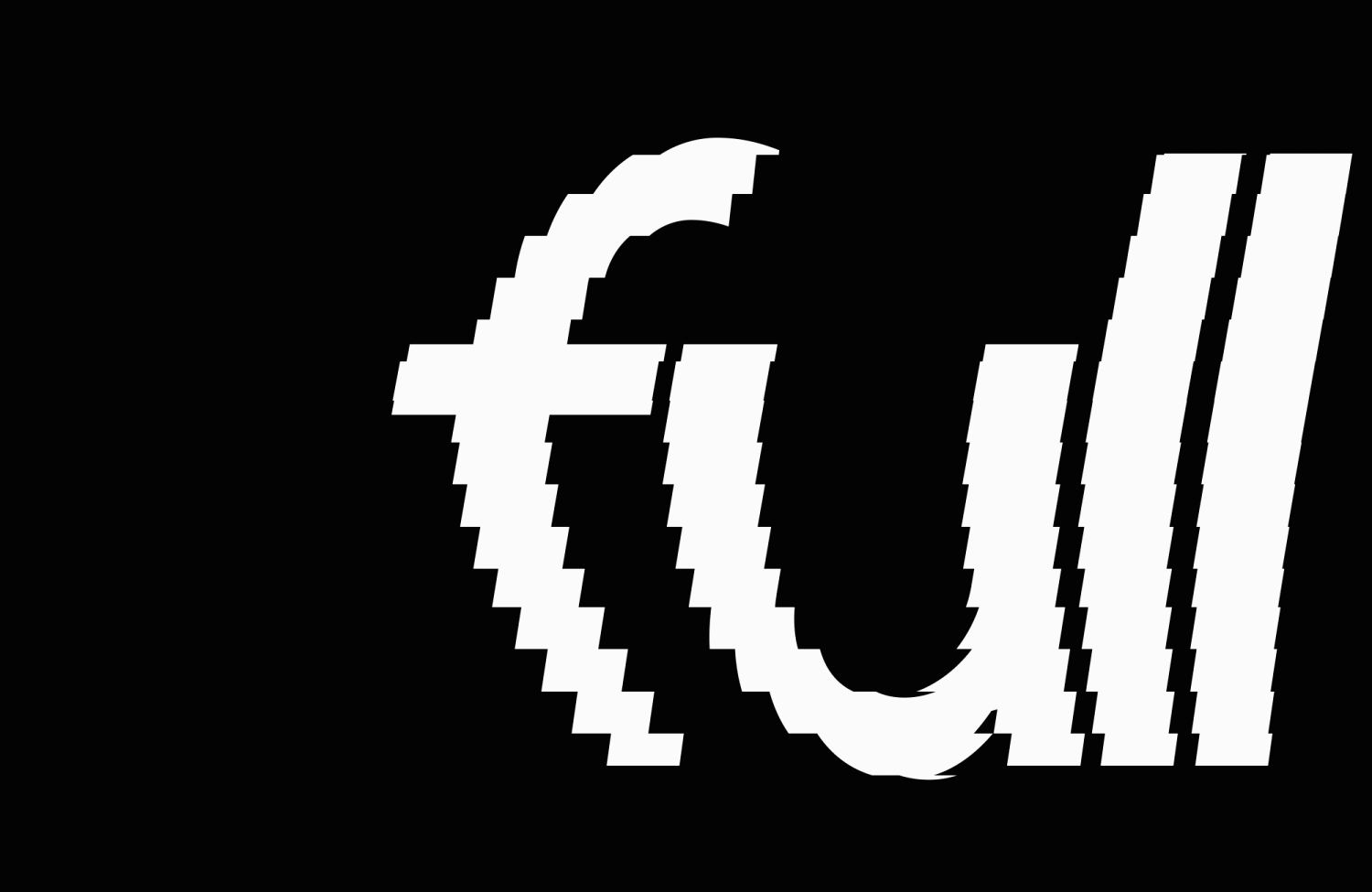 Images © Alex Slobzheninov