typemuseum.com was established back in 1996 by Mark Hanzer and DMC group to archive the typography found all around us. After years of hibernation, the site has reinvented itself. The virtual museum serves as an online platform for inspiration and as an archive of all things typography. And in the times of smartphones and the internet, we can see this really taking off among the type enthusiasts. We are already hooked!
The idea is simple: Anyone, anywhere, can take a photo of a typography gem they discover and upload it to the site. Be it a ripped concert poster on the street corner, the 80's neon sign at the movie theatre or the nostalgic handwritten note from your grandmother. The Typemuseum crew will organize them in categories on the website where everybody can browse and admire them. Each photo is accompanied by a caption written by the sender and tagged with labels such as "Uppercase", "Road" or "Vienna". You can also browse the types through categories ranging from Sans to Scripts and Display to Non-Latin. With over 7.000 pictures Typemuseum is one of the largest archives for typography.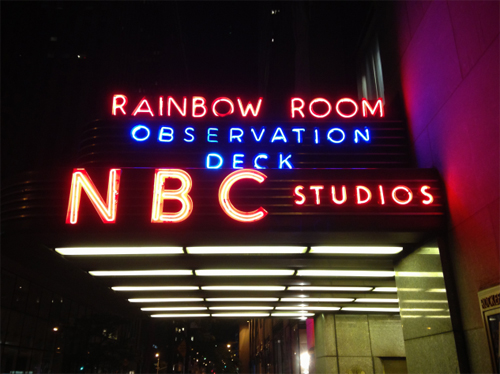 STUDIO  WITH A VIEW Philipp Müller, NBC Studios, New York City, New York, USA 06.08.2013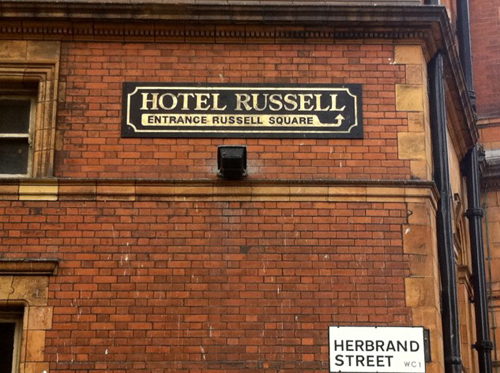 ENTRANCE IS ROUND THE CORNER Tom Burns, London, UK 19.07.2013
The best part of the project is that it really allows the common visitor to take over the role of the curator as he is the one who sees these texts, letters, numbers and signs. You, and hundrets of people just like you are the ones building the archives of this museum. We can already see how Typemuseum will be a perfect place to find inspiration if you are a graphic designer, font designer or just a creative mind looking for some visual entertainment.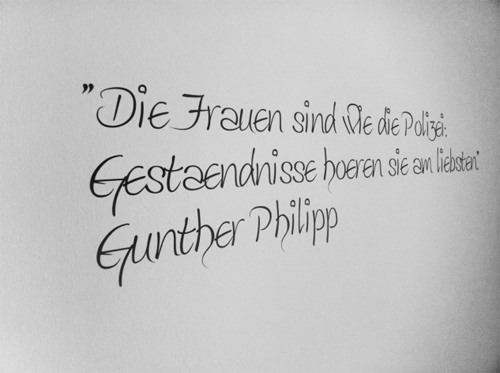 SECHS MÄDCHEN, VIELE SPRITZER UND EIN SCHENKELKLOPFER Karin Cepin, Spitz a.d. Donau, Austria 01.08.2013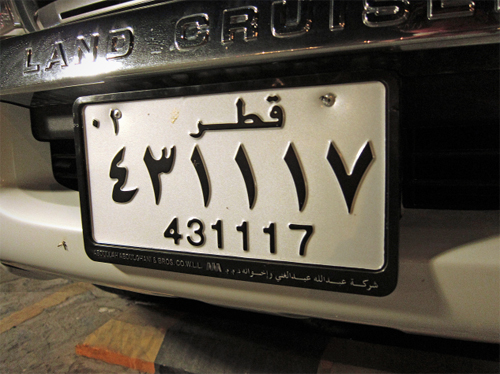 ARABIC FOR BEGINNERS Philipp Müller, Doha, Qatar 05.08.2013
It's amazing how you can see photos from around the world, ranging from New York to Vienna and beyond. We went trough the lot to find our favorites, here they are.
Make sure to check out the site yourself, and why not participate. We know we will be looking around more carefully from now on. If you are a typography lover, be careful, as you will get lost in the archives.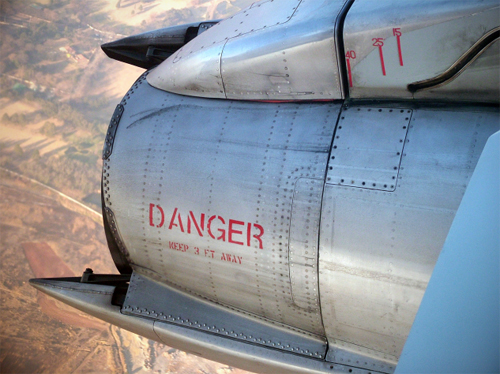 DETACHED Philipp Müller, South Africa 05.08.2013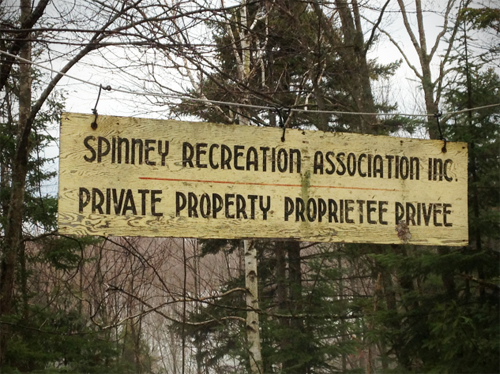 LAKE IN PRIVATE OWNERSHIP Philipp Müller, MIlle-ISles, Quebec, Canada 04.08.2013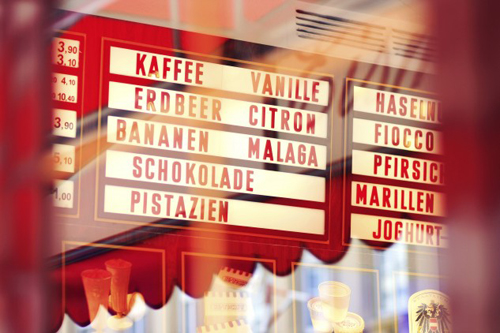 WHO LOOKS GREEDILY THROUGH THE WINDOW Vanessa Kollinger, Vienna, Austria 30.07.2013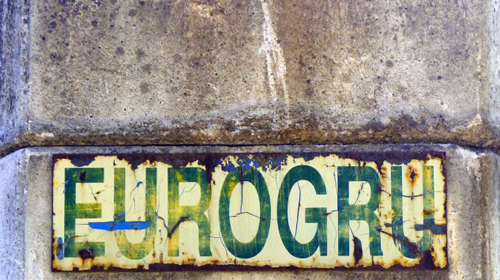 ONCE UPON A TIME… Philipp Brunner, Zakopane, Poland 26.07.2013
Photo source: Typemuseum.com