Dizajn Design is an independent type foundry and graphic design studio located in Bratislava, Slovakia. It is focused on creating high-quality typefaces with a contemporary attitude to provide useful yet enjoyable options for graphic designers all over the world. They have some great designs which many designers and professionals have used in numerous creative projects.

Dizajn Designs director, Ján Filípek is a graduate of the Type and Media masters course at the Royal Academy of Art in The Hague, The Netherlands. It was his knowledge and passion towards graphic design and typography that started off the Dizajn Design type foundry, which now offers many professional fonts, type development, lettering and custom logotypes for purchase. Also from time to time they organize workshops or participate in exhibitions and offer personal calligraphy courses and lettering consultation. Actually, their next calligraphy workshop is just around the corner, taking place on 27. – 28. 9. 2014 in Bratislava (find more info here). But as a type foundry, their main business is fonts. They have 12 different ones on offer for professional use, which clients, brands, and companies in many countries have used in their works.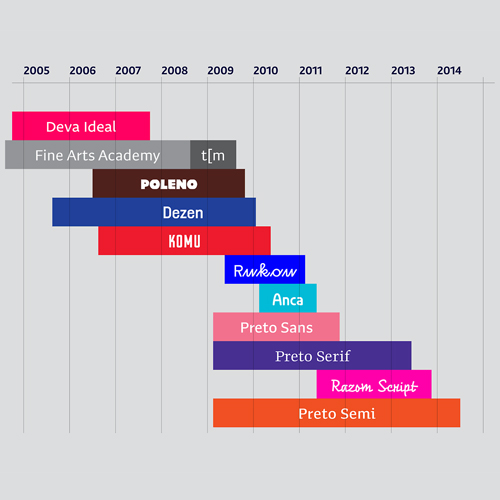 The Dizajn Design type foundry is one of the most successful in the area, established in 2007, they've been producing new fonts on a regular basis since then. Especially the Preto typeface family is extremely popular among contemporary and magazine designers. See above when each typeface has been developed, and below examples of them in use. If you are interested into purchasing a font, visit the Dizajn Design website.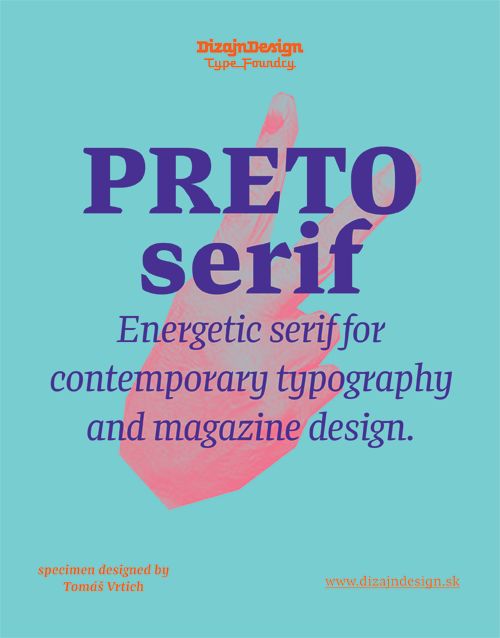 Preto Serif specimen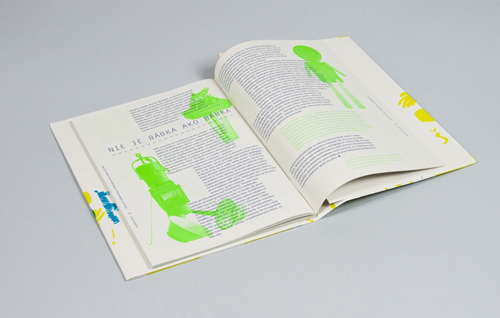 Tvor magazine is using Preto Serif with experimental layouts and design.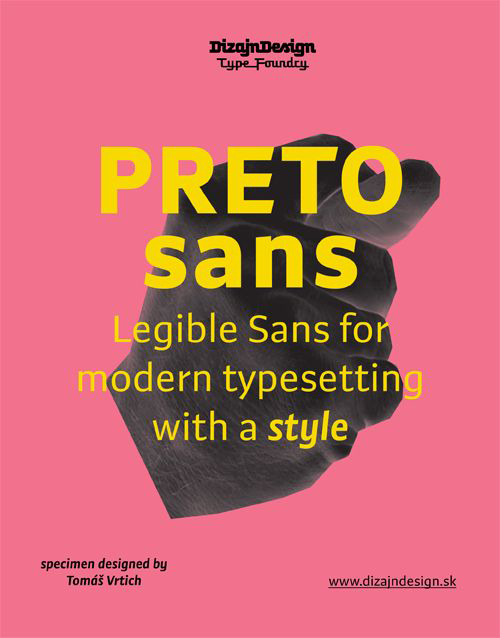 Preto Sans Specimen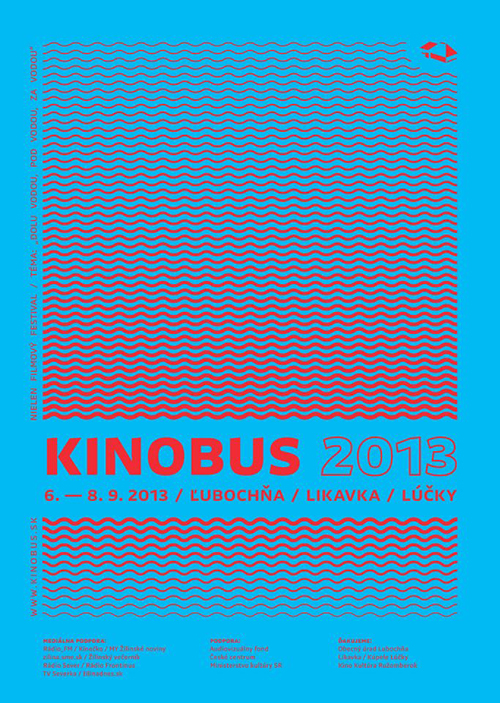 Preto Sans Typeface in use in a poster for KINOBUS festival.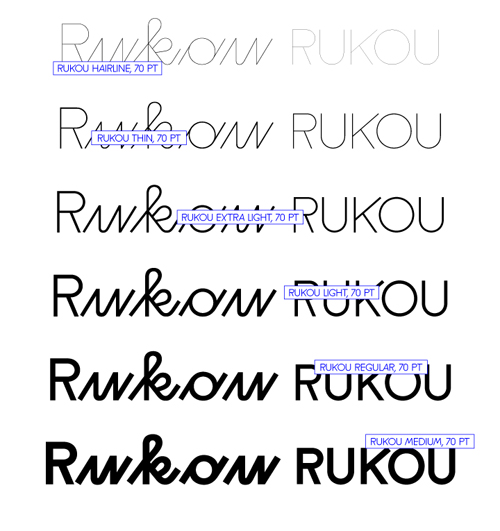 Rukou Sans Specimen.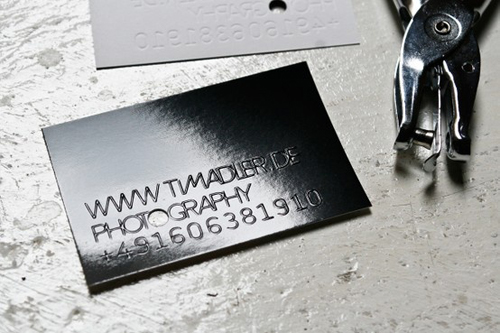 Lilie von Grün used Rukou typeface in corporate identity for Tim Adler Photography.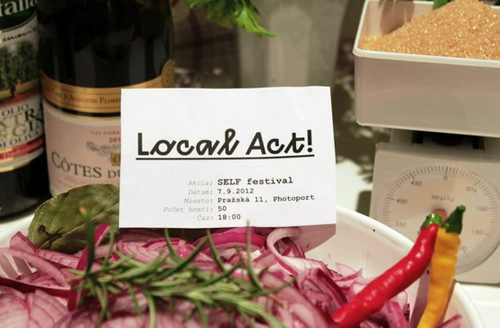 Local Act!, who will be serving food during Self festival, use Rukou Typeface in their logo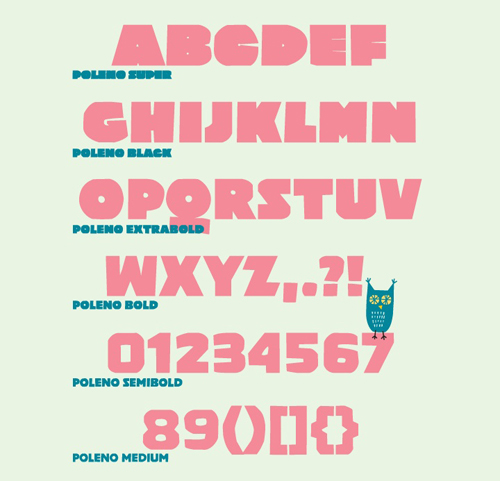 Poleno Type specimen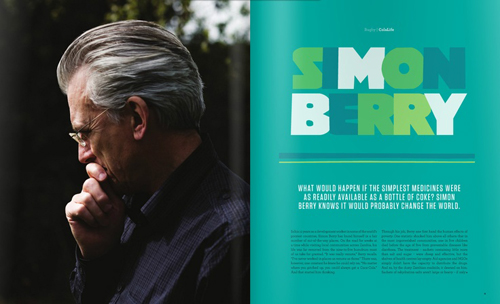 Poleno Typeface in use in a magazine layout /// Design by Dream factory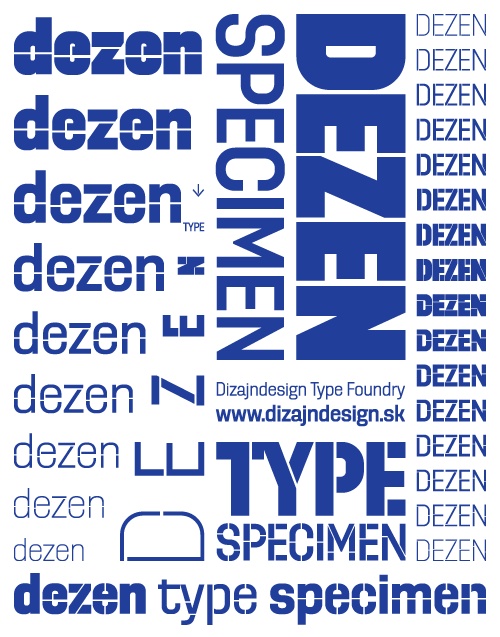 Dezen Type specimen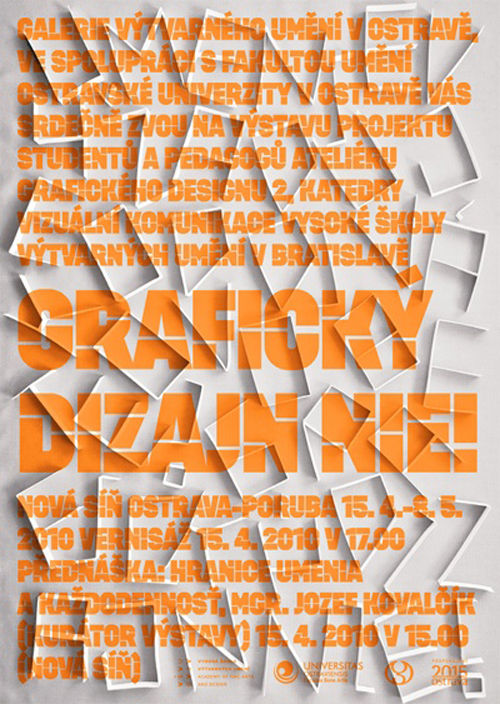 Dezen Typeface in use. Design by: Martina Obertova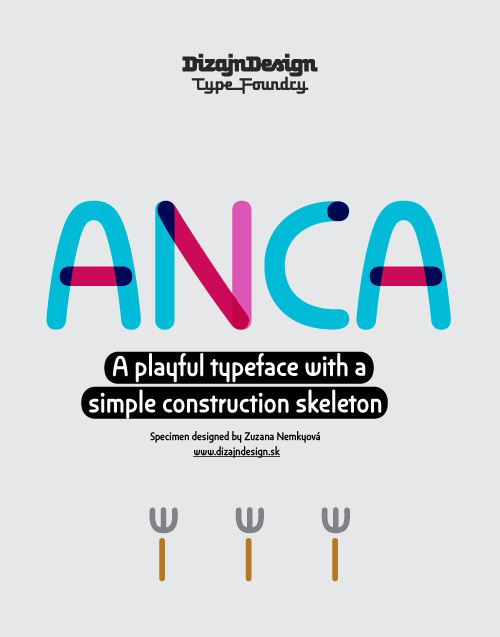 Anca Type specimen
Anca used for Sweet spot makarons visual identity by Jillian Lamb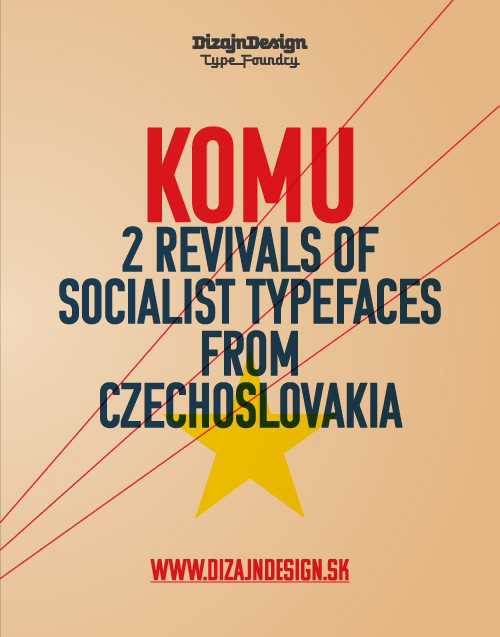 Komu Type specimen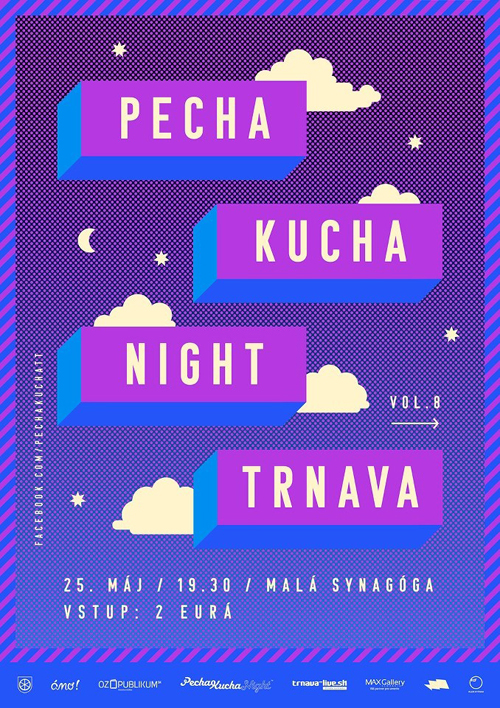 Komu typeface in use. Poster for Pecha Kucha Night Trnava by Misha Chmelickova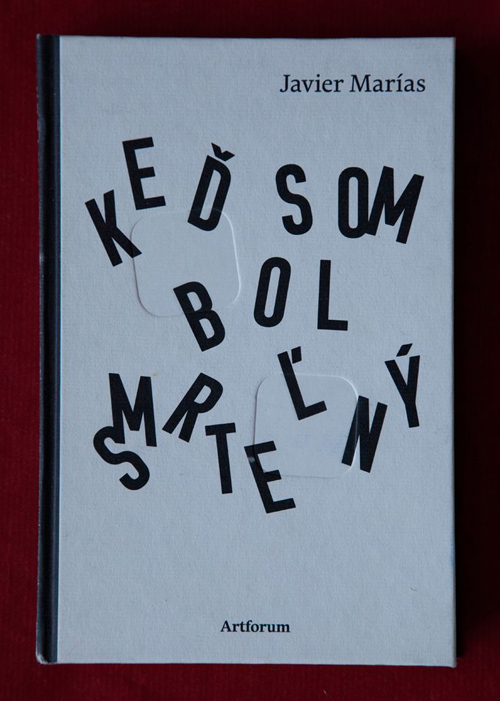 Catchy book cover using Komu Typeface // Design: Janka & Palo Balik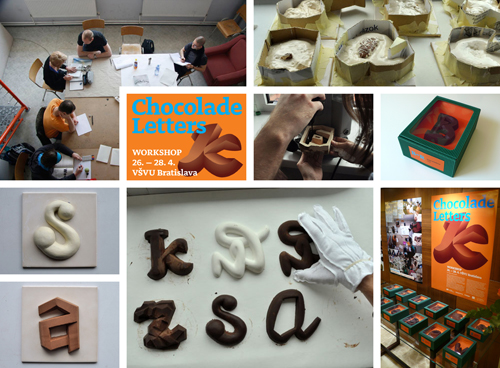 Chocolate letters workshop at the Academy of fine arts and design Bratislava. Looks so Yummy!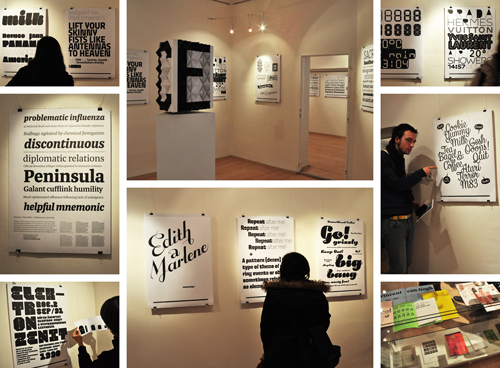 Type design NL/SK Exhibition at the Satelit Gallery in Bratislava.
Photos © Dizajn Design