There is a designer in all of us, and Notegraphy helps you bring it out! A brilliant web and mobile app that turns any text into a beautiful image. You don't need to be a professional graphic designer to create modern, typography inspired designs – all you need are some words!
Saying something profound or making a funny remark is an ego-boost for anybody. All social media sites are full of quotes and sayings, whether it being motivational, inspiration or just witty, we love them all! So next time you want to write something on social media or send personal greetings or birthday wishes for someone, showcase it proudly with Notegraphy. A free app that lets you turn quotes into great-looking notes that you can share.
How it works is simple. Just like in Instagram: you take a photo, apply a filter and share it with friends. Notegraphy has a similar approach, where you write a short note, choose one of the templates to beautify it, and share it either on Notegraphy or on other networks like Pinterest, Instagram, Tumblr, Twitter, or Facebook. You flip through the templates and they auto-update the styles to show you the new look for your note. The creators of Notegraphy recruited top graphic designers from all over the world to create pre-formatted collections. Users then add in their carefully crafted content and voila! A beautiful, design-focused note is created and shareable. Notegraphy is also a mini social network, so you can browse through notes created by other users to see the point where good design and great words meet.
Get creating now! The app is free for download at the iOS app store here or online here. Android is available here!
https://www.youtube.com/watch?v=HF4Q4DfaSeM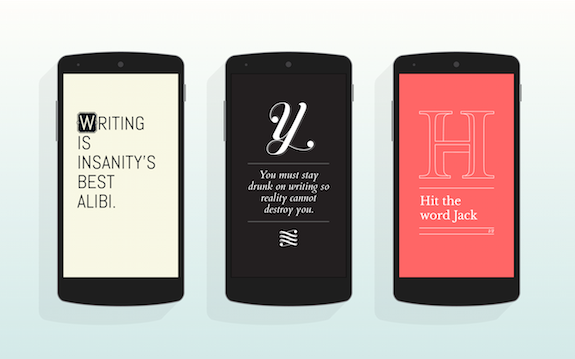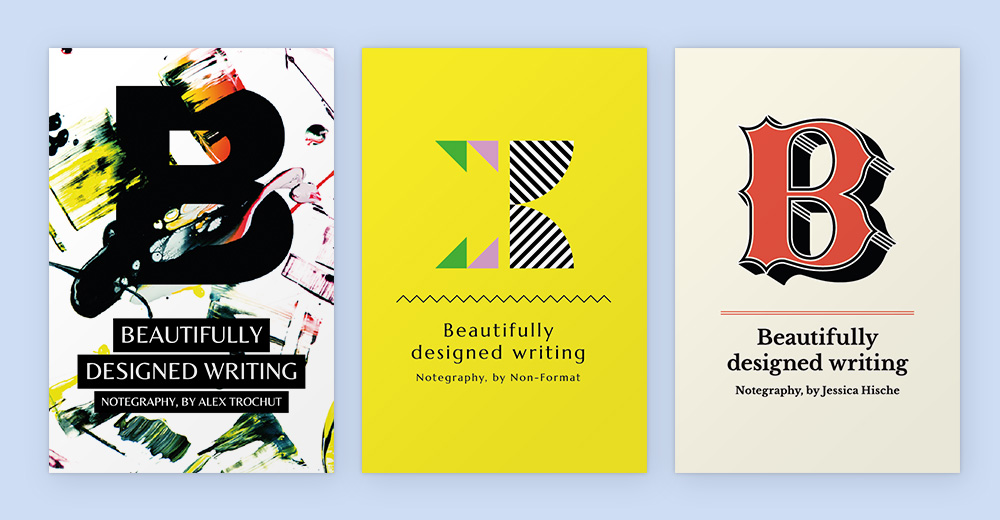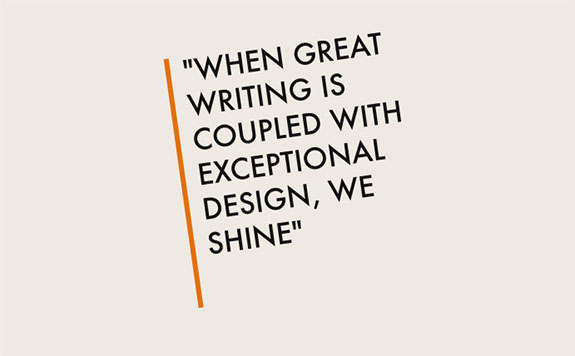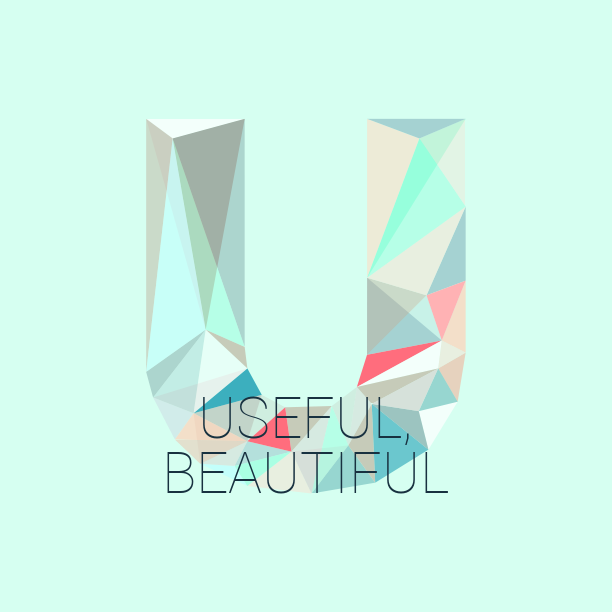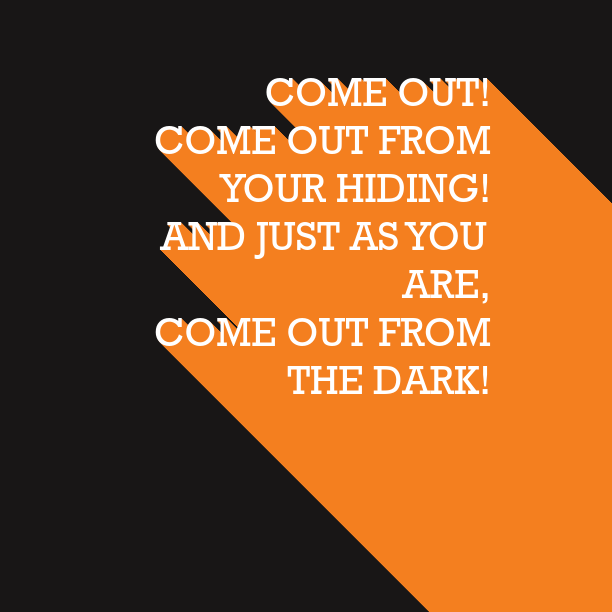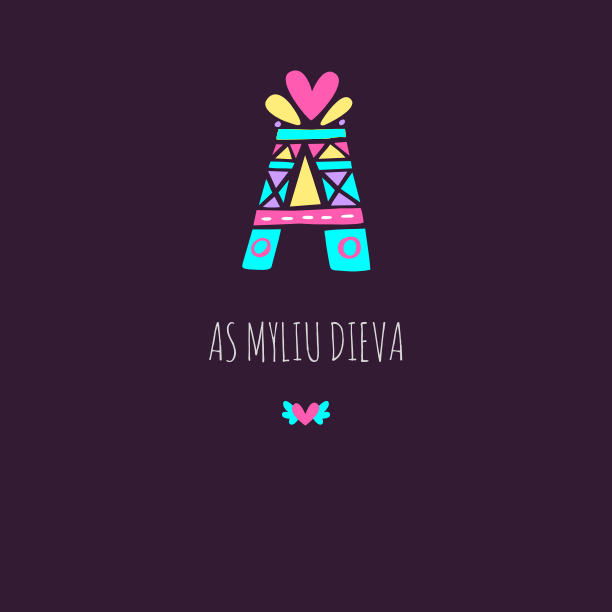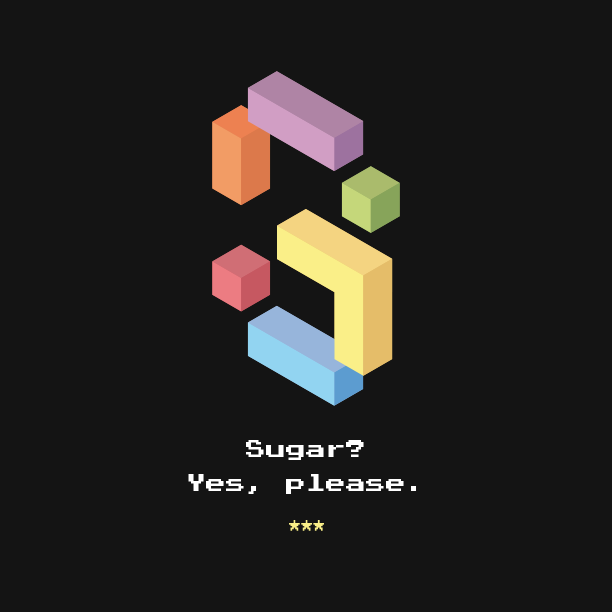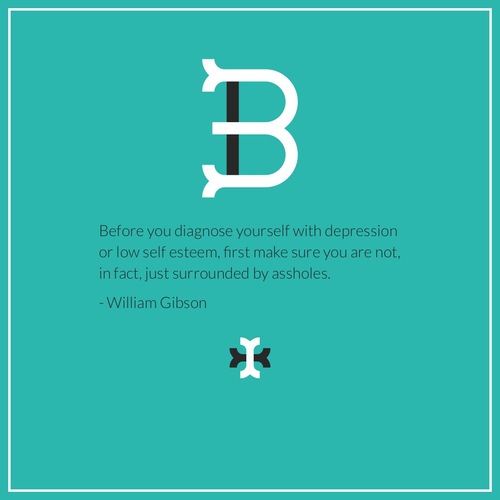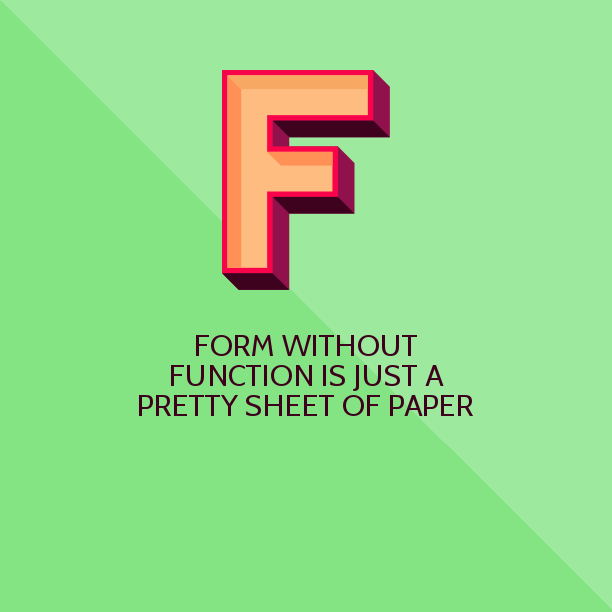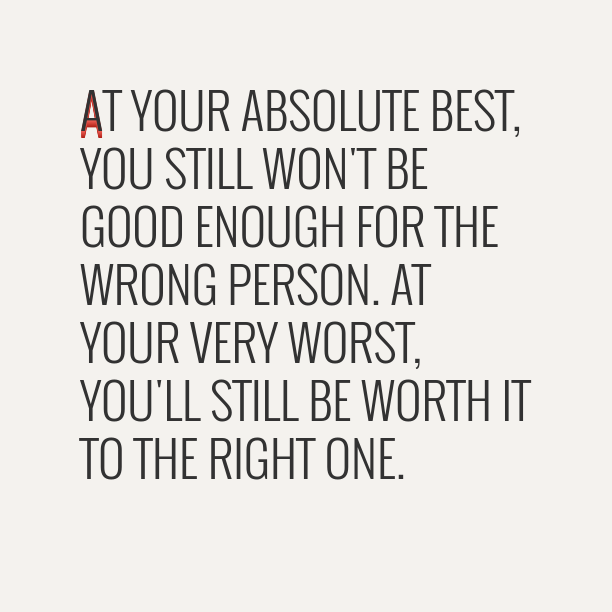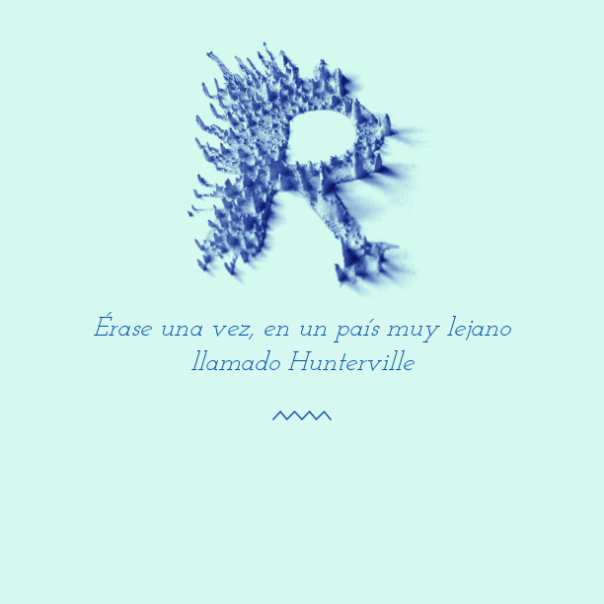 Images © Notegraphy