No, there is nothing wrong with your screen! The French avant-garde drama film Enter the Void by Gaspar Noé inspired Budapest based designer Nora Demeczky to create this full alphabet set titled Void. The typographic experiment is full of psychedelic colors and shaped, generated by a glitch, mimicking the visual landscape of the cult film. A digital riot of color and pattern forms an interesting and compelling design.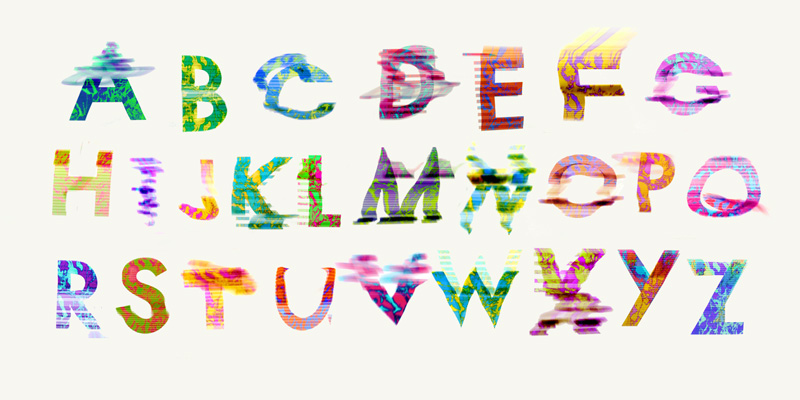 Set in a neon-lit nightclub environment of Tokyo, Enter the Void follows a young American drug dealer who gets shot by the police but continues to watch succeeding events during an out-of-body experience. The director Noé labels the film as a "psychedelic melodrama", represented in the style of cinematography. The array of colors, patterns, and light effects create a compelling viewpoint, one not often seen on film.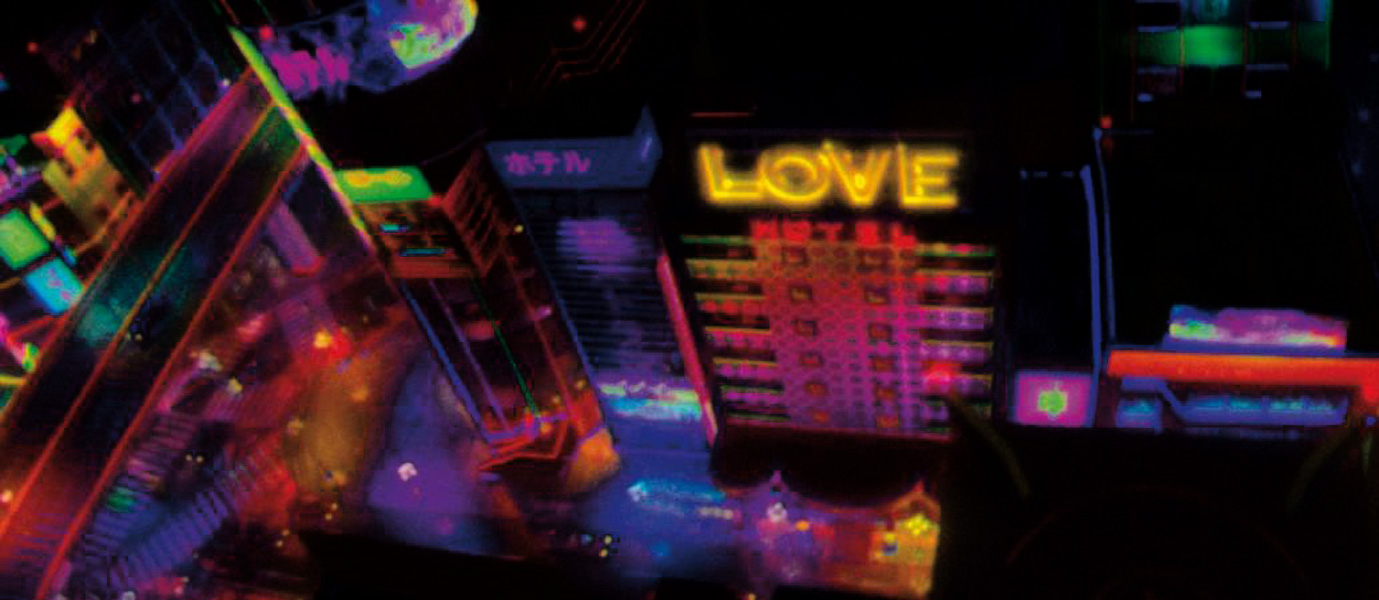 A scene from the Enter the Void film
The Maholy-Nagu University of Art & Design graphic design student Nora Demeczky has grown an impressive resume, having worked for numerous clients in branding, visual identity, art direction, packaging design etc. With a good understanding of color, typography and layout she creates stylish and modern designs, often with an unusual twist. Working as a part of the Szív 1 design studio in Budapest her latest personal type experiment Void is  what caught my eye. Always gravitating towards color and new techniques, the digital glitch – a short-lived fault in a system, often used to describe a transient fault that corrects itself, and is therefore difficult to troubleshoot – gave a new take on typography, perfectly fitting to the psychedelic theme.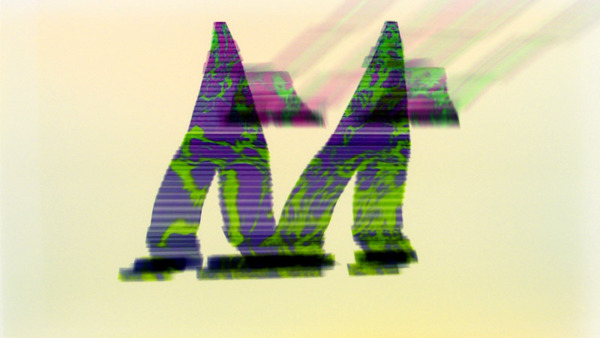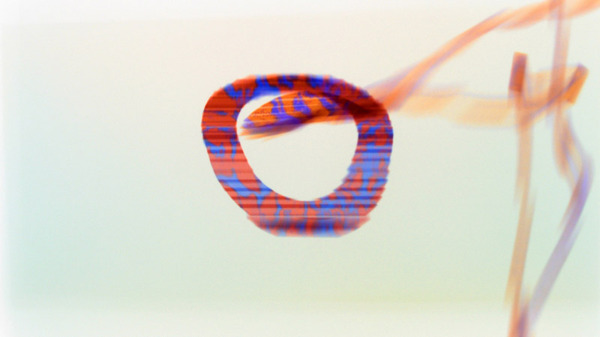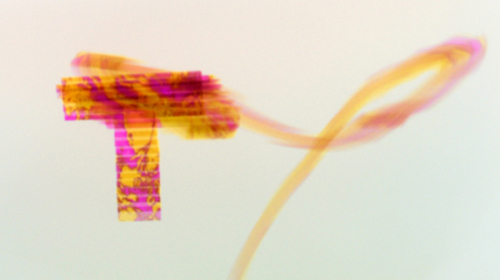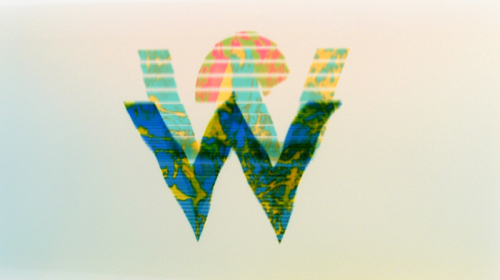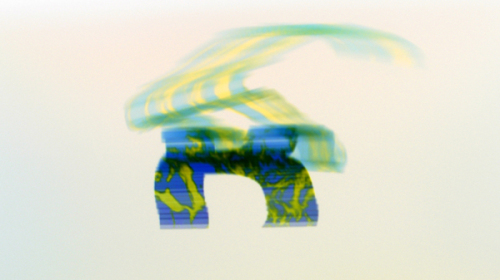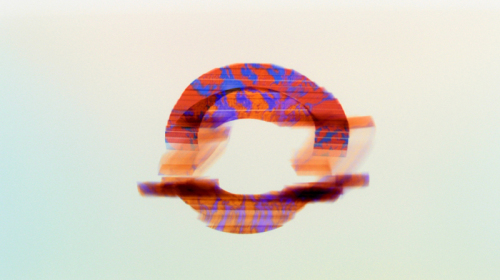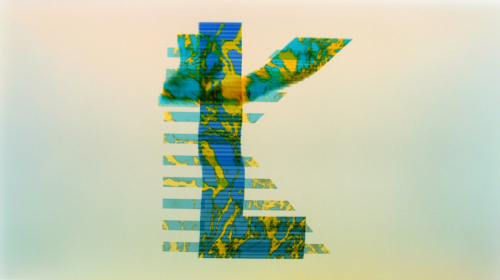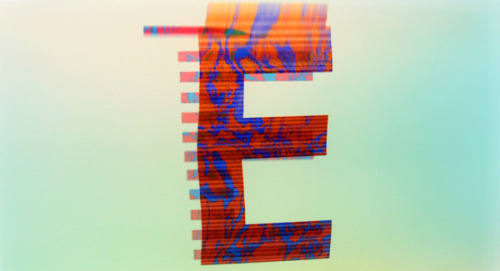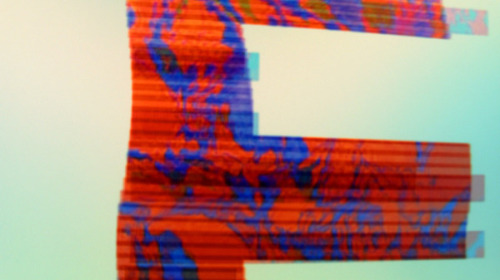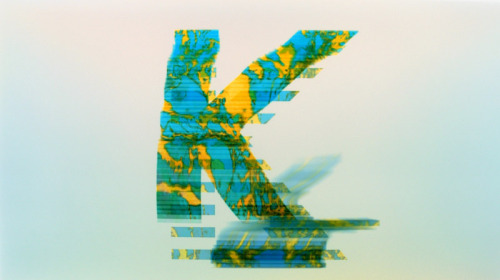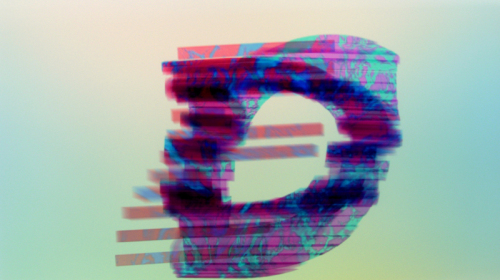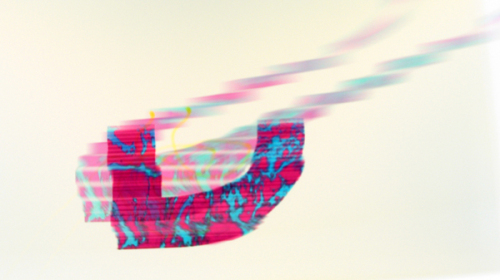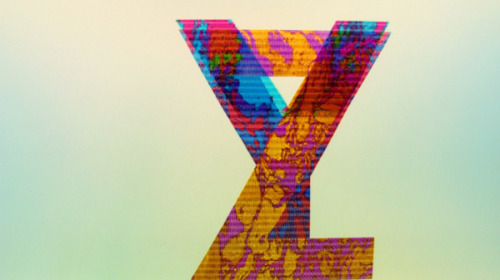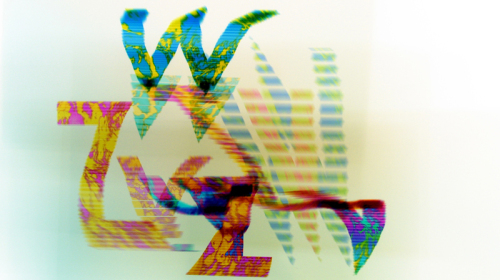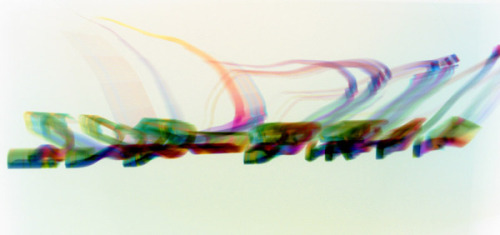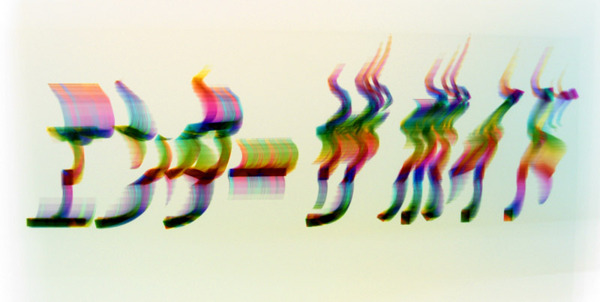 Photos © Nora Demeczky