As promised, the girls of we love handmade, our featured blog of September, prepared a DIY for you! In our last week interview they told us that Photo Booths are the number one party trend at the moment. Some months ago we showed you how to do Photo Booth props. To make the Photo Booth experience complete, we love handmade created this playful background made entirely of paper.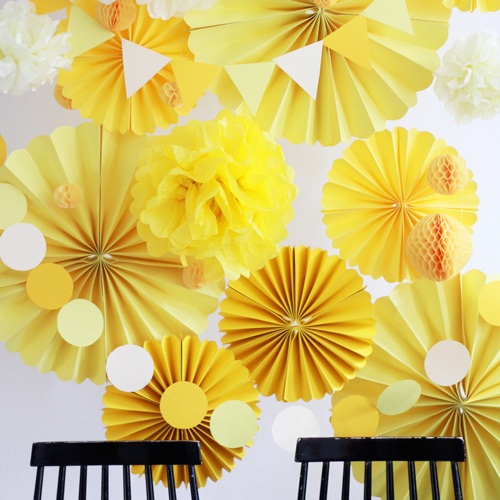 The first element can be either hung from the ceiling as part of the Photo Booth background or used as a paper fan for the guests when the party gets hot.
For a paper fan with a diameter of 30cm you need:
2-3 sheets of A3 colored paper (IQ color)
Folding stick
Pencil
Ruler
Scissors
Hot-glue gun
2 cm thick and 24 cm long wood sticks (if you want to use it as a hand-held fan)
Needle, tread plus a wooden stick with a 1cm diameter (if you want to hang the fan)
Place the paper horizontally in front of you. Mark each 4 cm with a dot along both (long) sides of the paper.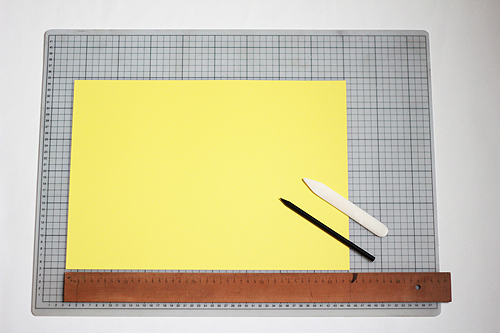 With the help of the ruler and the folding stick you need to fold the paper every 4 cm – the result is a kind of accordion.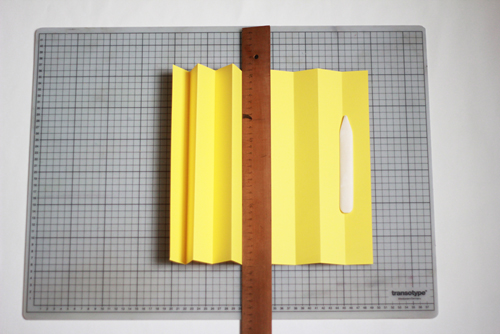 Round off the edges with the help of scissors and fold the closed accordion in half so you get a L shape. You need to repeat this for 1 or 2 more sheets.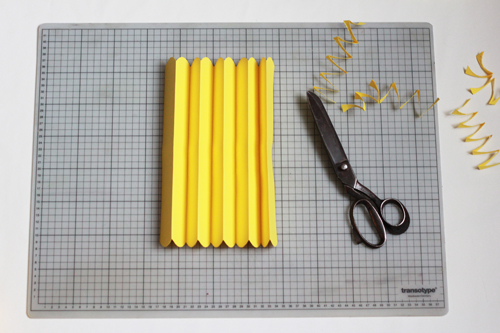 Then stick together the L shapes to form a circle with the help of the hot-glue gun.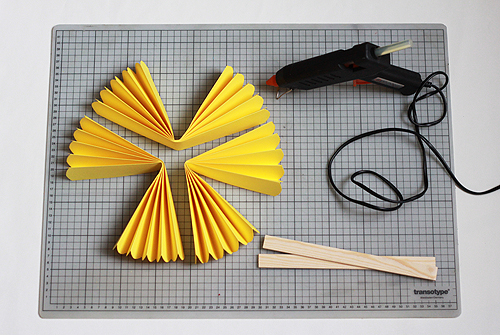 If you want to use it as a hand-held fan you also need to glue the wood stick (the handle) between two of the Ls.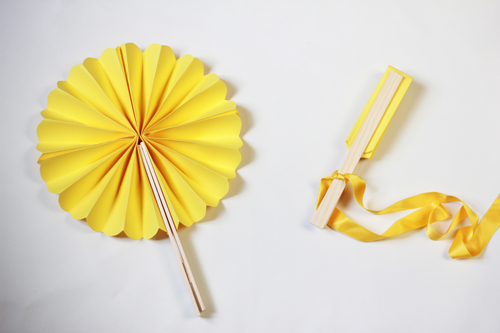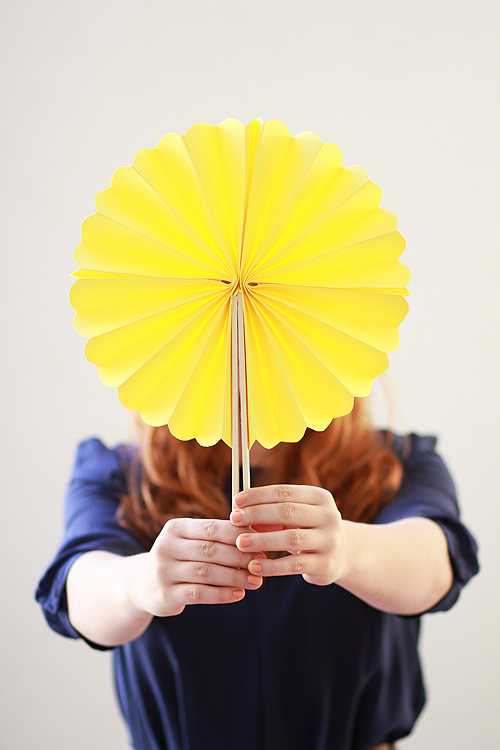 If you decide to hang the fan, you need to push the needle with the tread trough the fan and hang it on the stick.
For the circles and triangles garland you will again need colored paper in different shades as well as scissors and glue. You can download the template for the garland here.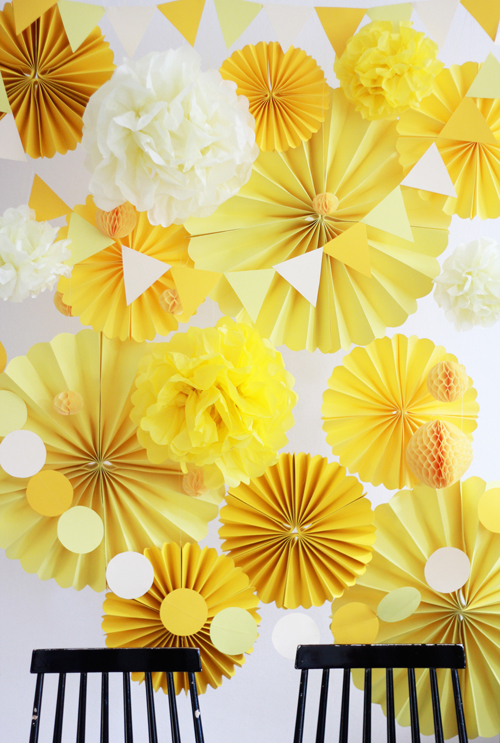 We wish you a great party and would love to see some of your own Photo Booth pictures soon!
Instructions and photos by we love handmade