Would you go to a hairdresser who's hair is a total mess, or trust a dentist with crooked teeth? No, and you wouldn't hire a graphic design studio with bad branding to do yours! The young German graphic design studio dreizehn und füenf understands the importance of self-promotion and created a visual identity that leaves no doubt of the young creatives skills.
13 & 5 is a young design studio, founded by Roberto Funke, that specializes in designing and branding, working in the fields of corporate design, corporate communications, web design, editorial design, illustration, hand lettering, and photography. Gaining valuable experience in such design powerhouses as Austrian agency Bureau Rabensteiner and Hamburg based agency Eiga Design, Funke's wide skill set and involvement with international clients drove him into establishing his own design studio last spring. 
With a unique view of individuality as well as a keen eye on minimalist, contemporary graphic design, 13& 5 creates edgy design with high-quality materials and finish. And if their own branding is anything to go by, we'll most definitely will be hearing from them again, and again, and again, in the near future. We for one, can't wait!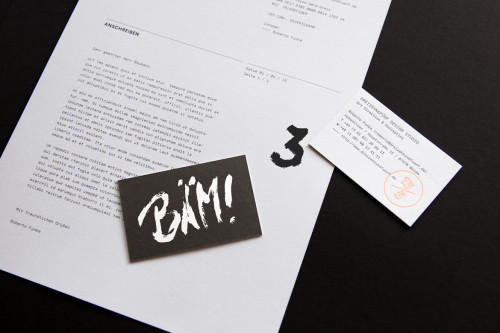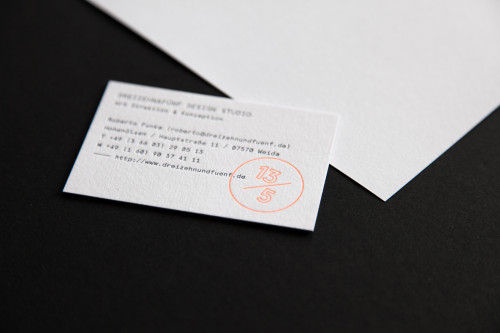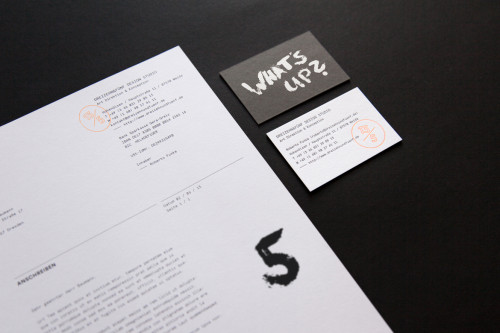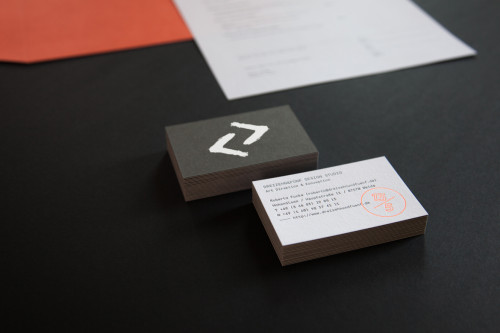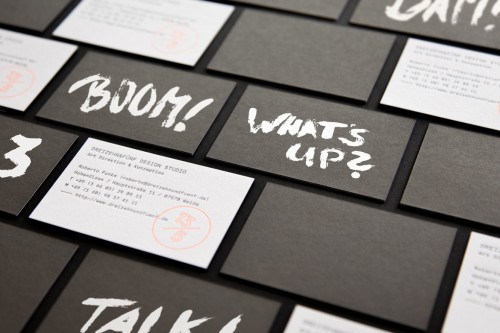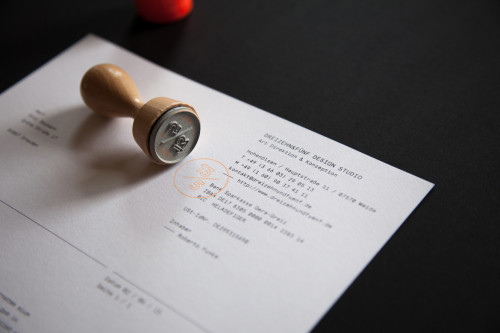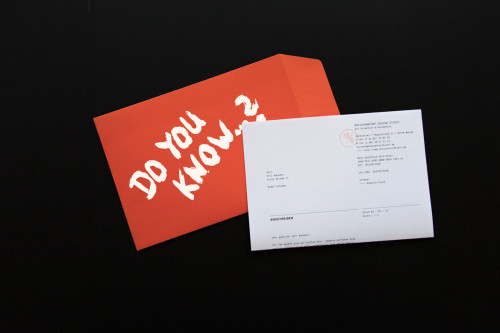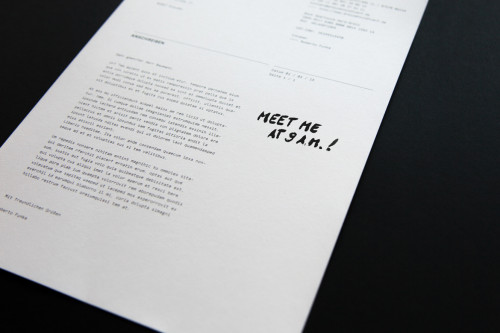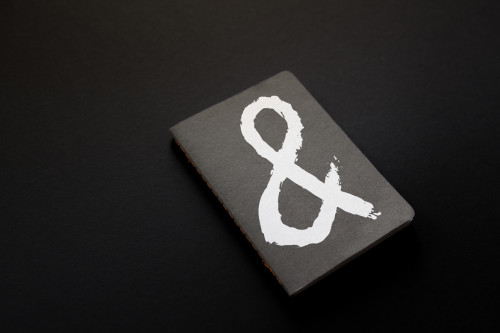 Images via 13 & 5