As one of the most popular and recognizable dishes worldwide, most of us can name our favorite pizza or pizza toppings in a heartbeat and give directions to the best pizza joint of the neighborhood. And I definitely can't argue with the saying "pizza is pizza, even when it's bad, it's pretty good". Italy can definitely add it to the top of the long list of amazing contributions they've given to the worlds of food, art, architecture, fashion, music, literature, design, and film.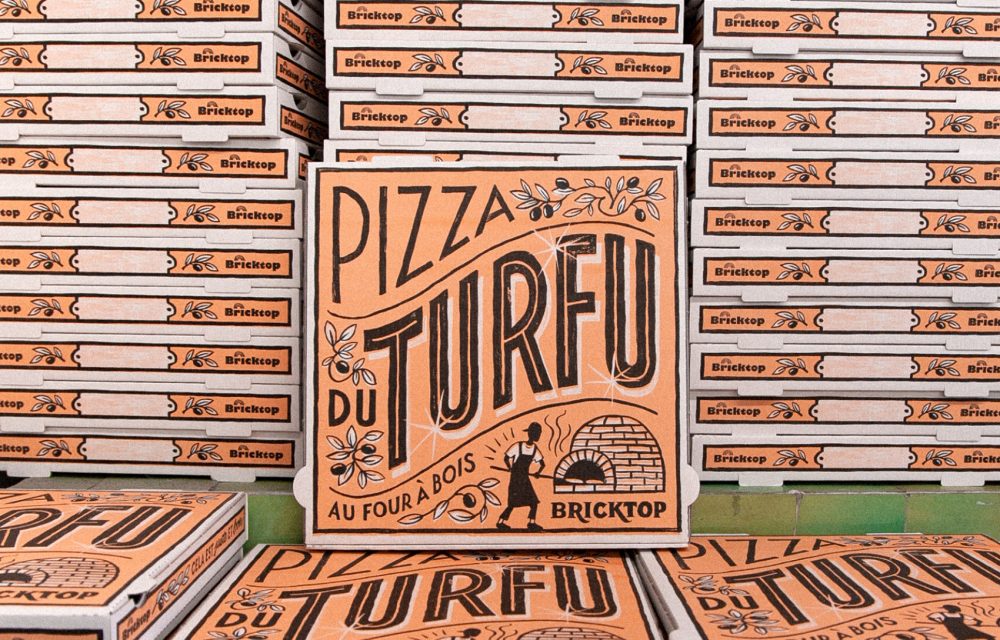 Yet even if you hate pizza (not possible, pizza is life and we all know it) you also know and can imagine in your mind what a traditional pizza packaging looks like. The classic disposable cardboard box design with a lift top and folded sides, and possibly a little illustration of a pizza chef or a pizza slice on its cover, is a design that has gone unaltered for decades. It's earliest models were developed in the US after the Second World War when pizza was becoming increasingly popular and the first pizza delivery services were created. But it was the 1960's when the cardboard packaging, which is still in use today, was popularized.  
A work of packaging wonder!
From a packaging point of view, the traditional pizza box is a work of wonder. It's resistant, easy to produce and recycle, well insulated and ventilated to keep the food warm yet dry, and its stackability is perfectly suitable for transportation. But for too long has it's design potential been overlooked, as the minimal cardboard square provides the perfect canvas for advertisement and branding. 
With an estimated five billion pizzas eaten every year across the globe, and over 25.000 pizzerias operating solely in Italy, I wonder, how many pizzeria packaging and branding concepts are out there? This question sparked me on a quest to find the coolest, snazziest, pizza packaging and branding concepts, and here are the results to show you. I've curated a list of eighteen pizza packaging and branding concept designs that caught my eye with a stylish and unique style, for you to marvel, and droop over. From the minimally contemporary, to the retro-inspired and out-right awesome – all pizza craving inducing! 
Enjoy more paper BRANDING+PACKAGING inspiration!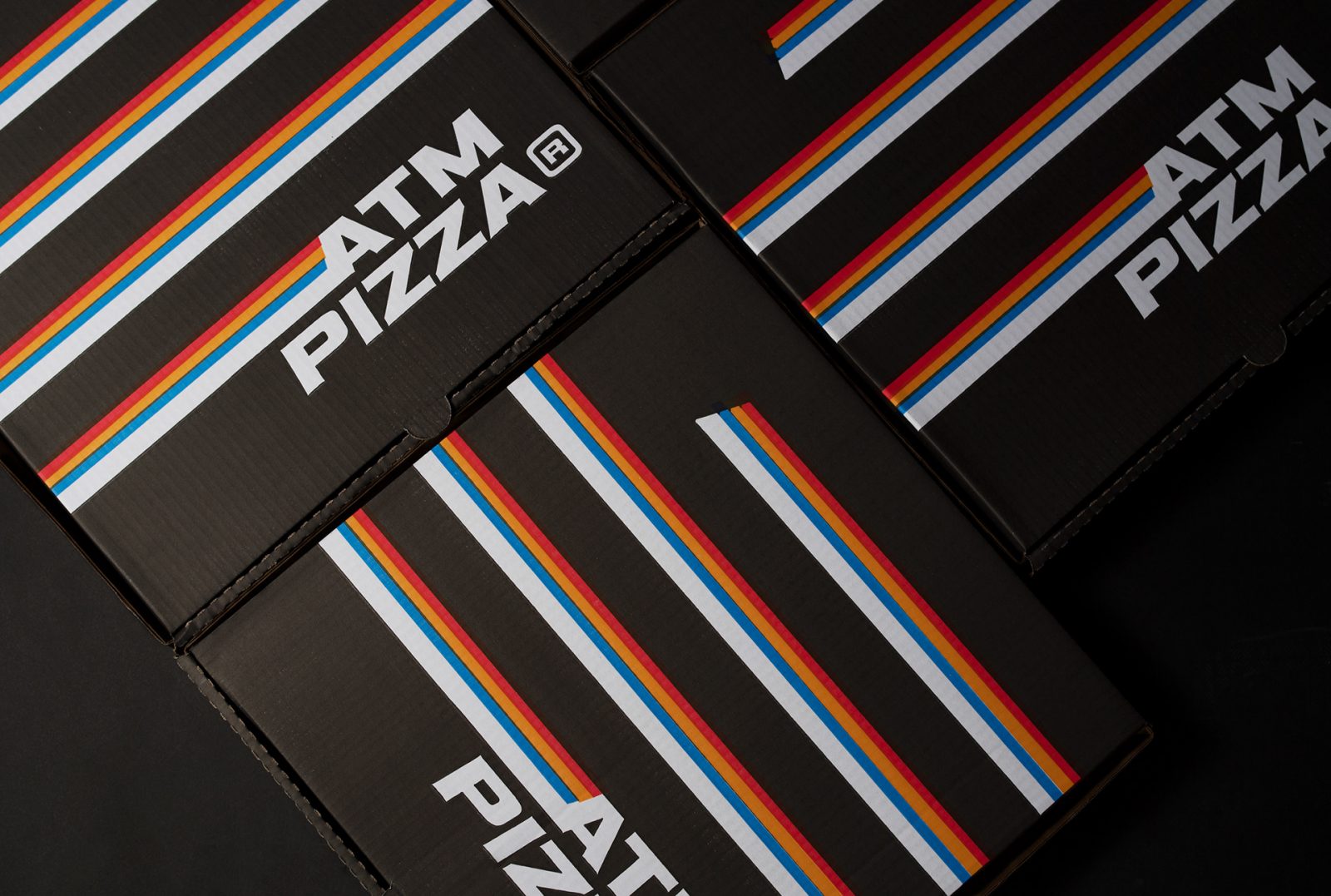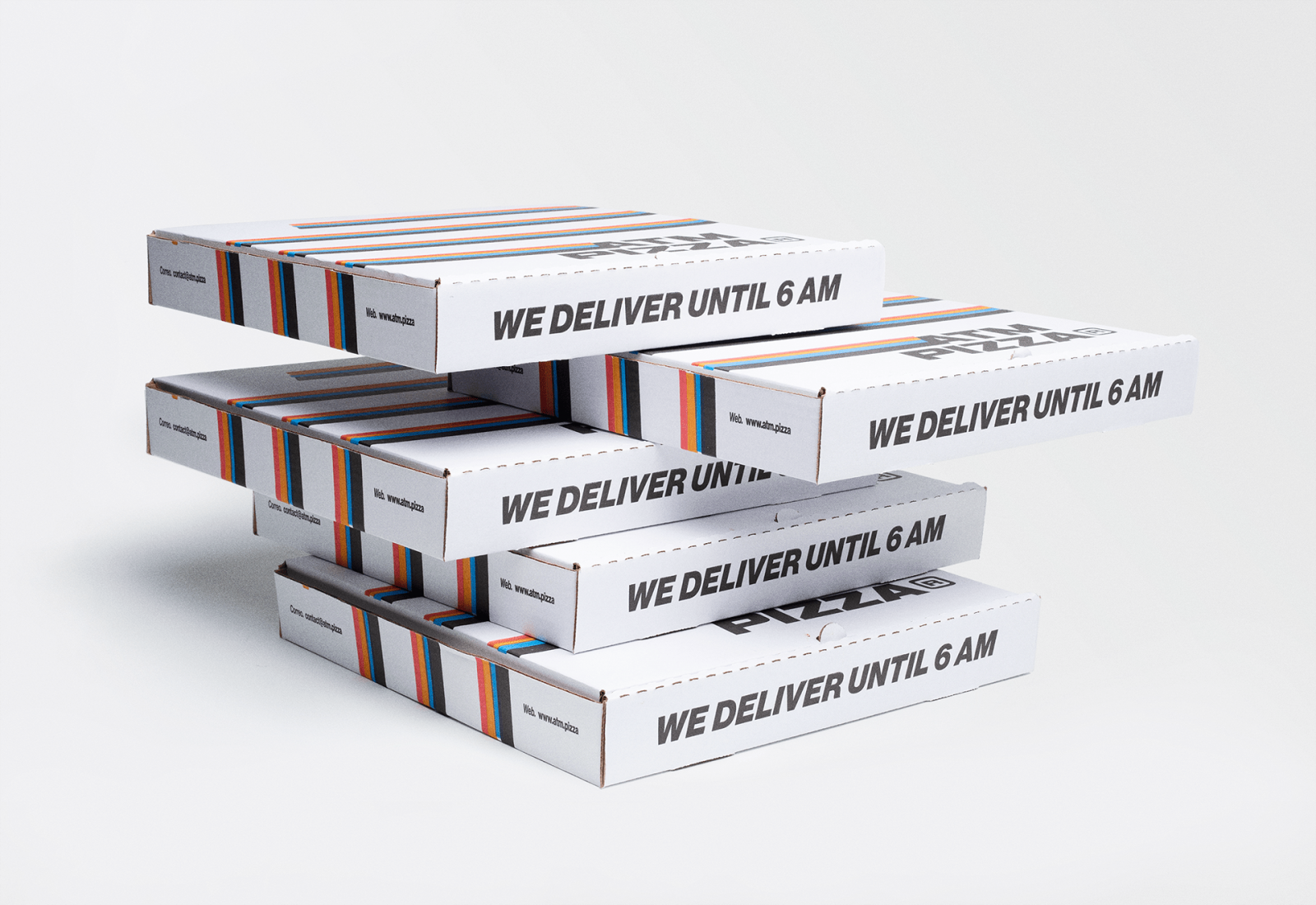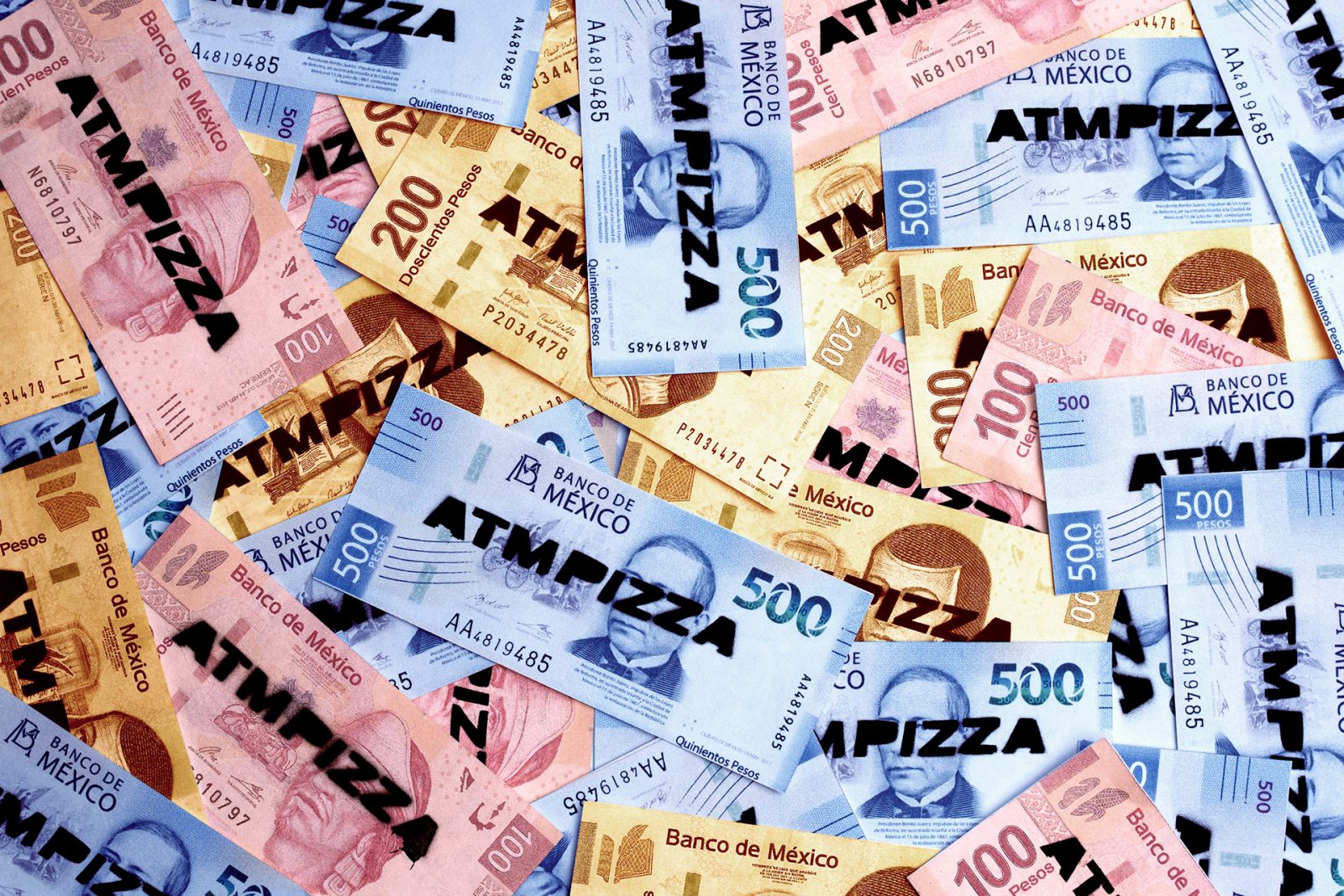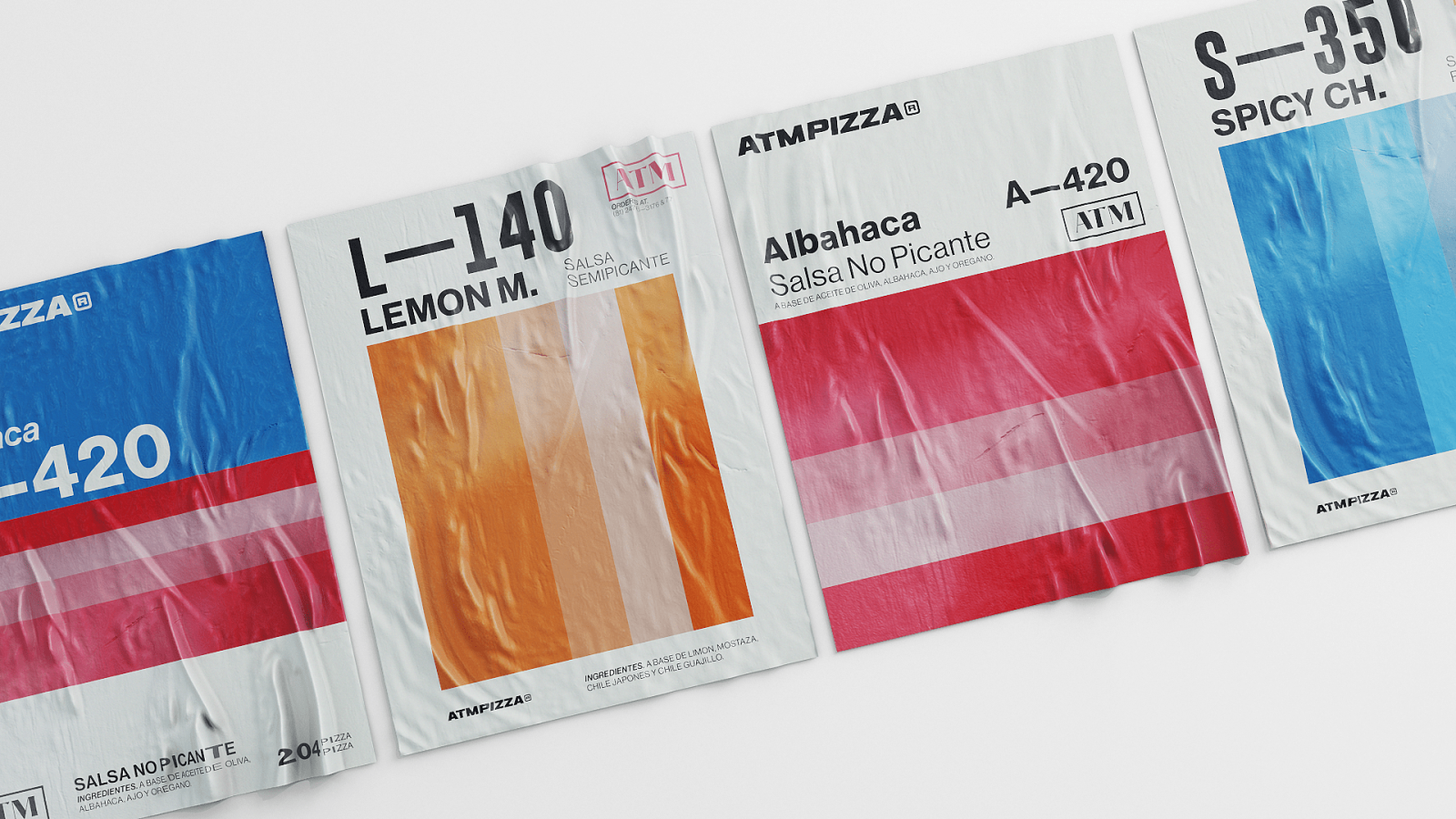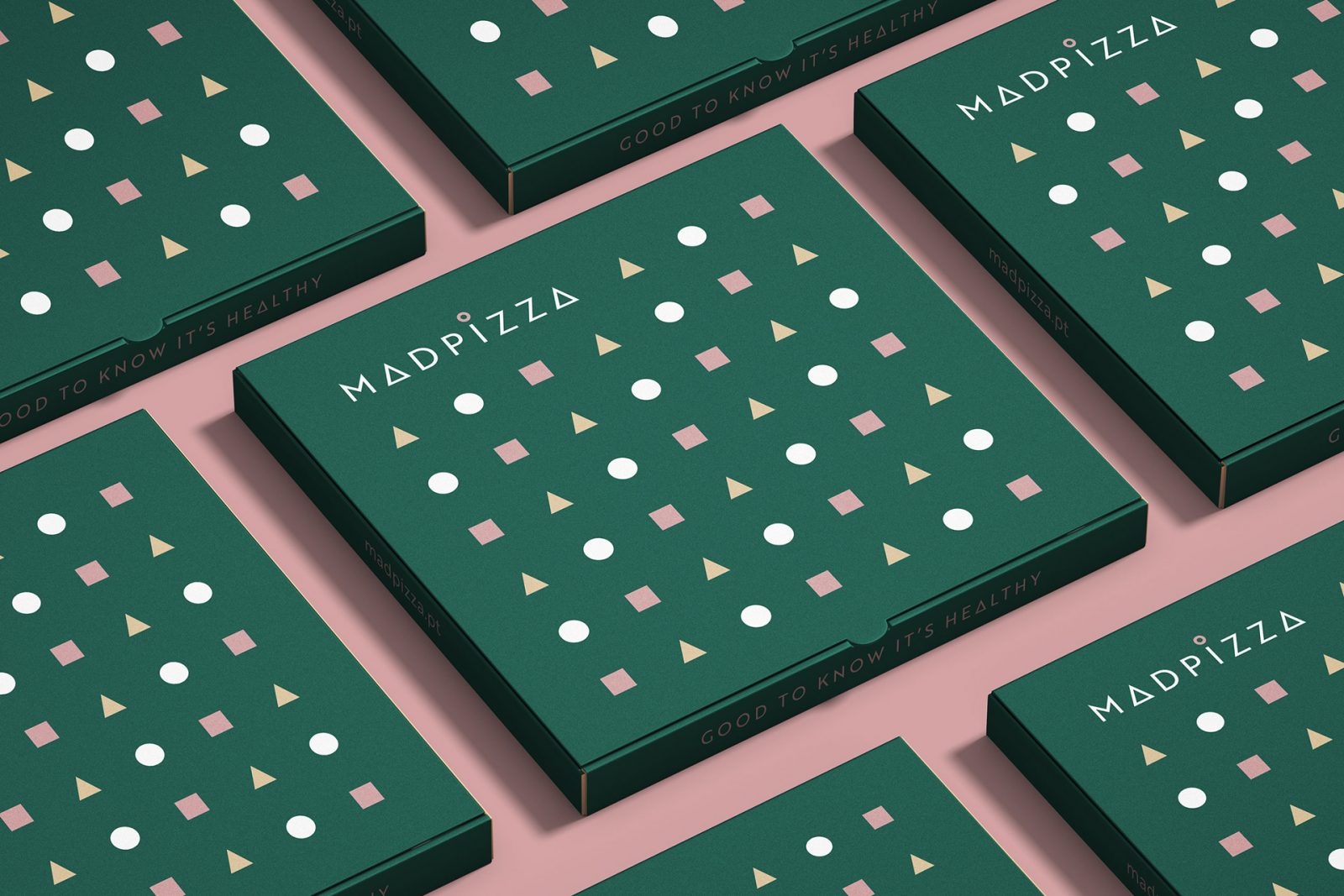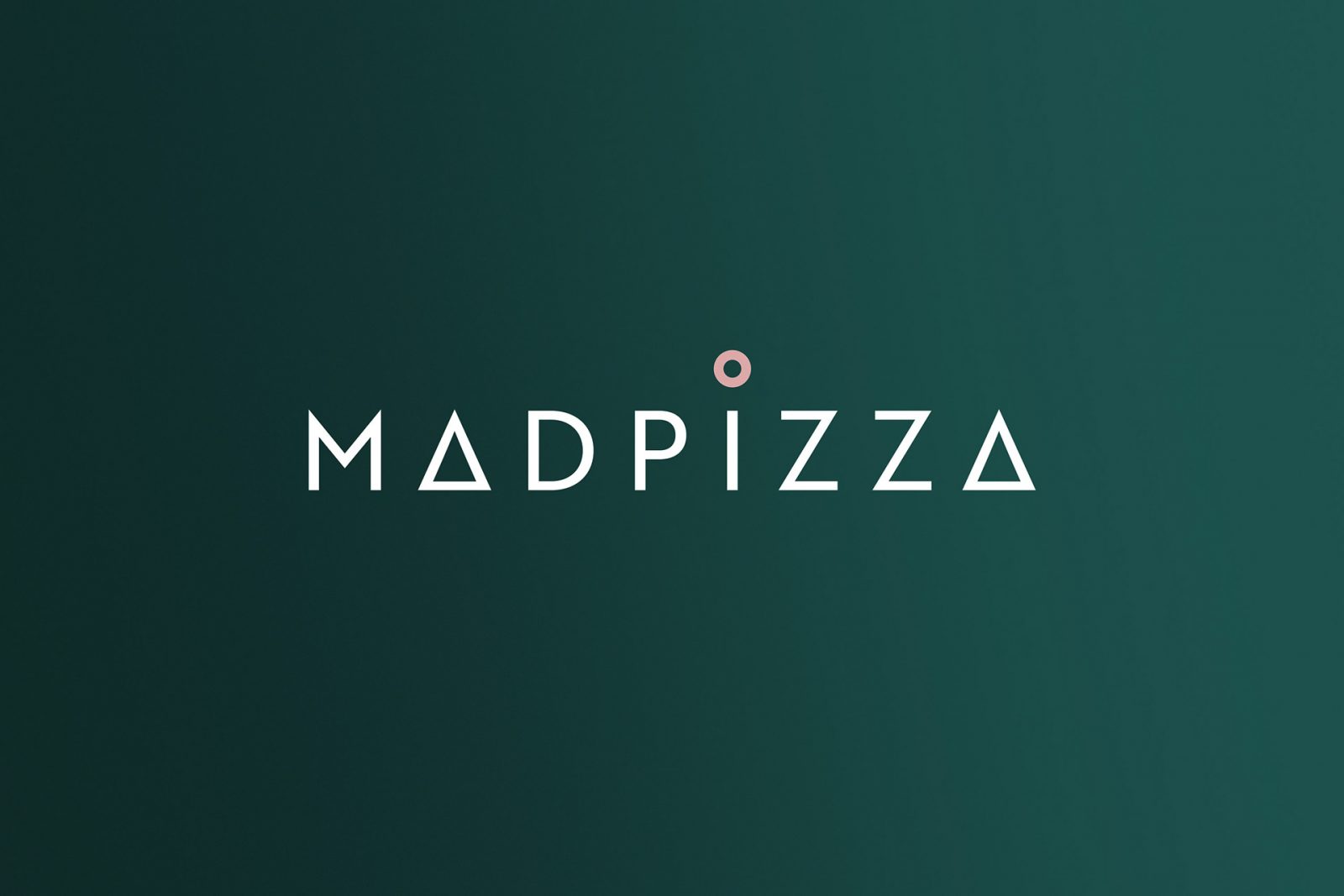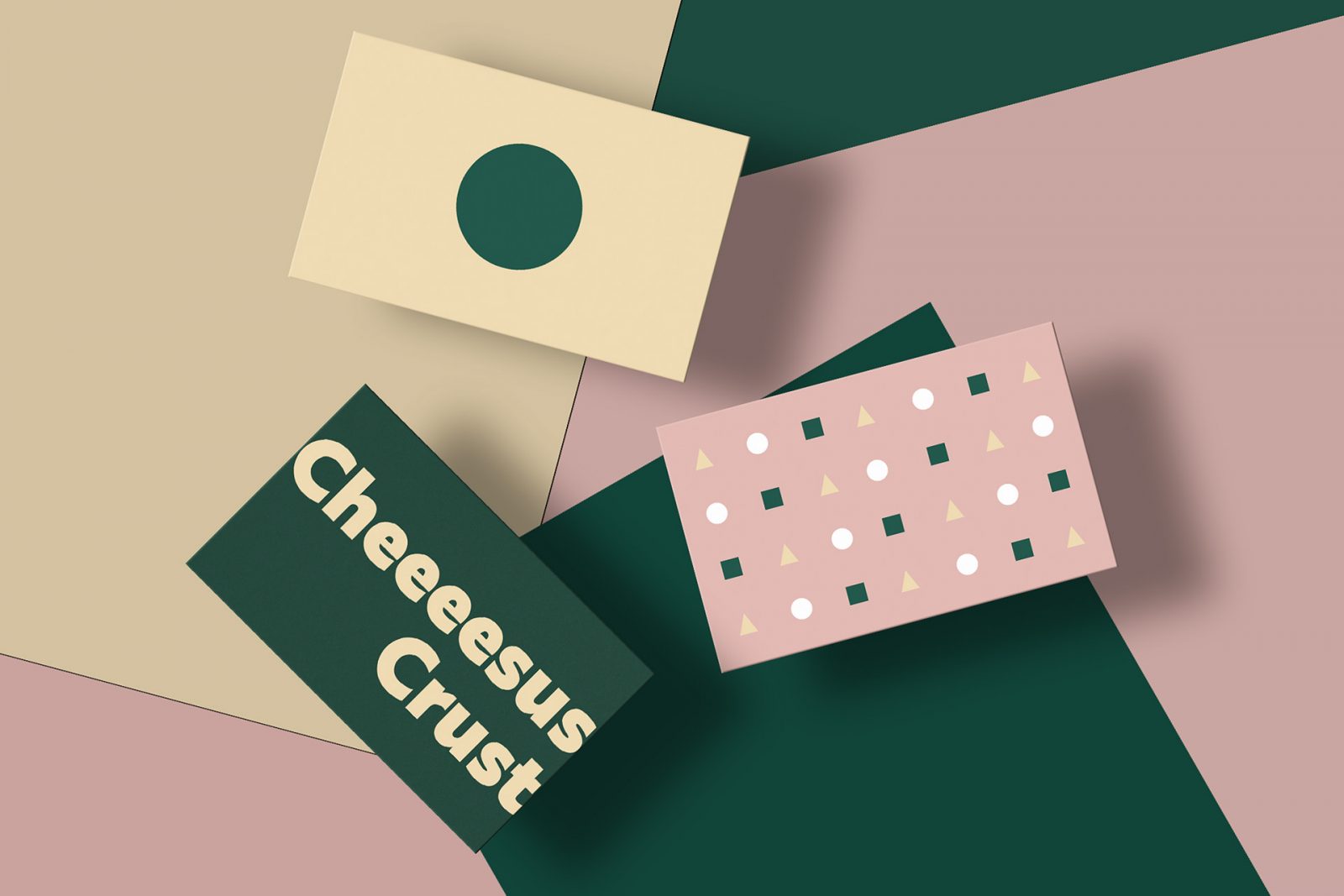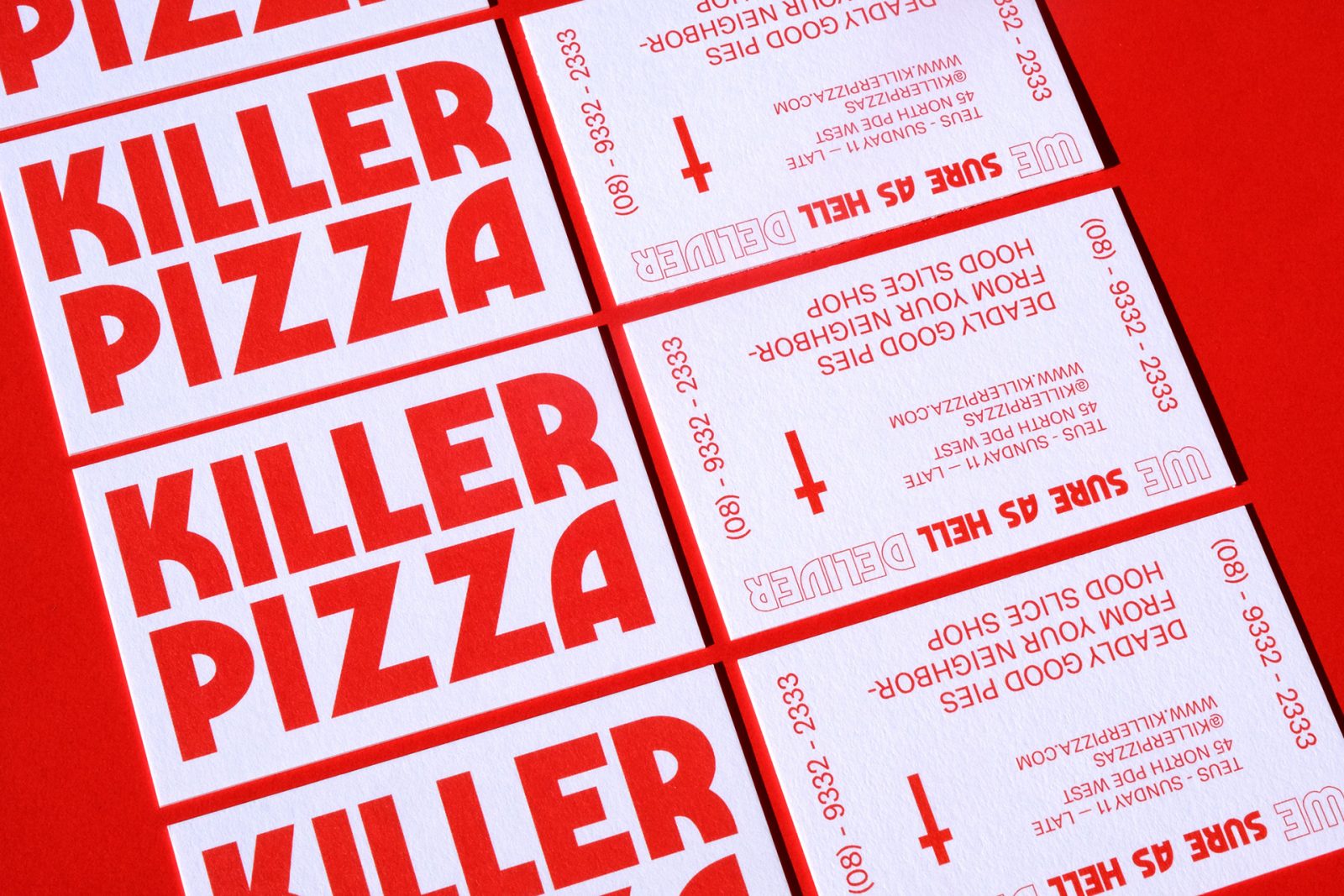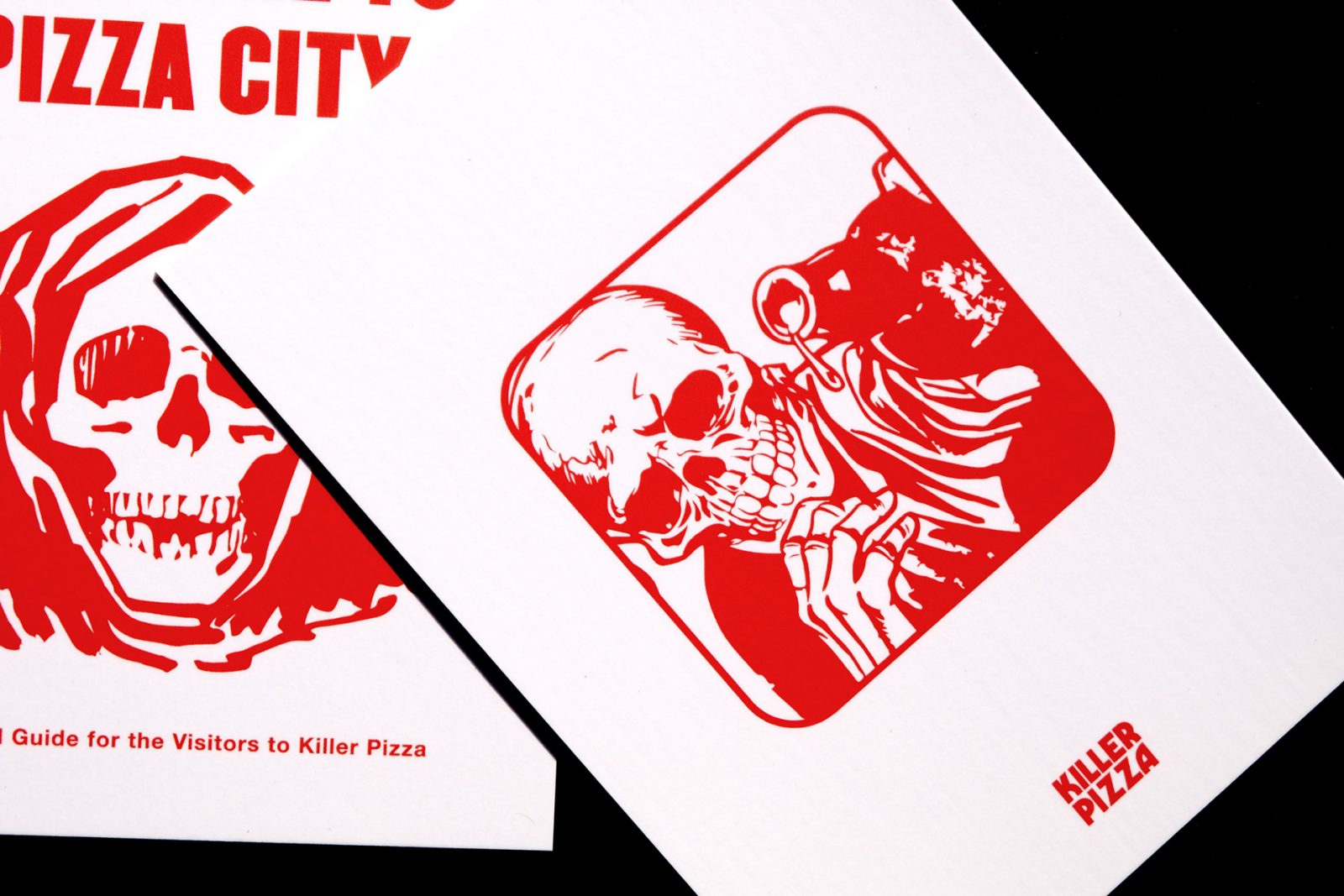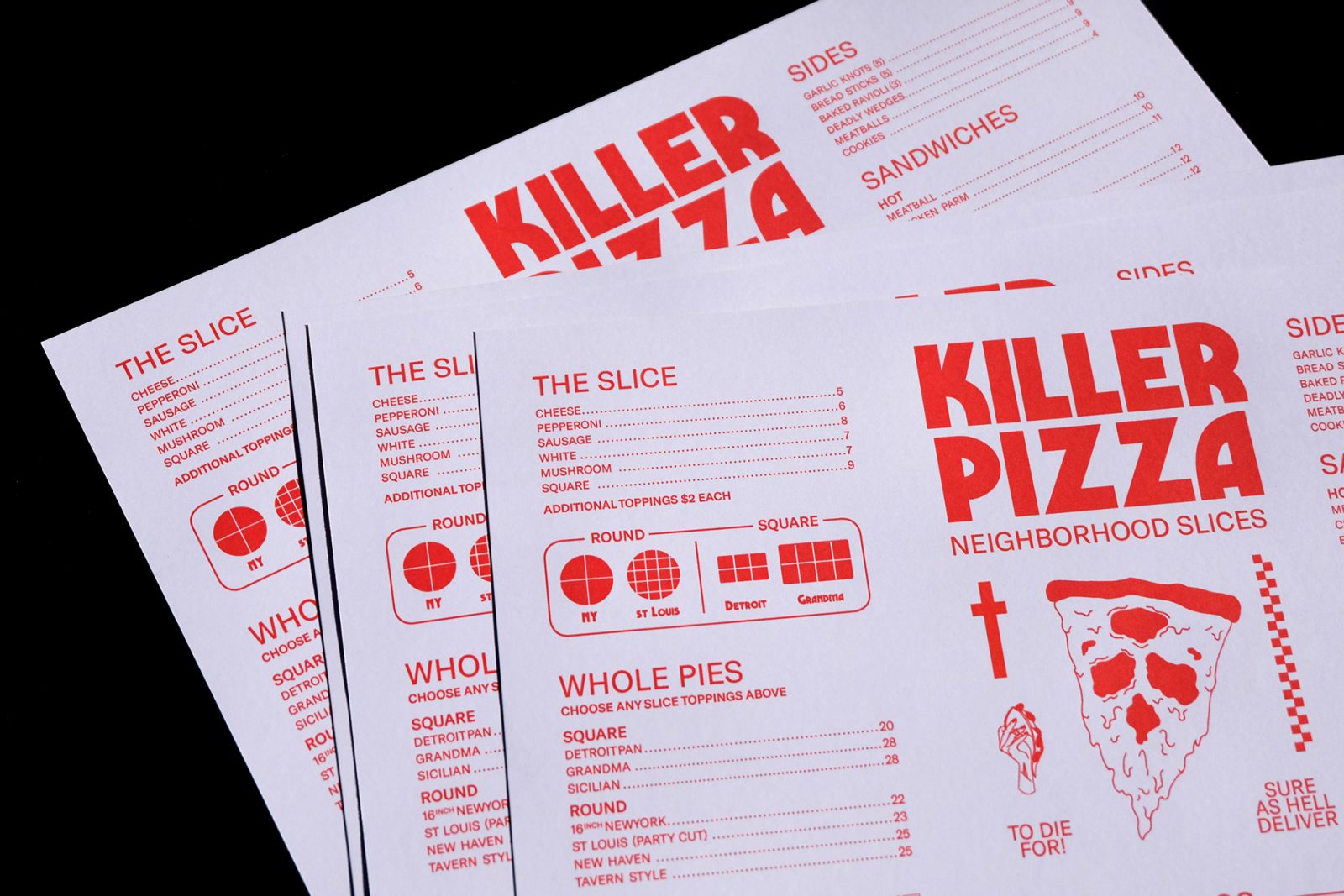 © Integrated Design Practice Marinated.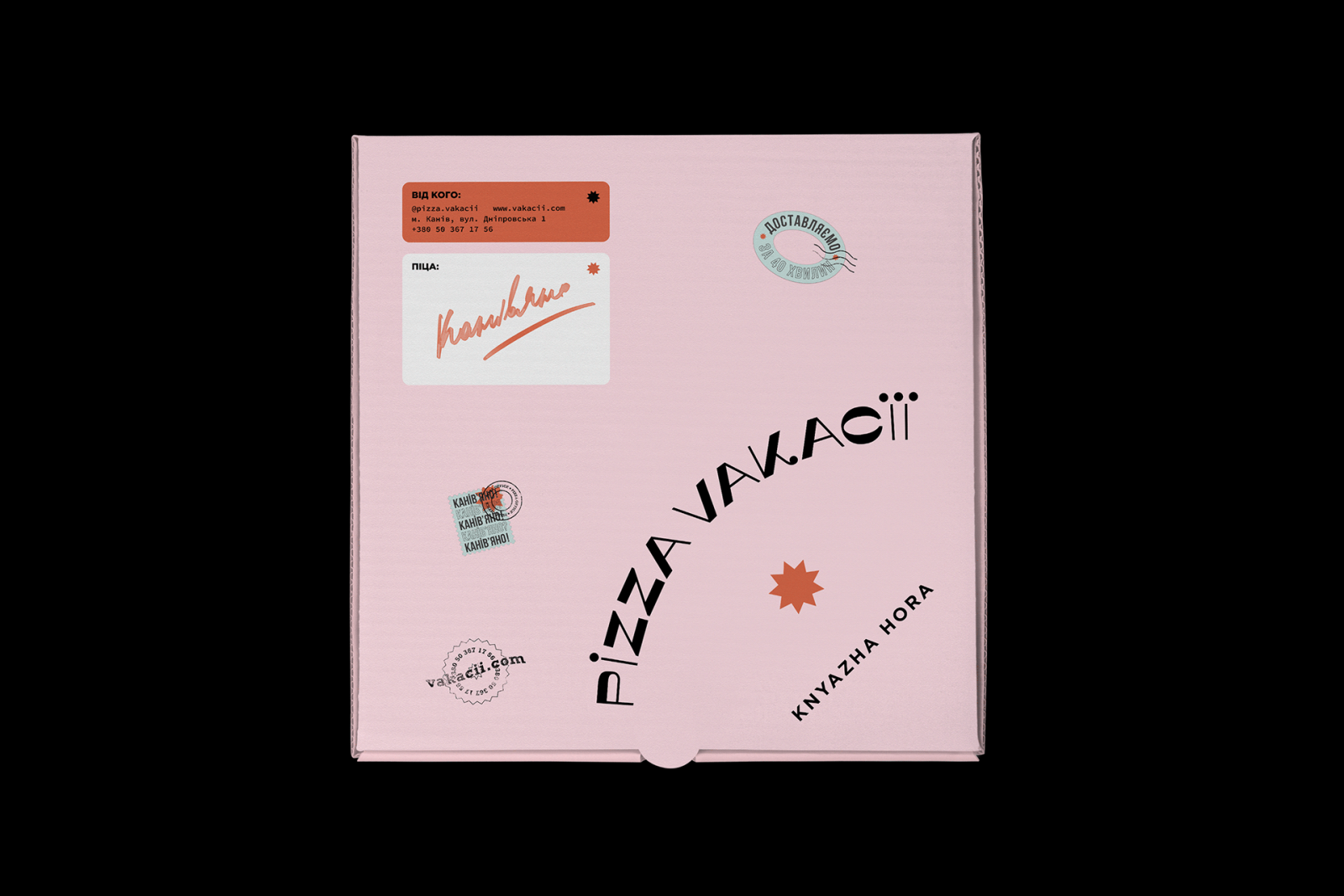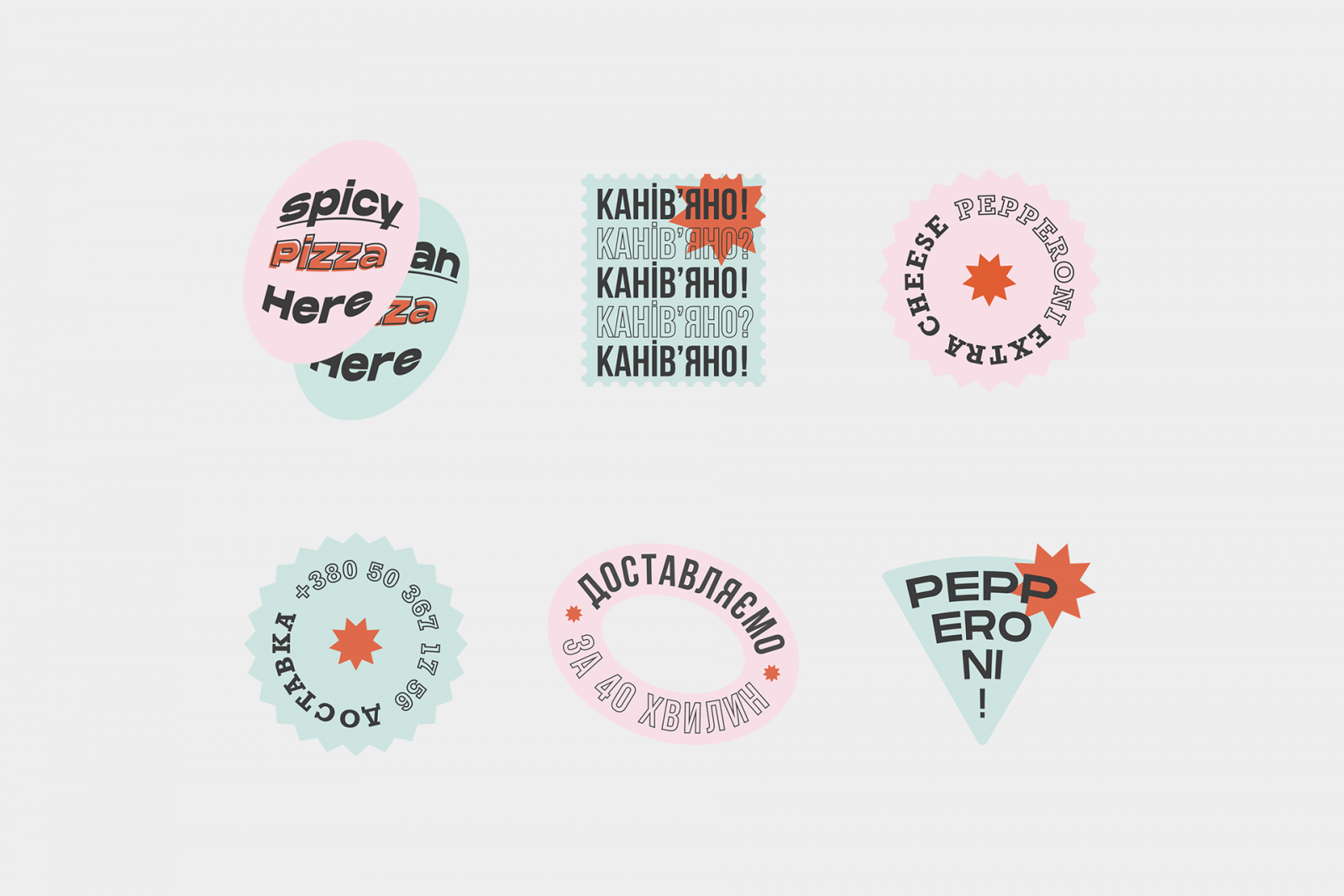 © Oleg Dzogan and Roman Kutsachenko