Born in Romania, living and working in Vienna Austria, illustrator Ana Popescu creates lighthearted drawing of every day situations – snapshots of reality as we know and see it. In the series 'Summer Chronicles' her work is full of abundant colors and strong contrasts, reminding me of saturated holiday photos which never quite turn out the way you wish, but always captivate a precious moment in time.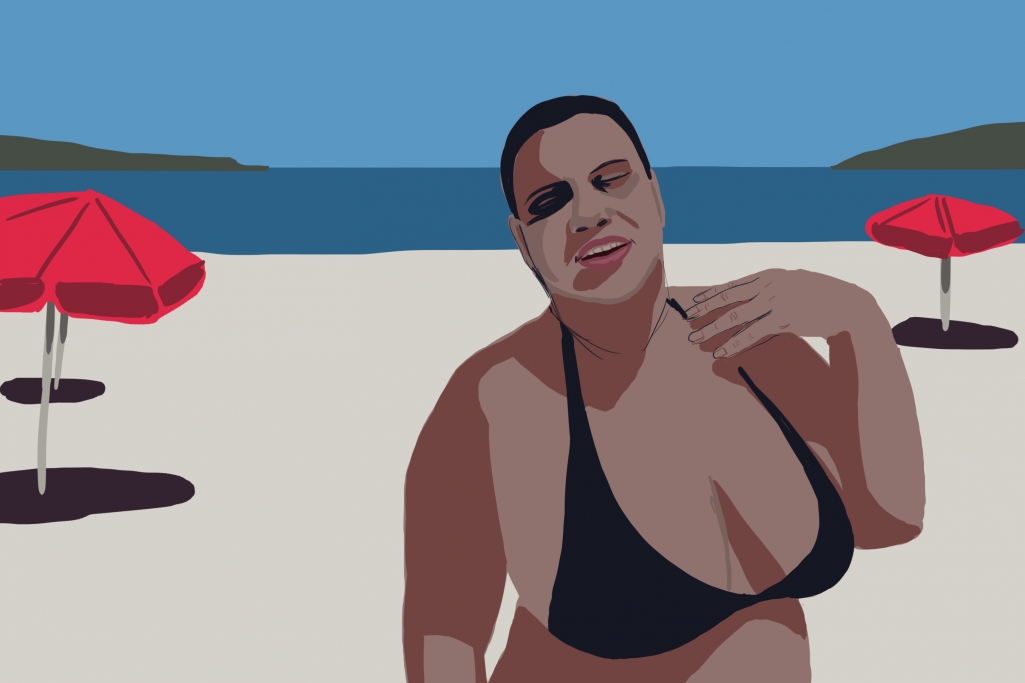 The idea for the series was born last summer during Popescu's favorite season while swimming at the Danube – Viennese hot spot for a hot summer day. She started drawing all her friends and people lying around her. The colours, the atmosphere and especially the water fascinated her. These drawings became a series titled 
Summer Chronicles
, which she then followed with
Babes
, featured here. Wanting to depict the beautiful yet sometimes absurd scenes of our lives, she started to draw women on the beach – highlighting the fact we're all different without a physical standard, each one is a Babe in its own. Popescu's minimalist approach to conceiving the human figure creates anonymous characters frozen in movement, strongly creating the feeling of a drawn photograph. To see Popescu's impressive and full portfolio, visit
here
.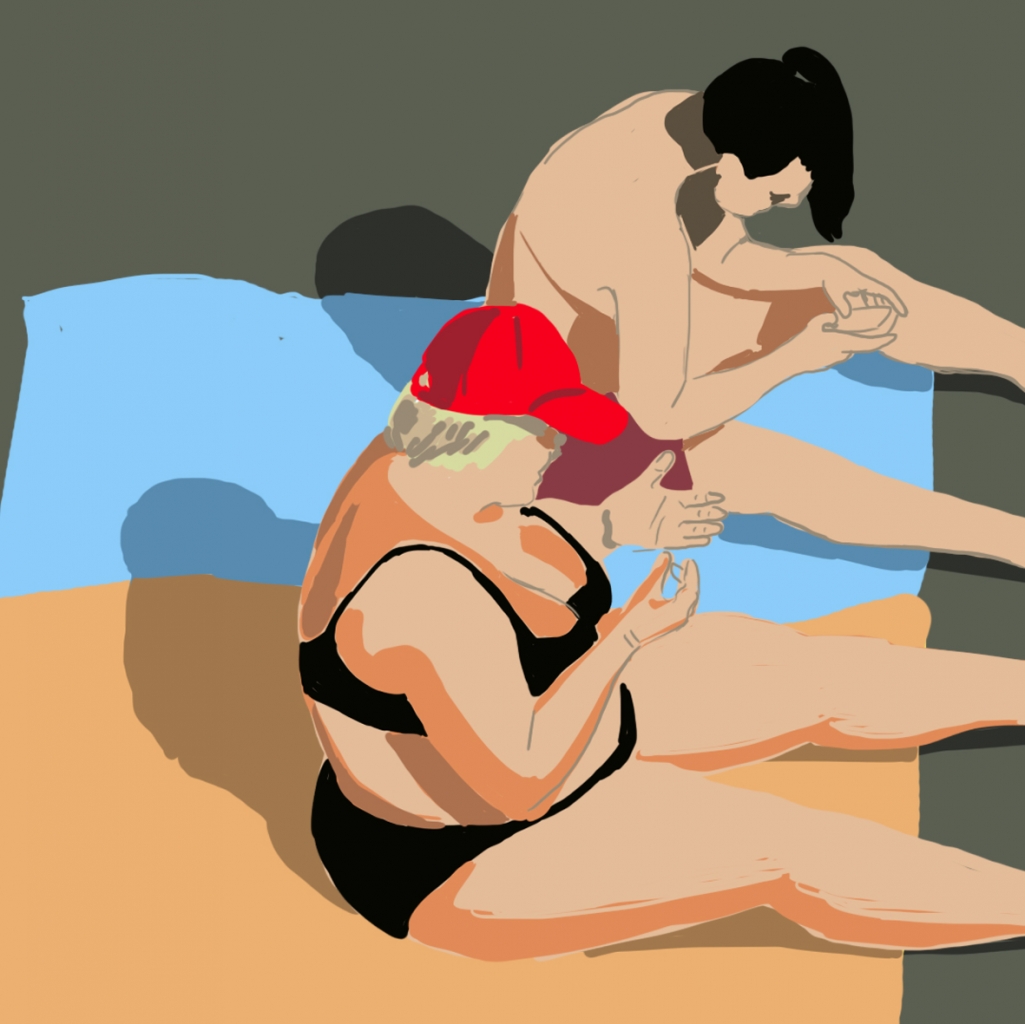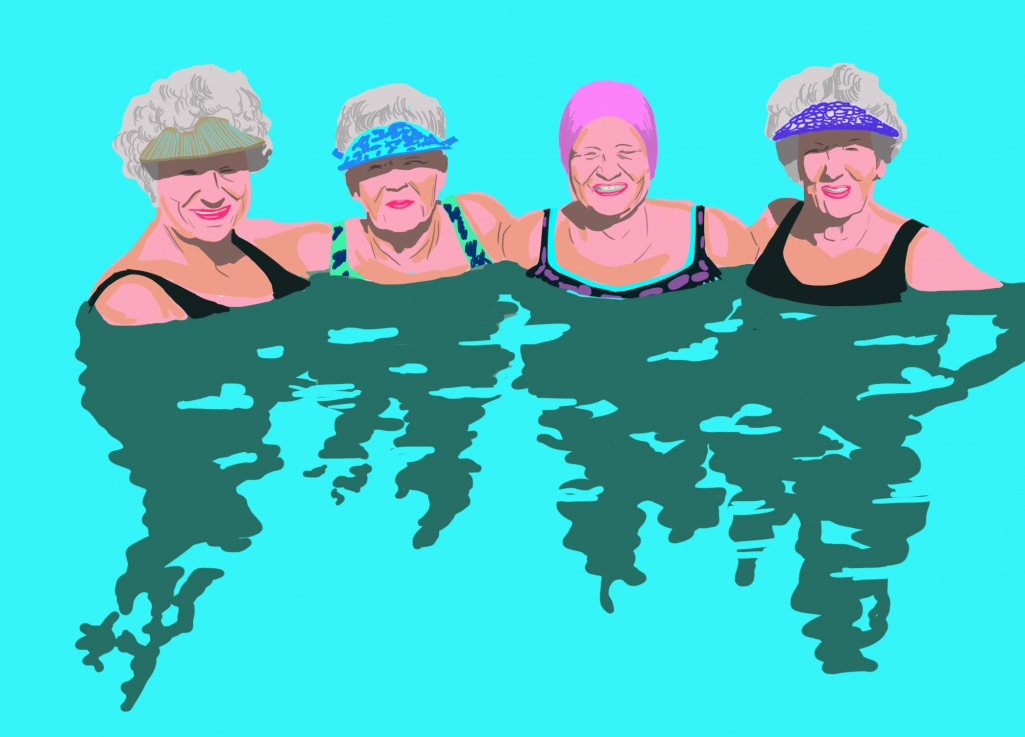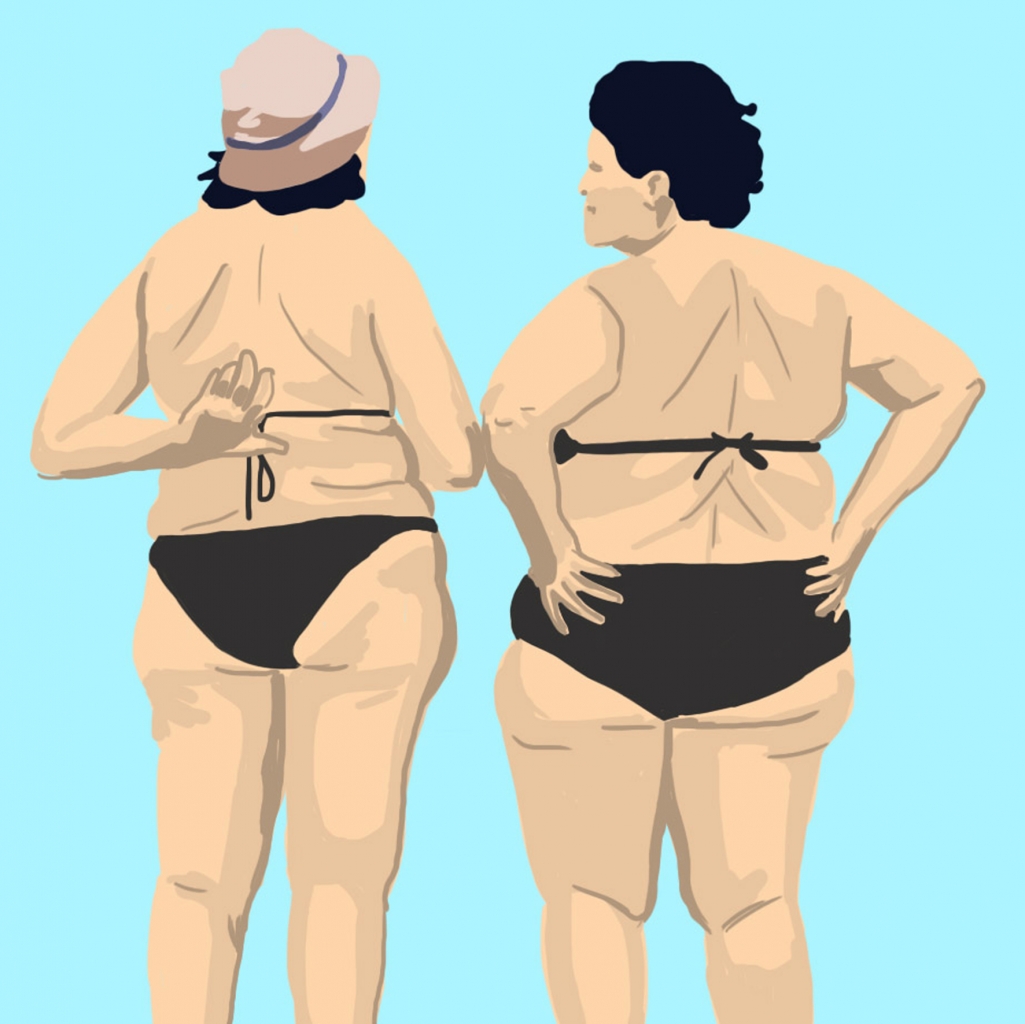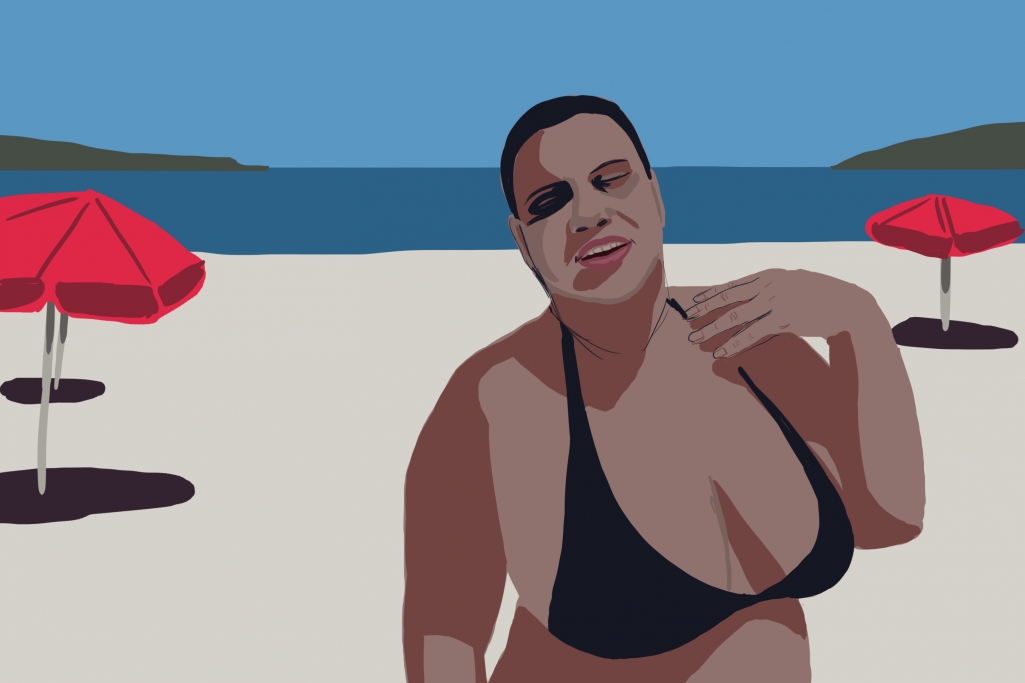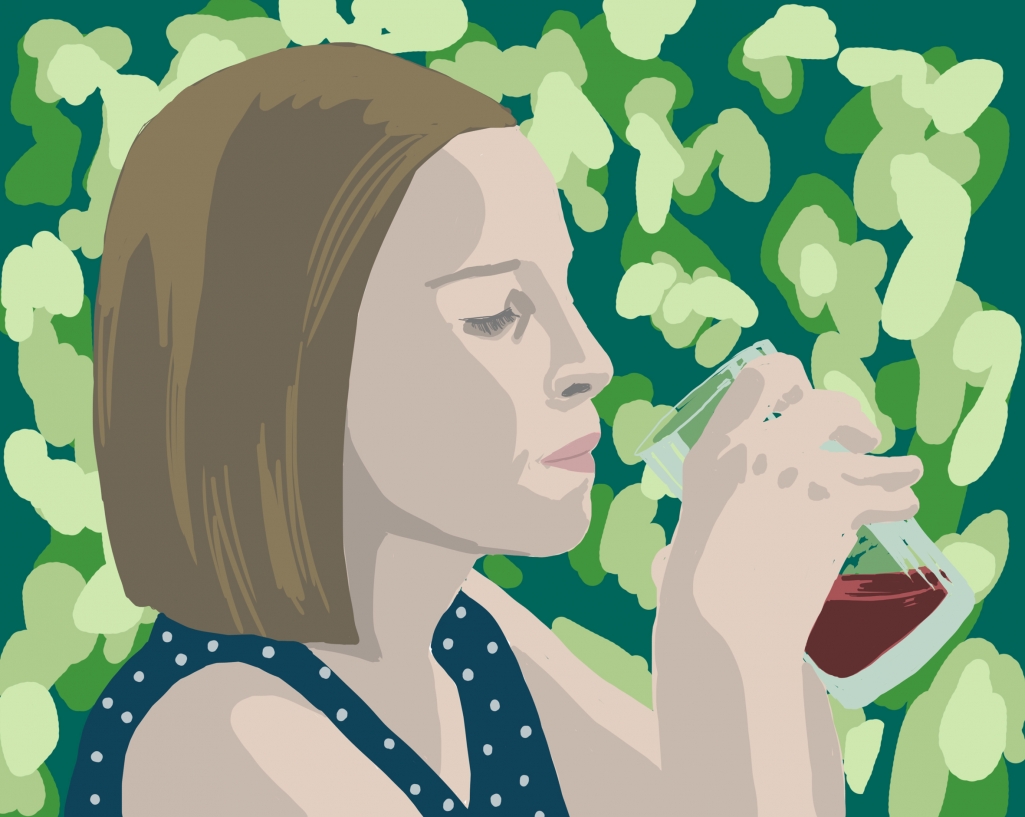 Images © Ana Popescu