Serbian designer Victor Jan created a clever design for a Bauhaus themed book, inspired by the famed German art school Staatliches Bauhaus that turned into a design movement having a major impact on art and architecture trends worldwide. Known to favor primarily colors, Jan stayed true to the ideology.
Victor Jan, a graphic communications student at the Academy of Arts in Novi Sad, has managed to build himself a heftily sized portfolio regardless of his young age. Having worked in everything from branding to packaging, it was his editorial design that interests me, being a bit of a design book collector myself. His work has a certain level of quality and character, often including a clever detail. Like the red sliding cover of the book that hides the red elements of the cover, partly concealing the name only leaving the geometric forms and lines visible.
In respect to the great Bauhaus (lit.translated "house of construction") movement, the book cover is designed only using the red, navy, black and white, with a minimal approach. The most important influence on Bauhaus was modernism, a cultural movement whose origins lay as far back as the 1880s. The movement eventually had a profound influence upon subsequent developments in art, architecture, graphic design, interior design, industrial design, and typography, including the young designers today.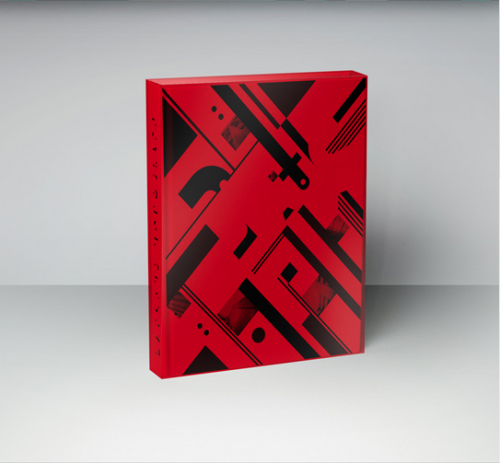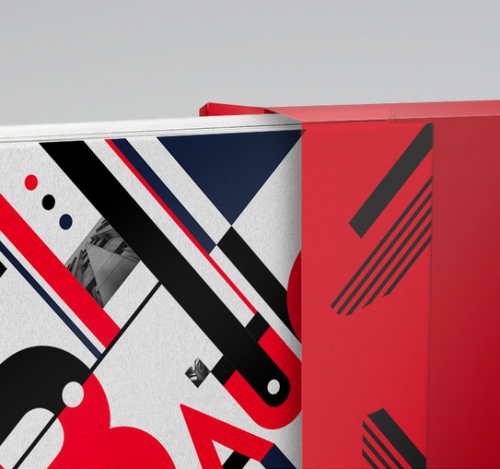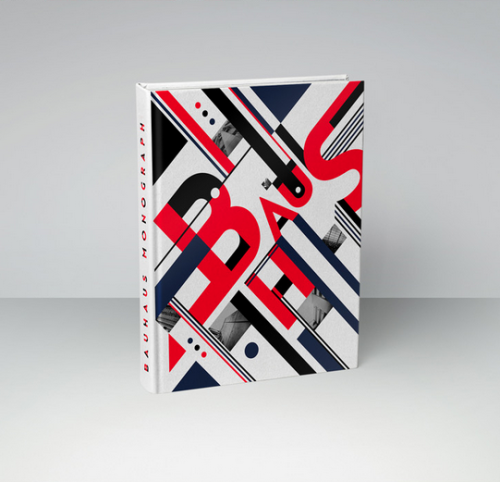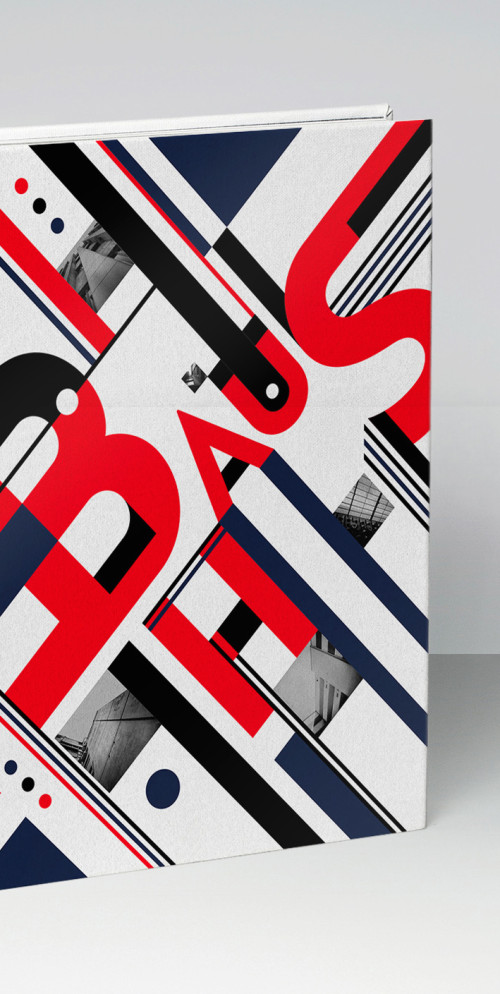 Images via Victor Jan