The smell is pungent and familiar, as I pull the book out of its bag. The distinctive scent of smoke and burned paper brings memories of camp fireplaces and old wooden saunas. The book itself is a beauty, and I feel excited to be holding two copies of it. An untouched one, and a smoked one. Amusingly titled Barbiekuh, the book by Austrian artist Christian Eisenberger is filled with images of work he created by smoke and fire. 
Eisenberger first became known for his painted cardboard cutouts, but since then has succeeded in mastering numerous mediums, as "he eludes the apparent inevitability of the so-called artistic position by taking as many different positions as possible", Giorgio Palma explains in the book. For 15 years Eisenberger has been traveling between Vienna at his parents' farm in Semriach, where he built a home-made smoke pit. Dug at the bank of a stream near his parents' house, Eisenberger covered the pit with mesh, placing different materials, such as papers or clothing inside for up to 8 hours at a time. While the artist patiently waits and oversees the process, the physical manifestation of the flames, the smoke, and soot trace patterns onto the paper.
With the artist taking a passive role, he lets the fire be the creator in the process. It can be argued the artist simply uses fire as his medium, but with a significant difference to the surrealist painter Wolfgang Paalen who invented the fumage technique, Eisenberger paints with the flames by letting them roam free, not controlling or manipulating them. The papers are left inside the pit till the brink of their destruction, as the unstoppable potency of fire paints beautiful patterns with its relentless power.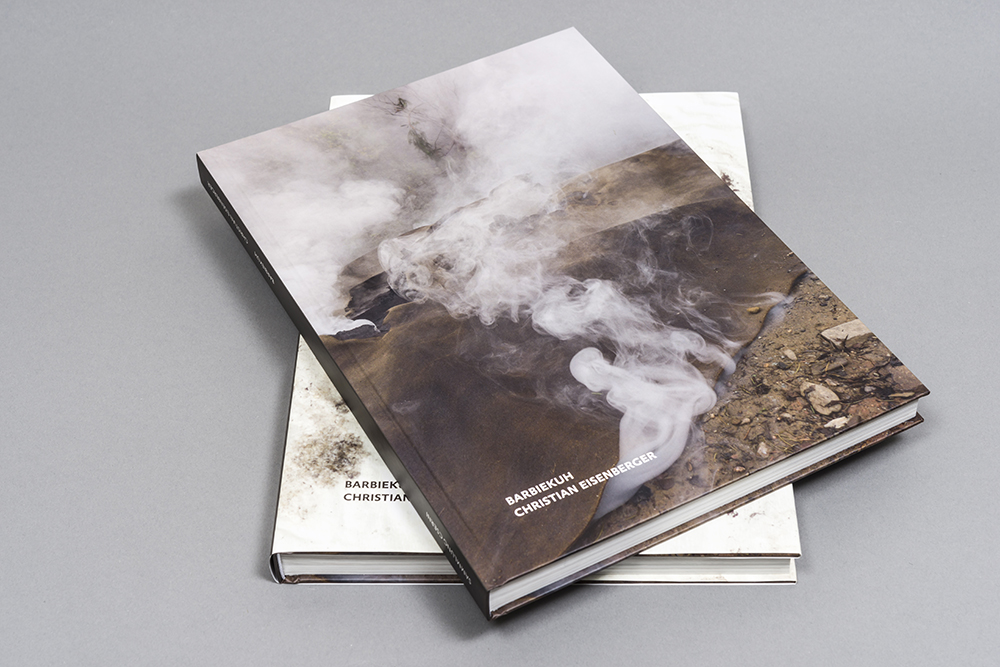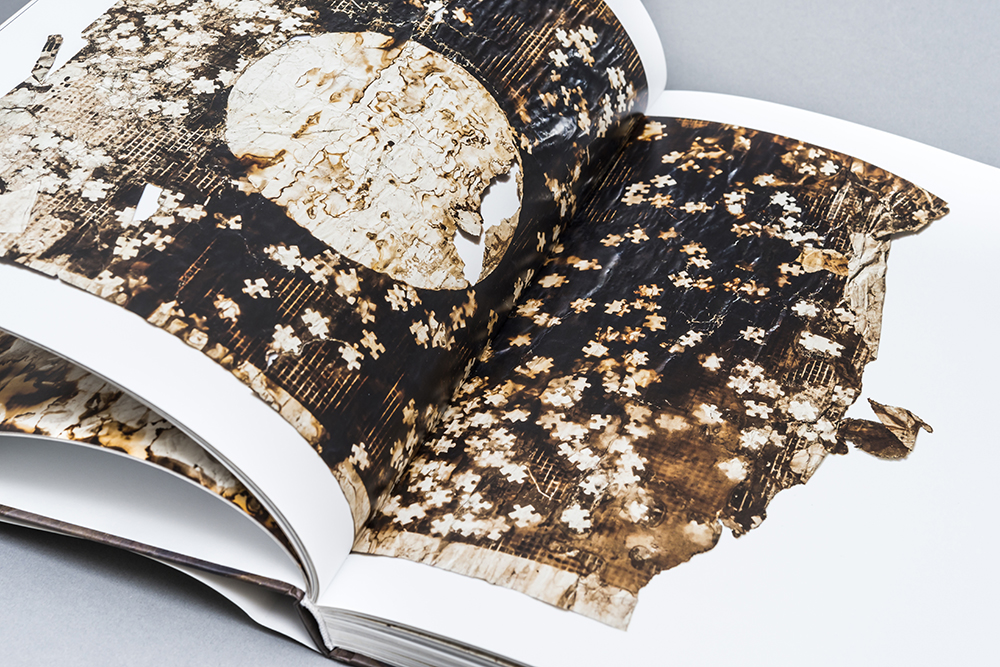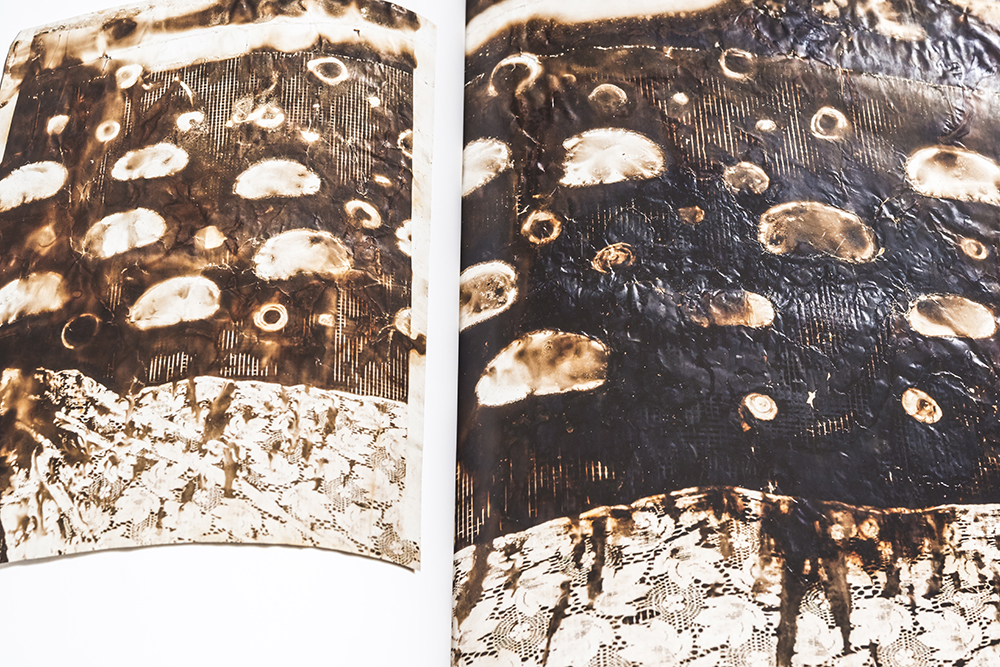 The only signature of the artist is the composition and choice of stencils which he uses to cover the papers with, partly figurative, partly abstract. Familiar from his earlier work, silhouettes can be seen, as well as motifs such as scattered puzzle pieces and spruce twigs. Though the artist's labor seems random and incidental at best, the transformative power and the regeneration cycle of nature is conspicuous as the very first branches used for igniting the fire serve as stencils, with their outline appearing on the images.
Also holding one of the 500 limited editions of the artbook where the book itself has also gone through the smoking process, brings the experience a full circle for the reader, as it creates a better understanding and connection to Eisenberger's work.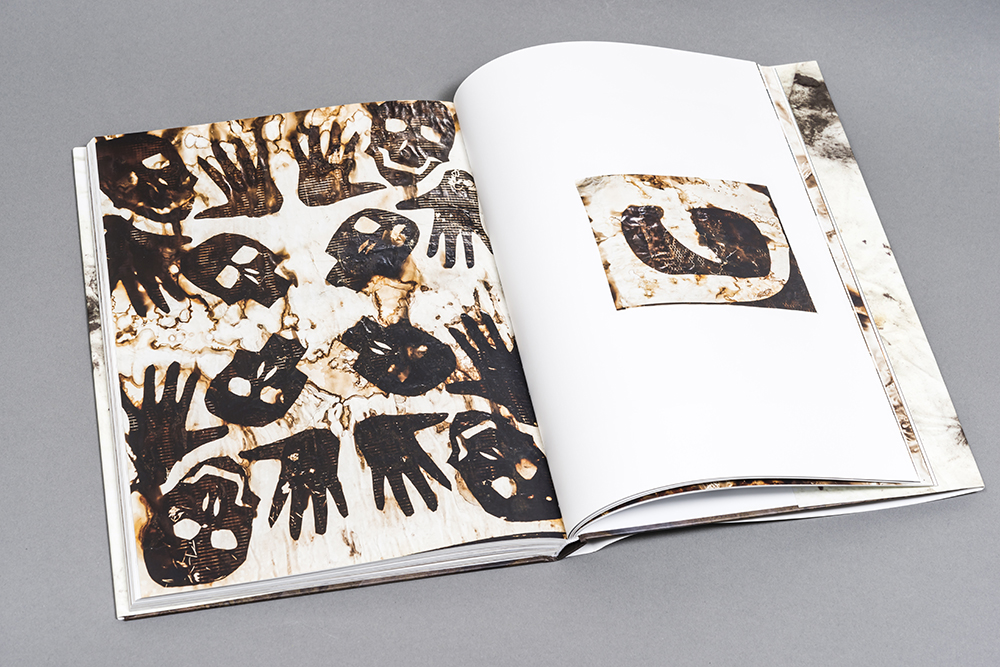 Barbiekuh is a beautiful art book with 180 pages between hard covers, designed by im Kollektiv and part of the Cserni collection. The book is available from the Krinzinger Gallery.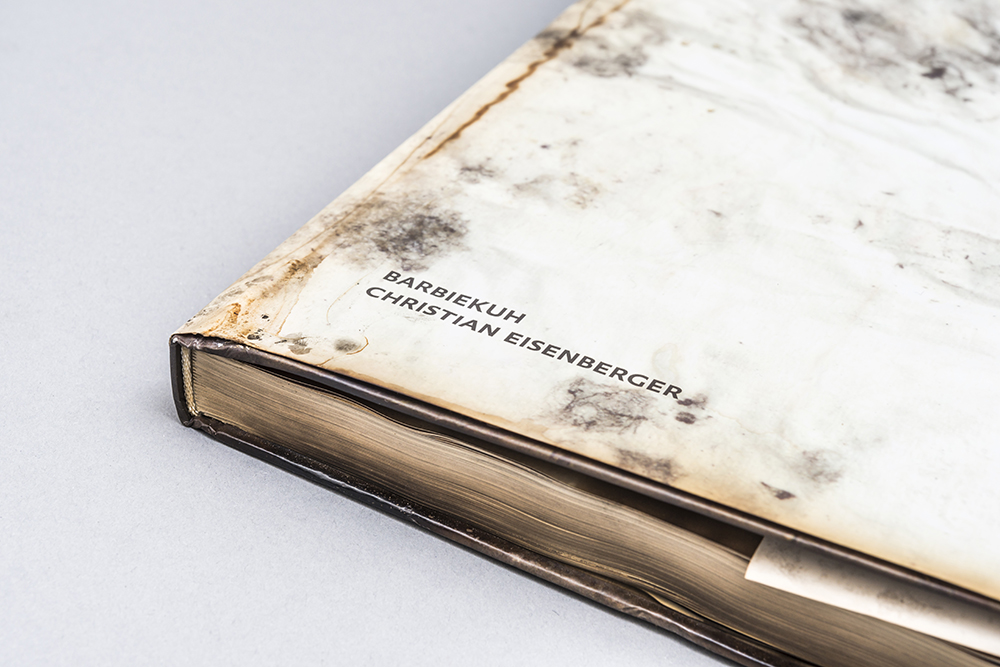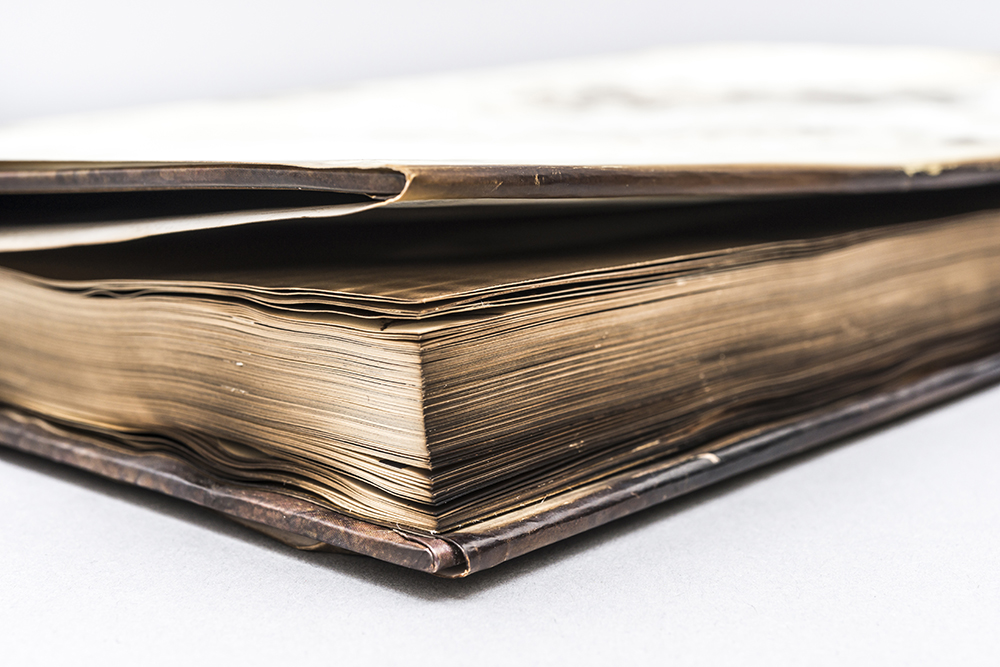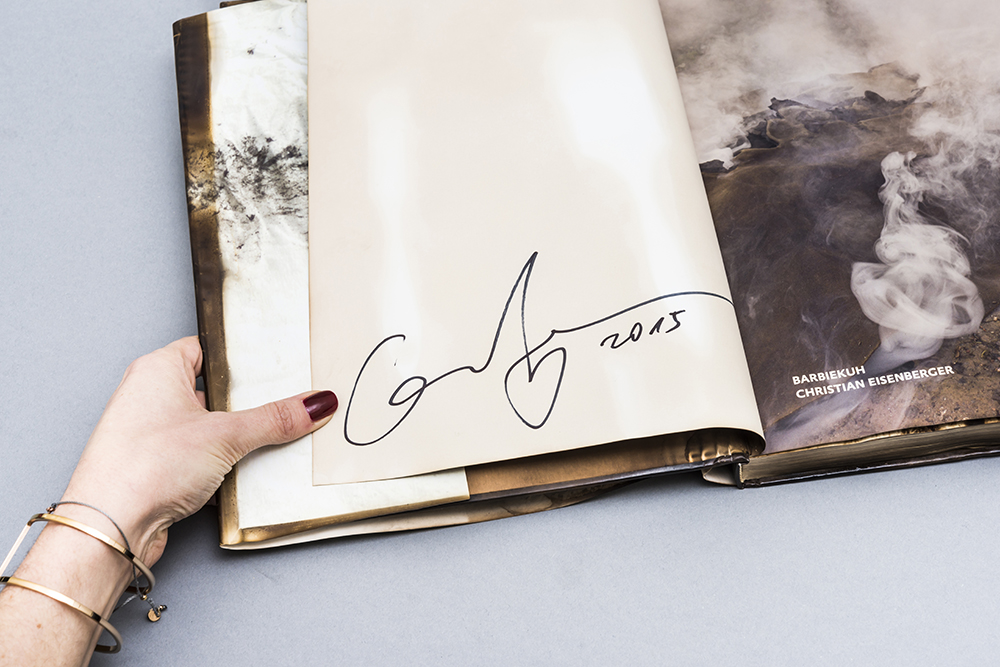 Images © im Kollektiv