Creativ Club Austria (CCA) presents and represents the best of Austria's creative industries, and each year, a jury of experts from various fields of design honors exemplary, above-standard creative works from several categories. The best performances are showcased in the annual yearbook of the Creativ Club Austria, with the latest edition including works from the years 2020 and 2021 – titled "Beyond Category".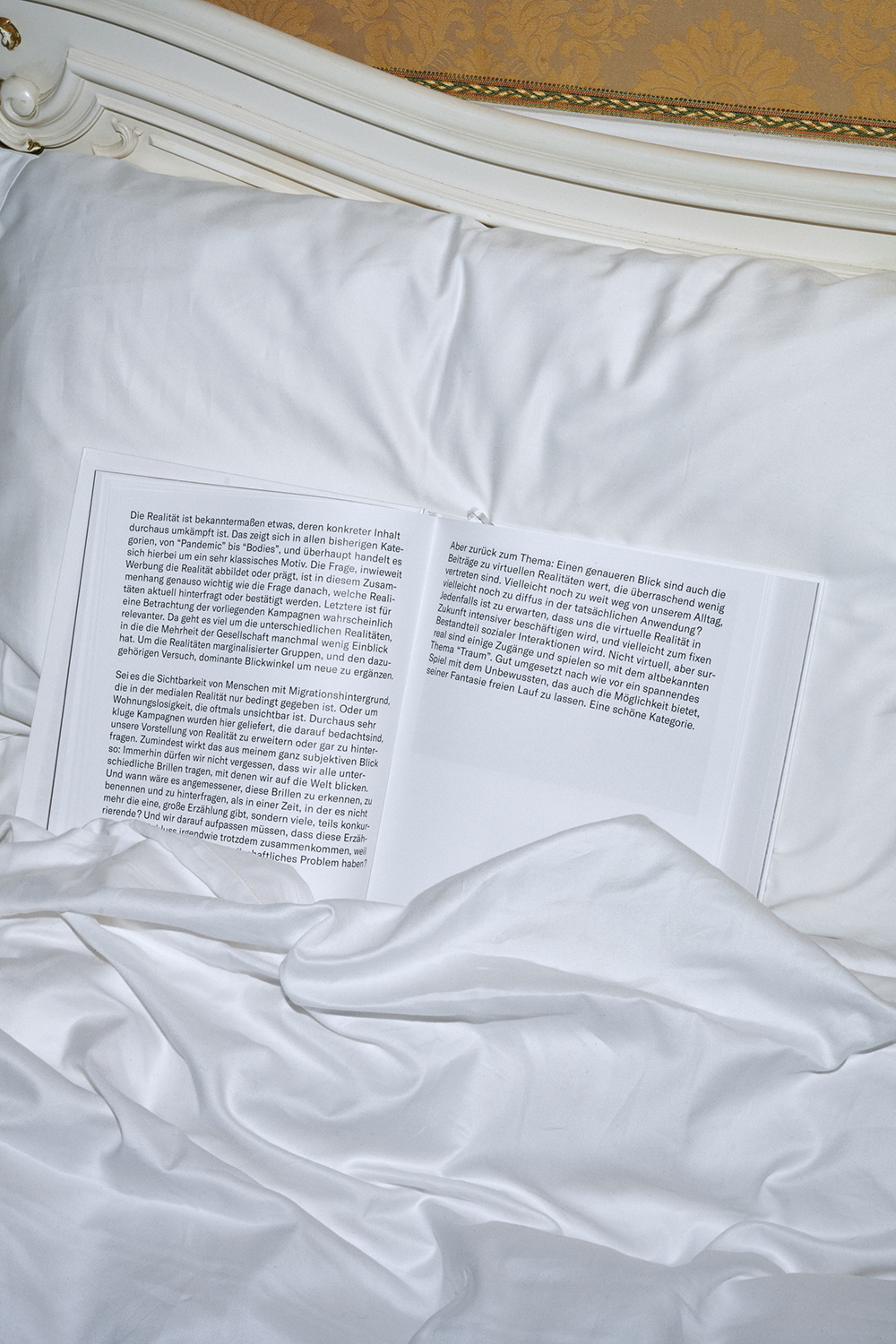 The new 678-page yearbook was conceived and designed by the 101 Coding und Design agency, and was named after the claim of the campaign of the year 2021. Printed by Print Alliance on beautiful Munken Kristall, 120gsm – paper exclusively available at Europapier – the title includes analytical as well as critical texts by Period editor Therese Kaiser, as well as photography by Lisa Edi and CGI by Tobias Raschbacher.
The 43rd yearbook of the CCA can be read from two sides and includes a "Category" part and a "Beyond" part. The prior classically presents the winning projects in the corresponding categories they won at the CCA Venus awards, while the latter explores the works "beyond the horizon"
The category "Pandemic" includes all works that deal with the Covid-19 crisis. While "Green" addresses climate change, the span of environmental trends and greenwashing, as well as advertising that educates the public on these topics. "Present Future" analyzes the shift of communication into the digital realm and showcases different creative's visions of the future. The "Bodies" category questions diversity in the representation of bodies in advertising. "Aesthetics" is a time capsule of aesthetics in 2021 and shows what design elements were used in that time period. "Realities" includes works that deal with minorities and other perspectives, inviting viewers into other worlds.
Unfortunately, the CCA had to do without the live presentation of the annual yearbook edition this year due to the pandemic. But instead came up with a great idea to invite the Venus Award winners and CCA members to present the book as part of a photoshoot, done by the talented photographer Marcel Köhler.
Rosa Merlicek, Kira Schinko, Toni Eisner, Almut Becvar and Franz Riebenbauer, Werner Singer, Roman Steiner, Reinhard Schwarzinger, Helena Luczynski, Eva Oberdorfer, Mariusz and Marcello Demner, Simon Pointner, Tessa Sima, Markus Rössle, Lukas Fliszar, Anna Nagy – and Köhler himself – went in front of the camera lens at the Hotel Imperial Vienna, and created a stunning series of photographs presenting the designers together with the "Beyond Category" CCA Annual yearbook.
The CCA Annual yearbook is now available to purchase at the Creativ Club Austria or via Falter Verlag – the publisher of the title.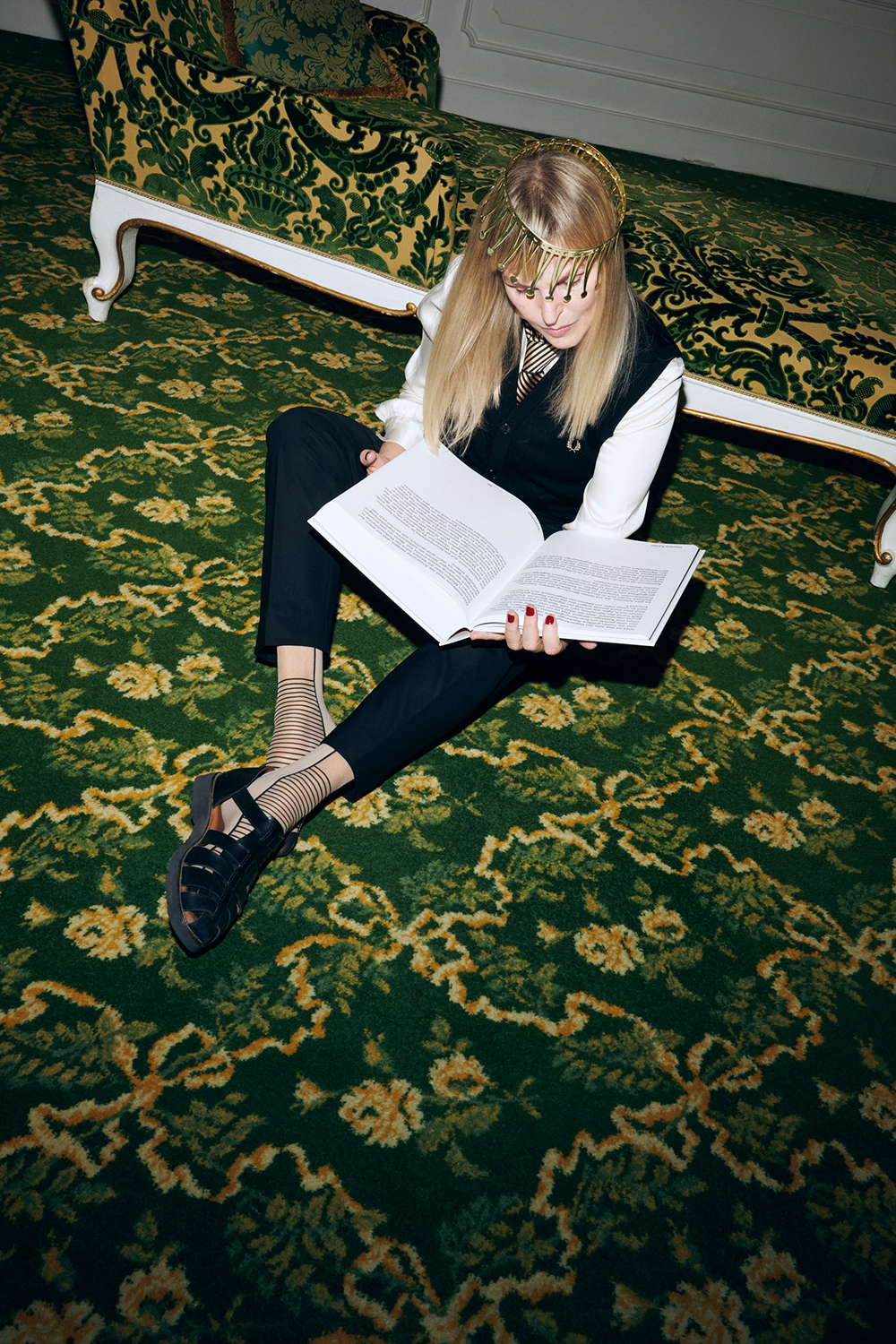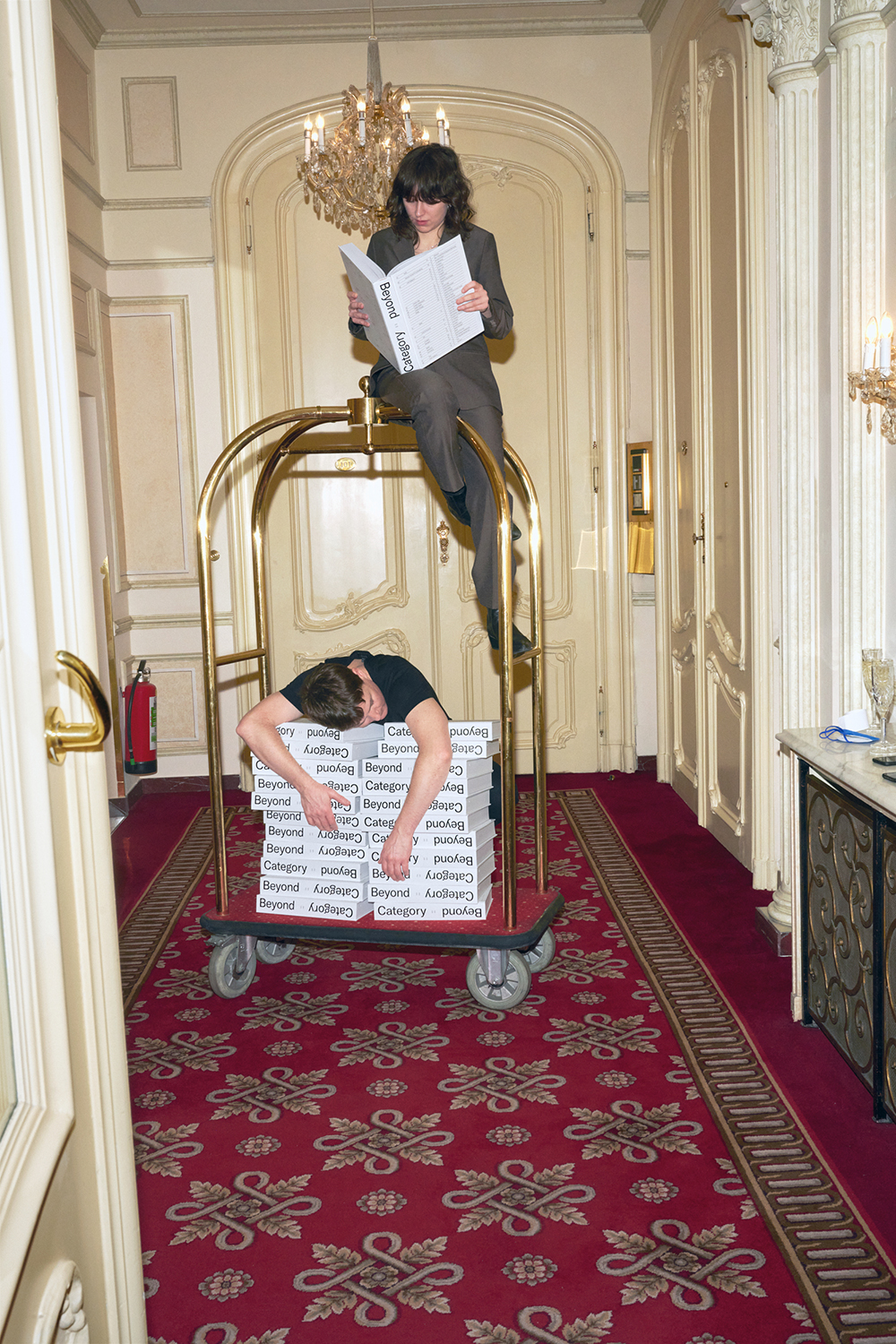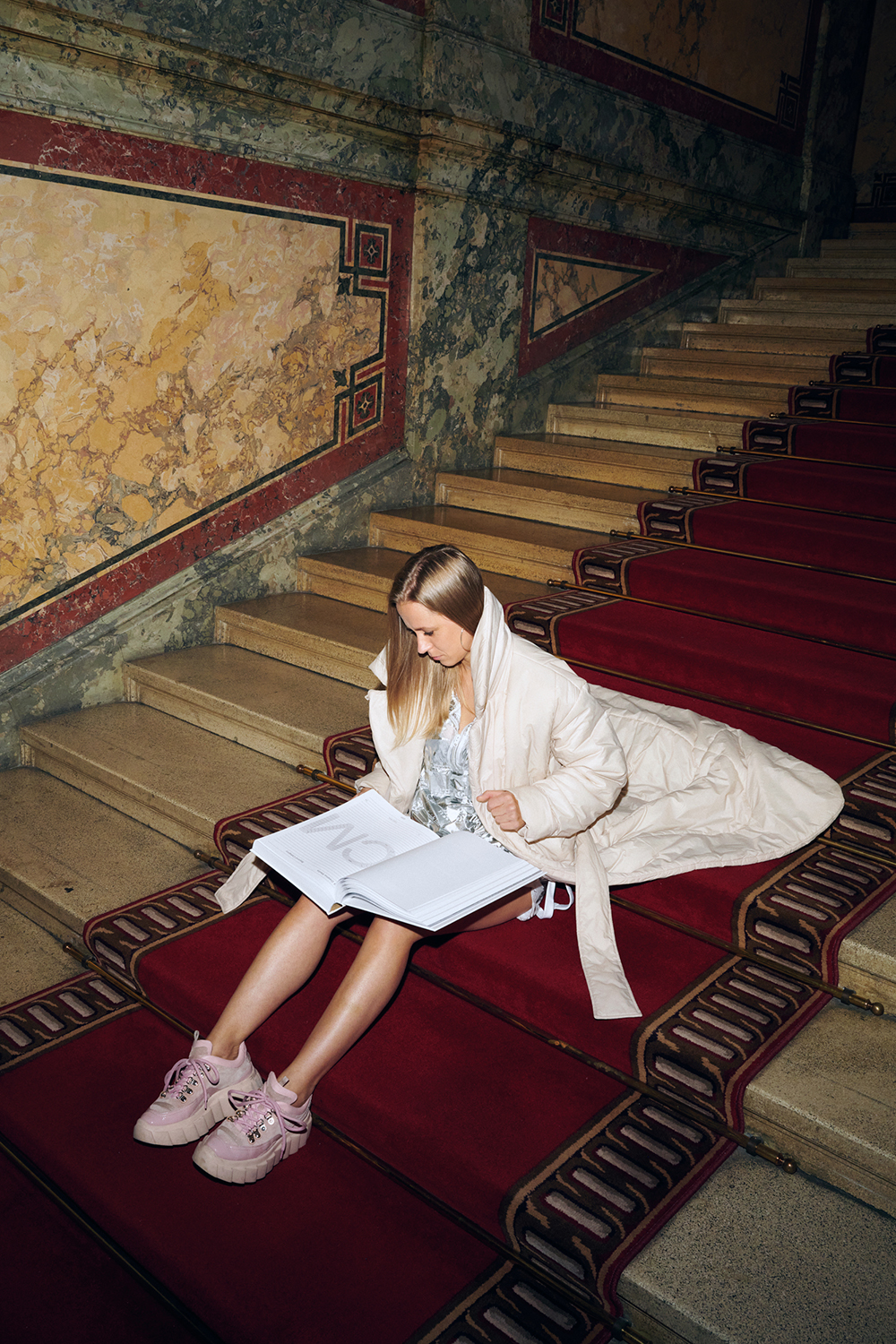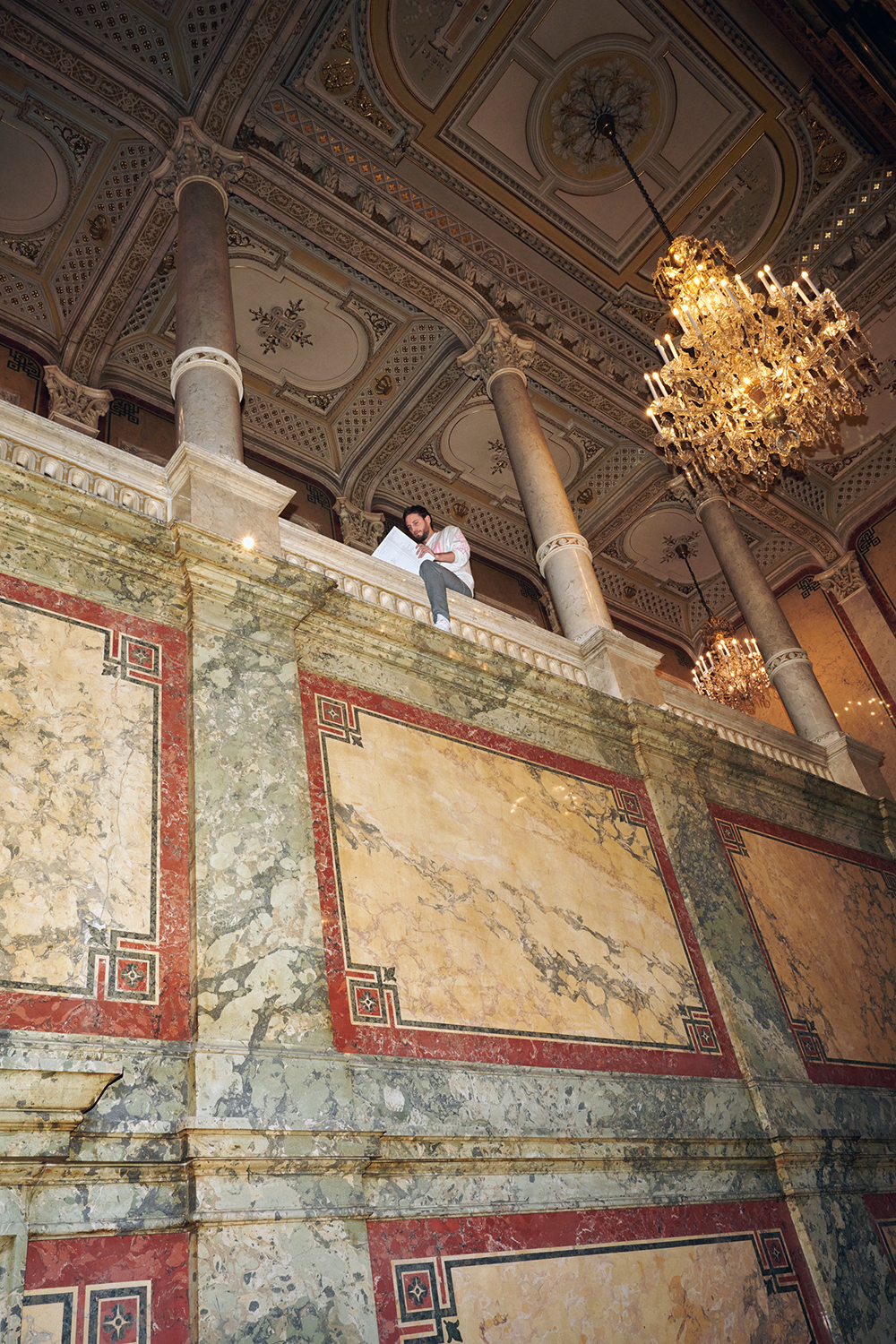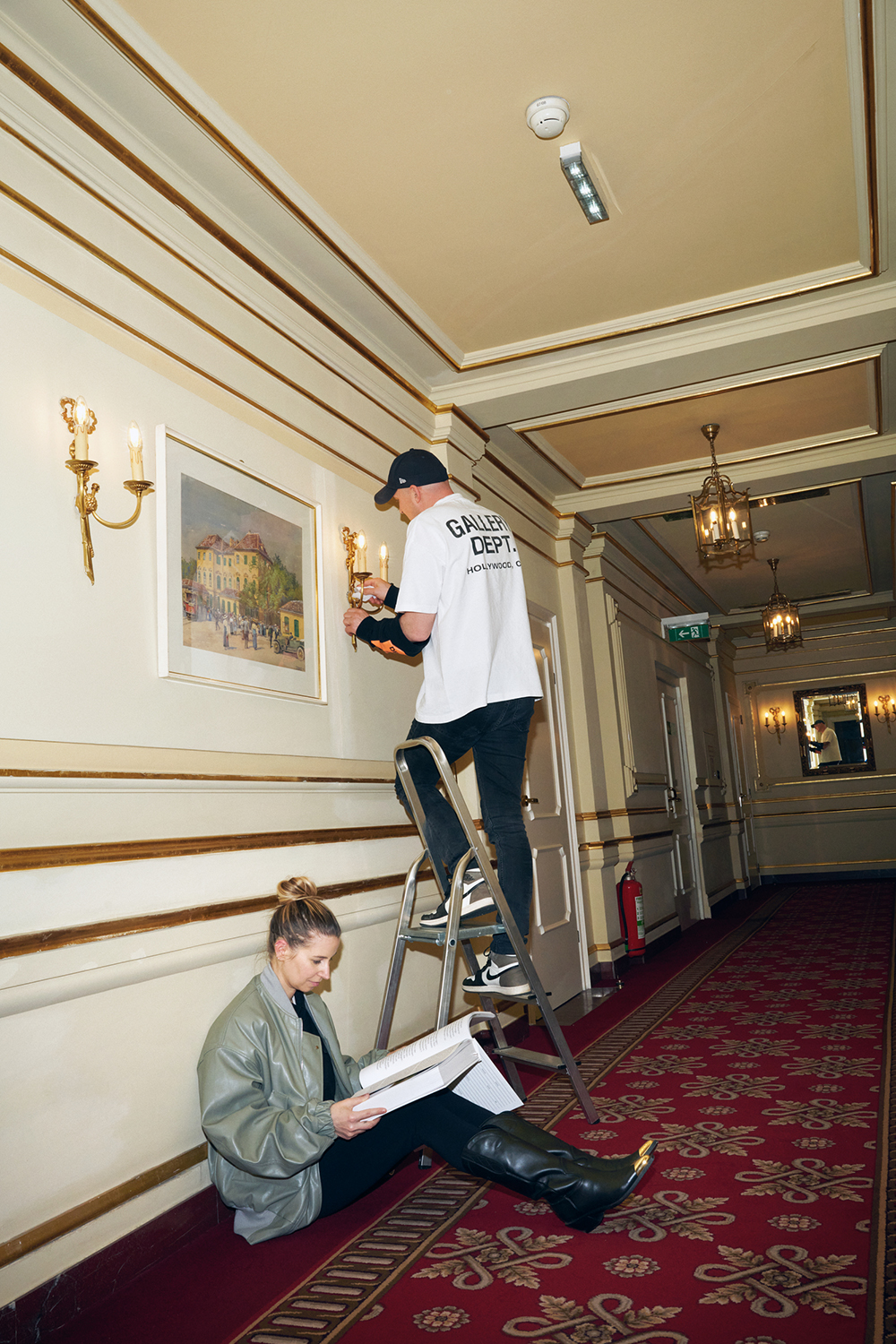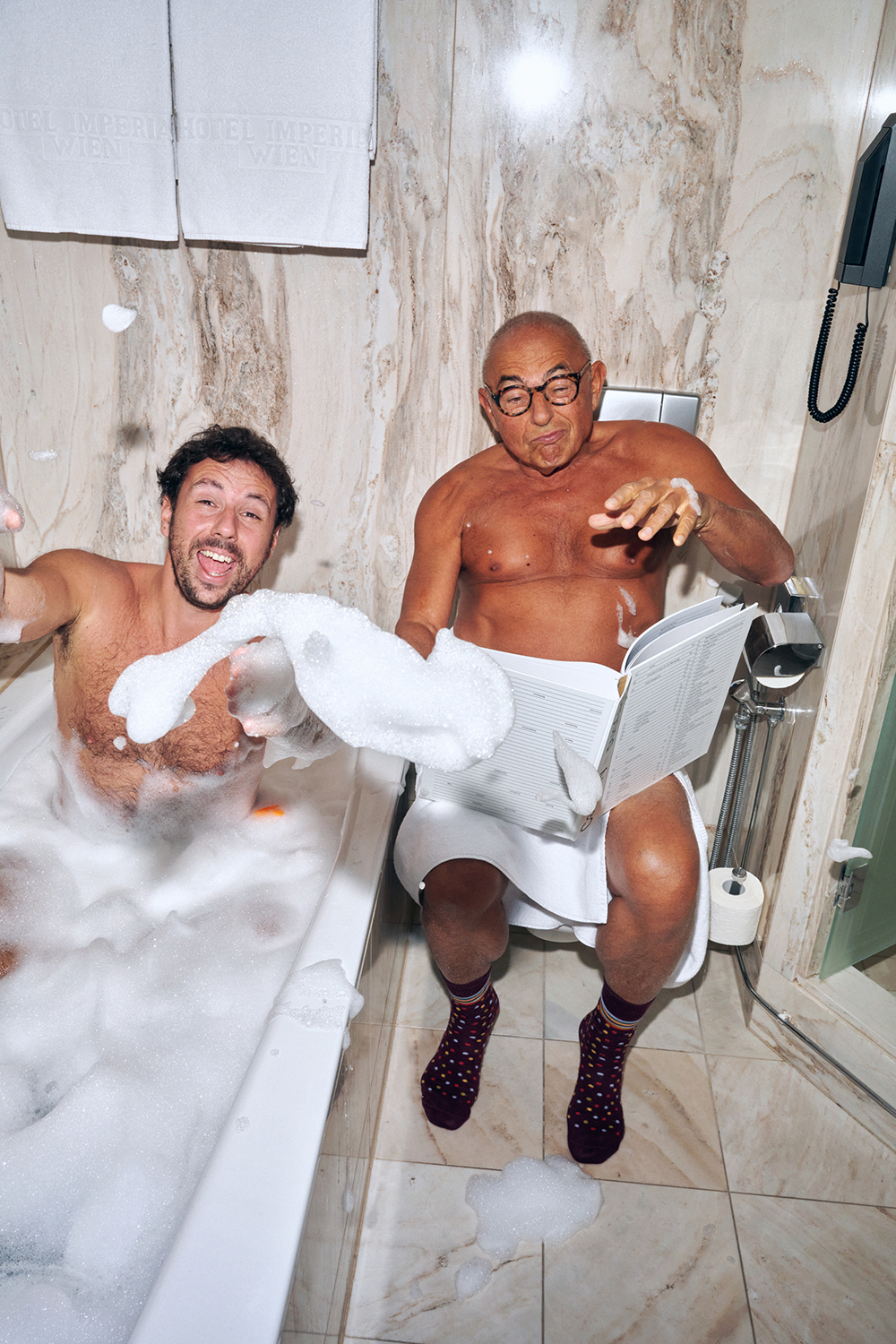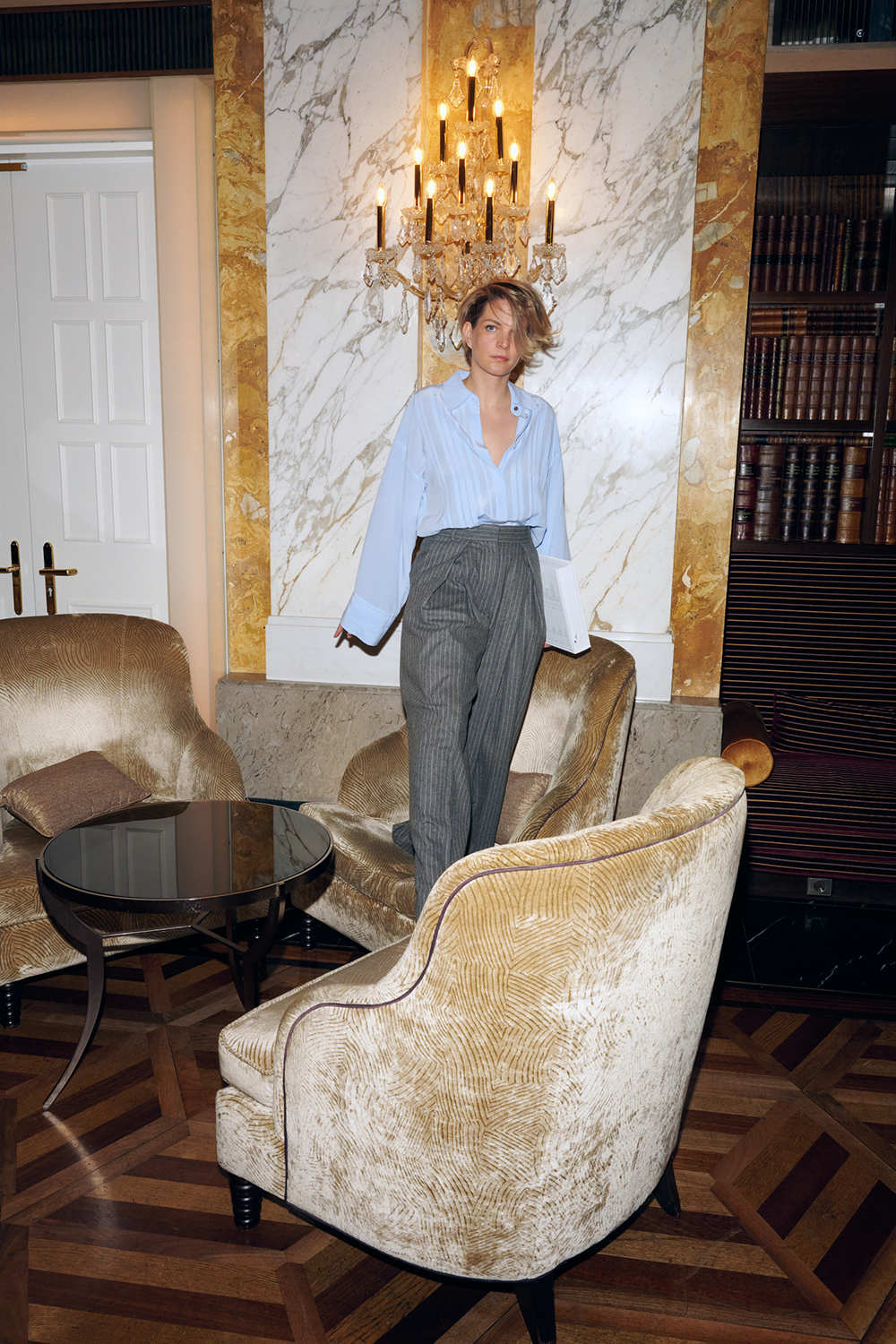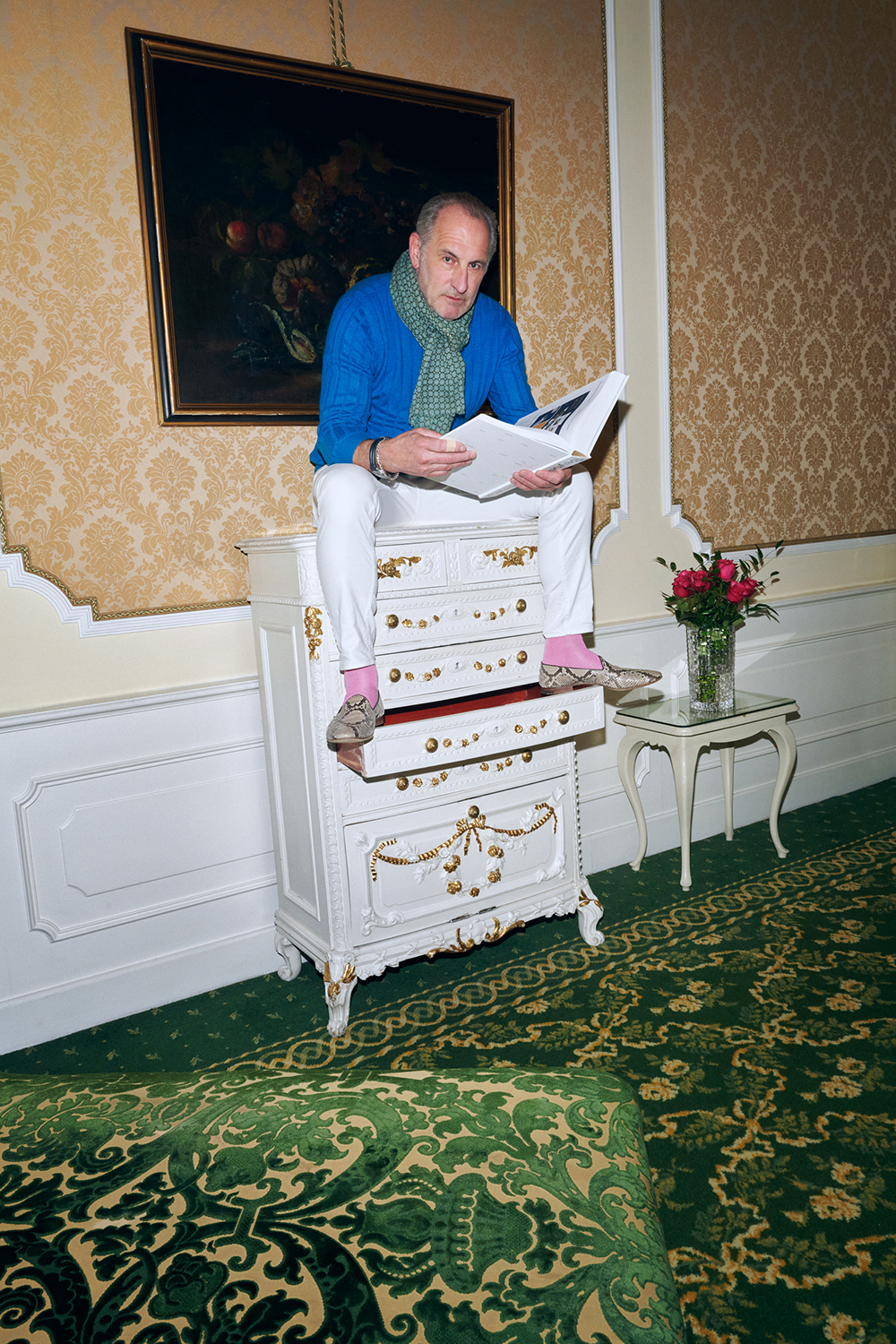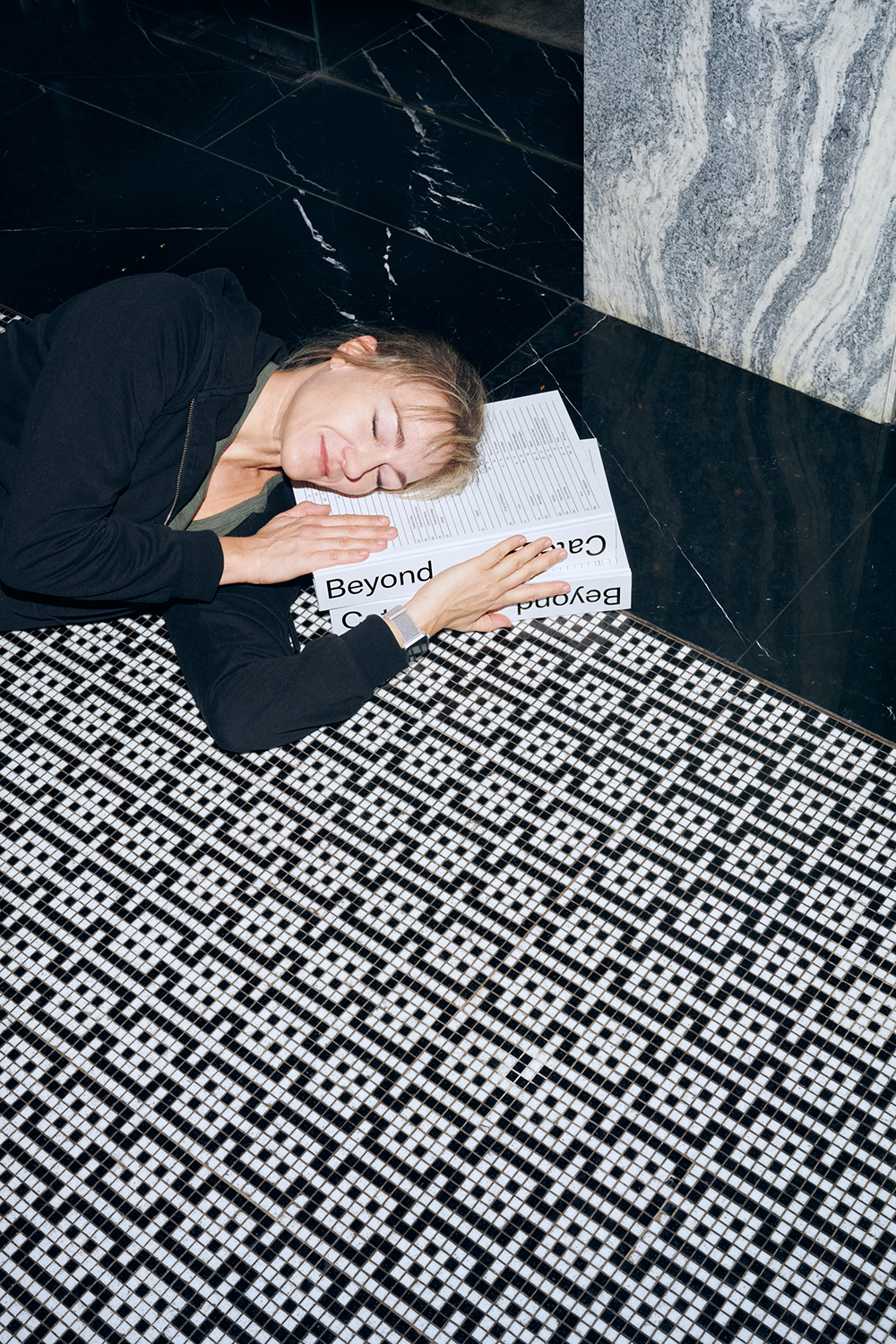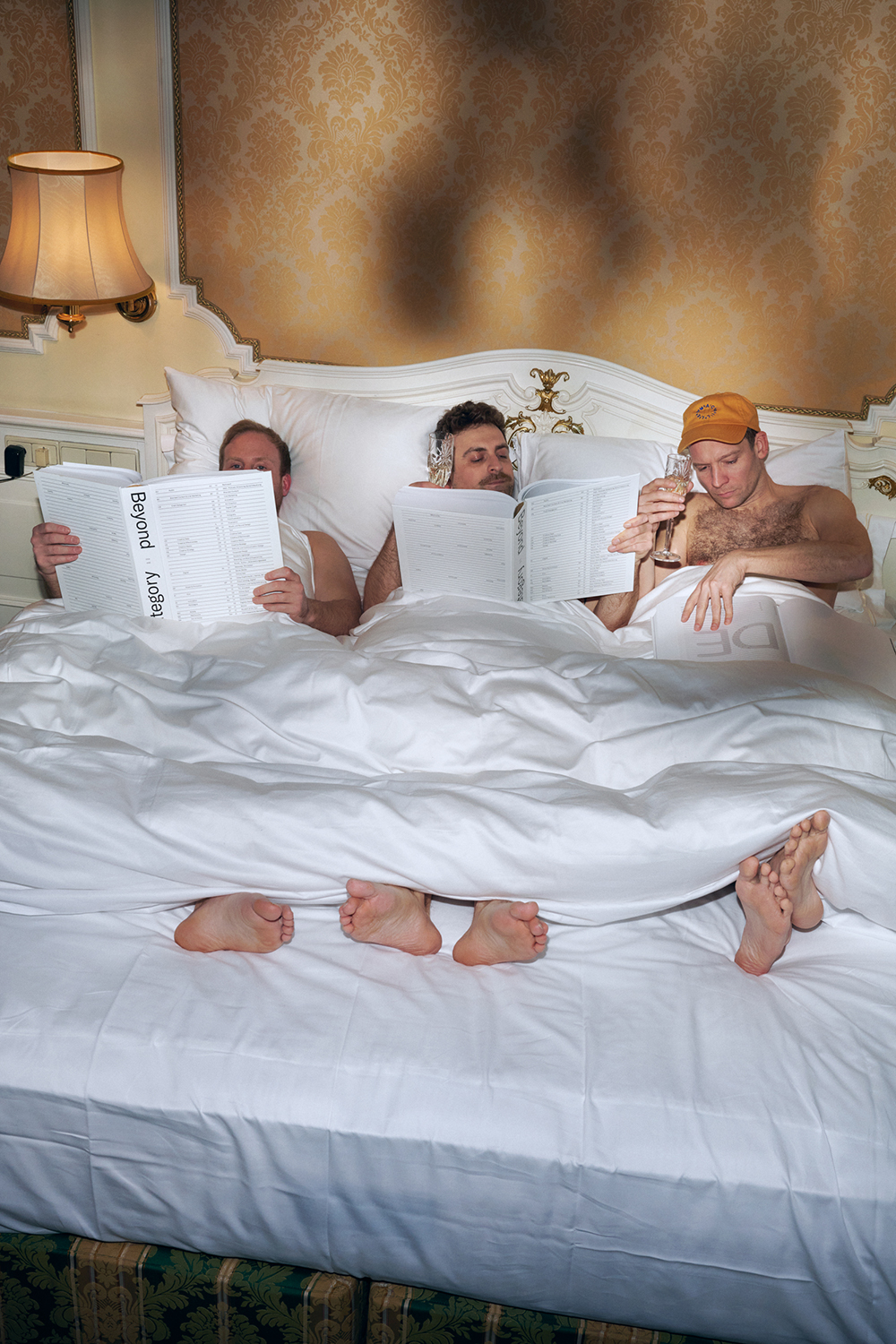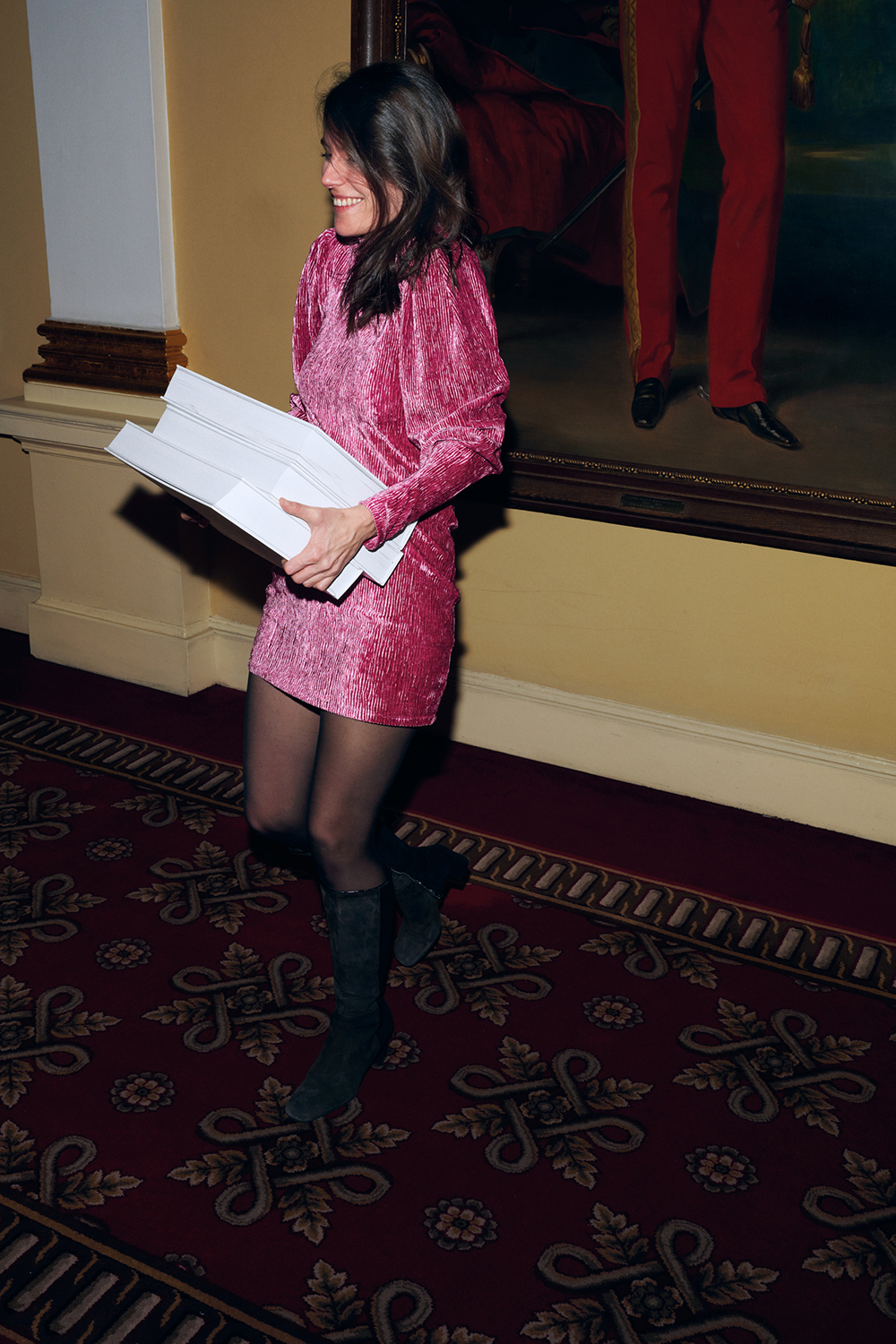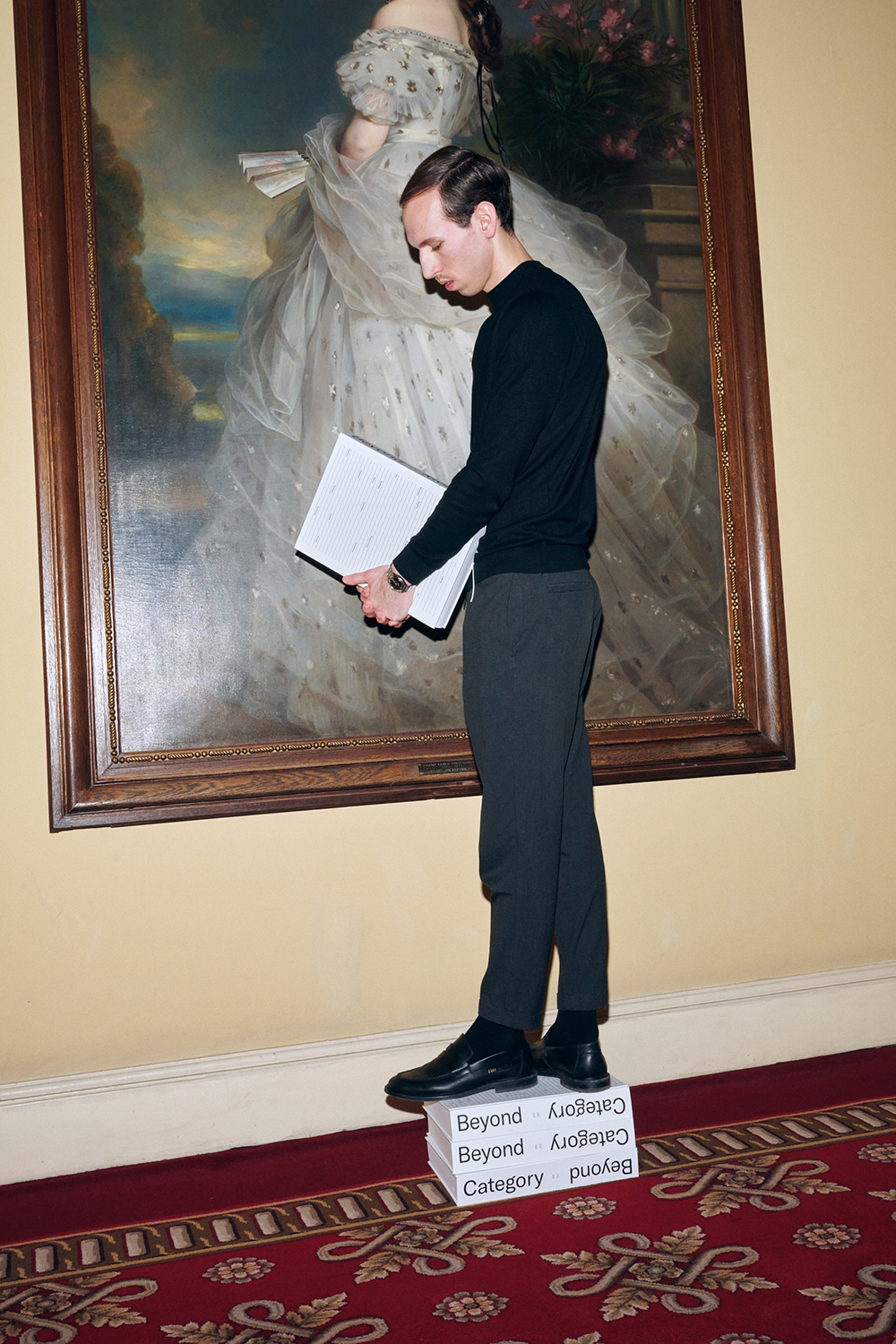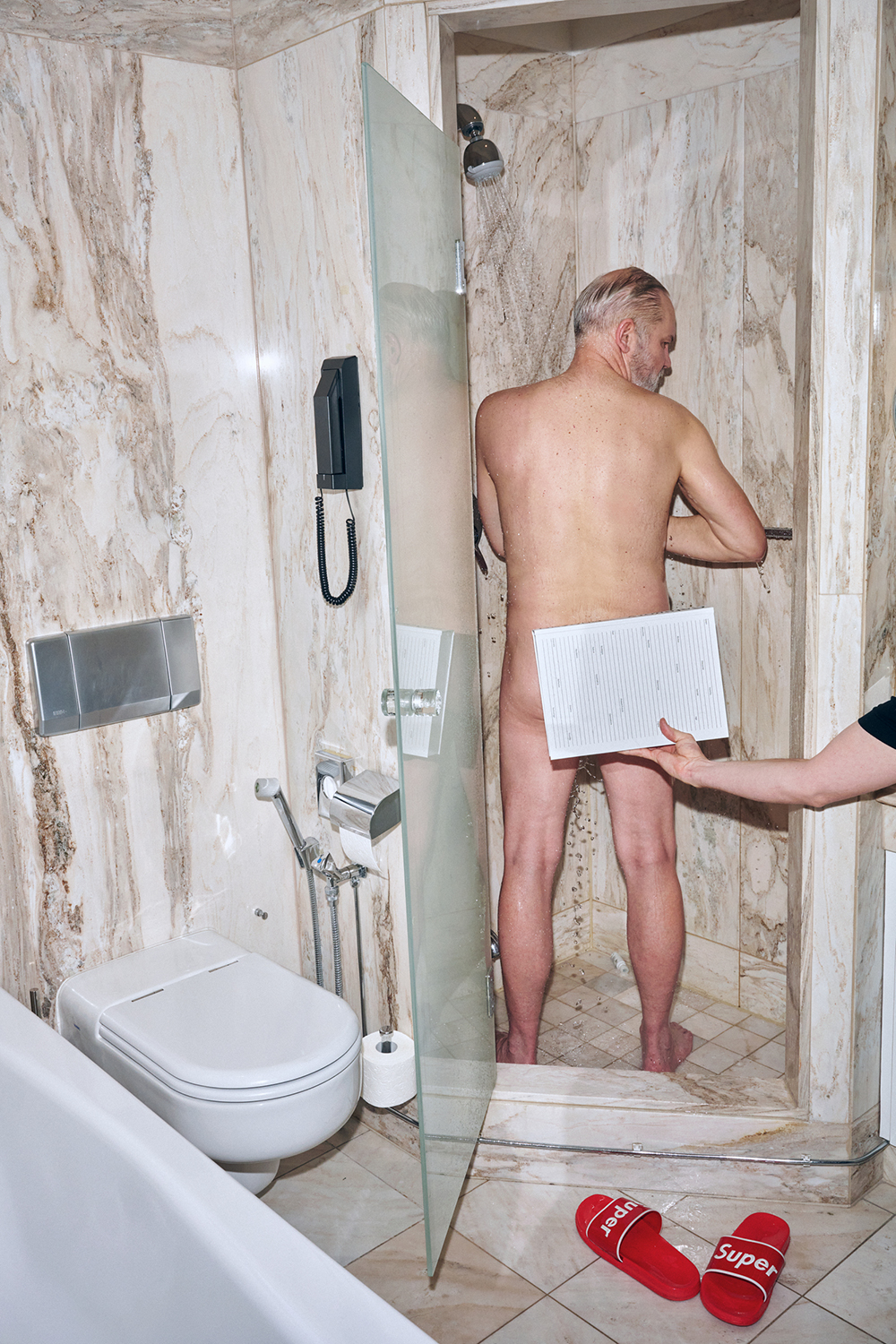 Images © Photography: Marcel Köhler
Concept & Artdirection: 101
Assistance: Susanne Reiterer
Location: Hotel Imperial Vienna