Today August 6th marks International Beer Day, a global celebration of beer that takes place in pubs, breweries, and backyards all over the world. The event, which was first held in Santa Cruz California in 2007, has three declared purposes: first, for people to gather with friends and enjoy the taste of beer, second, celebrate those responsible for brewing and serving beer, and third, to unite the world under the banner of beer by celebrating the beers of all nations together on a single day.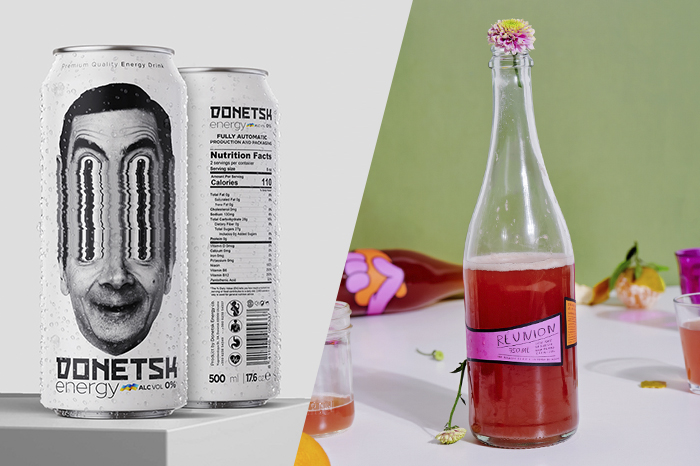 Celebrate Beer Day by expanding your knowledge and horizons of the craft by enjoying new beer brands from around the world 
Participants in the celebration are encouraged to gift each other with beers, raise a glass and express gratitude to brewers and the long history of the craft, and also step outside of their usual circle or comfort zone and explore beers from other cultures. There is no better day than today to expand those beer taste buds. And remember there are more than 100 different styles and subs styles of beers in existence, and thousands upon thousands of brands from around the globe for you to enjoy.  
Celebrate the day and say Cheers! with these 39 cool and contemporary beer branding & packaging concepts – and maybe, crack open a cold one! And if you can't find one to your liking on this list, there's more to explore at B Stands For Brewsky – 50 Beautiful Beer Label Designs.