A man who refers to himself as a paper engineer has made incredible series of geometric paper sculptures which are cut and constructed by hand as part of a process that involves more math than a space shuttle launch. Matthew Shlian has made designs for clients such as Apple and Vogue magazine and has always done it with the distinctive style and dedication he has.
Sculptures which balance between the fine line of art and engineering, are striking in visual and even more powerful when understood the process behind the pieces. As a paper engineer, Shlian's work is rooted in print media, book art, and commercial design, though he frequently collaborates with scientists and researchers who are starting to recognize the practical connections between paper folding and folding at microscopic and nanoscopic scales.
Of his work, he writes: "In my studio, I am a collaborator, explorer, and inventor.  I begin with a system of folding and at a particular moment the material takes over.  Guided by wonder, my work is made because I cannot visualize its final realization; in this way, I come to understanding through curiosity."
See the amazing pieces below, and watch the video to learn more about his process (he admits to failing algebra in high school)!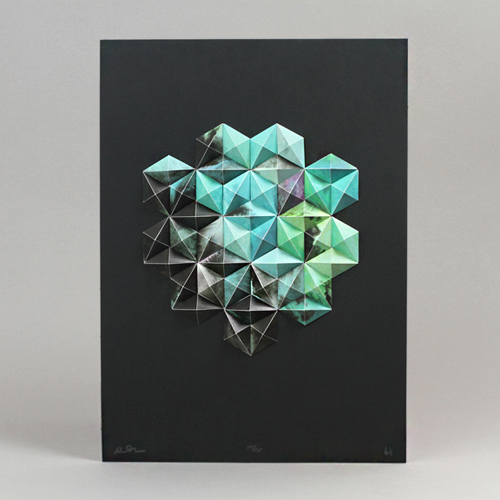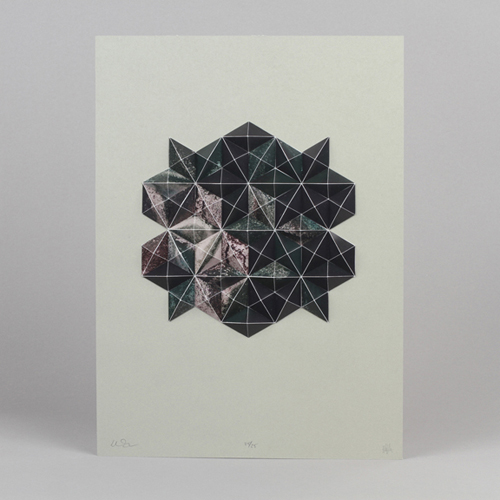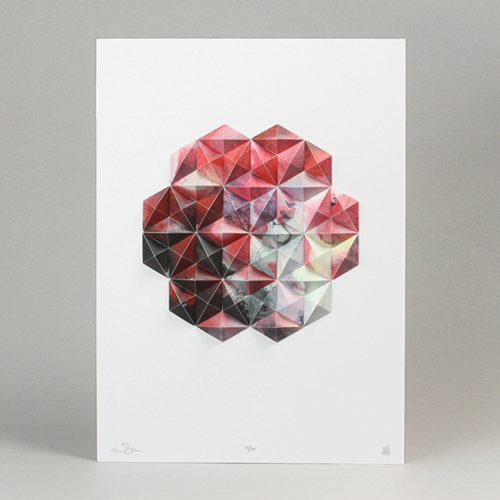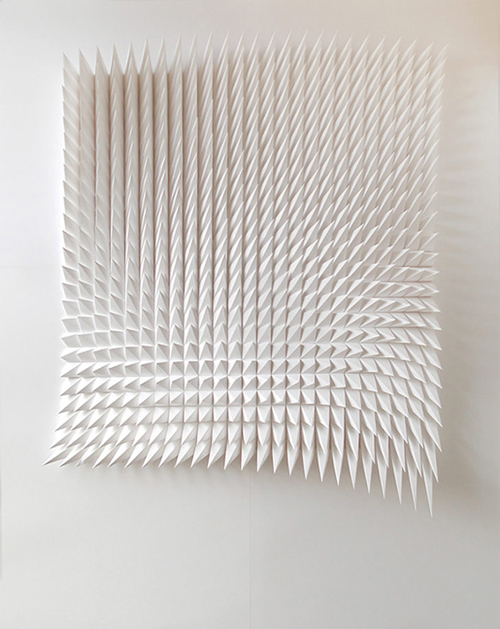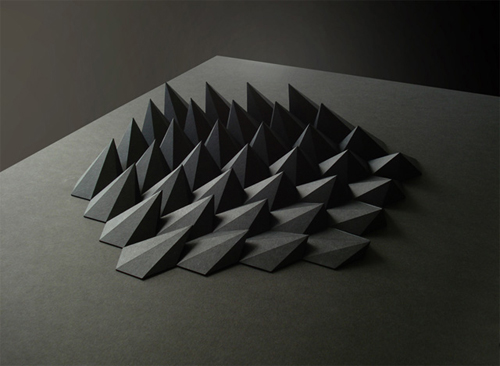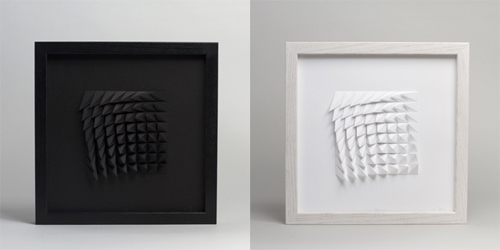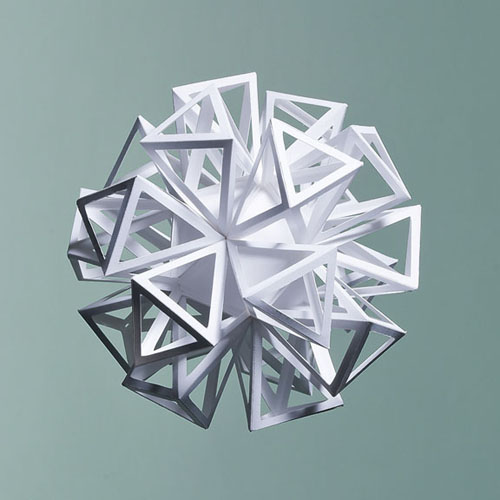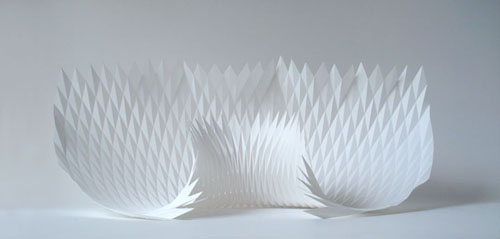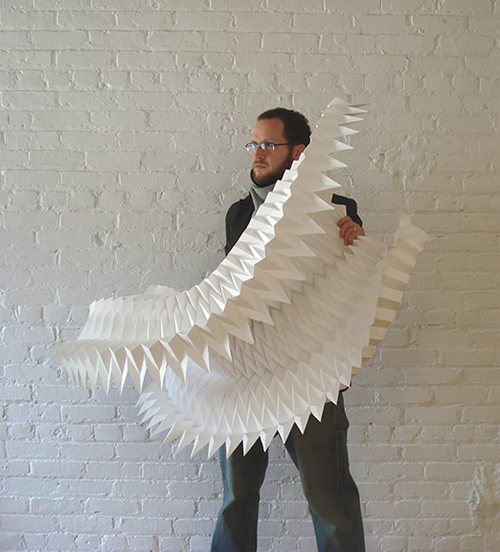 See more of his work here!
Photo courtesy of Matthew Shlian.