LIMB Graphic Design & Illustration Studio in Bratislava, Slovakia, founded by Damian Herb and Daniela Olejníková. A couple of creative friends that lives and works together, combines their knowledge of illustration and graphic design for their mutual clients while working on their personal projects simultaneously.
This seemingly seamless operation of working side-by-side highlights each designers strengths. LIMB lives together shares common ideals and fascinations and critics each other. Both designers are frequent users of digital techniques and are often found sitting side by side in front of the computer, but they've also devoted their work to printmaking, paper, and craftwork. This his and hers, modern versus traditional, yin and yang composition work for them. They aim to create complex yet relevant solutions for their clients, by merging graphic material with typography and illustration.
Damian, a graphic designer with two years of industry experience and a bachelors degree in Visual Communication at the Academy of Fine Arts and Design in Bratislava creates timeless designs based on traditional, more conservative approach. His made-to-measure typography is a characteristic feature in his work, which links, as well as distinguishes between individual projects. As Daniela, who is a masters graduate of the same prestige Art and Design Academy but of the Department of Printmaking and other Media, uses traditional techniques as linocut and serigraphy in her illustrations. She combines them with strokes of stylus, brush or tablet pen, and layered and overprinted colors and patterns have become her trademark.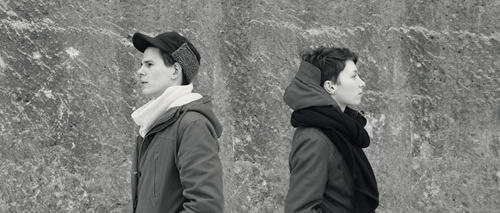 LIMB – Damian Herb and Daniela Olejníková
Combining the two creatives styles, Damian's more modern, sleek and clean style with his use of icons, images, and typography with Daniela's free hand-drawn illustrations seem to be in great balance. The friendly duo states that they are each other's best critics. When working on a project together or even separately they can always ask the others opinion and get a straight answer. This must be the secret behind the duo's success.
Working for clients together and separately they cover as much of the design field as possible, not restricting themselves from new experiences their favorite projects are the ones that push them to start doing and thinking of things differently. If you want to know more what the Slovakian duo is up to lately, head over to their facebook page and see for yourself!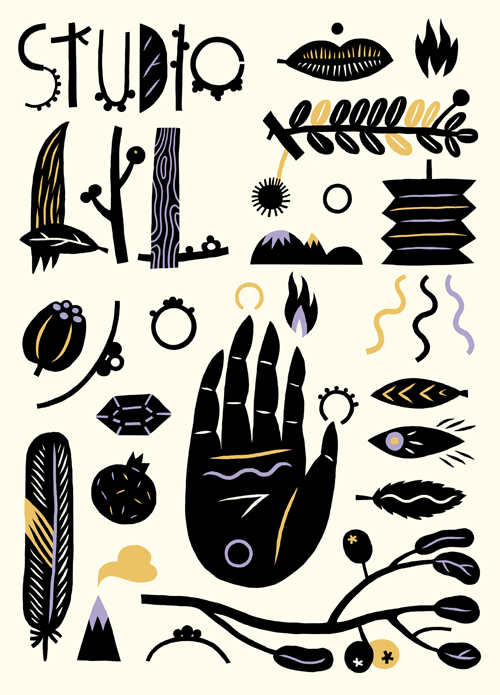 A poster for jeweler Liat Gilad and her Studio Lil from Israel.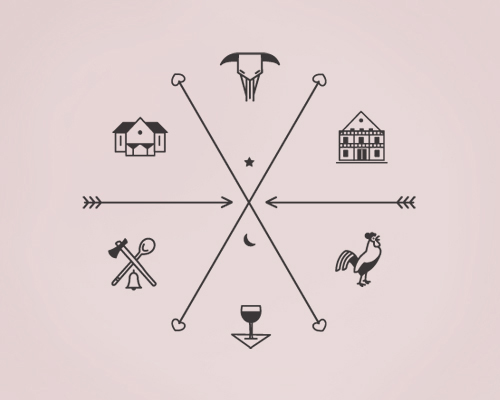 Illustration made for Farmap website.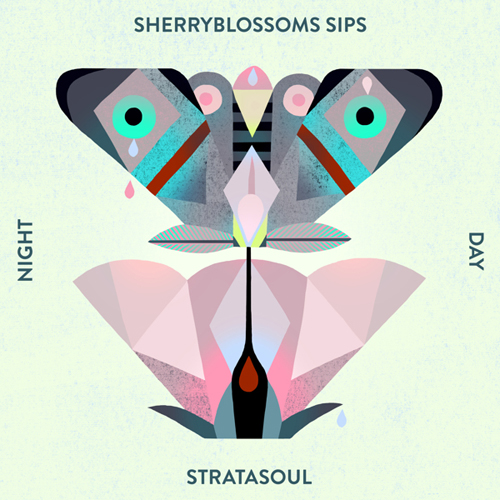 Cover for Stratasoul, an electronic producer based in Bratislava. Mini-EP "Sherryblossoms sips".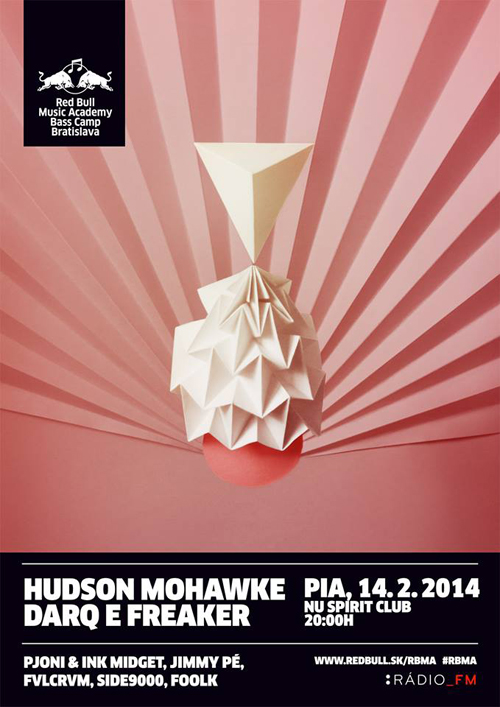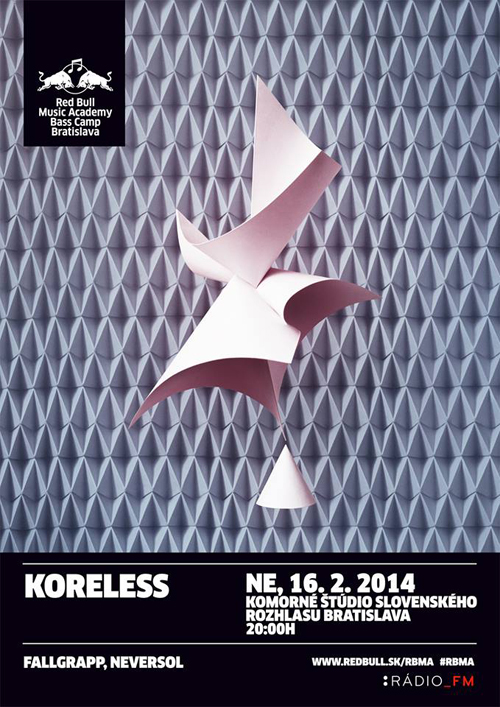 Artworks for Red Bull Music Academy, RBMA Bass Camp Bratislava.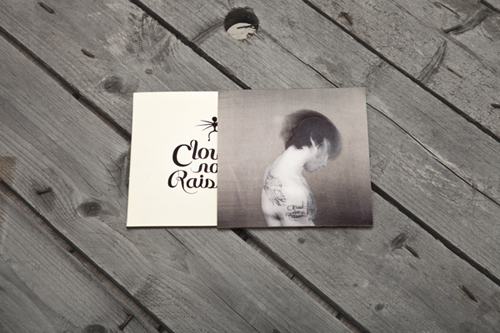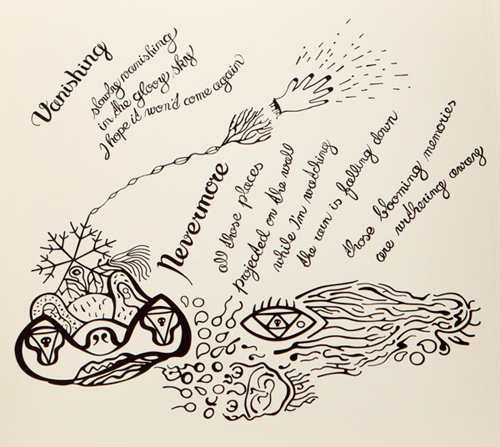 Debut solo album of electronic pruducer Pjoni is an intimate confession of his personal life. The design of the booklet creates organic composition of his drawings, lyrics and photos.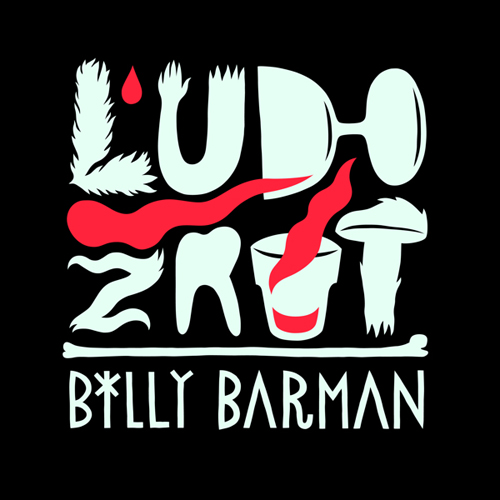 Illustration for Billy Barman, Slovak musical band.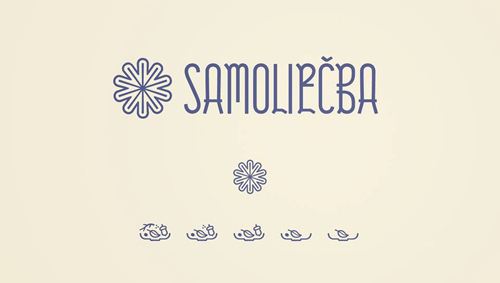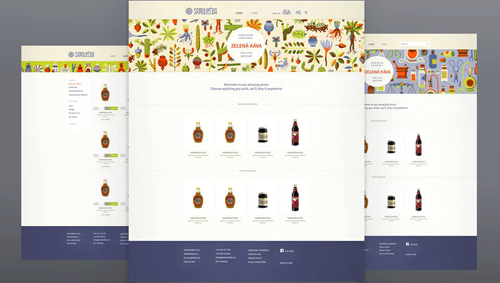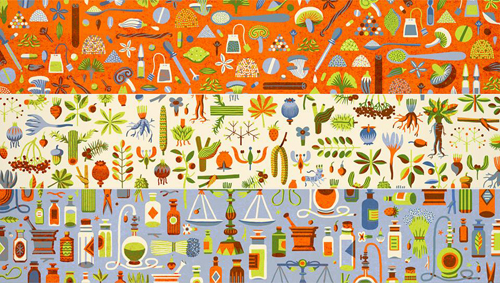 Visual identity for Samoliecba online shop.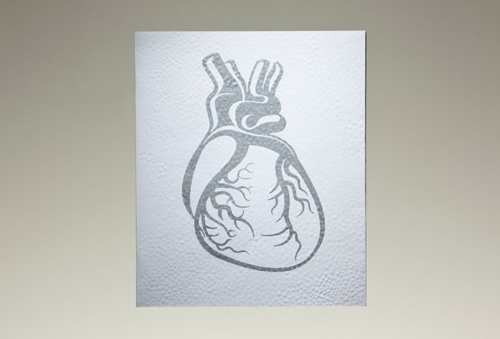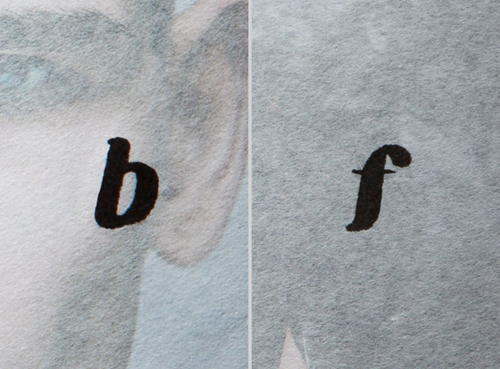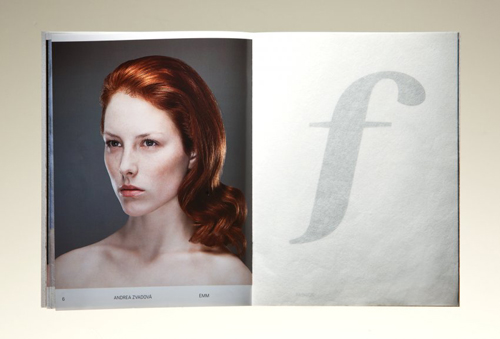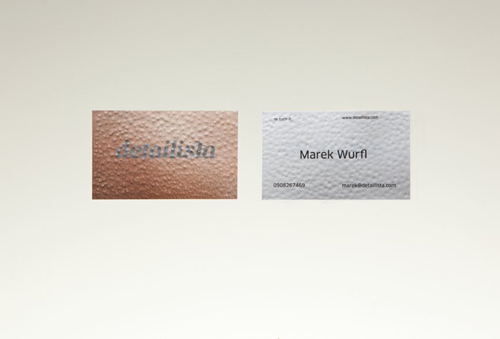 Concept of corporate identity for retouching studio inspired by goose bumps on naked woman's body.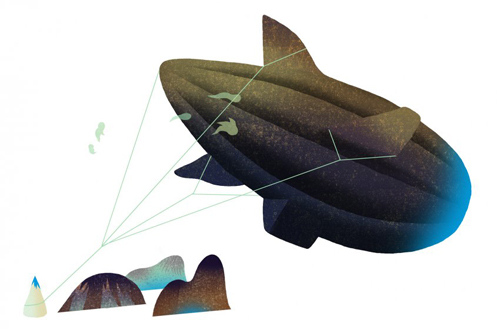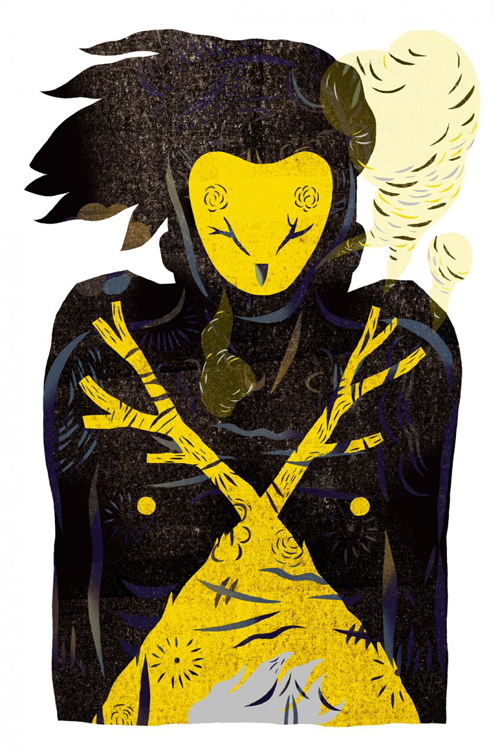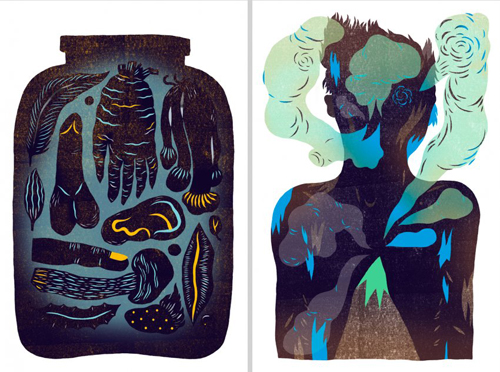 Daniela Olejníková's solo exhibition in T-Gallery.
Photos via LIMB