A Hungarian native based in Budapest, Lehel Kovacs owns a degree in window dressing and has worked as a graphic designer. In the past few years he has, however, won praise for his numerous illustrations for clients such as the Rolling Stones magazine, The New York Times and Threadless. In his professional as well as personal work you can sense the joyful approach Kovac has towards his work, often charming the viewer with interesting color schemes and great compositions.
With a degree in window display, Kovacs has been claimed to have a great eye for setting a scene, creating an overall style or just creating an interesting balance of imaginary and handmade calligraphy. He combines hand-drawn elements with digital illustration techniques, with a graphic design background that shows! He has projects from a wide range under his belt, working for multiple clients and personal projects simultaneously.
Kovacs' work feels almost timeless, and I wouldn't mind having a few of his designs hanging up on my wall. Illustrations that combine line drawn architecture, popping colors and hand made typography are definitely my favorites!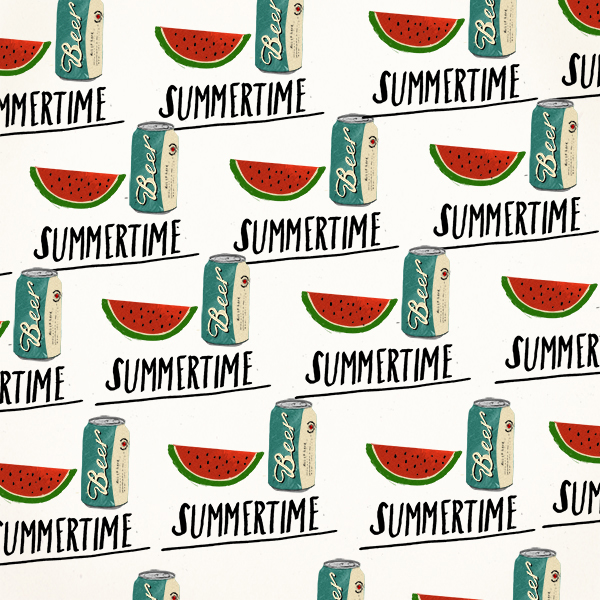 Summertime
For a larger crowd Kovacs is probably best known for his Google Street View ABC – a series of illustrations of cities from around the world (one city for every letter of the alphabet) created using the Google street view function. Each image is stripped down to outlines, then strategically colored partially, highlighting the main point of the place. But make sure to check out all of Kovacs work, and follow him on facebook to see all of his latest pieces!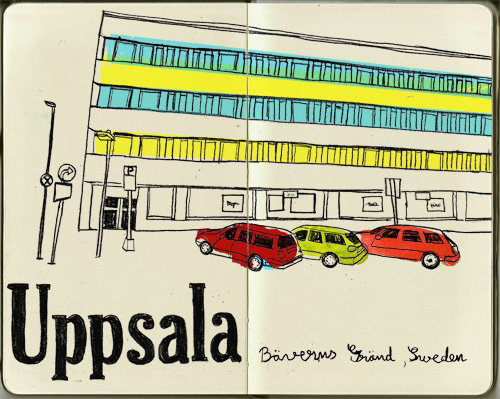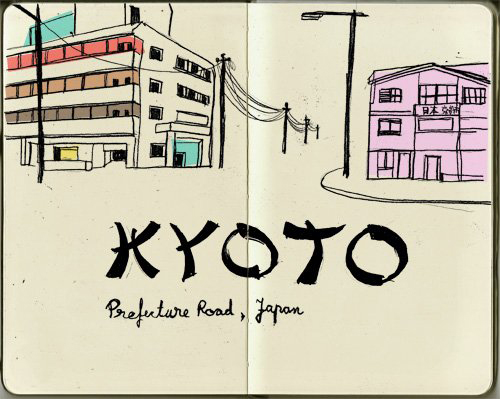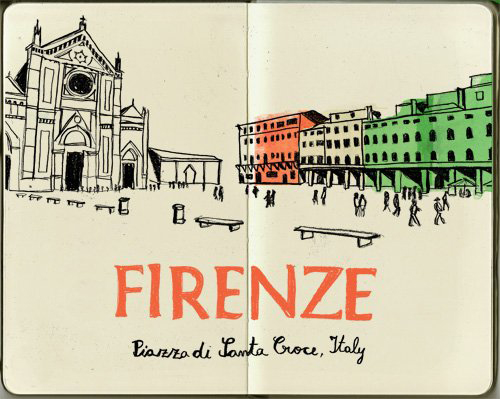 Google Street View ABC – Uppsala, Kyoto, Firenze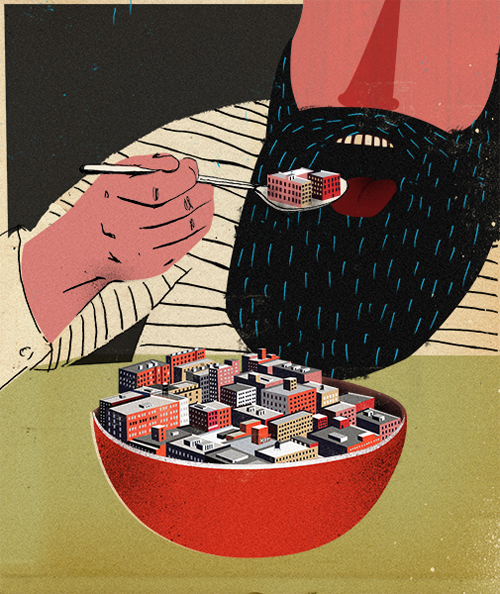 City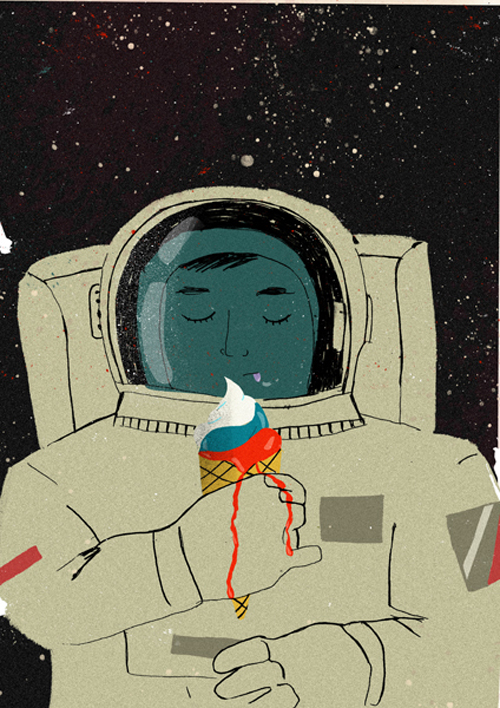 Spaceman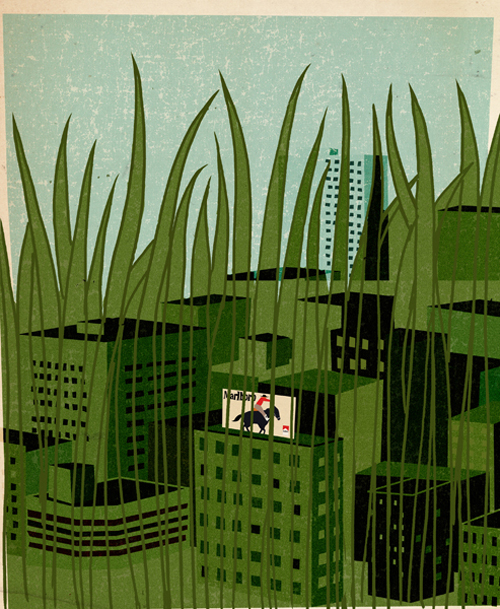 Grass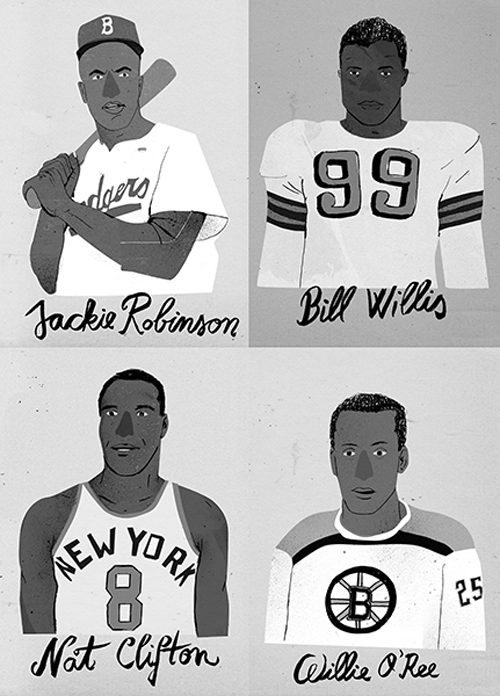 Portraits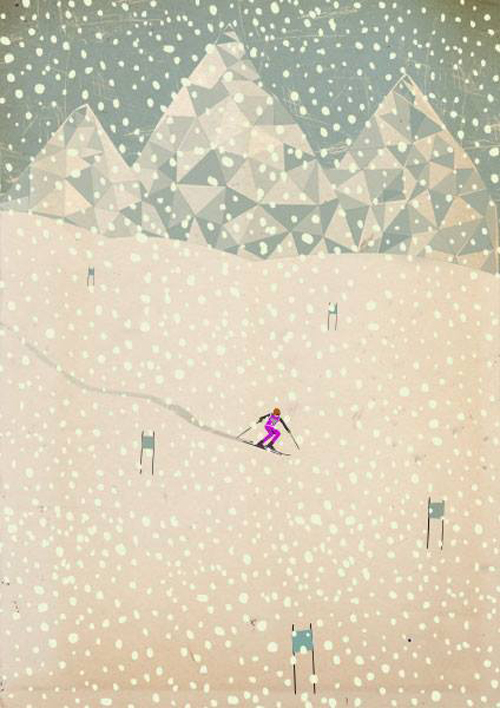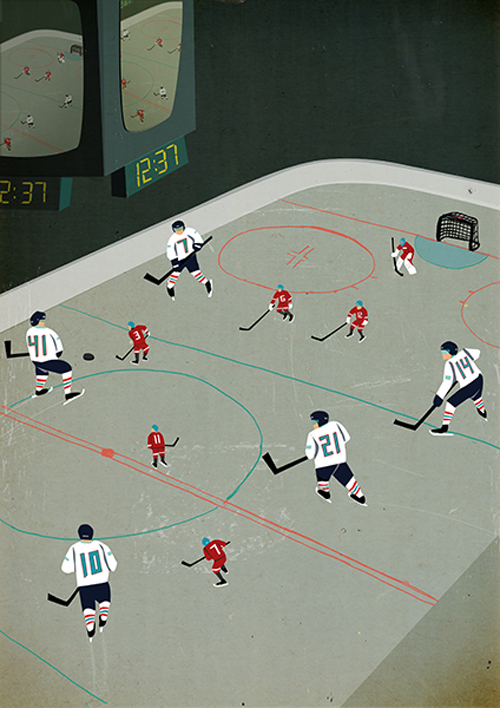 Winter Sports
Photos via Lehel Kovacs