Franfurter Buchmesse is without any doubt one of the most important events in the publishing industry worldwide and a big source of inspiration. We flew in for a day to do some trend spotting and to take a closer look at the books in the spotlight.
Our visit to Frankfurt Book Fair confirmed: reading is popular as ever. There is no doubt that the publishing industry is changing and ebooks and self-publishing are huge trends at the moment, however, at the same time, we could witness a trend toward artistically made, high-end, beautiful books: from novels to photo and art books. "Readers want tactile books that they can touch and leaf through or even smell. Publisher Steidl has a book Perfume. We want something that we can really hold and feel," explains Juergen Boos, the Director of the Frankfurt Book Fair in an interview with Deutsche Welle. Below you can find some of our favorite books and impressions.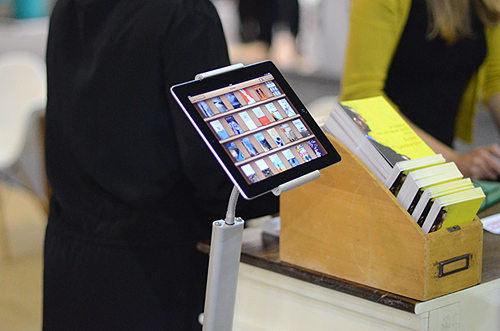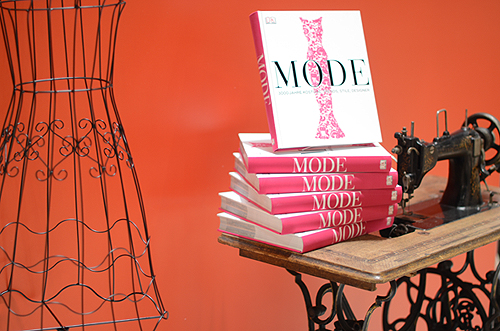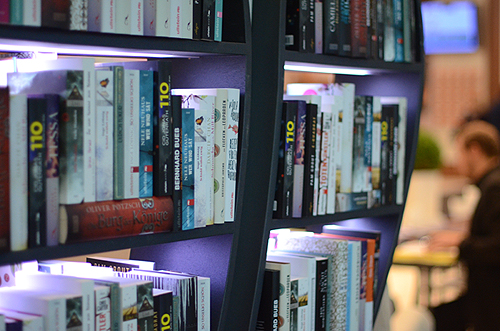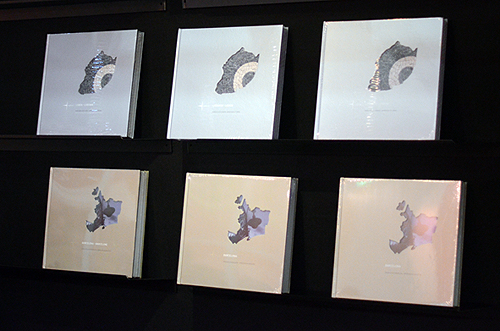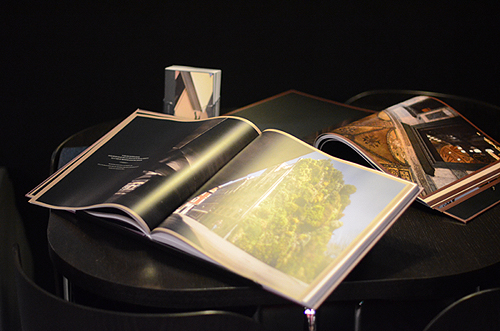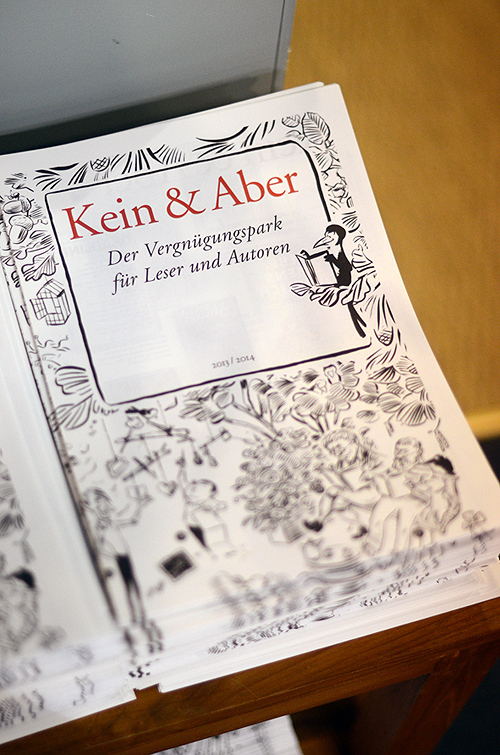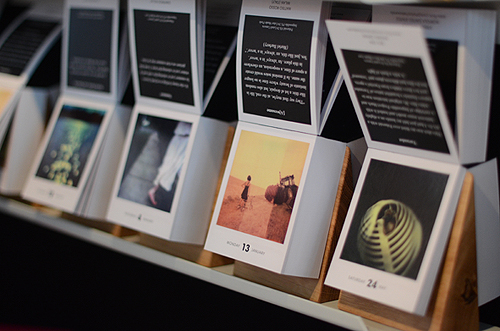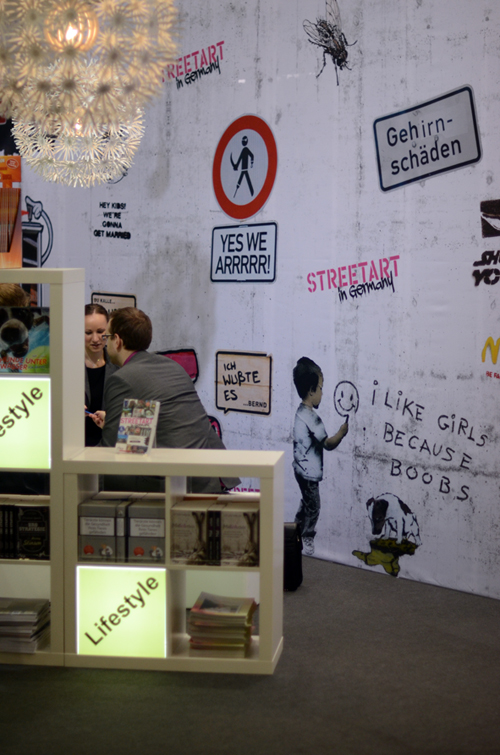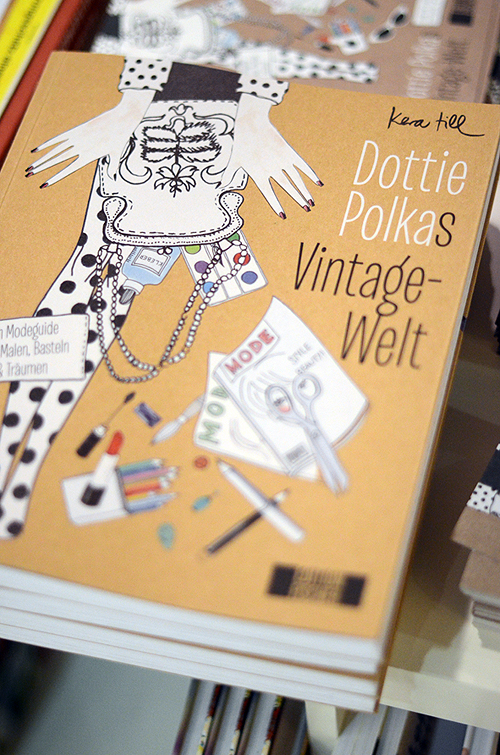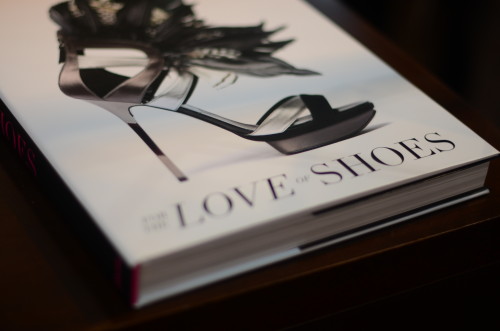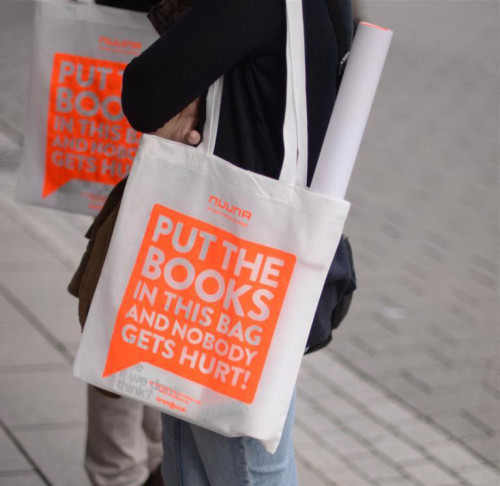 Artic Paper and publishing house Steidl Verlag took this trend a step further with their Munken Works Collection which was presented at their booth at the Book Fair. The Munken Works Collection transforms Munken natural paper into design objects, which come in five different sizes ranging from Small (7cm x 12cm, three tablets à 50 sheets) to XXL (33cm x 33cm, 180 sheets). The collection is intended for artists, paper lovers and mind nomads and suitable for the office, on the go, at home or in the studio. Our favorite was definitely the XXL version (green) which you can twist and turn.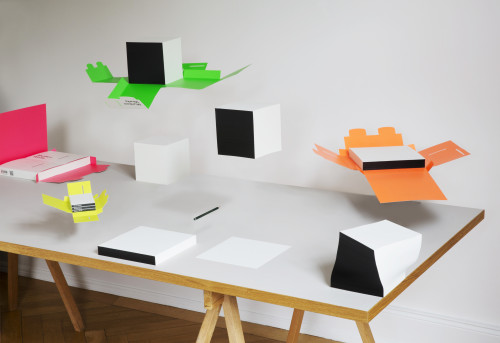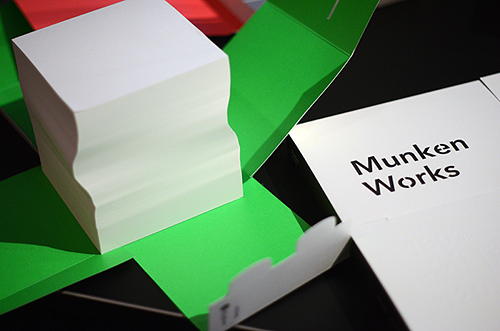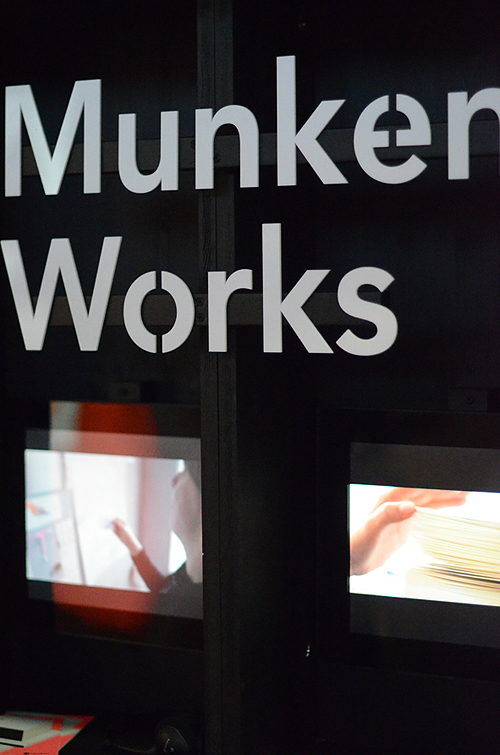 We also really liked the breathing book installation by German artist Edith Kollath as well Sandra Kühne's delicate map installation made of paper. Both works were on show at the fair and created during the artists' scholarship at the Munken Works Space in Berlin this summer.