Iva Viljevac, a law student from the Faculty of Law in Zagreb, likes to make jewelry for herself in her spare time. Her love for jewelry developed early on in elementary school after attending a jewelry making course. And over time, others began noticing her jewelry too, turning her hobby into a business. Today, she has a shop in the center of Zagreb and is a well-known Croatian jewelry designer.
Iva Viljevac handmade jewelry is worn by women who dare to stand out, who value something different, elegant and distinct. Over time, Iva has grown her namesake jewelry range and also added a collection "for him". The designer reveals that most of the jewelry making process takes place in her head, as every day an idea goes through her mind. Then she usually adds more motive and ideas into one piece of jewelry, still in her imagination, and only later does she sit at her desk, to concretize her ideas.
The material Iva uses in her creations varies, from plastic, glass, metal, wooden beads, leather, various chains, precious and semi-precious stones, to Swarovski crystals, river pearls, inevitable pins, feathers, and more. Personalized and minimalistic, the pieces fit perfectly with diverse styles. Iva makes jewelry with love because she adores what she does, and her every creation includes a little variation so that each lucky owner has a unique treasure to cherish.
Such precious jewelry deserves beautiful packaging. For which she has chosen the IQ Selection Board, in 250 g available at Europapier. Its brilliant whiteness, smooth texture, and packaging quality have all gone into the decision. Additionally, Iva wished that some of her jewelry accompany recycled packaging and that is the reason why she picked Via Felt, Ginger in 300 g. The paper has a distinctive felt-marked finish and natural inclusions of recycled material, which goes beautifully with her simple and elegant jewelry.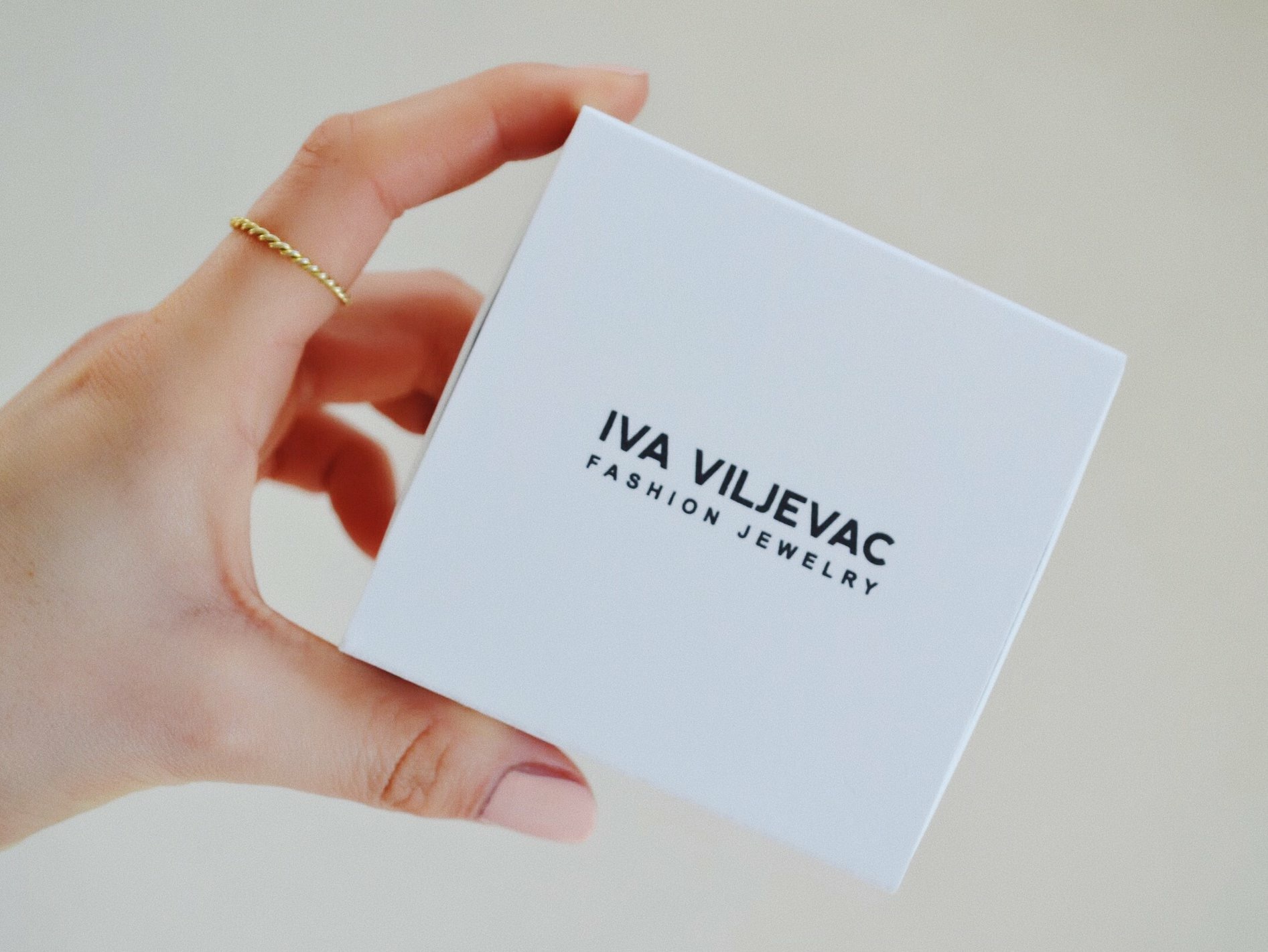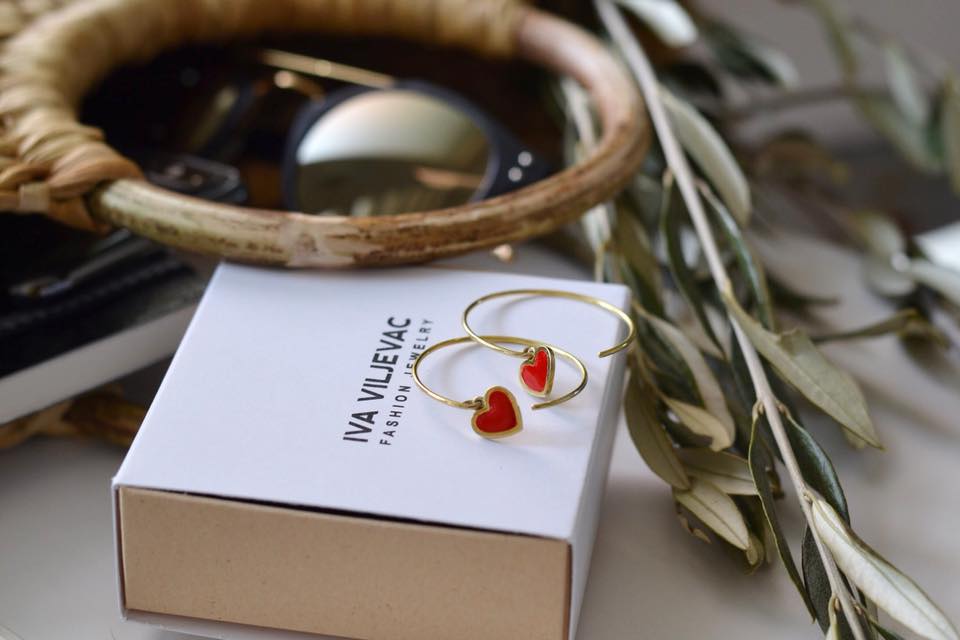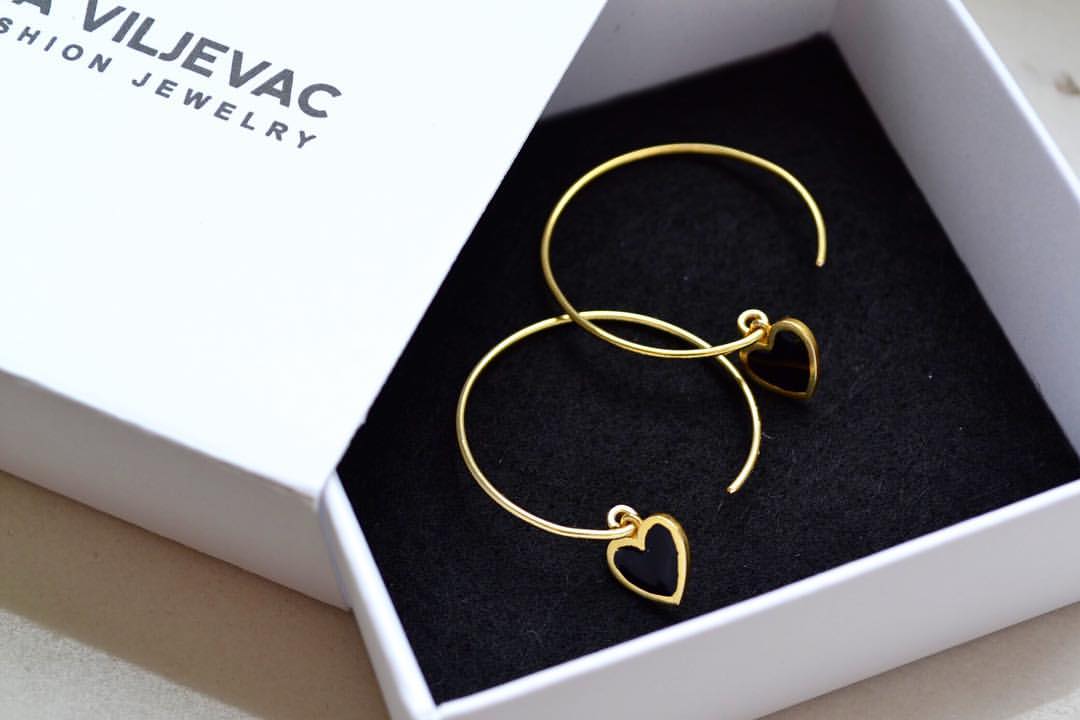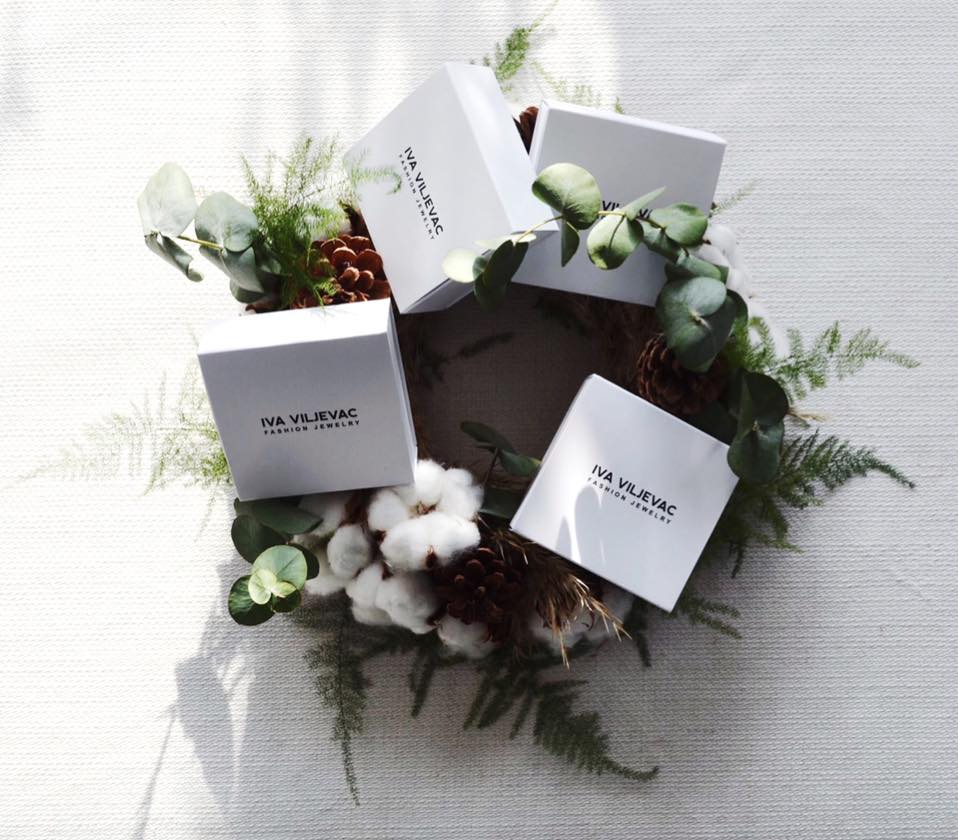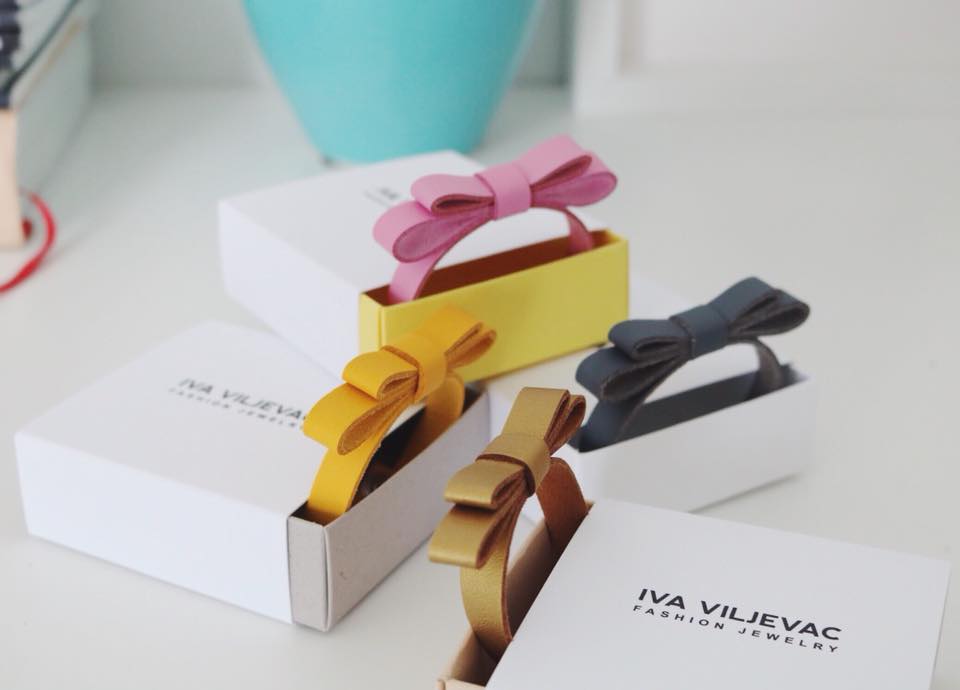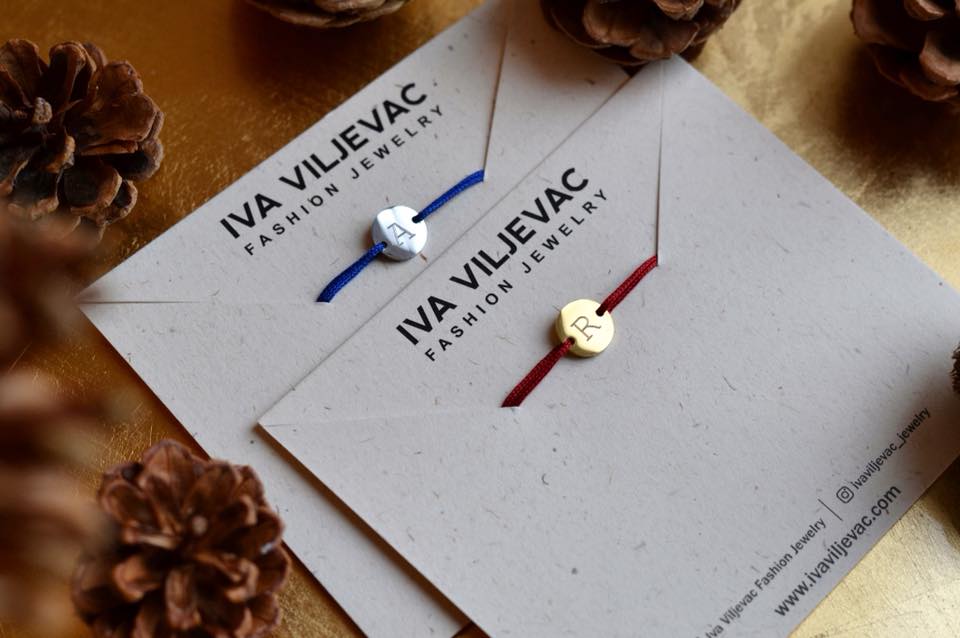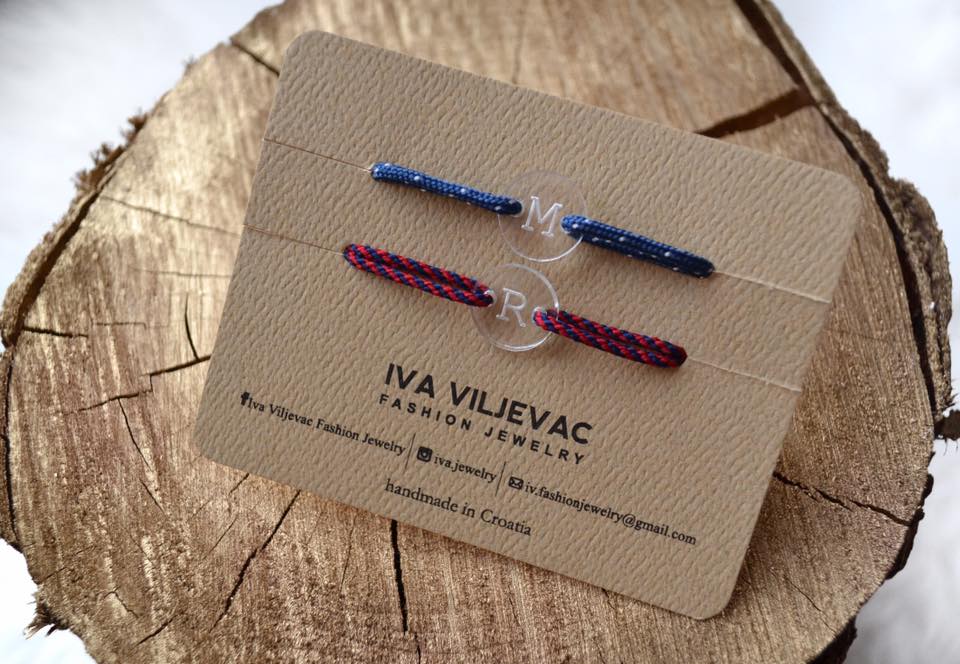 Images © Iva Viljevac