Jap Sam Books, headed by Eleonoor Jap Sam, is an independent international publishing house based in the south of the Netherlands. Publishing titles exploring developments in architecture, art, philosophy, design, photography, and theory, as well as fields that touch them, such as urbanism, landscape, sociology, and history – Jap Sam books reflect on these topics with a critical and multidisciplinary approach. Each published title is produced in close collaboration with the contributor, with inspirational and beautiful results.
We got an exciting opportunity to talk to Eleanoor Jap Sam, and ask her a few drilling questions about Jap Sam Books, and her professional view on the future of art books and publishing.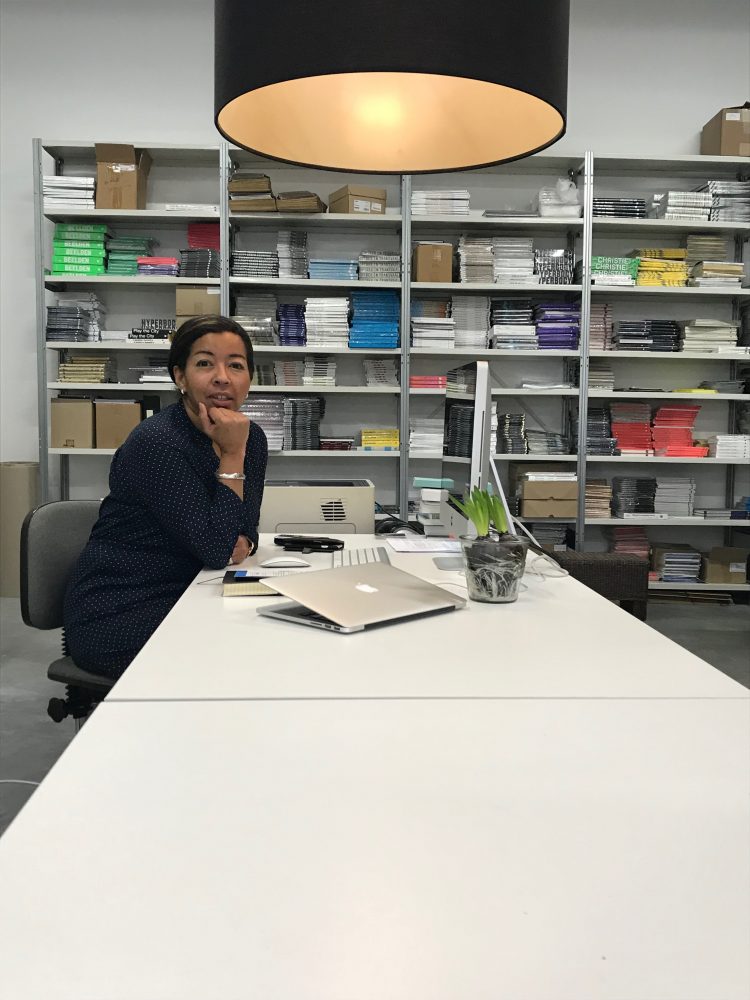 How have art books developed at Jap Sam Books over the last years?
In 2002 I was one of the co-founders of publishing house episode publishers. This publishing house published books in the fields of contemporary art, architecture, and photography. In 2009, when episode publishers were divided into two new publishers, Jap Sam Books was established. Our focus is to publish titles that explore developments in architecture, contemporary art, philosophy, design, and theory as well as the fields that touch them, such as urbanism, landscape, sociology, and history. The last years the collaboration with individual artists has increased, leading to an increase in the number of monographs and artist's books or books on art theory that we publish.
What current or upcoming trends do you see happening in the art book world?
At the book fairs where I often attend, there has been a clear trend in recent years in the number of smaller independent artist's books, self-published, produced in smaller editions using all kinds of manual techniques.
But having said that, the field of art books is so broad that it is difficult to talk about trends. I sense that there is a lot of attention for beautifully designed books, with special features and beautiful paper types, produced sustainably and in an environmentally conscious way. That is also where our focus lies.
In this digital era, how do you see the future of books and more specifically, art books?
In recent years, it has always been emphasized that the future of publishing is digital. For artists, a monograph is very important because the book is an extension of their practice. It extends the reach of their work and is an important promotional tool. Especially when publishing art books, it is difficult to digitally transfer the power of printed full color into an e-book. At Jap Sam Books we publish less than 3% digital books.  
I believe in the printed book, of course, sustainable and environmentally conscious. I buy a lot of books myself, sometimes I have the feeling that I really need a certain book, but I never look at the year of publication, whether it's a new book, whether it's innovative in its form. The content is mainly leading. Of course for literature and books without illustrations reading an e-book is really easy, but because I already have to read a lot digitally for my work, I find it important to buy books for my relaxation and inspiration just in a printed form. And sometimes they just lie nicely on a high pile, and they inspire me just by looking at them. So I definitely am a believer that paper will outlive the digital age.
… because I already have to read a lot digitally for my work, I find it important to buy books for my relaxation and inspiration just in a printed form. And sometimes they just lie nicely on a high pile, and they inspire me just by looking at them. So I definitely am a believer that paper will outlive the digital age.
How important is paper for you? Do you see any paper trends here? Past – Now – Future
Paper is really very important. How it feels, the thickness, how the images and text are printed on the paper. So the selection of the paper by the designer, artist, and publisher is really something that takes time for every book. I don't really have one particular paper I would say is my favorite, but at Jap Sam Books we publish a lot of books with uncoated papers. About any paper trends, it depends again on the use of the paper, the designer I work with and the book concept. In the Netherlands designer and publisher, Esther Krop started De Monsterkamer (Sample Room), an independent platform for designers, publishers, and graphic professionals. It is a great initiative, and Monsterkamer offers an extensive and up-to-date collection of paper from Dutch as well as international companies. We advise some designers or artists that we work with to visit De Monsterkamer in Amsterdam so that they can see the developments in paper, and see the trends in paper.
What about production and converting trends in the area of book production?
At the moment in the Netherlands, a lot of designers like to have the book saddle-stitched, with an open spine or Suisse binding. These kinds of binding methods are very popular at the moment.
Do you have a preferred book that came out in the last years, and if so, why was it so special for you?
One of my favorite books that we published is The Living Surface (photo below). An alternative biology book on stains by Lizan Freijsen. The book is the result of a very close collaboration between artist/designer Lizan Freijsen, design studio Renate Boere and myself. It was a team effort that resulted in a special book in concept and design about the fascination for stains and the resulting work of Lizan Freijsen (carpets, textile). The book was awarded: Best Dutch Book Design 2017, European Design Award 2019 (Brons), International Design Award 2018 (Shortlist) and German Design Award 2019 Gold.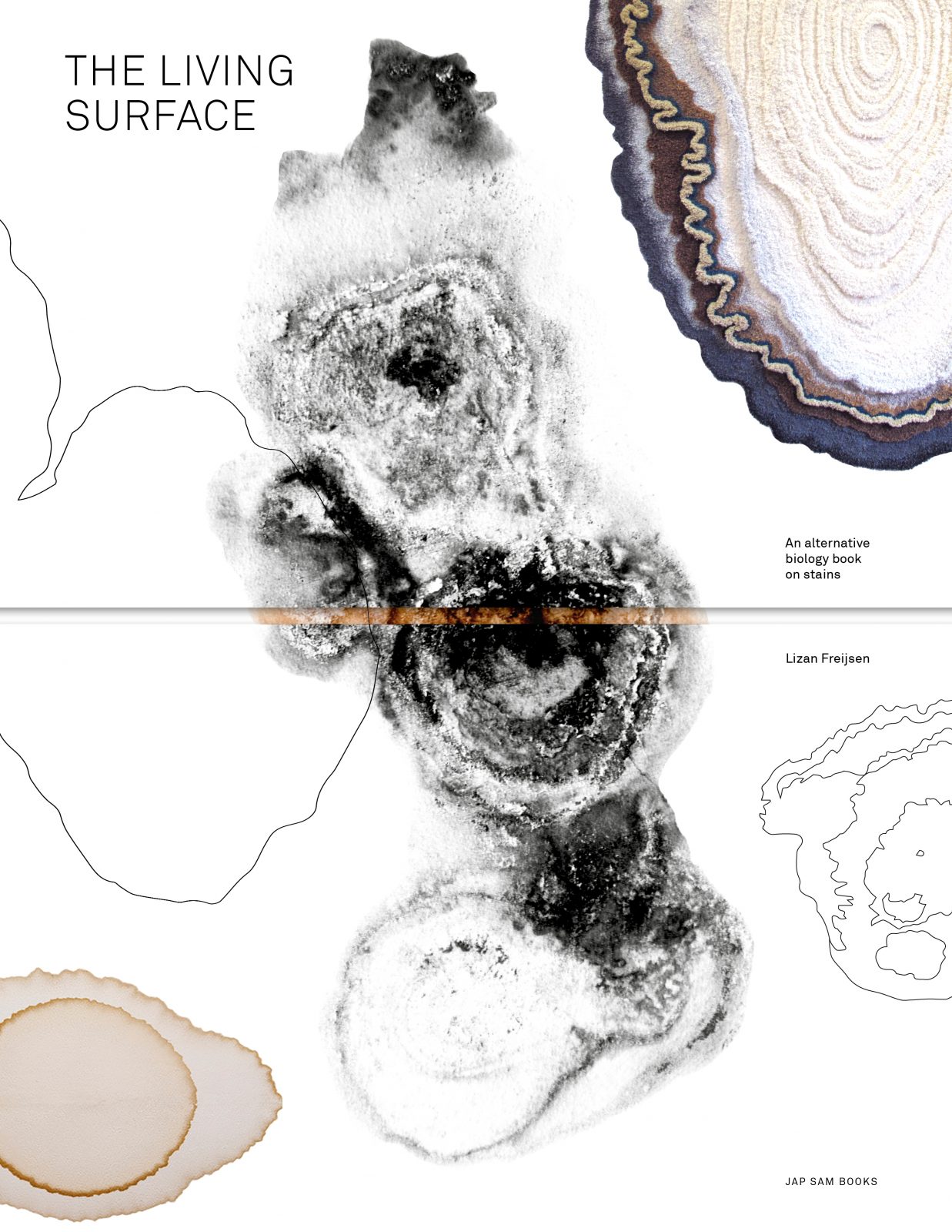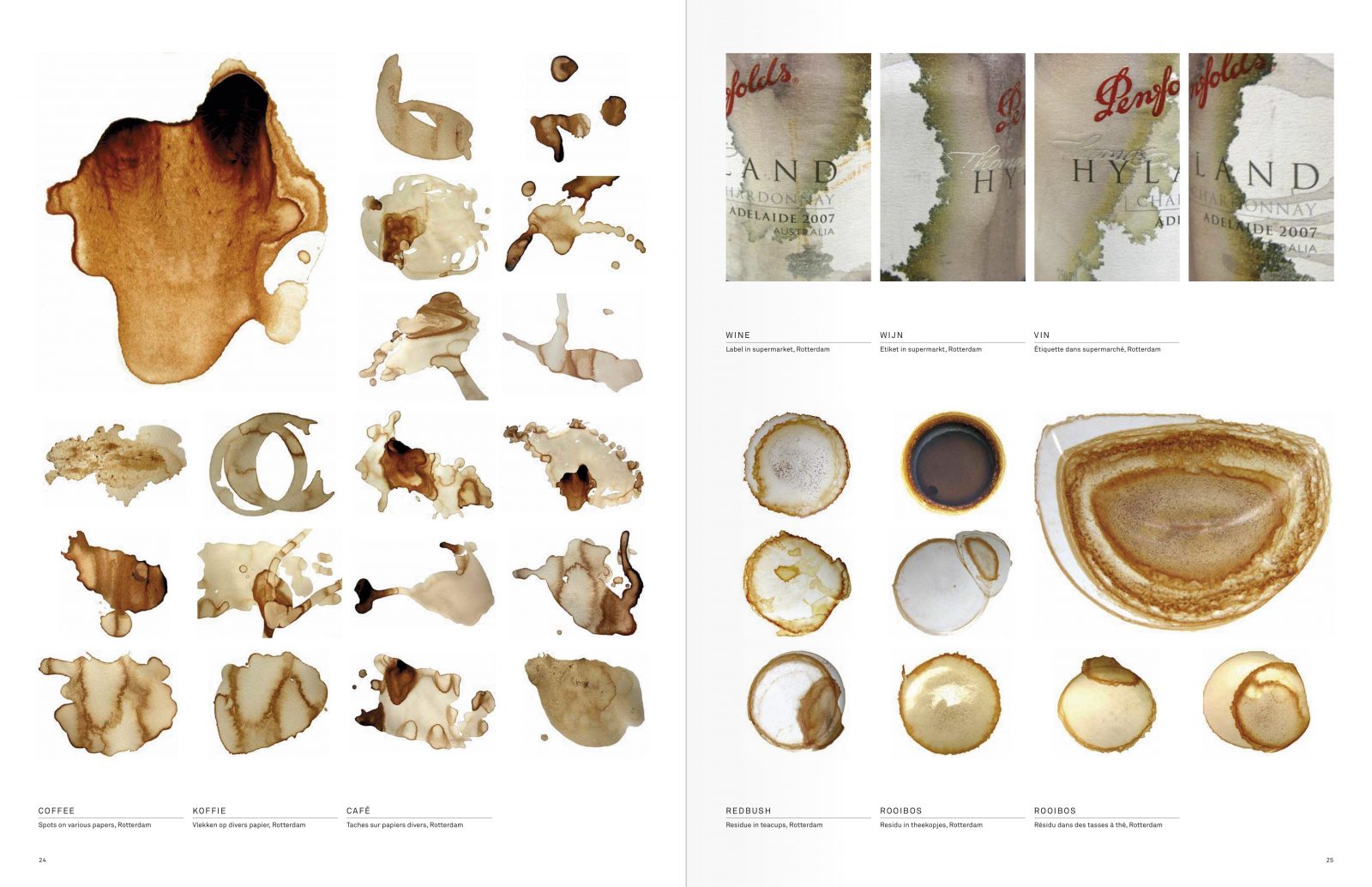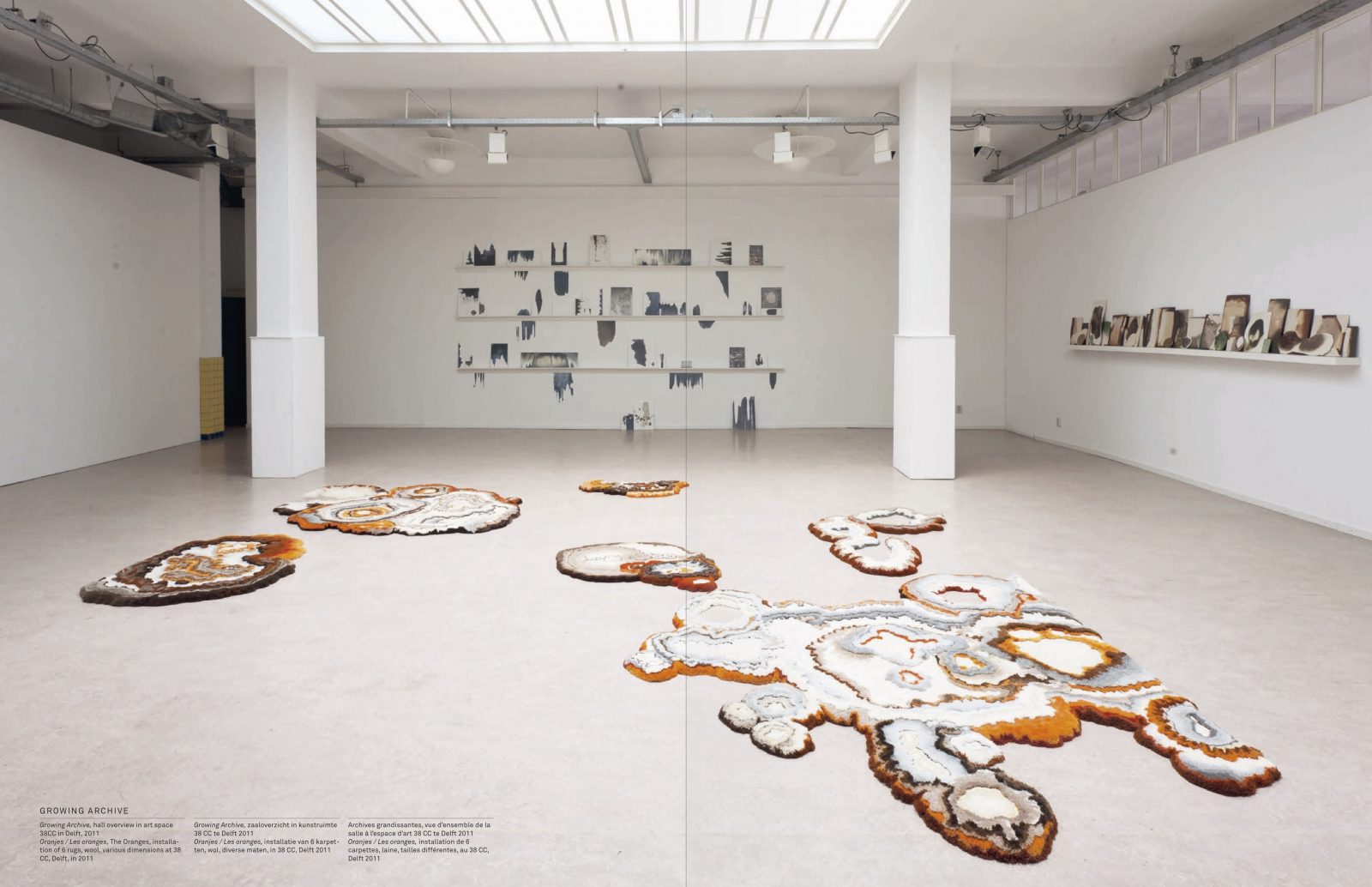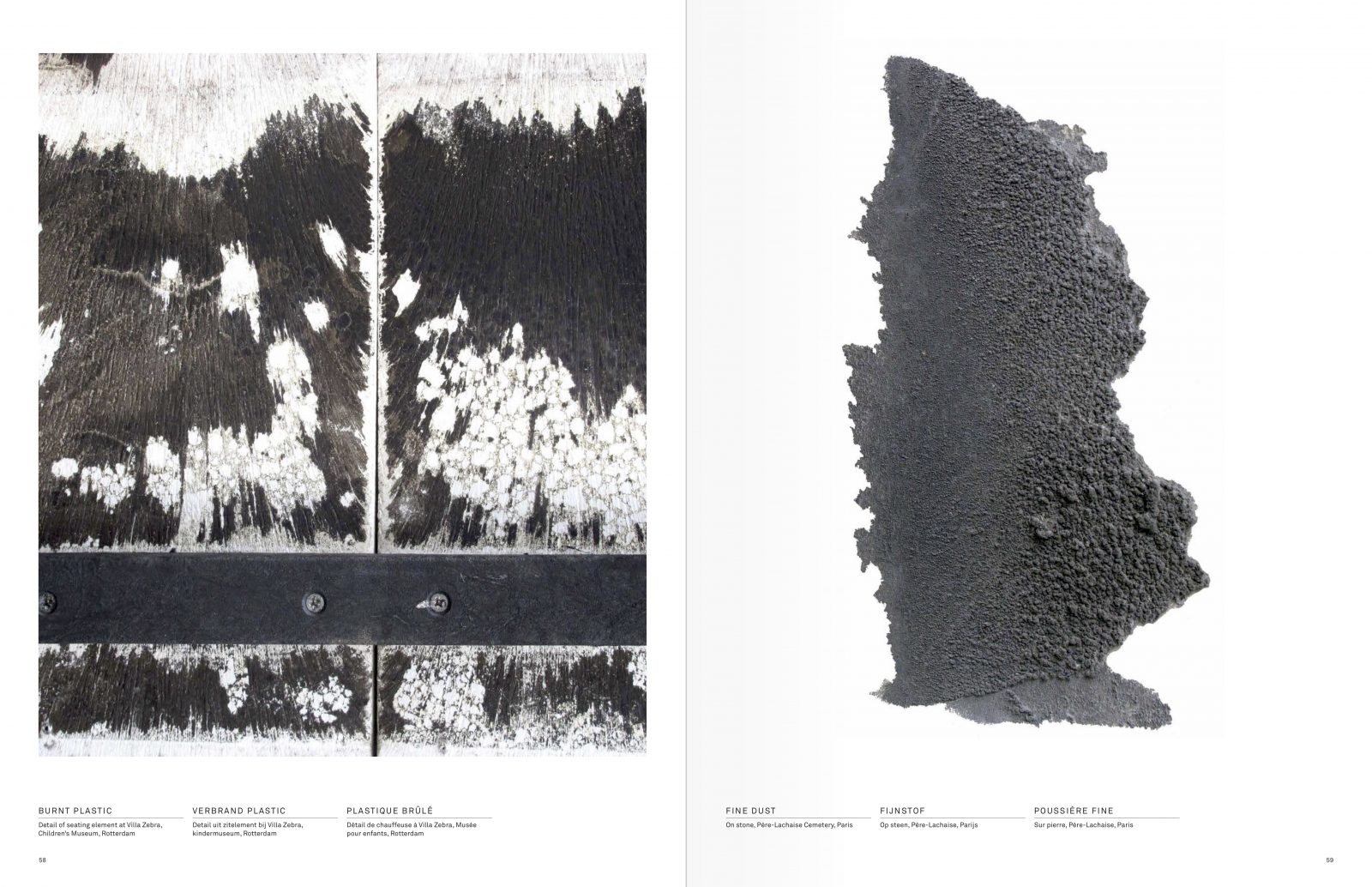 If Jap Sam Book would be a book, what kind of book would it be? 
Interesting question. I think Jap Sam Book would be a combination of a photobook and a collection of poems. In both types of books, you can spend a lot of time leafing through and reading. Short moments, then longer, and yet you can't get a grip on it. But it's still extremely satisfying and inspiring. A publishing house is a collection of thought. The books that we publish can influence and reinforce each other.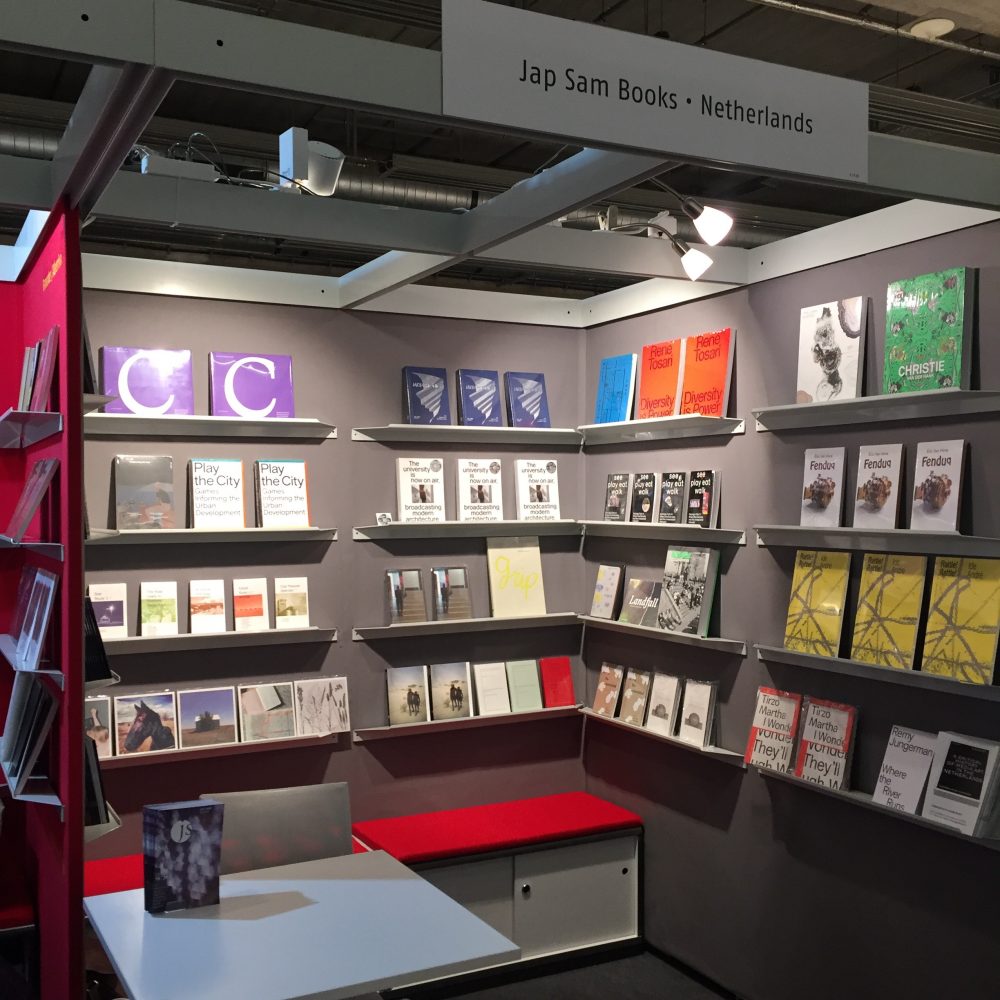 How important is being present at the Frankfurt Book Fair for your company? What benefits do you see in regards to the publishing industry?
Since 2003 I have been present at the Frankfurt Book Fair with my own publishing house. The FBF is so huge, there are so many publishers present, that it gives a great feeling to be part of this enterprise. Publishing is collaborating, creating something together, especially if you publish art books. It is about being brave enough to embark on the long journey from idea to book together. Each member of the team enhances the creative process and that can lead to wonderful results. At the FBF it is also good to celebrate this process and present the new titles in our booth, and it is also a time for reflection, collaboration, getting inspired, meeting great people, and finding new opportunities.
Is there an idea/type of book which you always wanted to produce?
I have a fascination with the encyclopedia. Nowadays with the Internet, they have no real use anymore. But that would be something that I think would be interesting to work on. A book series as a collection of knowledge, a compilation with eternal value.
Is there a book that you regularly refer to not just as an influence, but one that reinforces your values as a publisher? And what is the most creative part of the process of publishing an art book?
As an independent publisher, I have been involved in all the books that Jap Sam Books publishes right from the start. We don't buy rights to existing books. We are committed to fundraising, the editorial process, often selecting the designer, the contact with the printer. It is a total package in which we are involved and responsible from start to finish.