Jenny, Claudia and Kerstin, students from the FH Salzburg developed Mona & Herb as a bachelor degree project for their MultiMedia Art degree with a focus on Media Design. Inspired by the traditional soda water manufacturer Schell in Hallein, they created a sustainable beverage brand Mona & Herb.
MONA & HERB is a natural, biological refreshment drink, that was inspired by traditional Austrian soda drink, in which soda water and juicy extract is mixed together. But the unique thing about it is that the water is mixed with organic herbs and fruits only, without any artificial products. The sustainability of the project is caused by the process of up-cycling as they reused old jam and sauce jars as drinking glasses, through the use of organic herbs and fruits and by using a push cart which is moved by hand.
The three students created the visual world around the product: Kerstin Hölzl did the recipe box and product photography, Claudia Kolmann was behind the packaging and web design and Jennifer Schorn designed the corporate identity. Naturally organic and natural elements came in to play, together with light colors and contemporary typography. Minimal elements were highlighted with strong, colorful photography showcasing the product in all it's glory, a great idea when a product is this colorful and mouthwatering!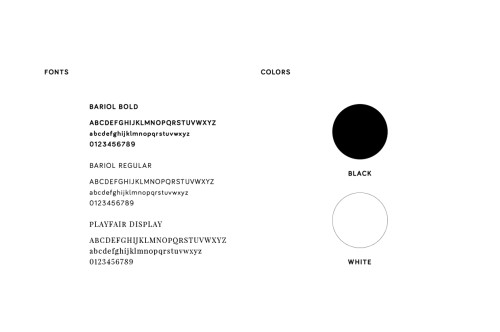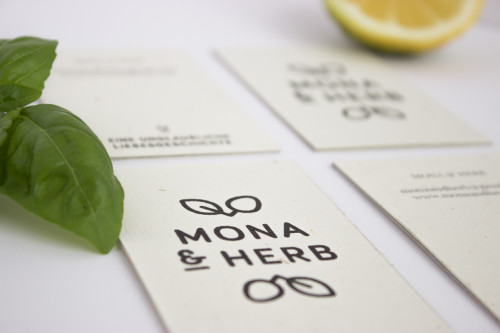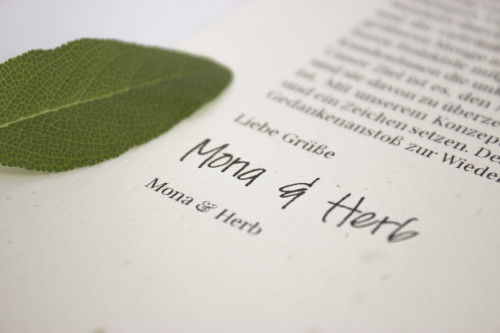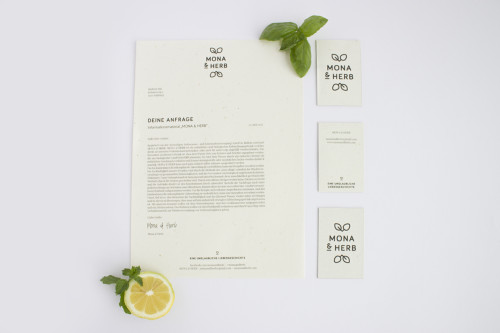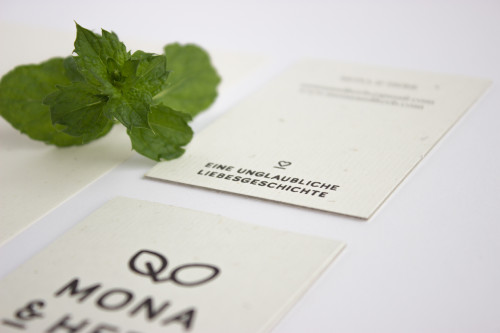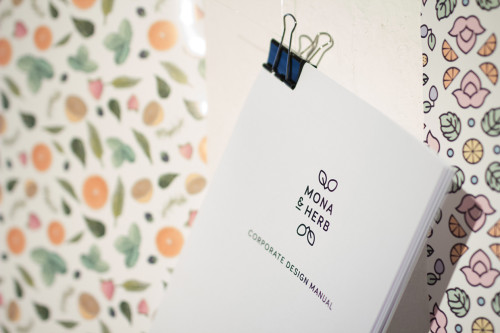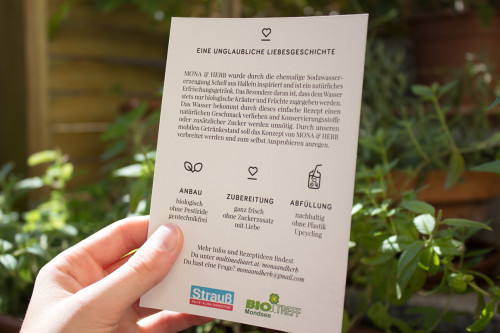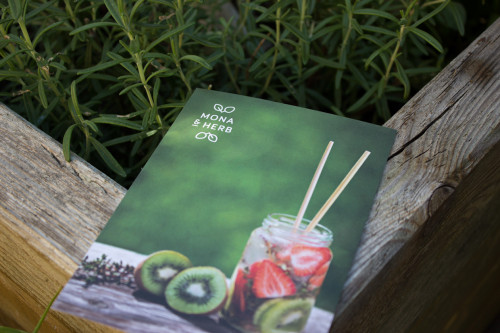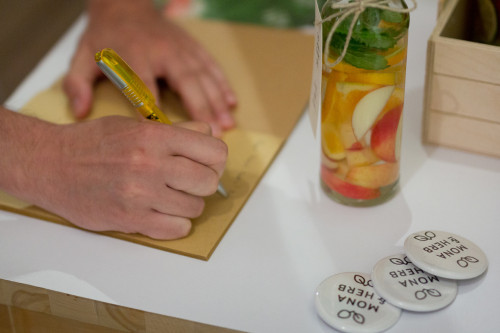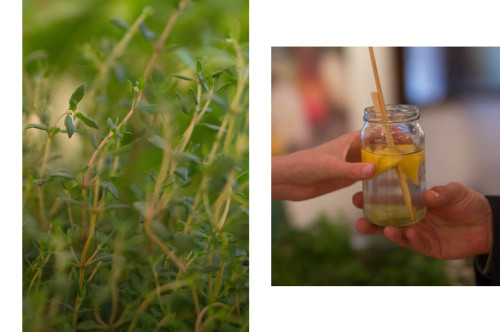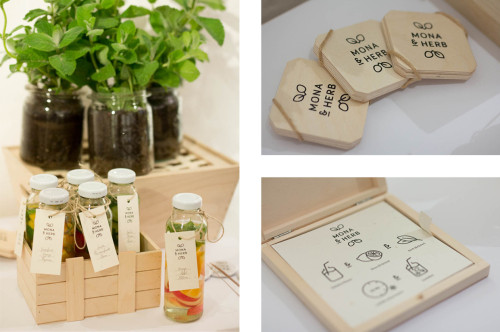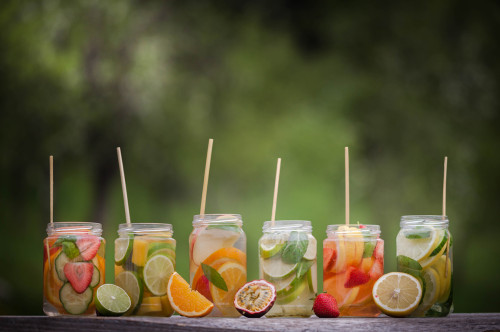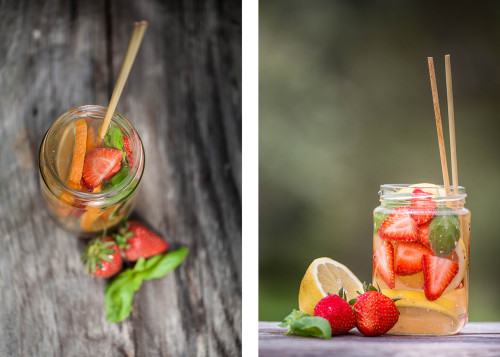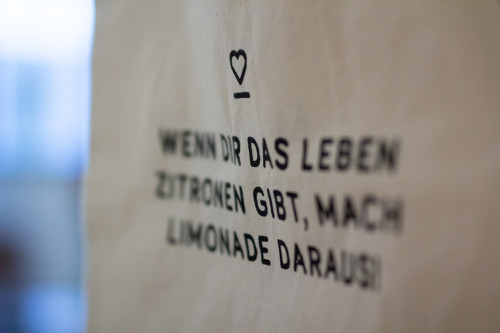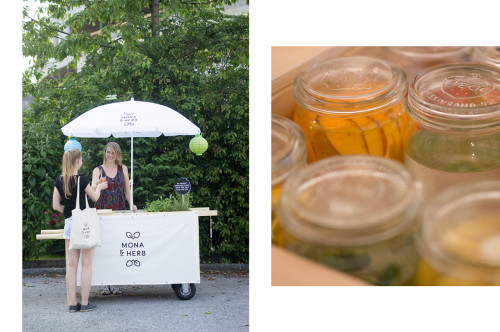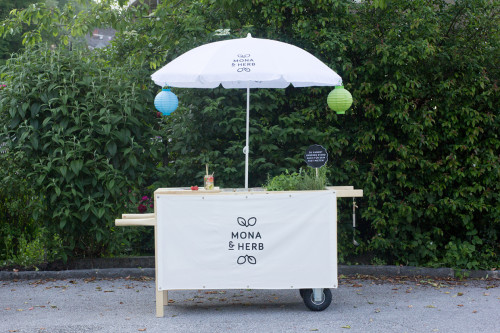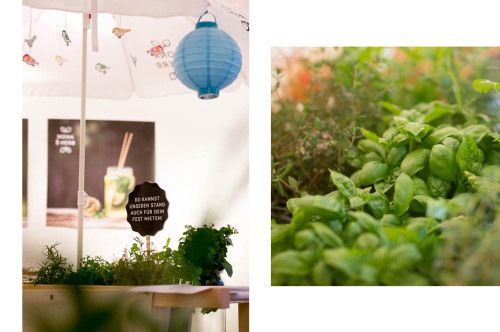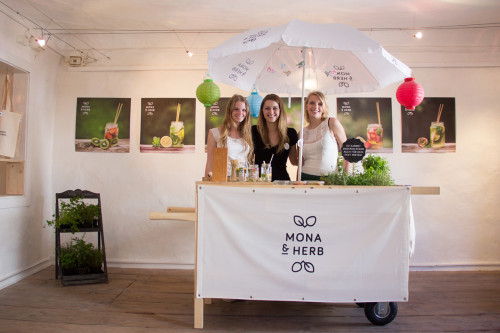 Images via Mona & Herb