Anna Kleindinst is a graphic designer and illustrator from Graz, Austria. Besides working in branding and web & editorial design, it's her paper art that caught my eye. Creating everyday objects and settings as colorful, precisely executed paper sculptures, she photographs the works and uses them as a basis for future design projects.
The idea to start working with paper was born when Anna was looking for a way to combine graphic design and illustration. She now loves the endless possibilities paper offers, from paper-mâché to paper furniture, and the time she gets to spend working with her hands away from the computer. The obviously talented designer is now signed with a German illustration agency, where she gets to create her paper works.
What sets Anna's work apart from others is her clean and sharp finish, bold colors and dedication to the smallest of details. She doesn't aim to replicate the object in its totality but with a stylish, minimal approach. Also the high-quality photography gives an edge and enables her to combine her work with editorial design. Anna is a talented designer who obviously masters the craft of paper art, and we're sure to hear more of her in the future.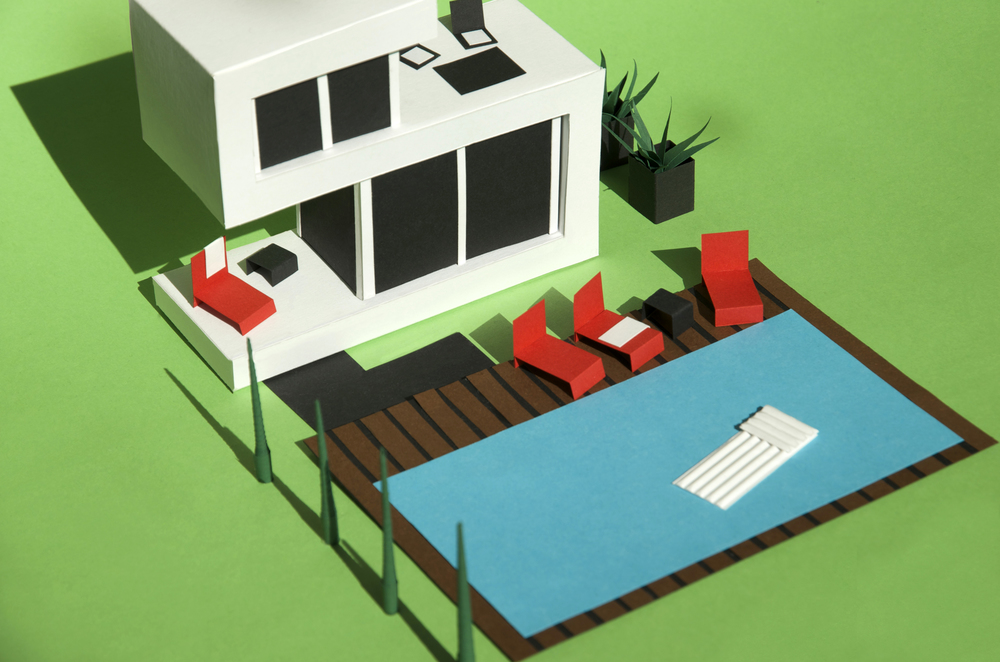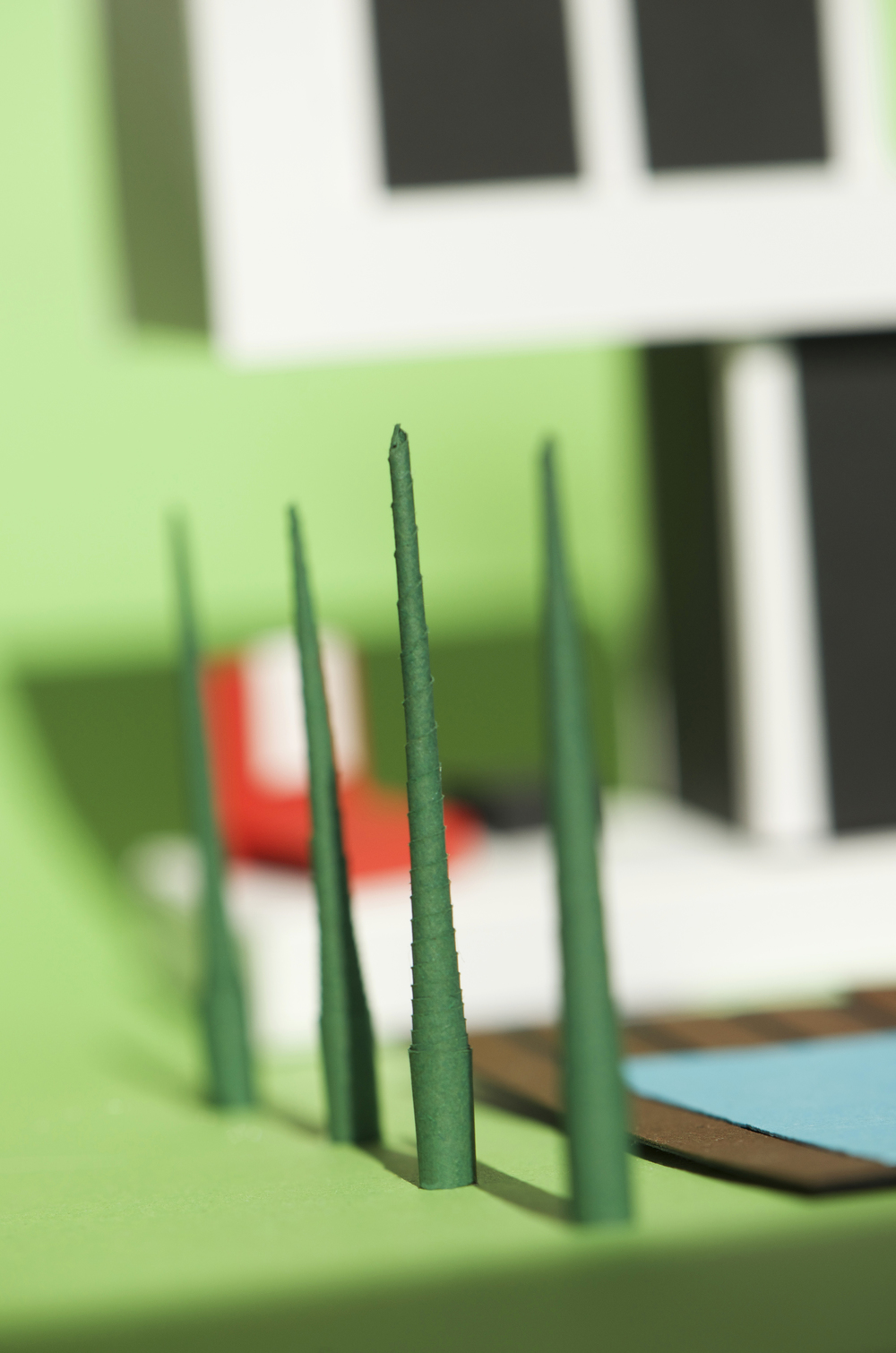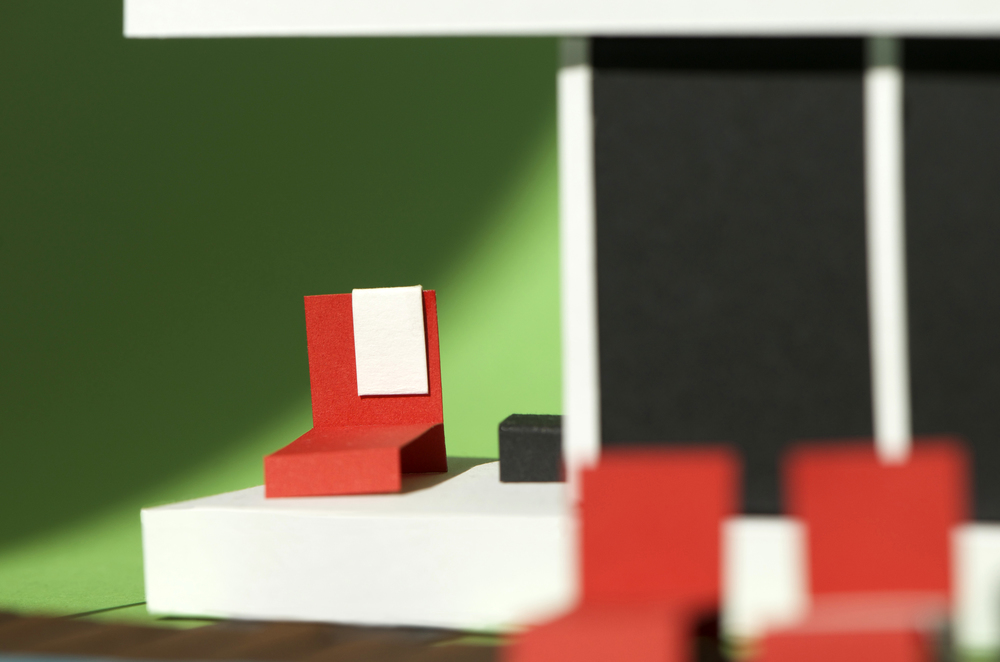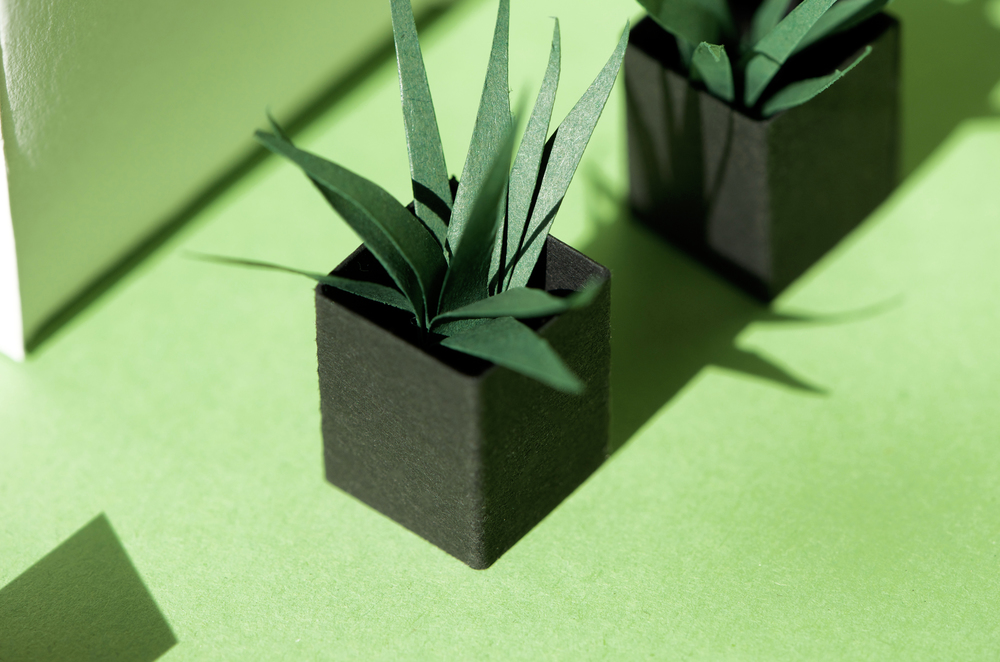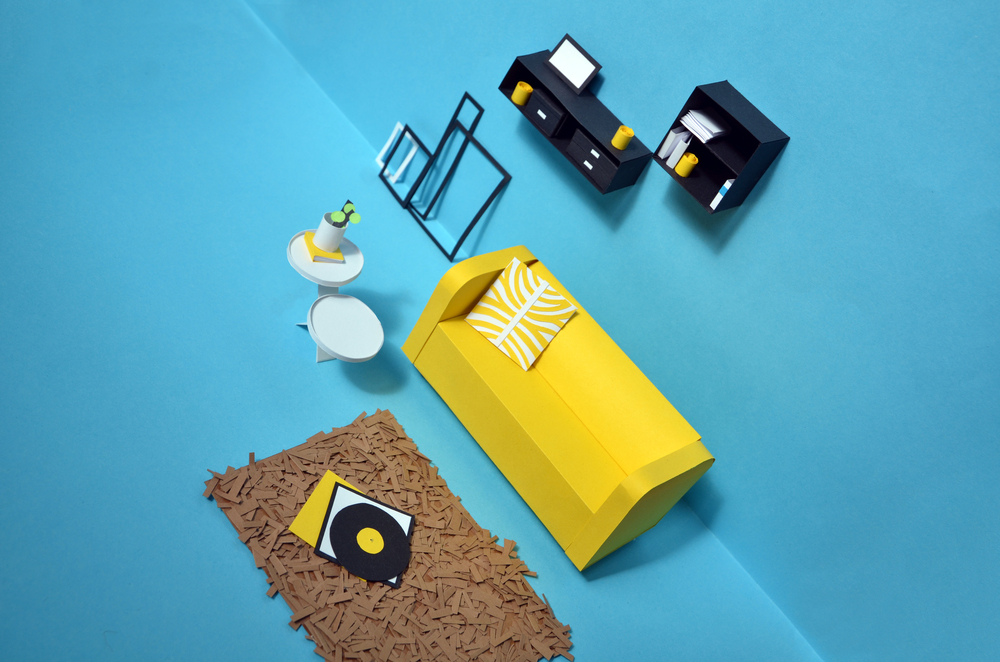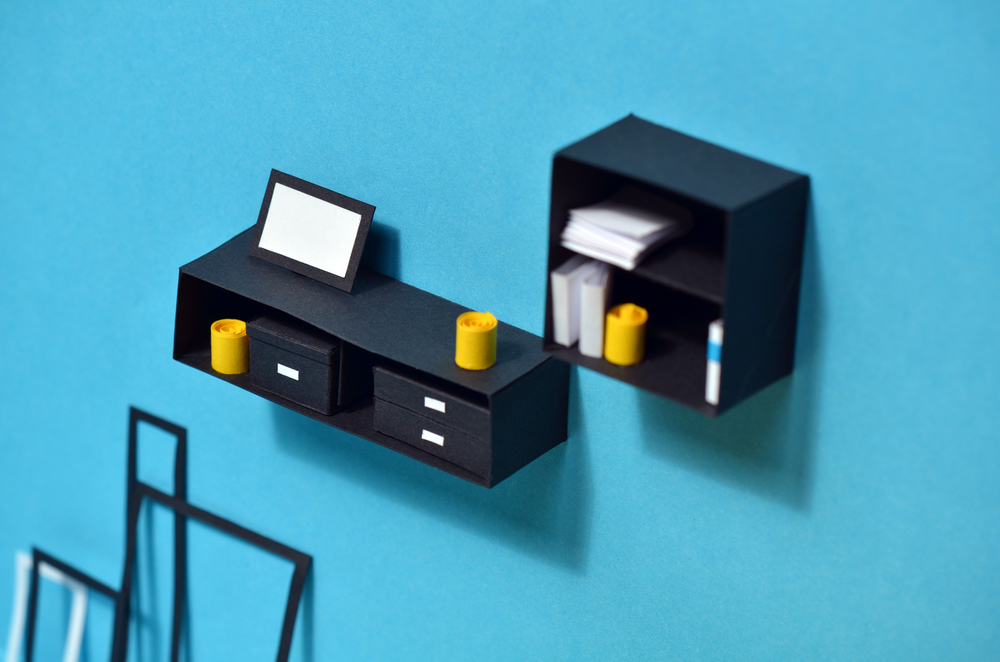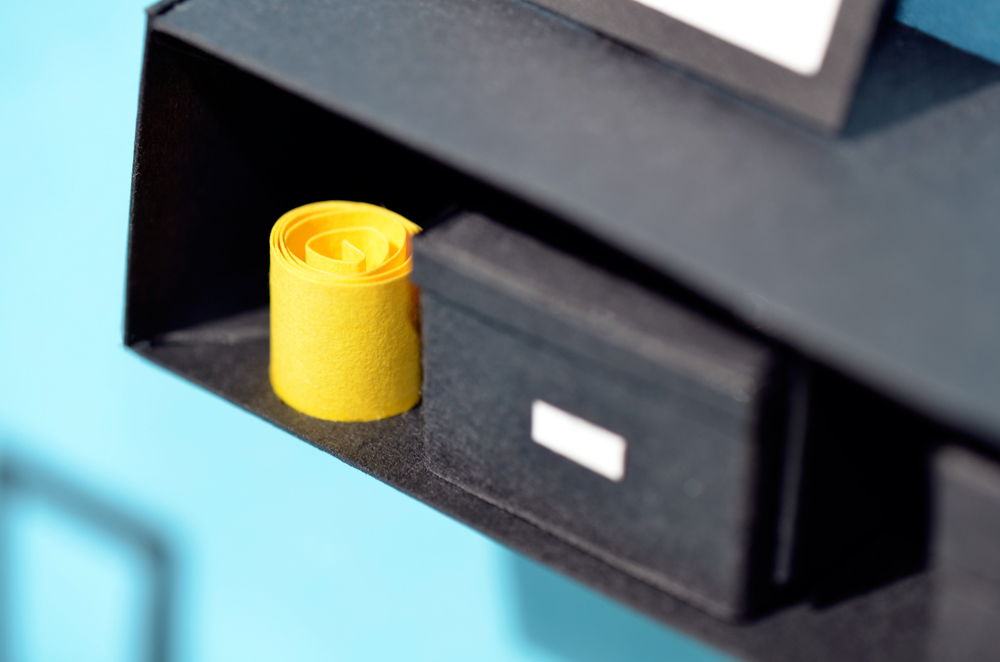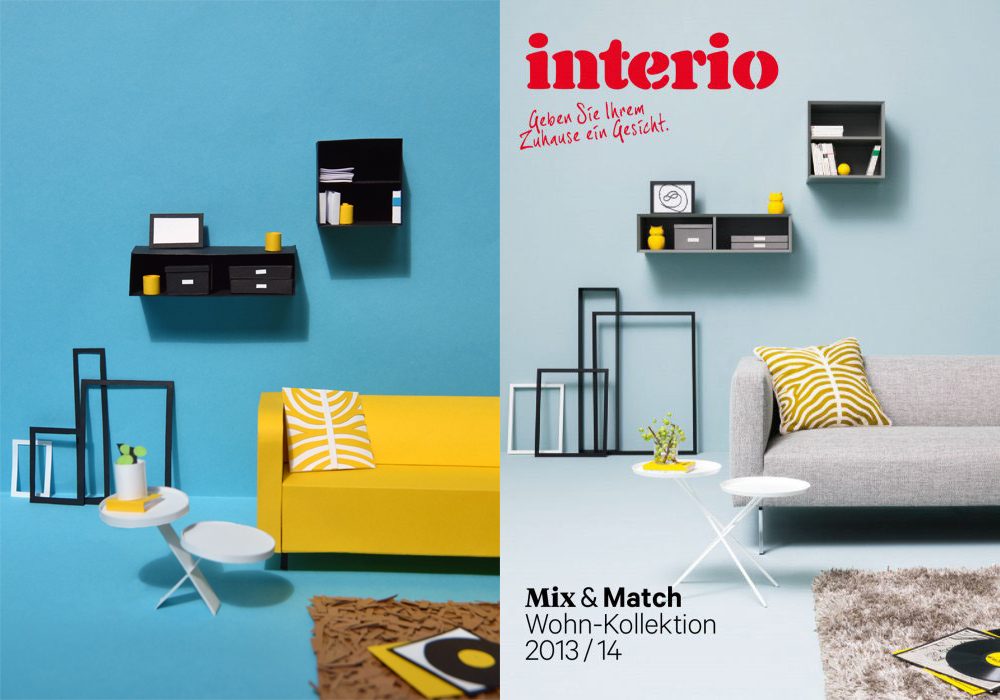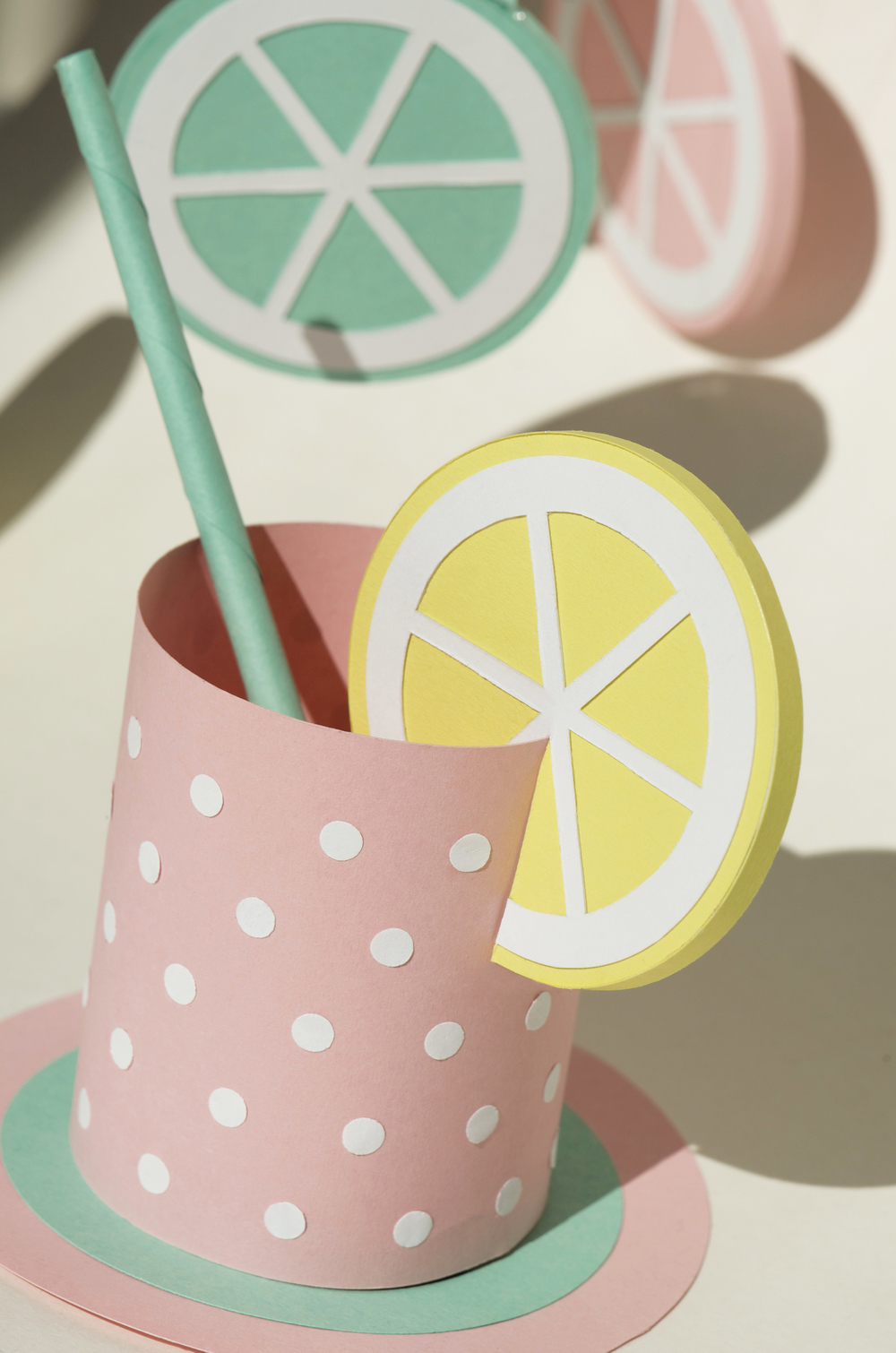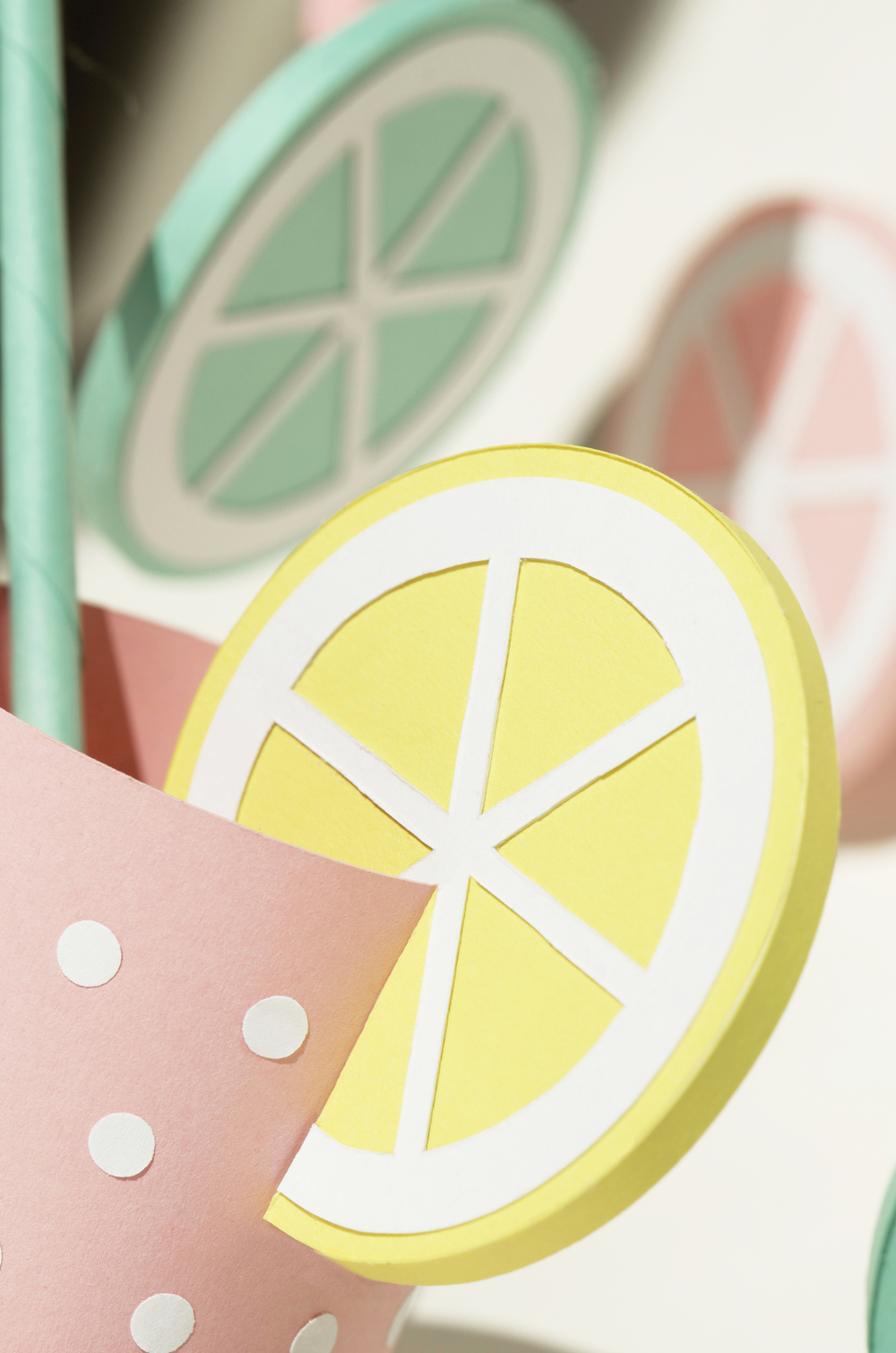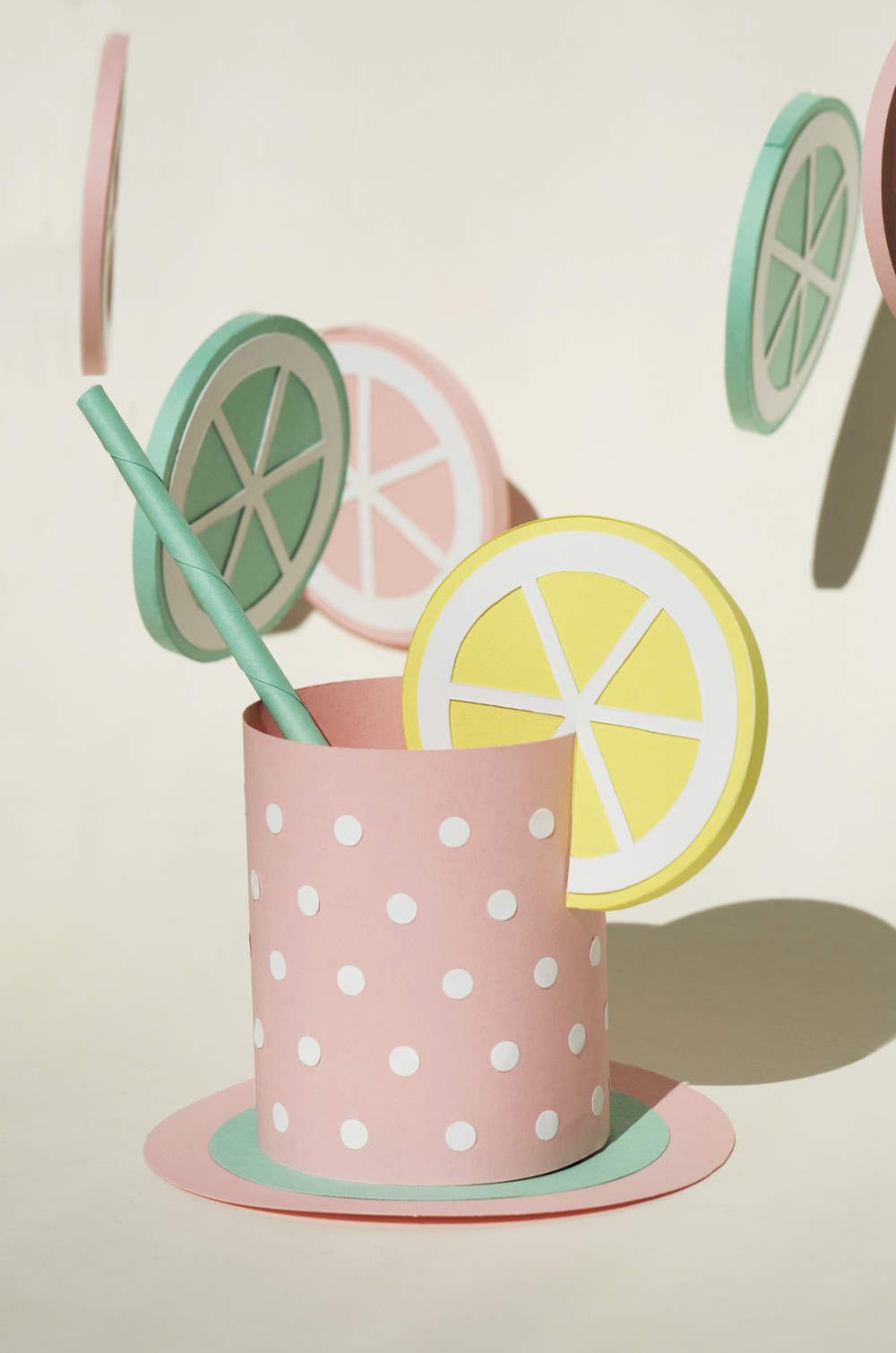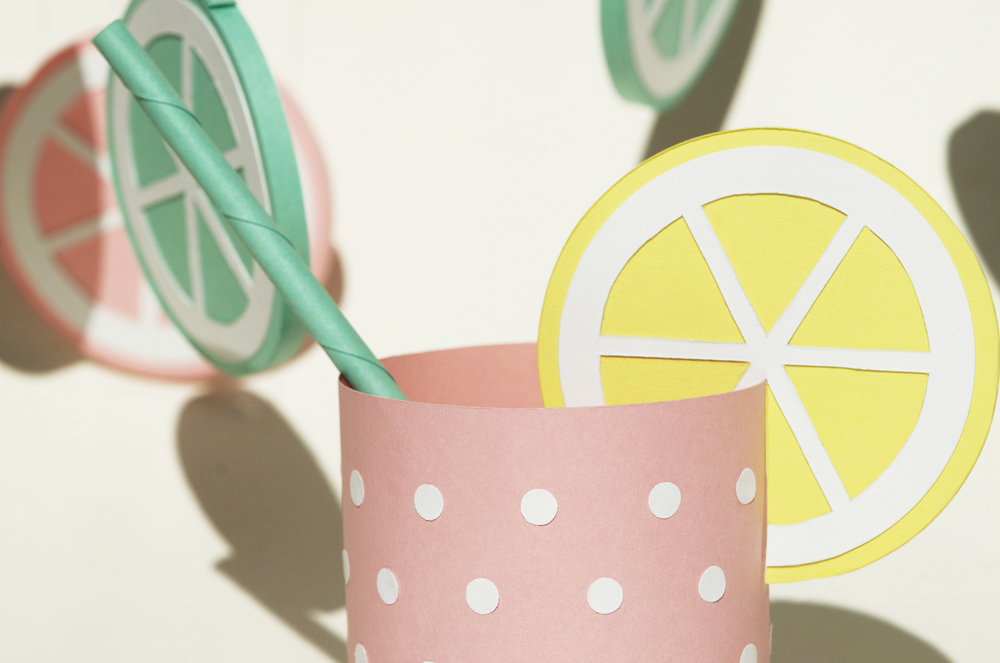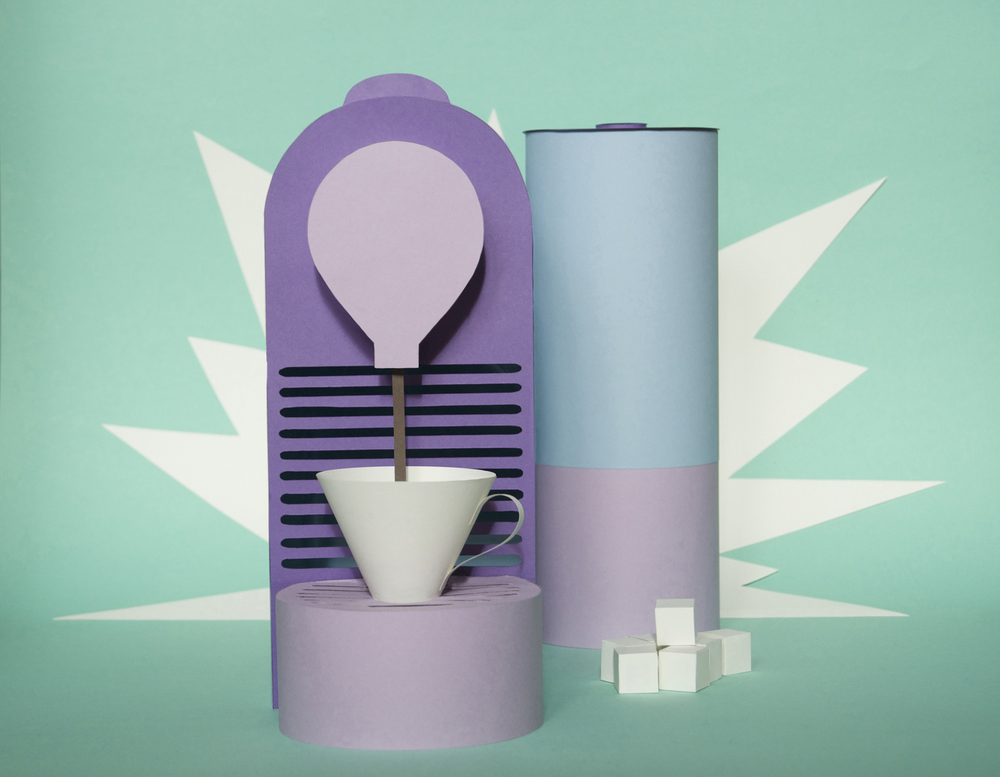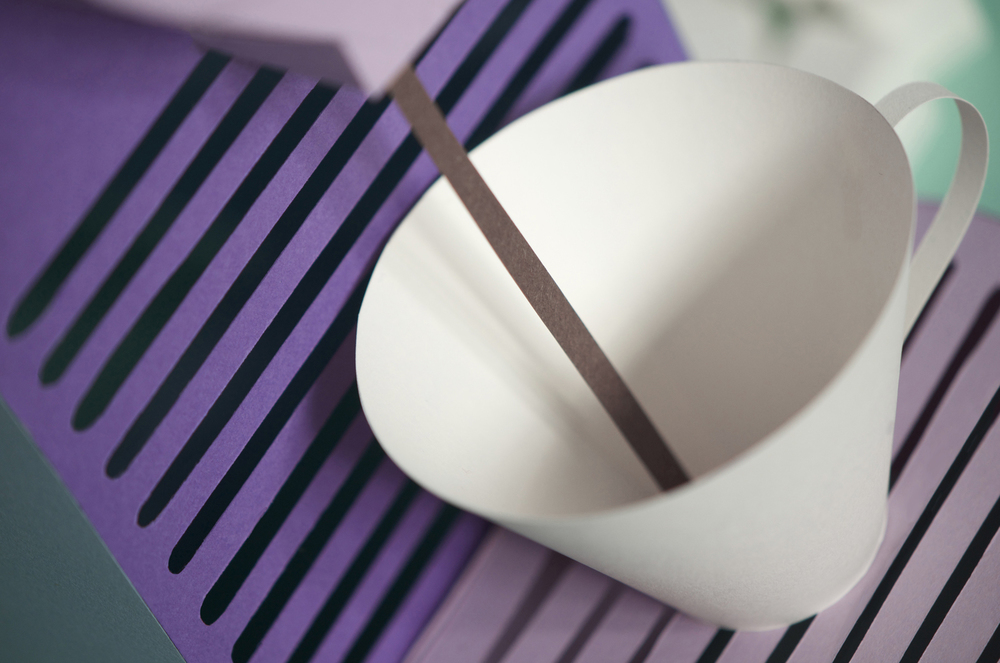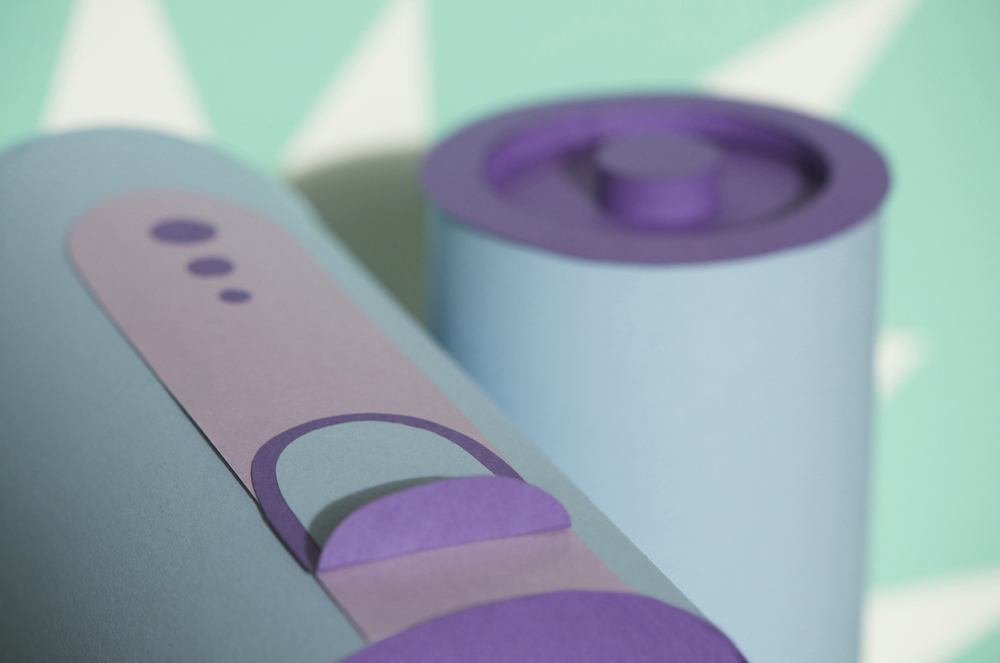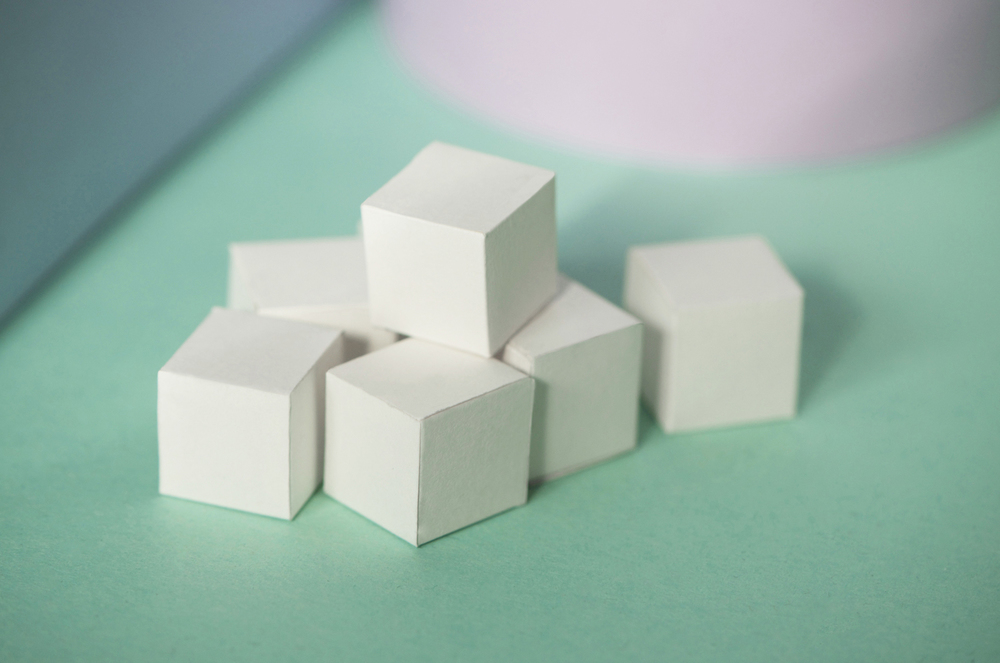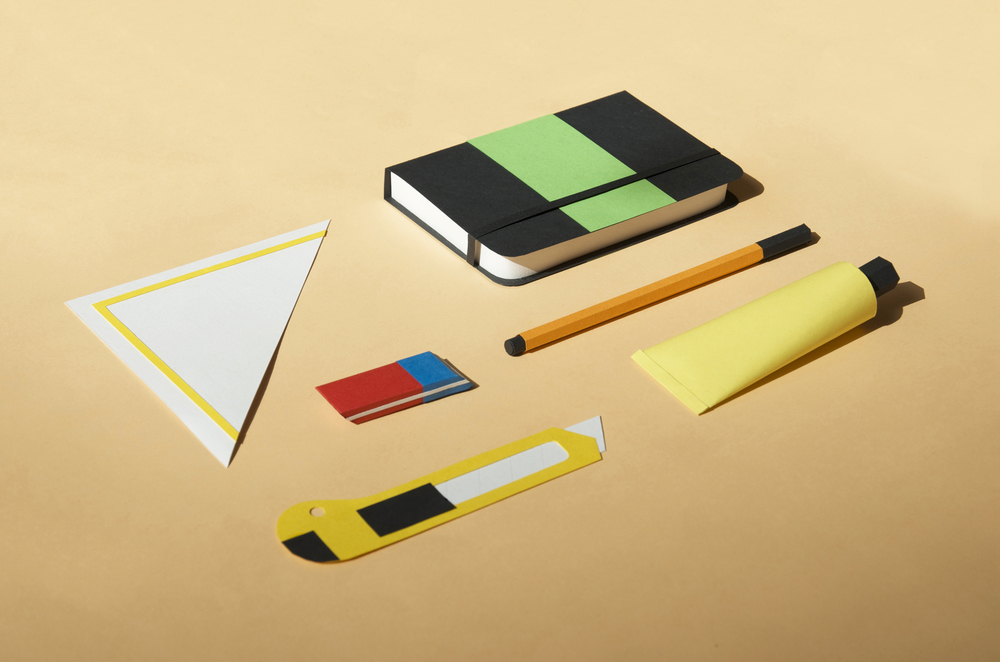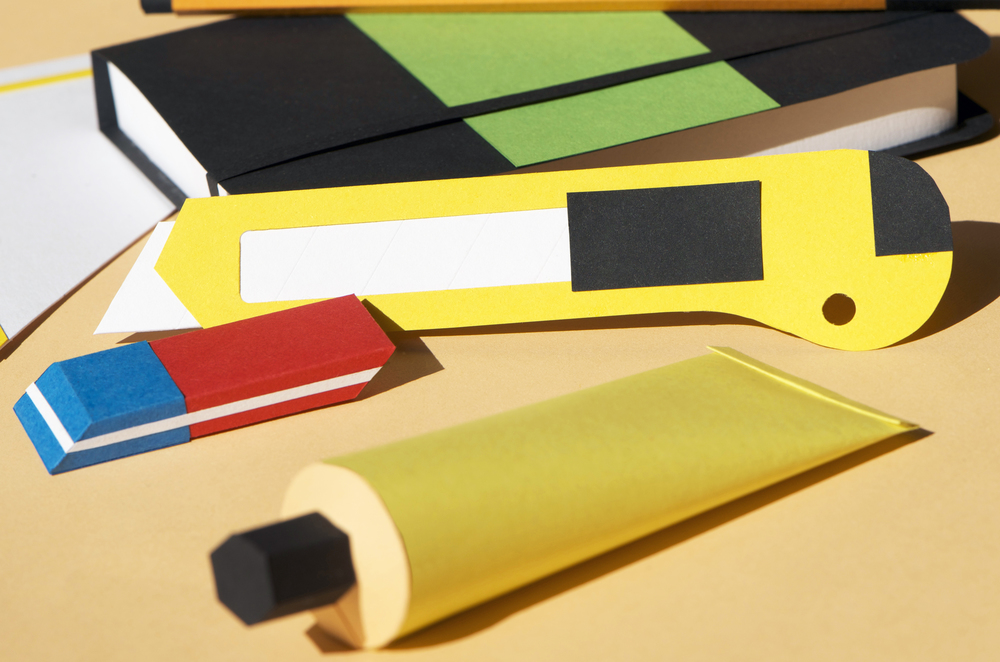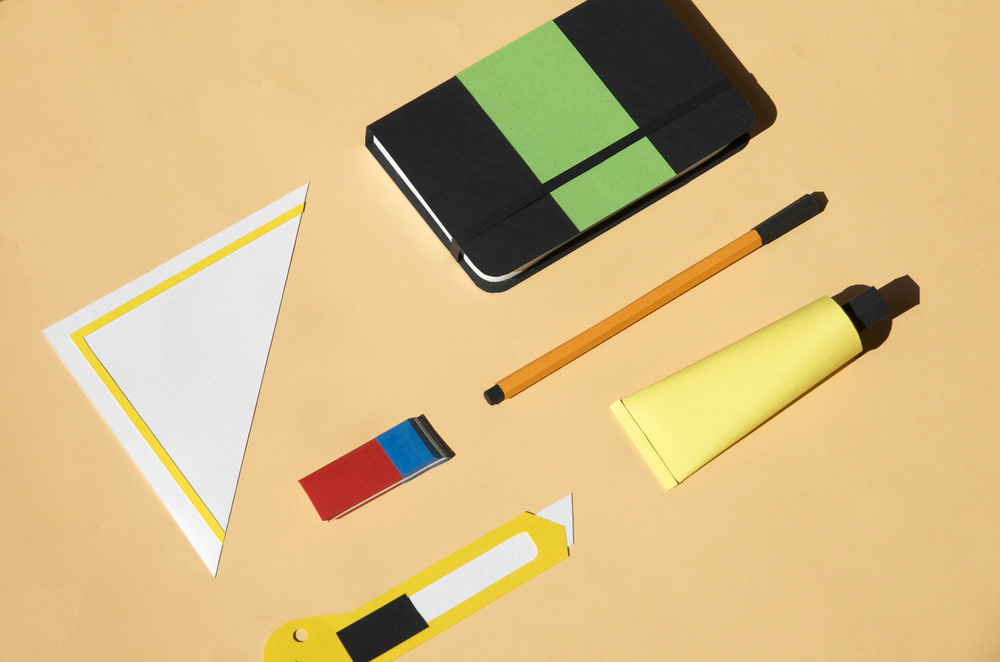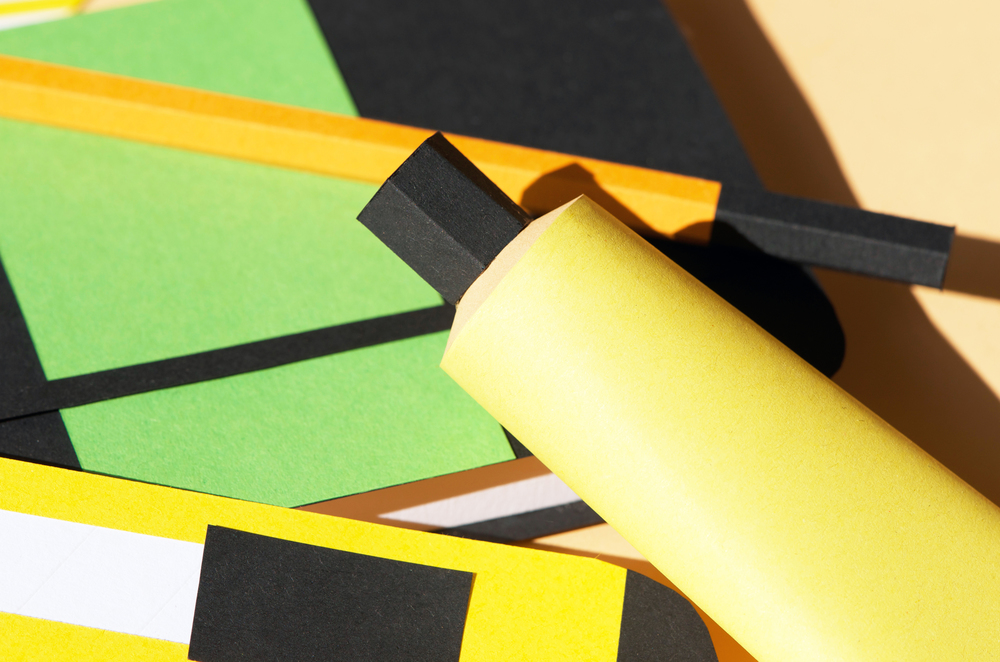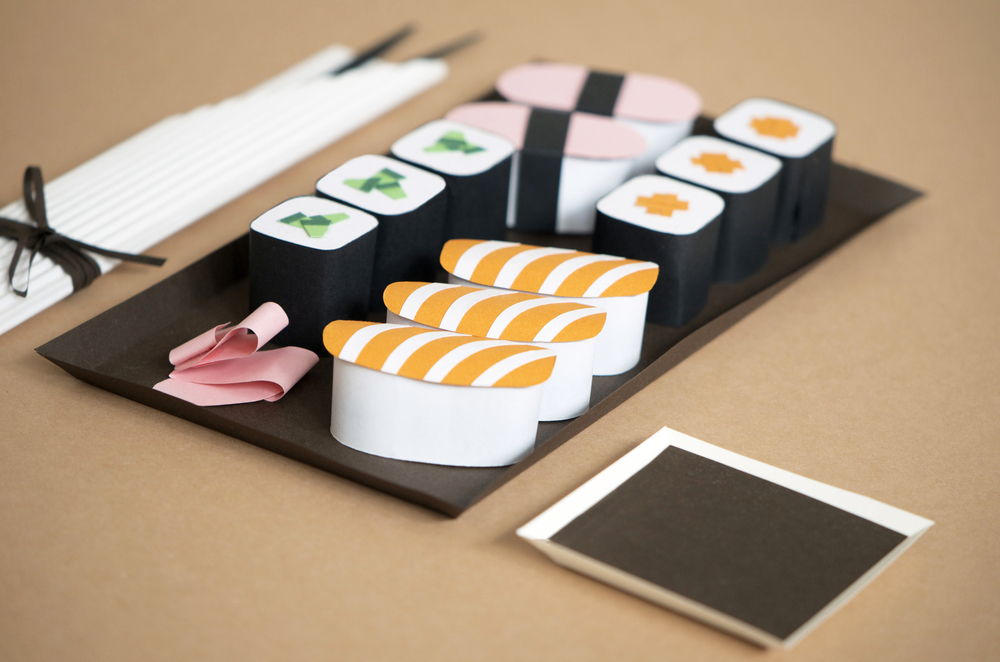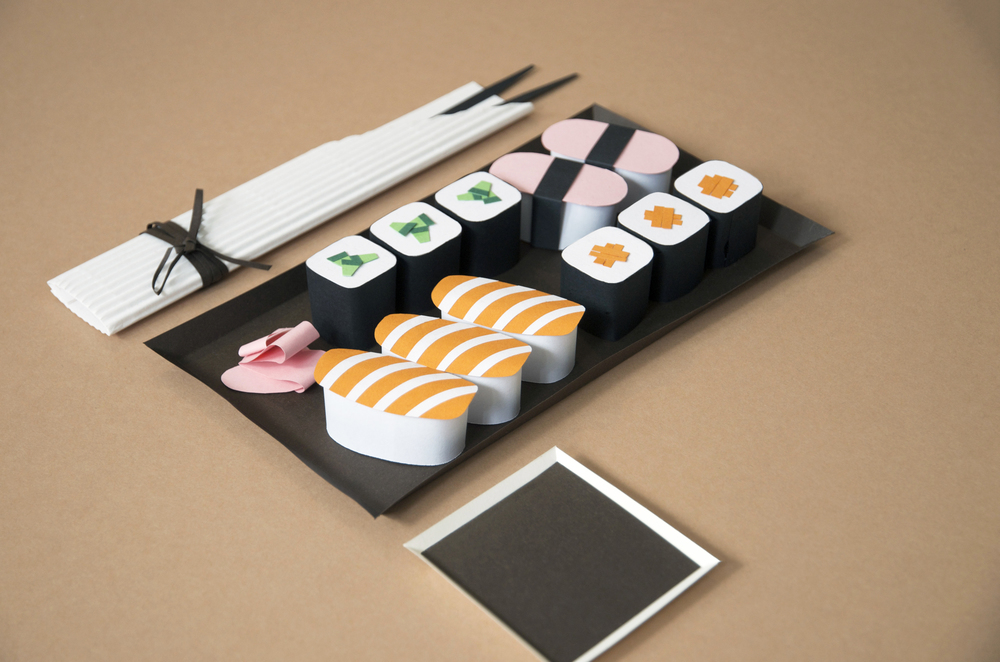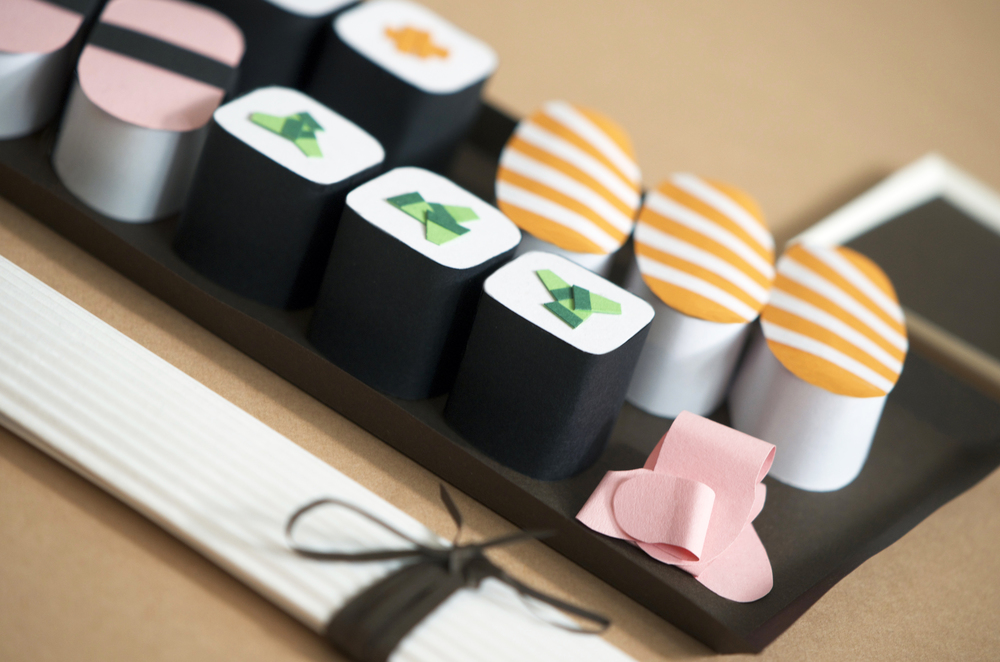 Photos via Anna Kleindinst