Italian fashion brand Patrizia Pepe's dynamic brand identity combines the practicality of everyday life with the glamour of special occasions in their elegantly minimal attire for women, created with meticulous attention to detail. Each season Patrizia Pepe creates a catalog to showcase their latest collection, with the design reflecting the style and inspiration of the clothing. The FW17 preview collection translated into a beautiful catalog made of Gmund Urban paper, with a rough, architectonic feel, finished with luxurious rose gold details. (Gmund Urban is available at Europapier)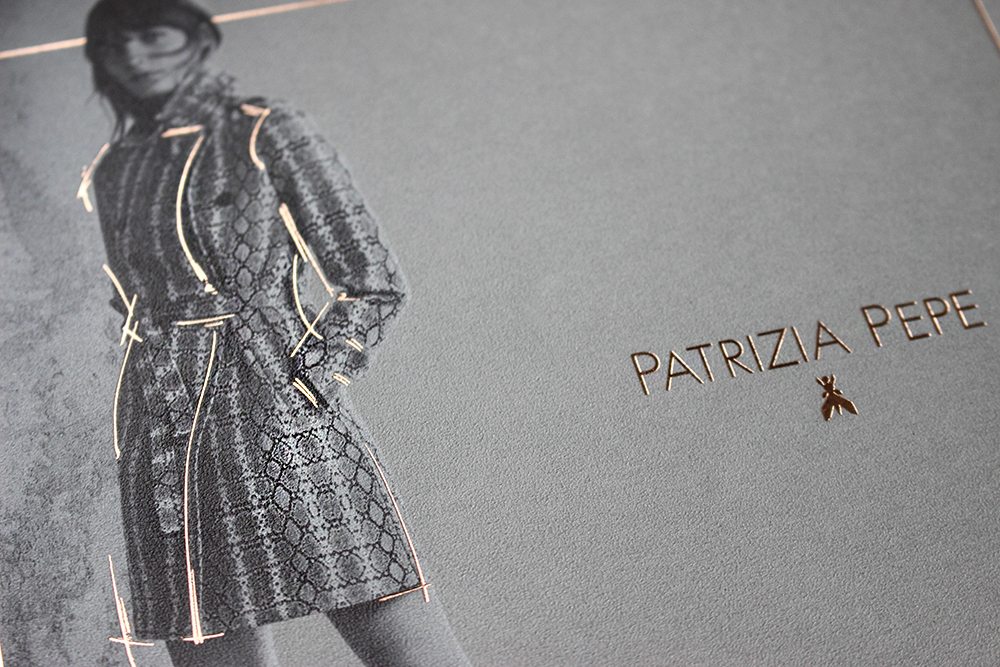 To know more of the process as well as the inspiration behind the design and production of the catalog, we asked some questions from the creatives behind the project. 
Why were Gmund Urban Cement Dust paper and this particular hot foil finishing chosen for the cover of the catalog? And is there a link between the brand's fall-winter collection and this paper quality, furthermore, was there a reason for choosing Lakepaper Extra White Matt for the inside of the catalog?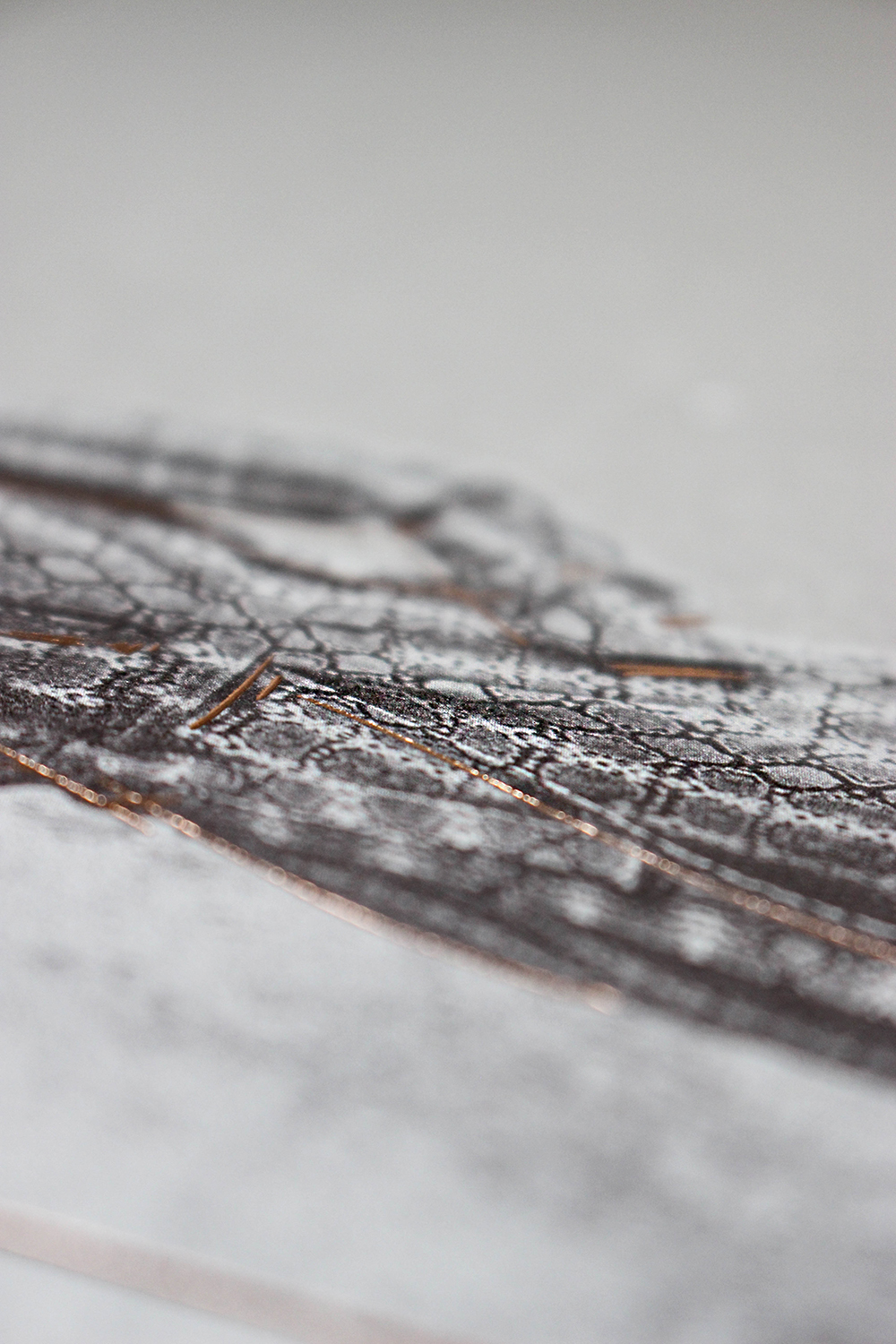 Our FW17 Preview Collection was inspired by men's fashion and reinterprets traditional tailoring techniques with a modern, sensual twist of sophisticated lines, fine fabrics, and timeless colors. The urban chic femininity of the collection guided our choice. We were looking for a paper with a very specific touch. Rough but also elegant. The Urban Cement Dust was perfect and the hot foil finishing emphasized all its properties.
Who realized the design of the catalog and what was the idea behind it?
The Patrizia Pepe Graphic Department designed this lookbook, according to the mood of the Preview collection. The concept was based on the collection palette and the elements of the set (concrete, copper frames and wires) – our goal was to create a connection between softness and firmness, light and shadow.
How was the production of the catalog, regarding the paper qualities involved, particularly Gmund Urban?
The production process was carried out easily. Gmund Urban reacted exactly the way we expected: it was so simple to convert our concept into the final product. 
What was the general feedback of the new collection until now? How is it received by the audience? 
The catalog is a powerful way to explain the collection to our customers. It is an emotional tool with the aim of providing a 'touch & feel' experience to our customers. The collection performed well. We have received several positive feedbacks from our Brand Ambassadors in stores regarding the right atmosphere delivered by all the pages.
Gmund Urban is exclusively available at Europapier.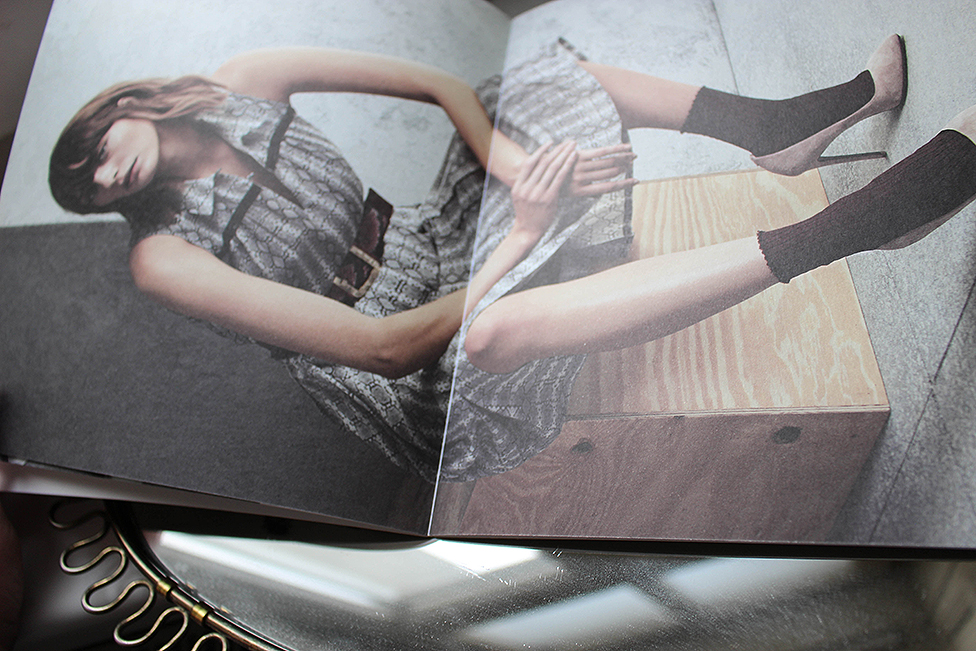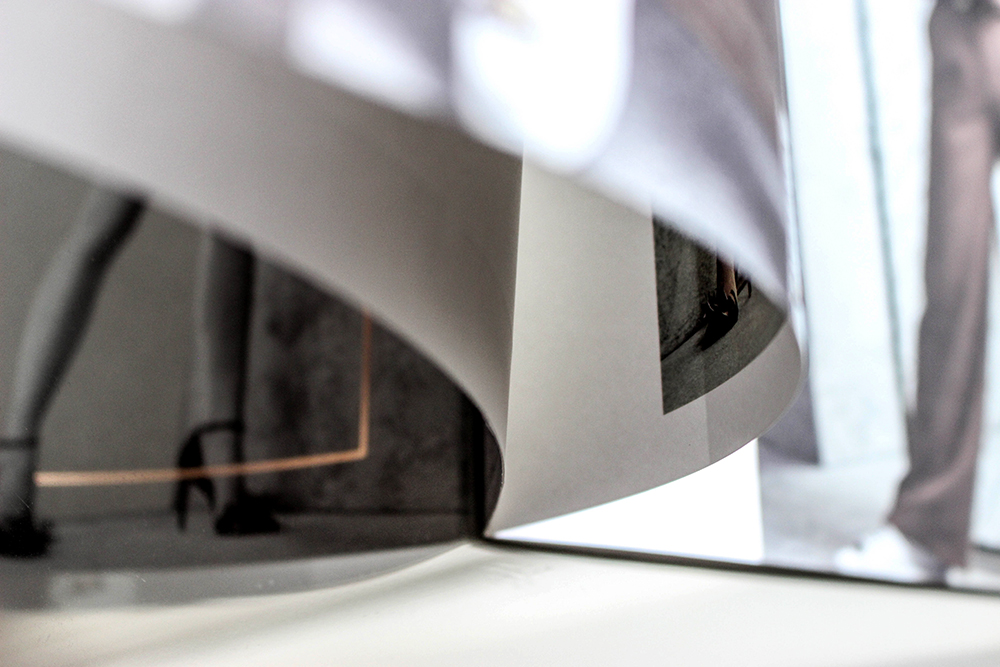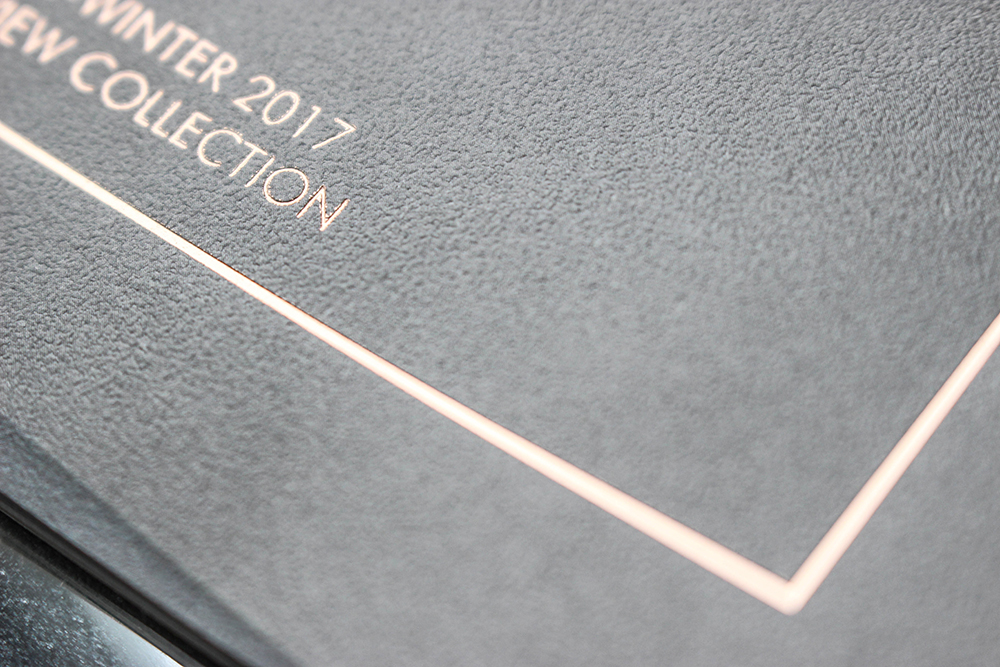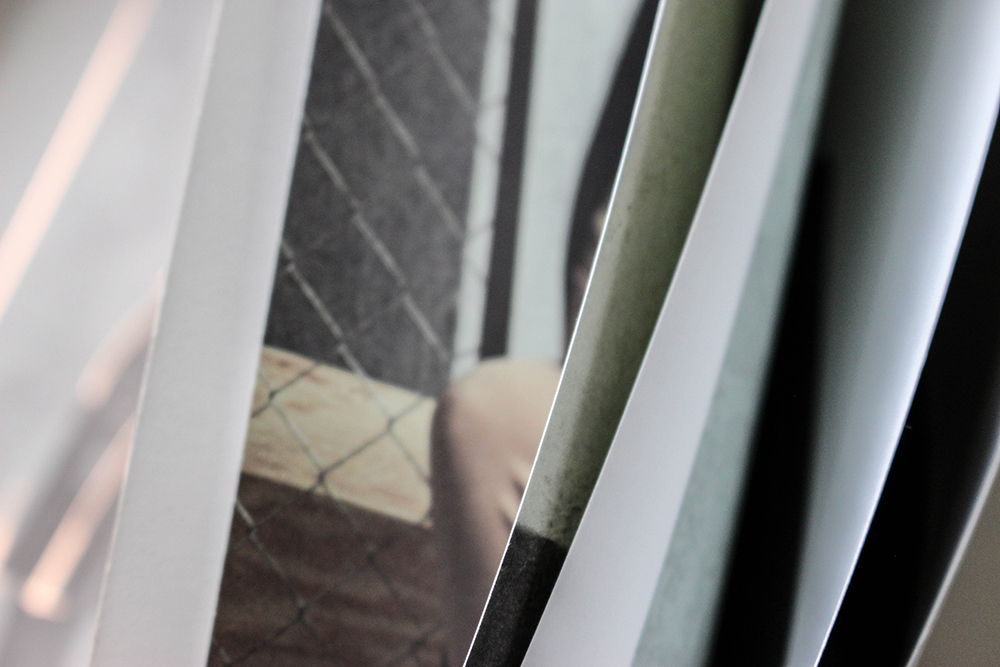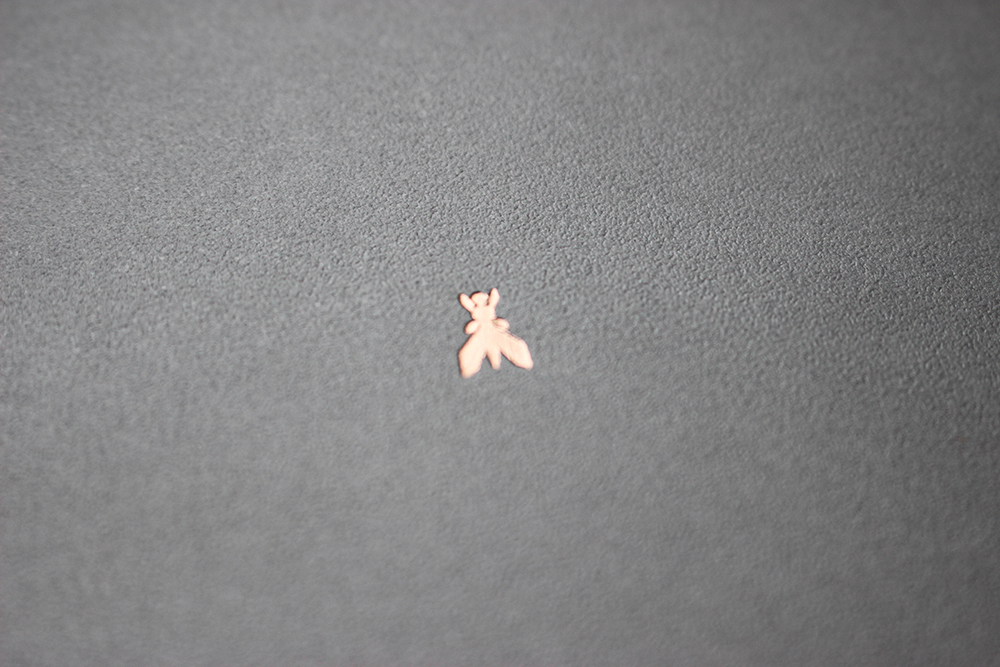 Images © Design&Paper