Ever dreamed of inventing your own chocolate? At the Zotter Mi-Xing Bar you can now chose among 99 ingredients from which you can mix your dream chocolate in many different shapes. The chocolate is not only delicious, but comes in beautiful and personalized packaging developed by Christina Hosiner, Katrin Bichler und Tsvetelina Lyubenova.
Mi-Xing Bar is an online tool which allows you to create your personalized chocolate. In order to create your personalized chocolate you have to first chose the shape (classic bar, heart etc.) and the type of chocolate – from milk chocolate to noble bitter and raspberry chocolate. In a next step you decide on a filling such as Marc de Champagne or Balsam Vinegar. And finally, you chose the toppings. My personal favorites are Blueberry ball, Corn flower, Cinnamon Apple, Brazil Nut Nougat and Pecan Nuts. You can select a maximum of 7 ingredients, which is not a lot if you consider the great variety of yummy ingredients you can chose from.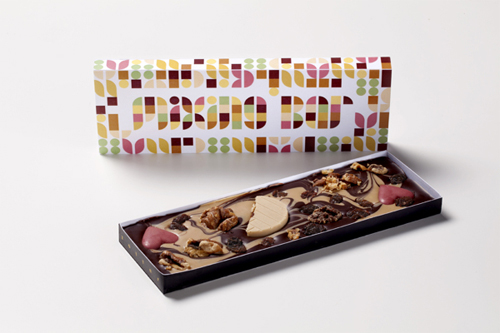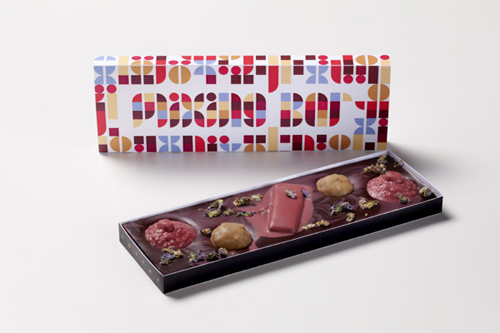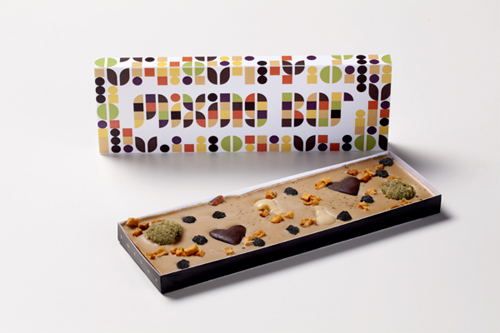 Like every chocolate, every package is unique as well. Each ingredient is represented by an icon. Thus the chosen ingredients shape the design of the packaging as well as the logo. On the back of each package you can read about the ingredients of this particular chocolate. And there is also space to write who created the chocolate for whom – perfect for presents.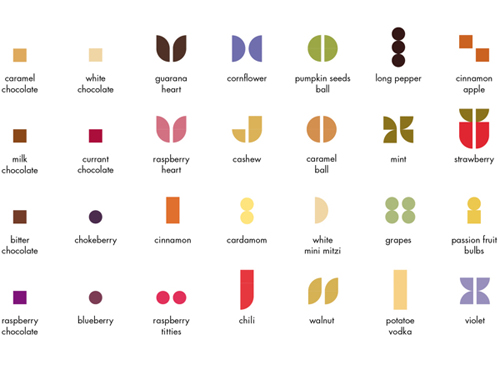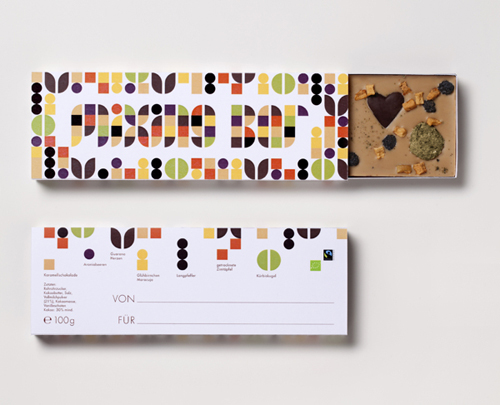 We love this idea! The only thing you have to be aware of, mixing the chocolates will make you crave chocolate like crazy 🙂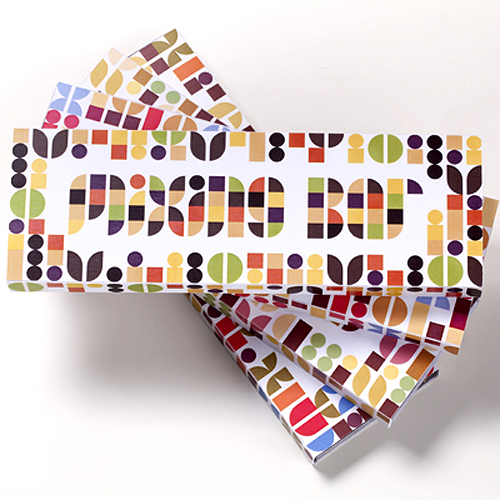 Photo source: Behance