Auslöser is a biannual, bilingual (in both German and English) independent print magazine that focuses on the human stories behind the camera. Each issue is beautifully designed and printed in compact A5 format, featuring four in-depth photographer interviews, one company portrait behind the scenes and one camera in detail. The first issue came out last March and the second one today – which is being celebrated with a party tonight at the QWSTION Store in Viennas 7th district.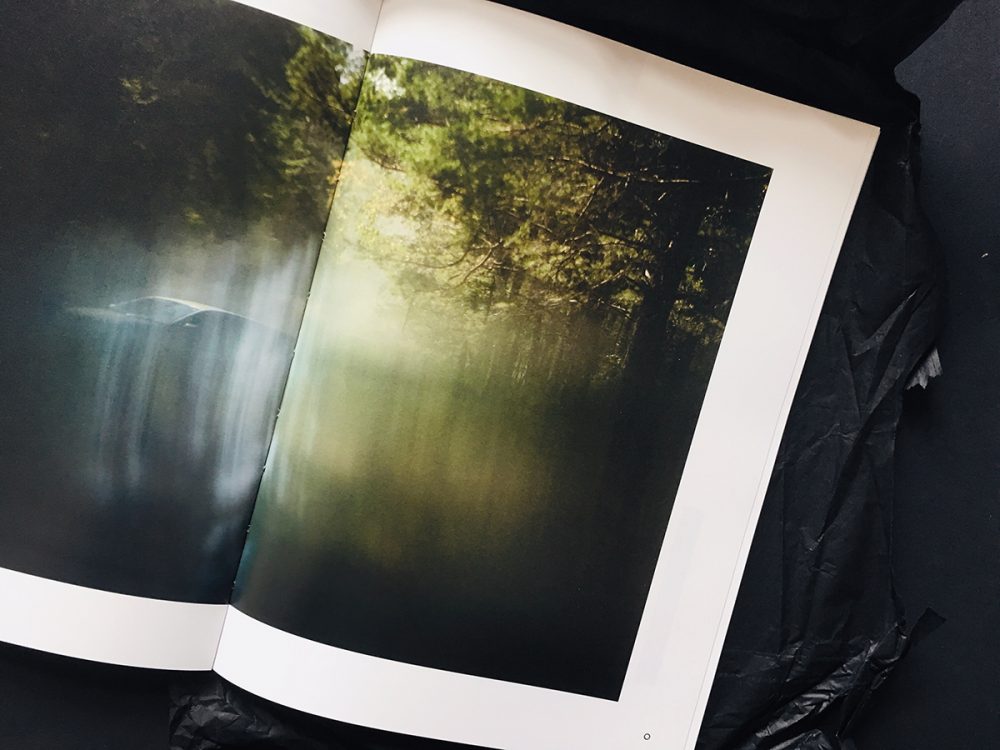 By photographers for photographers
The Auslöser is a publication made by photographers for photographers, which focuses on the stories behind the photos, turning the camera around and putting the spotlight on the creatives behind the lens. The magazine is created by a small team of five, with Sebastian Gansrigler, a Viennese photographer and graphic designer, as the acting publisher and editor-in-chief.
Auslöser identifies specifically not as a technical photo magazine, as it's main focus is on backgrounds, creation processes, and personal details. It sees good photography and good design as a natural, harmonious interaction, and the publication itself is a testament to this idea. The Swiss brochure with an open thread stitching and matt white paged magazine is as stylish it is informative.
In-depth interviews, behind-the-scenes views, and camera insights
The publication is divided into three sections. The first section includes four long-form, in-depth interviews with selected photographers. Stylistically, categorically, in terms of origin and age, four personalities are put together in very high contrast to create strong, exciting views. The first issue includes interviews with Friedl Kubeöka, Brian Finke, Yanina Boldyreva, and Wolfgang Zurborn.
The second section shows a company, a workshop, a printing house, a photo studio, a darkroom, or other behind the scenes view, offering insights into otherwise invisible areas.
The third section portrays one camera per issue, with a focus on the aesthetics, less on the technical aspect. Here, especially the artistic realisation is considered. The first Auslöser issue features the Susse Frères Daguerréotype, the first commercially produced camera in the world.
Auslöser is available in selected bookstores, magazine shops, museums, and galleries as well as online.