Polish art director Bartek Bojarczuk, who works under the name illcat, together with illustrator and designer Maciej Polak has produced a comprehensive visual identity for the lifestyle brand PTNS Projekt. As a brand that draws inspiration from Polish design, especially the collection of Polish designers work from the 1920s to 2000s at the Muzeum Sztuki, the Art Museum of Łódź Poland, PTNS Projekt's identity is directly connected with graphic design. It was created as a tribute to Polish designers, their work and contribution to the visual culture in Poland. This was also the starting point for Bojarczuk and Polak when creating the visual identity.
The concept has a minimalistic and somewhat futuristic approach, using mainly black, white and grey colors. Themes familiar to many graphic designers; grids, graph paper, printing registration, RGB and CMYK color charts, all refer to the original inspiration. Many architectural and technical references can be seen, as the labels and instructions are printed on tracing paper used by professionals in those fields. The combination of all these symbols, patterns, and motifs create a modern whole with a strong nostalgic feel. The pairing of the classic Helvetica with contemporary custom made font, like the Maria designed by Polish designer Marian Misiak, supports this aesthetic of contrast.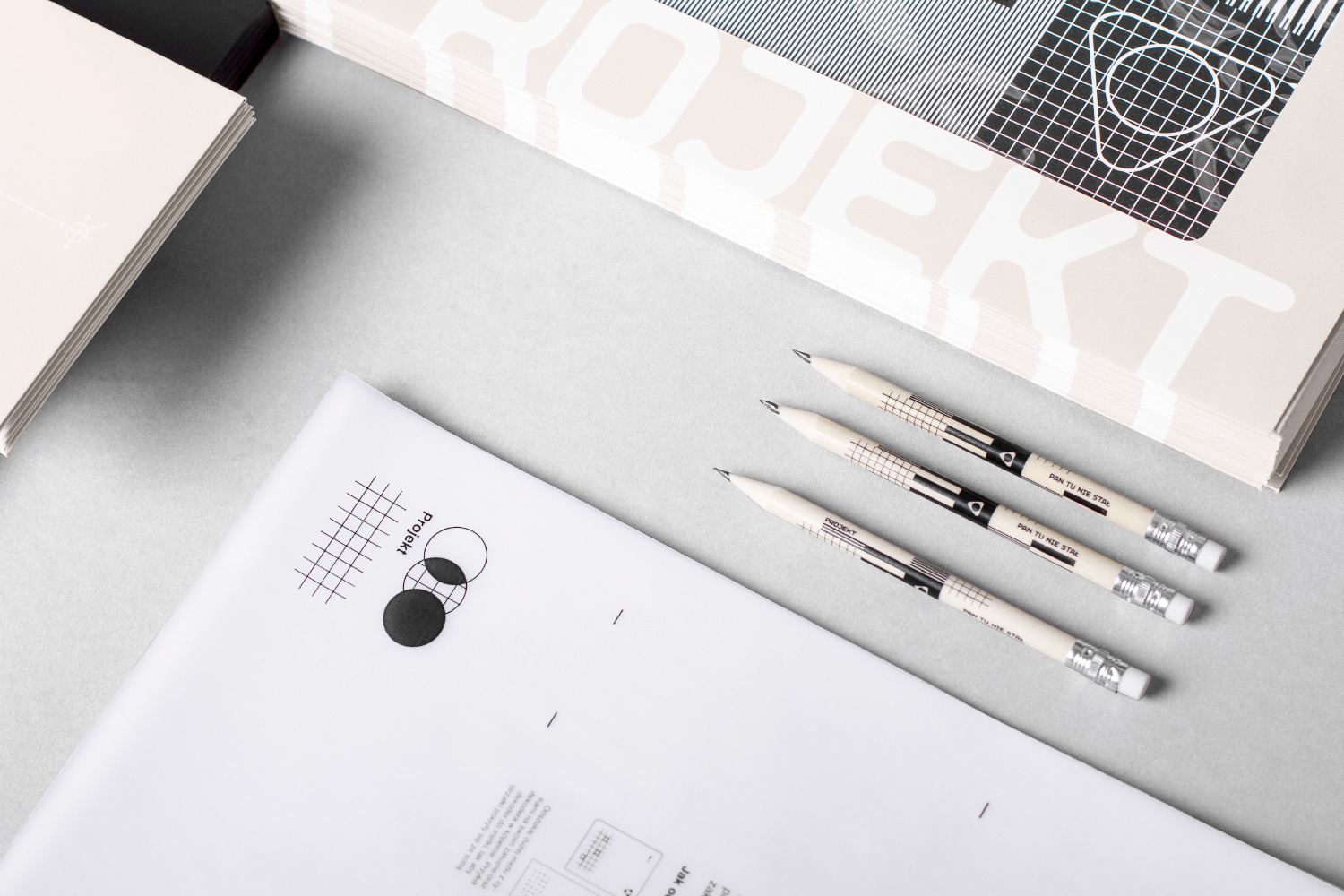 The most unique part of the concept comes from the coded serial numbers in the clothing labels, which leads the owner to a database full of articles written by Agata Szydłowska about iconic Polish designers, and designs. The numbers printed on the label can be translated with a special "decoder" that comes with the garment, which produces a three digit code, that can be used to search an article at www.projekt.ptns.au website.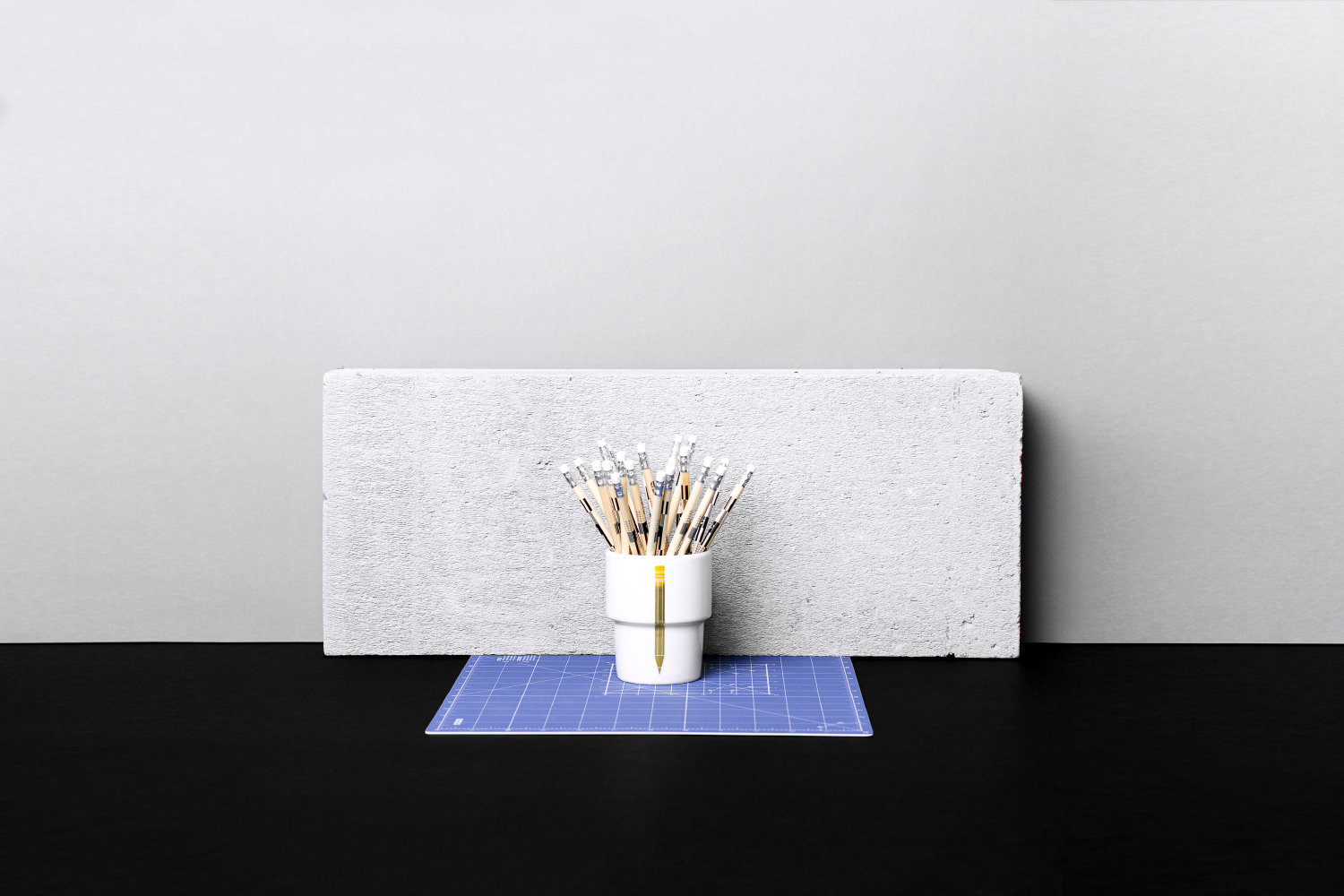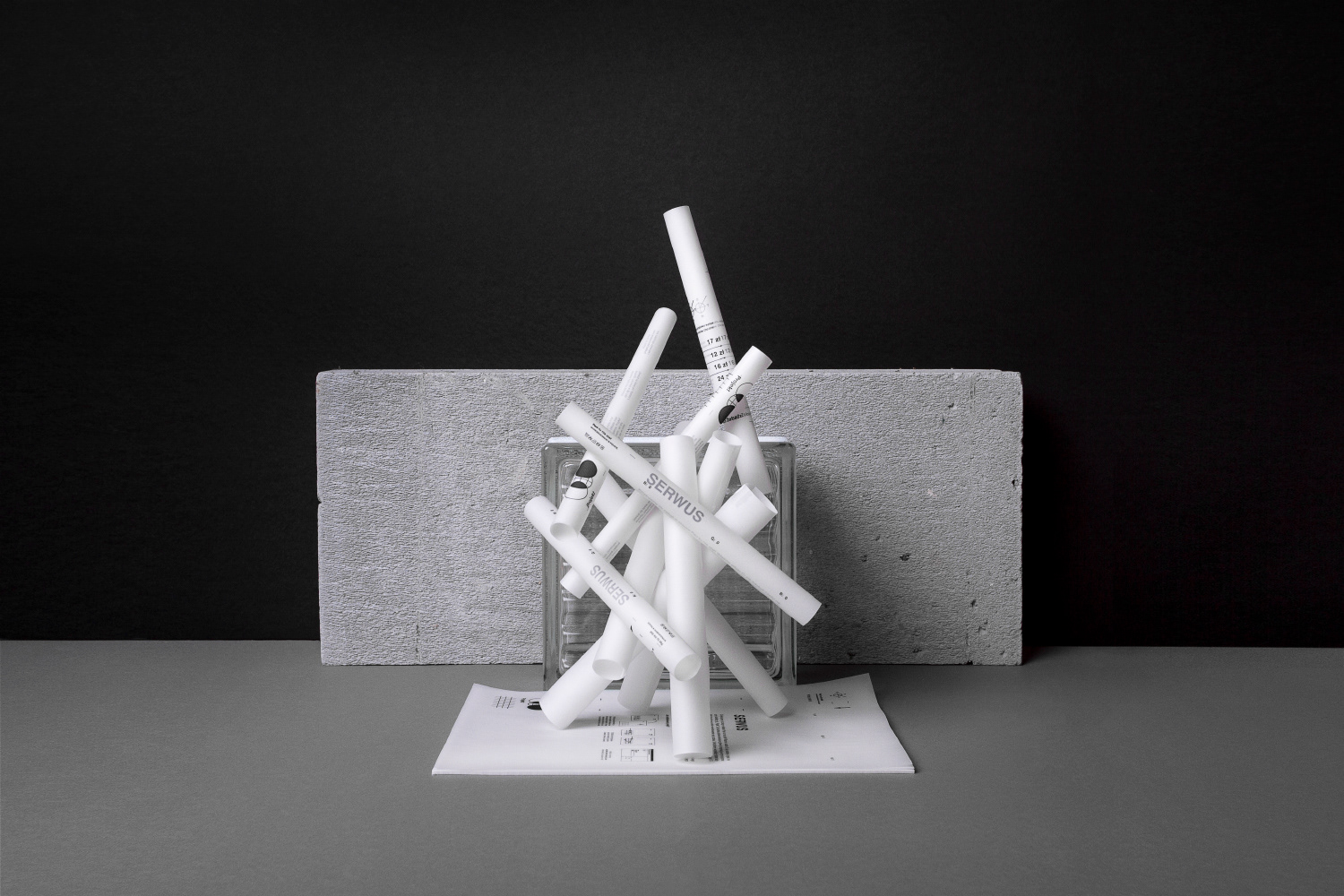 Images © Bartek Bojarczuk